About us
Professional manufacturer of customized packaging bags.
China Packaging Bag Manufacturer
Office and Customer
Our Factory
Dongguan Yiwei Plastic Company covers an area of 12,000 square meters; the company has a computer high-speed printing machine, laminating machine, a slitting machine, various types of bag-making devices, and other advanced production equipment. Production range from plastic bag design to plate printing, raw material lamination, bag making and packaging, and different full range of production services.
Established in 1992, it is a factory specializing in manufacturing packaging bags and independent research and development.
One of the main products is Food Packing Bags, stand-up pouches, flat bottom bags, zipper bags, side gusset bags, flat bags, which are widely used in food, commodity, detergent products. We have many kinds of materials, like MOPP, PET, VMPET, ALU, PA, CPP, and PE, which can meet buyers' special requirements.
The other main products are dog waste bags, disposable diaper bags, t-shirt bags, drawstring bags, opp bag, zipper bag, slider ag, compostable material bags. And we have got certifications like SGS, BPI, TUV to ensure clients get food-safe products. The compostable material meets ASTM D6400, EN13432.
Currently, we have worked with clients from around 35 countries in the whole world, like the USA, Canada, Australia, Europe, Asia, and so on. "Customized service" is our core competency. Almost 95% of our products are customized. Custom printing, size, material, and thickness are all based on our client's requirements, and combined with our professional advice. We devoted ourselves to offering clients unique packaging that with attractive looking, helping their products get more business. Our value message is "Quality First".
The bags making process includes designing, printing, laminating, cutting, bag making, checking, packaging, and transporting. Except for the quality checker during the whole production, sales for each order will recheck the quality in each step. To make sure our clients can get the best quality goods once they opened the package. Yiwei plastic company will be your good partner, thanks!
values
Your trusted packaging partner
Reputation First
Our customized packaging bags will perfect every detail, and all the processes customers want to know will be informed. We will defend the principle of honor first.

Customer First
We aim to build strong partnerships with our clients and gain a deep understanding of your business, goals, and supply chain needs. Providing a professional custom bag service, through this collaboration, we develop value-driven solutions to achieve your goals.

Quality First
Ewaybag's top priority is ensuring that every packaging bag from our customers is perfect. The company has a complete QC inspection procedure for every process to ensure that we provide our customers with excellent quality and performance. This approach focuses not only on meeting your quality and performance expectations but also on exceeding them.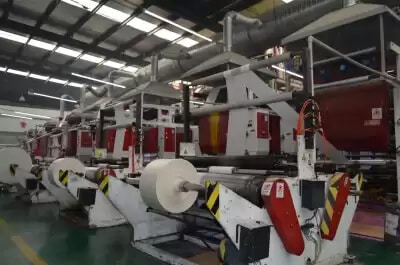 Custom Packaging Experts Near You
Our Bags FDA Certification
Other packaging certifications
Customize Your Printed Bags
Packaging Bag Of Our Materiais Their Properties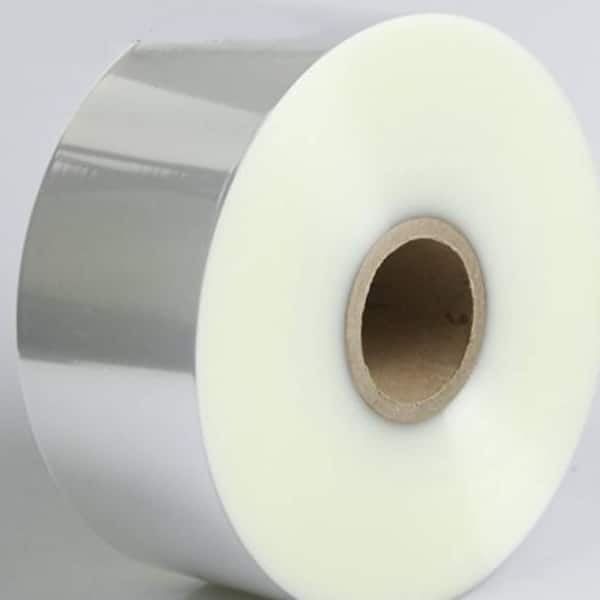 cPP
High transparency, good gloss and high stiffness, so the display on theshelf is good, high temperature resistant, can withstand cooking above 100.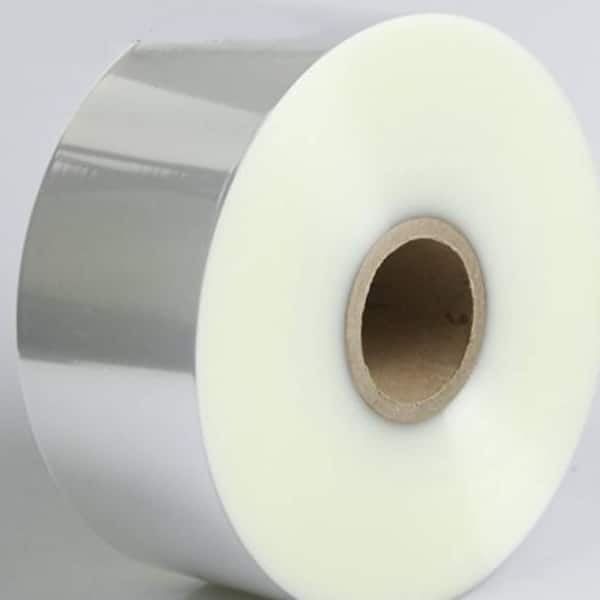 BOTEP
lt has high tensile strength and is therefore one of the higher plasticfilm products. It has high barrier to air and odor and is one of thearoma-protecting materials.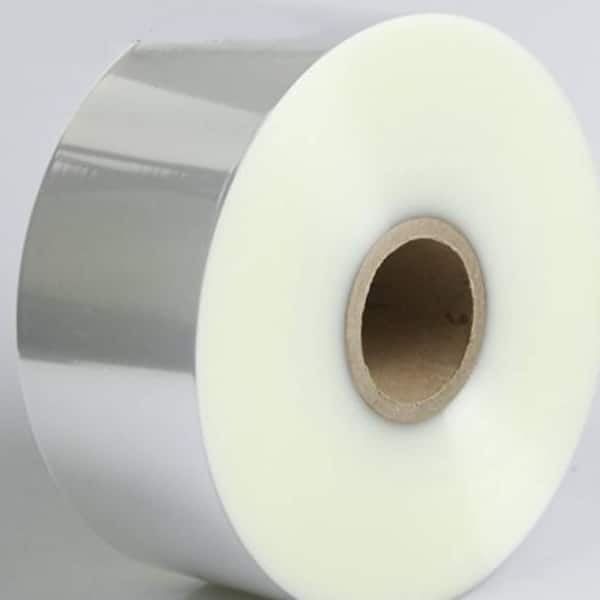 BOPA
Tensile strength, tear strength, impact strength and burst strengthare all good in plastic materials.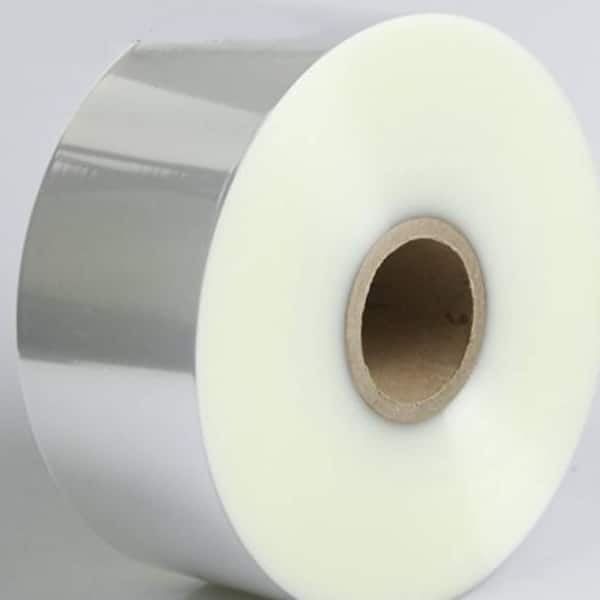 VMPET/VMCPP
High barrier film, excellent freshness preservation and lightshielding, preventing food oxidative deterioration.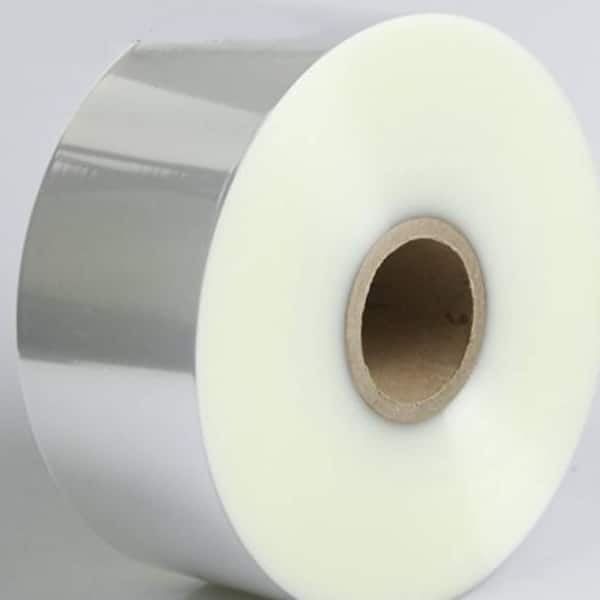 EVOH
Has good gas barrier properties, fragrance retention and chemicalresistance for grease liquids and toxic volatile products.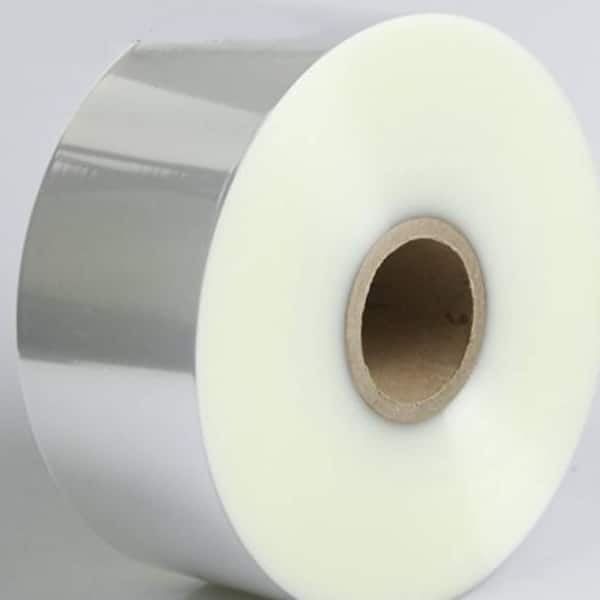 AL
Aluminum foil, very good barrier, opaque, impervious, airtight.
Custom Packaging Bag
Ewaybag not only has a large variety of packaging materials for customers to choose from, but we also provide a variety of bag shapes for customers to choose from.
Below are some of our regular bag shapes; please contact us if you have any special requirements. Whether it's coffee bags, weed bags, or anything that needs to be customized, we can meet the needs of our customers.
Stand up bag
Stand-up bags are commonly used in food packaging, such as: nut packaging, retail packaging, pet food packaging, etc.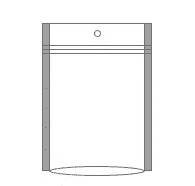 zipper bag
Zipper bags are bags that can be repeatedly sealed by pressing the zipper to LDPE and high-pressure linear LLDPE by blow molding heat-cutting machine bags.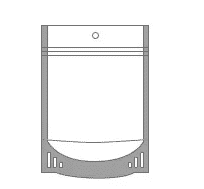 stand up bag with zipper
Zippered stand up bags are one of the best display packaging options for bulk items. It is a type of stand-up bag and can be sealed perfectly with zipper closure to keep all products as tight as possible.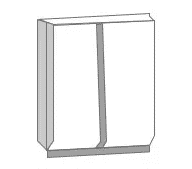 Back sealed side gusset bag
Side Gusset Bag Back-Seal are common gusseted bags. Alufoil Coated Kraft lamination film forms the barrier, can prevent the erosion from air, light, liquid.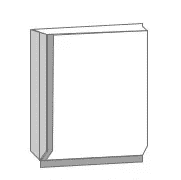 side sealed side gusset bag
Side gusset pockets provide additional space for product volume and graphics, allowing side gussets to have a reinforced structure for more room.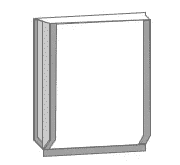 Four sides sealed bag
Four-side seal bags are sturdy and economical flat bags that are popular in the market today due to their strength.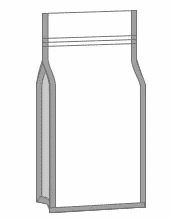 flat bottom bag with zipper
Flat bottom bags are five-sided individual bags with a flat rectangular base. It has material on the left and right sides of the bag for more space and strength, called gussets, and a fastener at the top.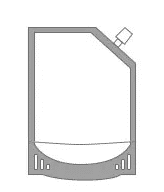 Spout pouch
The spout pouch is a customizable and versatile flexible packaging, stand up pouch with opening for easy opening and closing.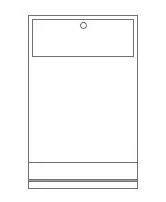 Self adhesive bag
The self-sealing bag has a sealing line at the mouth of the bag. Align the lines on both sides of the mouth of the bag, press it tightly, and then close it. Pull it hard to open the bag. It does not use glue and can be used repeatedly.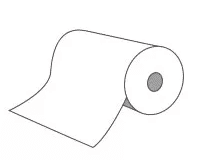 Automatic packaging film
The automatic packaging film can be accurately weighed by automatic packaging equipment and then automatically packaged and sealed. When customers use raw materials, they can put the bags and raw materials into the machine for production.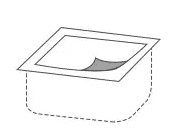 cup sealing film Parafilm
Cup lid film is a commonly used composite film. The main thing is that it is shaped like a three-dimensional shape. A boxed lid, some sealed, some not.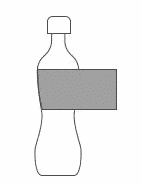 Heat shrink film
Heat shrinkable film is used for the sale and transportation of various products, and its main function is to stabilize, cover and protect the product. The shrink film must have high puncture resistance, good shrinkage and certain shrinkage stress.
Professional Packaging Bag Customization Service
we provide a free consultation on your best packaging solution to suit your budget, suggest suitable material structure and thickness based on your product, assist with shipping, etc.
Premium printing quality: up to 9-color gravure printing, high quality.
Digital printing;No cylinder fee,Small quantity to start,200pcs,300pcs ete,Various designs/flavors accept, Individualized product,Short productiom period,upto 10 colors.
FAQ
Square meters for factory Size