mylar bags
Wholesale Mylar Bags for Food Storage, Freeze Drying. Odor-Proof Bags, Oxygen Absorbers, Desiccant and more. Free shipping, advice and information.
Custom mylar bags wholesale pouches packaging
What is a mylar bag
Polyester film (PET) is a material made of polyethylene terephthalate, which is extruded into thick sheets and stamped in both directions. It is a colorless, transparent, glossy film with a density of 1.4g/cm3. It has excellent mechanical properties with high rigidity, hardness and toughness, puncture resistance, friction resistance, high and low-temperature resistance, good chemical resistance, oil resistance, air tightness, and fragrance retention.
Mylar Bags For Food Storage
We manufacture and supply high-quality takeaway packaging for food and beverages. All options can be fully customized and printed.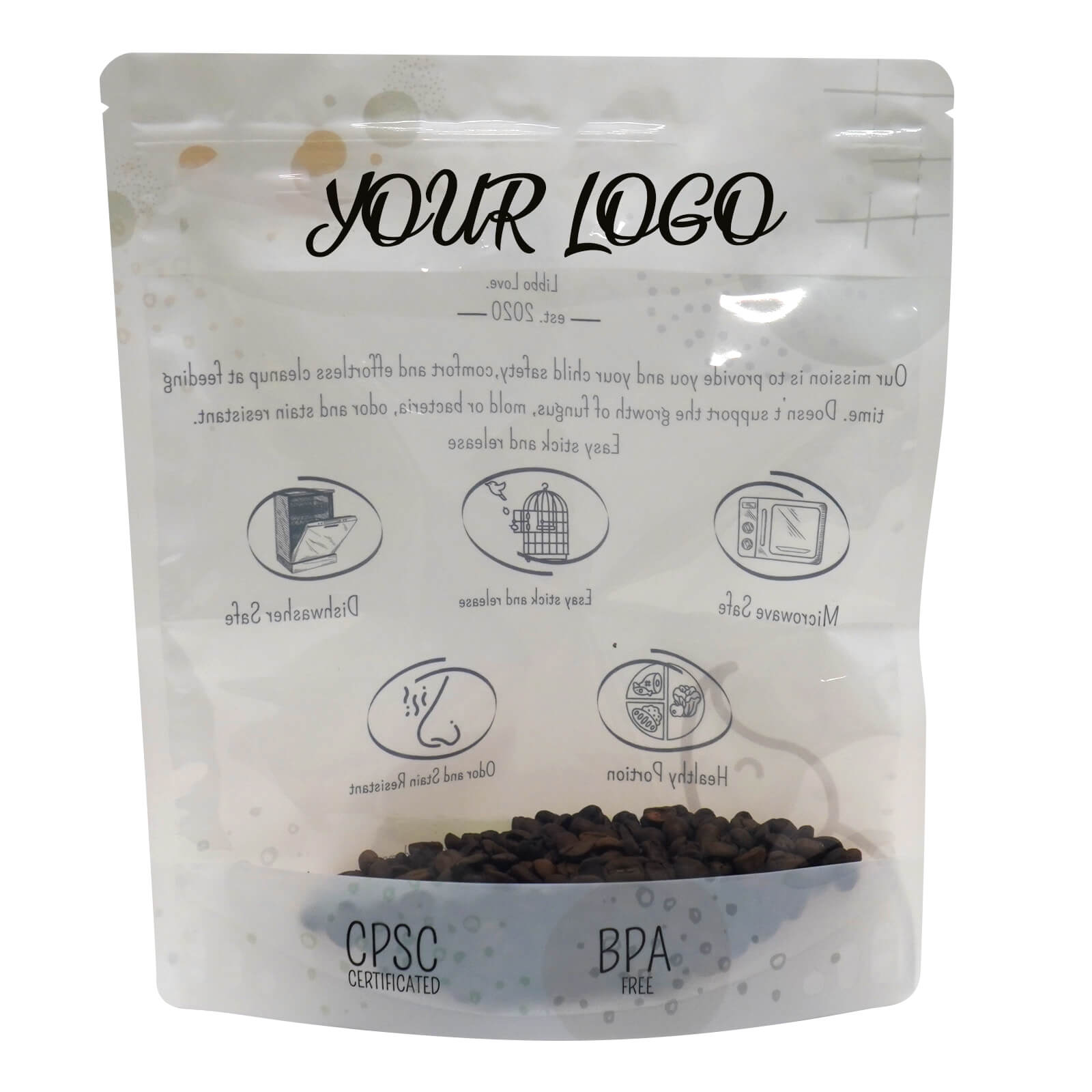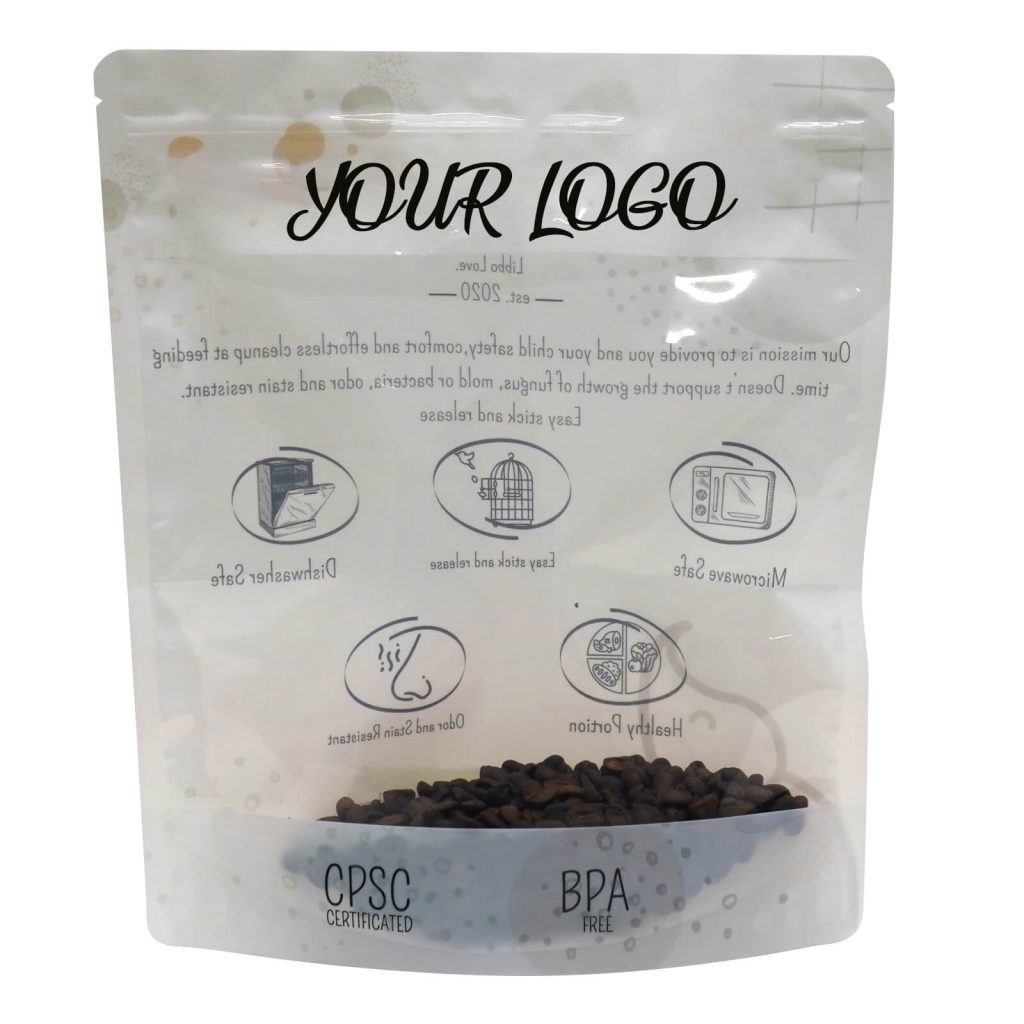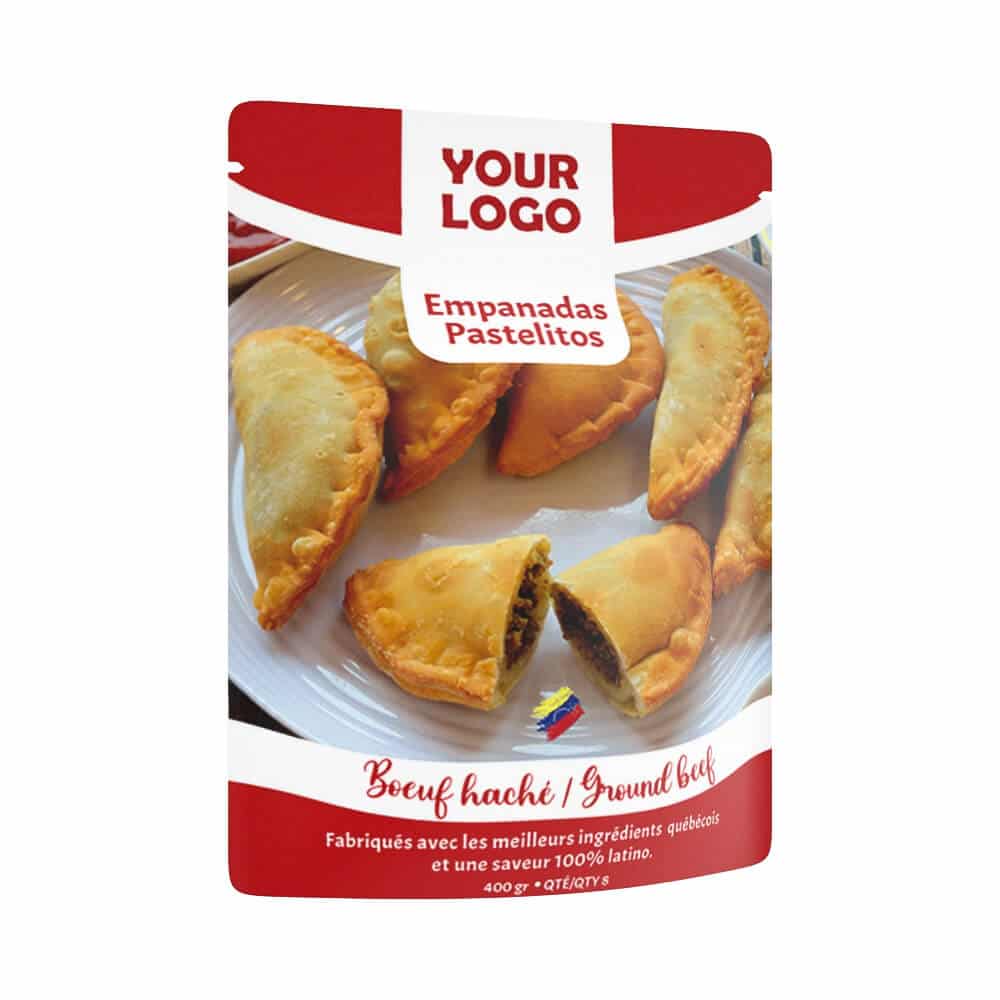 Resealable food storage bags, zipper closure, multiple sizes, custom and wholesale from the factory.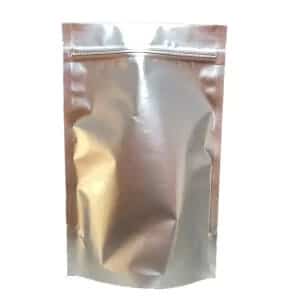 Free of BPA and other toxins ,Metalized bag protects food from moisture and light,custom size, color, printing.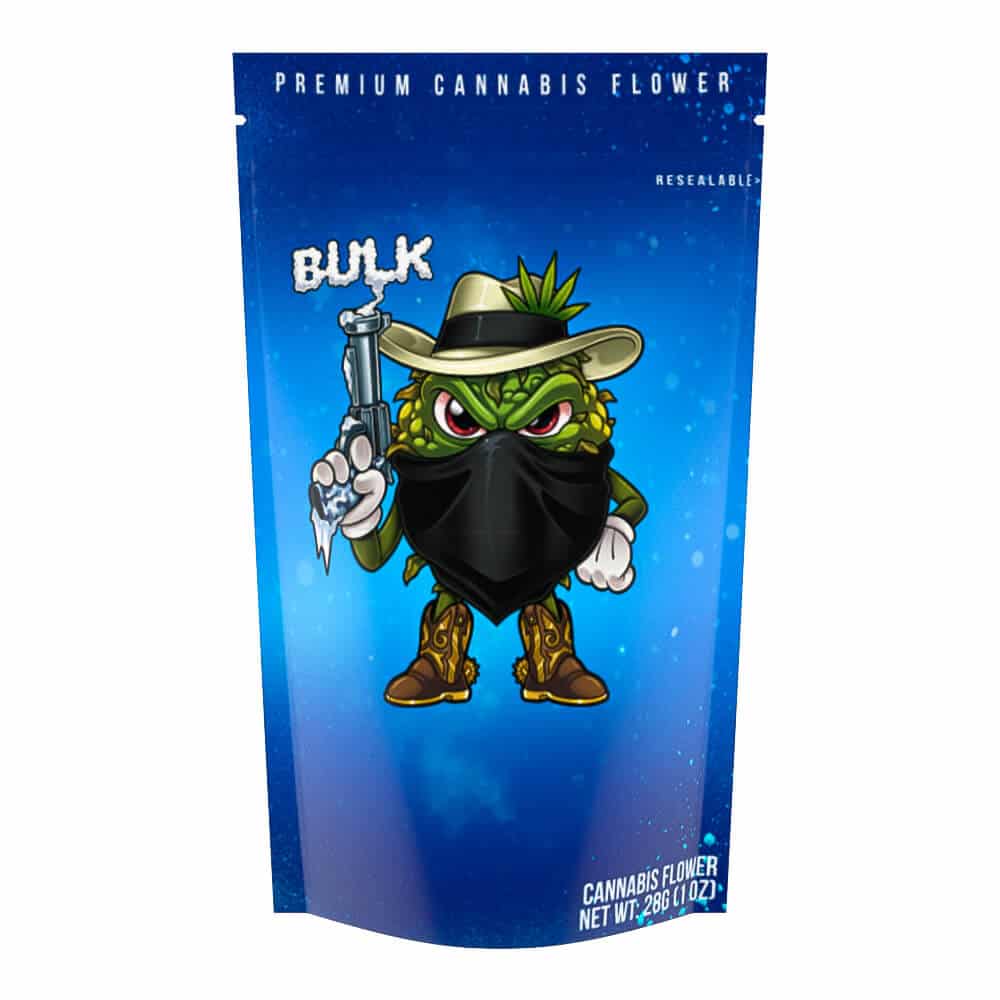 Custom logo printed mylar bags to enhance your brand awareness. Suitable for dried flowers, edibles or other cannabis products packaging.
Mylar bags are made of unique polyester film. They are not only effective in insulating air, moisture, and heat but are also lighter and easier to use than various other storage options.
Typical polyester film bags have three layers, including PET/VMPET/PE.
Mylar bags in food storage applications
Food storage is most afraid of sunlight, moisture, and heat, which can easily lead to mold or spoilage of stored food. Polyester film bags can well protect food from these factors.
Polyester bags are available in various bag types, including stand up pouch, flat bottom bags, kraft paper bags, spout bags, aluminum foil bags, zip lock bags, middle sealing bags, three-side sealing bags, coffee & tea bags, commodity packaging bags, etc.
At the same time, we can also use an ordinary iron to seal the polyester film bags; we can also choose to add oxygen absorbers after filling the bags to better protect the food in the polyester film bags. Of course, to quickly identify the food contained in the bag, you can label it. If necessary, we will give free labels.
Application of mylar bags
Coffee, Tea, Whey Protein Powder, Dog Treat Food, Fishing Lures, Bait, Chia Seeds, Spices, Bath Salts, Cashew Nuts, Dried Fruits, Potato Chips, flour, Popcorn,Granola, Candy, Ice Cream, Popsicle, Juice, Energy Drink, Beef Jerky, and All Kinds of Snacks, Food, Socks, Clothes and Other Commodity Products.
Advantages of mylar Bags
Excellent moisture barrier, high oxygen and light barrier, good low temperature resistance
Strong sealing strength; bonding strength and excellent compression strength
Non-breakage,Non-leakage, Non-delamination
Sharp and vivid printing effect, Top-grade shelf display
Customized mylar bags
As a professional food packaging manufacturer, Ewaybag provides customized polyester film bags. Customers can not only customize the logo pattern but also customize the bag shape, size, and other personalized customization needs.
As a bag manufacturer, we provide two printing services: digital printing and gravure printing. Both printing types have advantages and disadvantages in meeting the needs of different customers.
Other types of bags
How to choose the right packaging bag?
Price factors
There are three materials to choose from inside the bag: transparent, aluminum-plated, aluminum foil / pure aluminum.
Price: transparent < aluminized < aluminum foil / pure aluminum
If the product is a layer of packaging, the actual does not touch the inner wall of the plastic bag. You can choose transparent material, which can also solve the cost.
As the shelf life of transparent material is not as long as the other two, business people should also consider this point when choosing.
Aluminized bags are laced with brittle composite materials. The surface will look brighter, a little mirror-like.
Aluminum plating has a shading effect and a specific moisture-proof cooling function. Generally speaking, tea and electronic components can choose aluminum plating material; the cost will be lower than pure aluminum.
Pure aluminum is a soft material; the surface looks silvery white.
Pure aluminum material is moisture-proof, cooling effects are excellent, and can do entirely away from light. A significant degree of preservation of food, some snacks, cooked food, and nuts can be considered with pure aluminum material bags.
composite plastic flexible packaging materials for food packaging bags bag type of choice
Two major categories of materials, one is the plastic packaging bags to PET PE, nylon as the primary material, including polyester film is the ideal choice for packaging food, composite, as long as you choose food-grade raw materials film, can be used as most small food plastic packaging bags.
In addition, the aluminum foil plastic packaging bags, aluminum-plated plastic packaging bags, and pure aluminum-plastic packaging bags. This plastic packaging bag avoids light and moisture, and its excellent heat-sealing performance.
One, taking into account the cost and ease of use. From the cost perspective, three-sided seal food packaging bags are the simplest and most basic bag type; the production process is relatively simple and easy to use. You can also choose the middle seal bags (also called back seal bags), side seal bags, and other bag types, which are very similar to the food packaging bag type; you can choose according to your product. The bag mentioned above types are used in the use of only one side of the heat sealing work again, relatively simple.
Second, take into account the convenience of consumers. From the consumer's point of view, the more convenient the food packaging bag is undoubted, the better, with a zipper or self-adhesive mouth of the food packaging bag being the first choice.
Third, take into account the sales perspective. From the point of view of sales, food packaging bags is undoubtedly the more beautiful, the better;
In general, four-sided sealed food packaging bags, because of the regular shape, can stand and are very suitable for placing on the shelves, and some shaped bags, because of the unique bag shape, can attract consumers' attention, thereby promoting sales.
Fourth, take into account the efficiency. From the point of view of efficiency, the automatic bagging machine is more efficient. If you use this type of packaging, then on the food packaging bag type can choose plastic packaging roll film roll, this bag type production efficiency, often canning, sealing, printing bar code integration, faster and safer and more hygienic.
Our mylar bags are suitable for various applications requiring high barrier packaging to protect against the effects of oxygen, moisture, and light, including food cannabis packaging. They can provide a full range of customized services to help customers enhance their brands.
Blogs
Spout pouch: Spout pouch is also called Pot Spout Bag. Spout pouch is based on the development of stand-up pouches, a new beverage, jelly packaging bags, and now also used…