Custom Bakery industrials packaging
Custom Bakery Packaging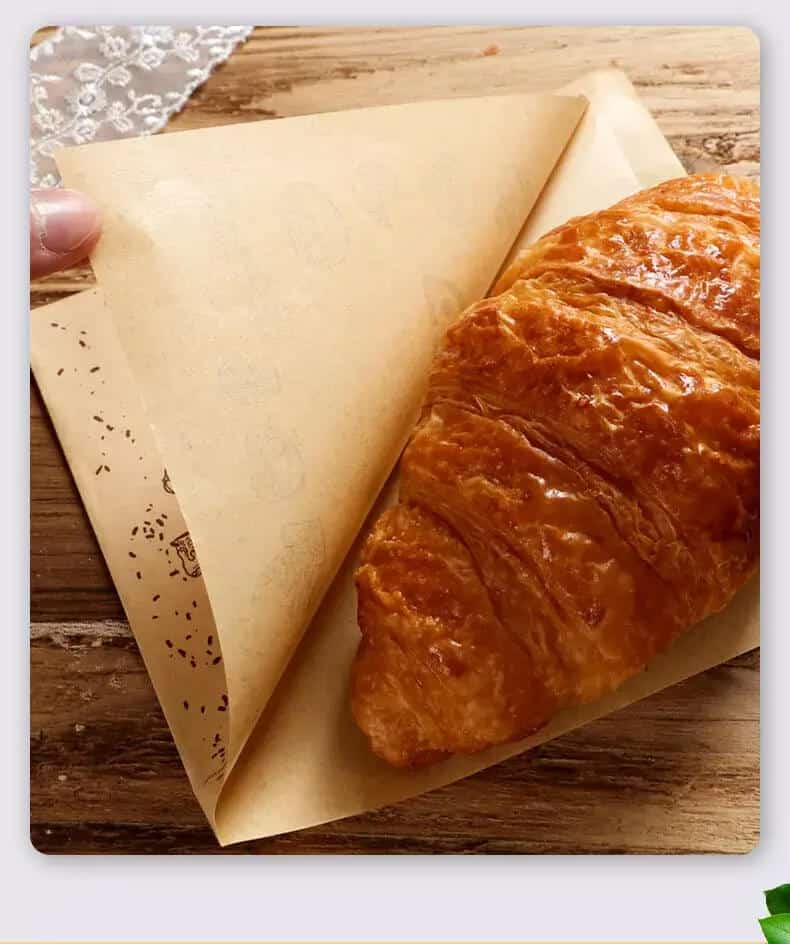 Ewaybag is a leading manufacturer of flexible packaging and food bags, specializing in designing and manufacturing bags for bakery products, including bread, cookies, puffs, tarts, and many other food products.
We provide professional custom packaging services to our customers to make your brand look different and gain consumer recognition.All of our bakery bags are made of food-grade materials that can directly touch the food. We design and produce various customer bag types, including back-seal bags, four-side-seal, stand-up pouches, etc.
Customers can customize with tear openings, windows, logos, rounded corners, ergonomic handles, and many other personalized designs.
Brands That Trust Us
Types of Bakery Bags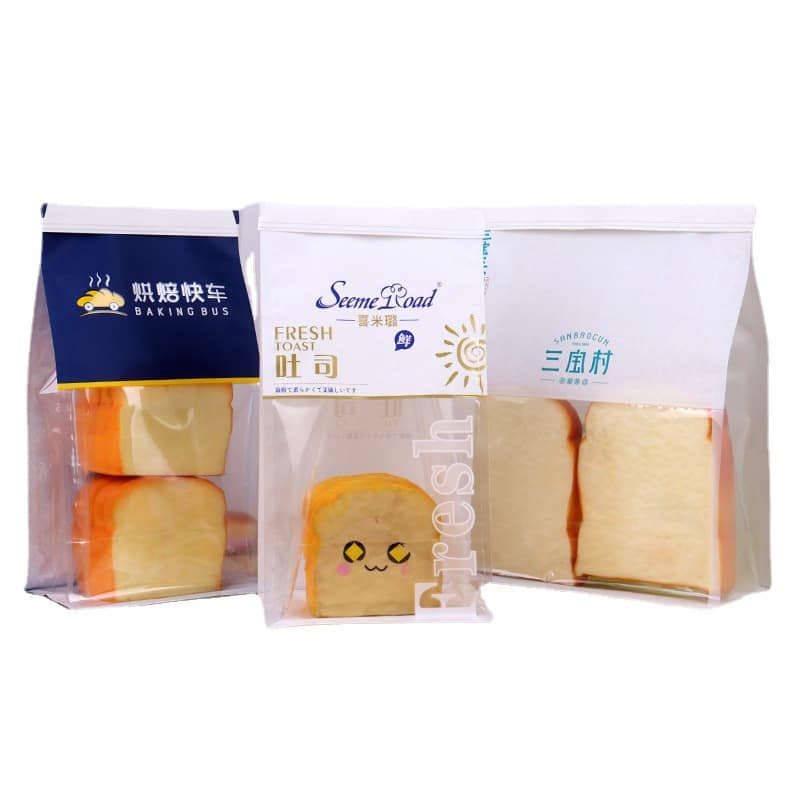 Custom Bakery Packaging bags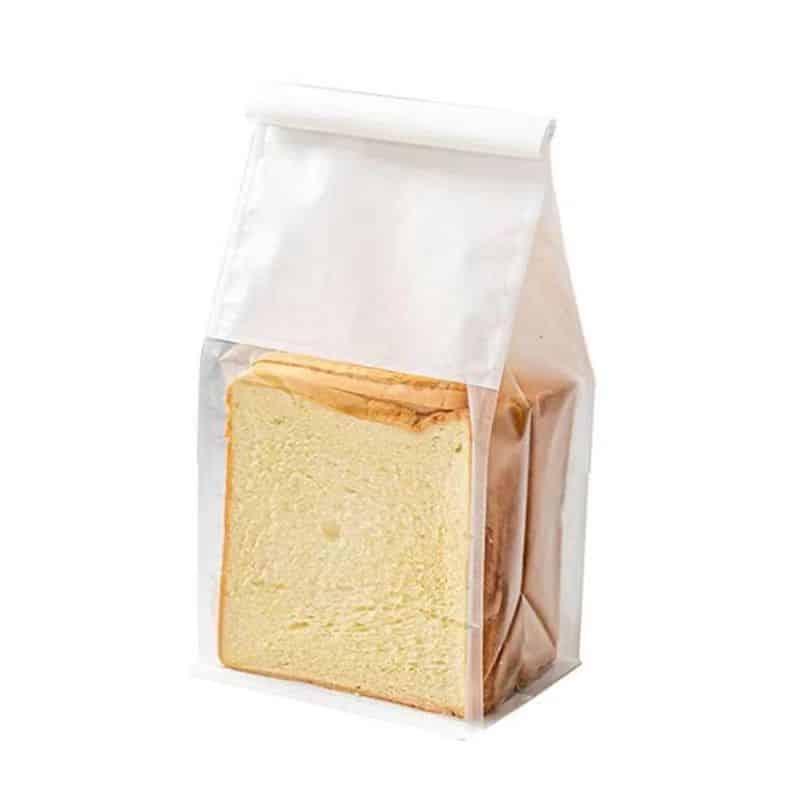 custom bakery bags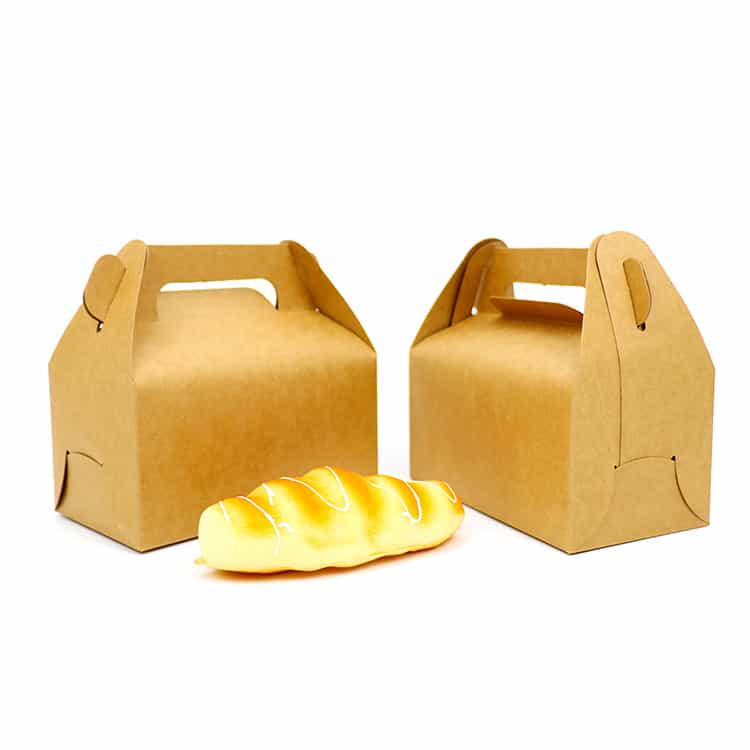 bakery packaging boxes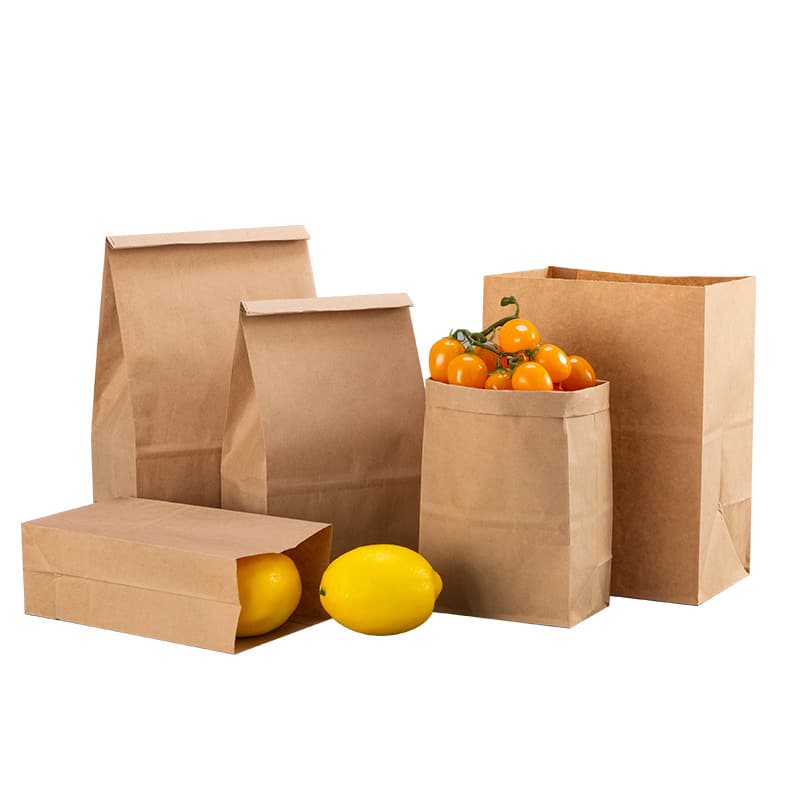 Custom Paper Bread Bags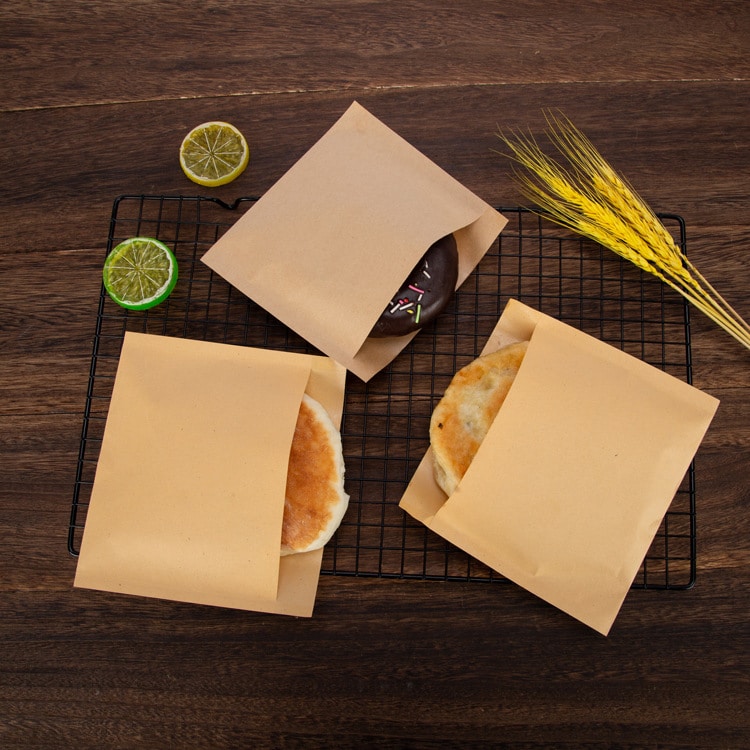 Paper Bags for Bread Packaging
Advantages of Customized Bakery Packaging Bags
Food grade standard, environmental protection material.
Eco-Friendly, Recyclable,oil-proof.
No odor, non-toxic and tasteless
Waterproof, moisture-proof, good sealing, strong barrier
Can be configured with labels, clearly marked with packaging information
Size can be customized; color spraying can be customized.
Style can support customization, packaging, and transportation is not accessible to damage
How to Order Bakery Packaging Bags
1
Send Inquiry
Tell us what you need via email, WhatsApp or online chat!
2
Approve design
Determine the bag design file, including printing pattern, size, quantity, etc.
3
Produce bags
Producing bags that meet customer requirements in our bag factory
4
Fast delivery
According to the specified time delivery, sea freight and air freight global logistics
Bag type selection
1.Baked goods bags: three-sided sealing bags
Three-sided sealed bags have two side seams and a top seam, and the bottom edge is made of film folded horizontally. These bags can be folded or not, folded to stand upright on the shelf. A variation of the three-sided sealed bag is to fold the original bottom edge, which is achieved by gluing, essentially turning it into a four-sided closed bag.
Baked goods bags: several common bag shapes of food packaging bags introduction
2.back-sealed bags
Sealed bottom bags are also called pillow bags, with back seams, top seams, and bottom seams giving them a pillow shape. Many small food bags are often packaged in pillow-shaped bags.
3.folded sealed bags
A folding bag also called a folding bag or organ bag, is a deformation of the post-seal bag, with the two sides of the bag folded into an M-shaped if the M-shaped asymmetric is also called a trapezoidal folding bag.
4.four-sided sealed bags
Four-sided sealed bags are usually made by filling the top, sides, and bottom edges of two (rolls) of material. Four-sided sealed bags can be made into a variety of shapes, such as heart-shaped or oval.
5.self-sealing zipper bag
Three-sided sealed bags and bags with easy-to-open zippers are installed on the leading pack.
6.three-dimensional bag
There are many three-dimensional bags, mainly the following: ① bottom plus boat-shaped vertical bag. ② the bottom folded three-dimensional bag. ③ heat-sealed three-dimensional bag with an oblique knife. ④ bottle-shaped knife mold three-dimensional bag. ⑤ three-dimensional bag with the mouth is divided into a three-dimensional slant bag and a three-dimensional top bag. ⑥Pneumatic vertical bag.
7.shaped bags,Fruit-shaped, cartoon-shaped, etc.
8.bags with hand holes
The shape of the hole is triangular, butterfly-shaped, airplane-shaped, round-hole-shaped, semi-circular, waist drum-shaped, etc.
Stand up bag
Stand-up bags are commonly used in food packaging, such as: nut packaging, retail packaging, pet food packaging, etc.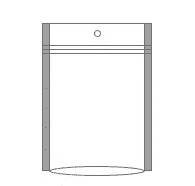 zipper bag
Zipper bags are bags that can be repeatedly sealed by pressing the zipper to LDPE and high-pressure linear LLDPE by blow molding heat-cutting machine bags.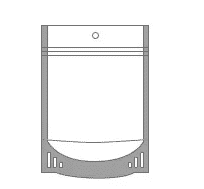 stand up bag with zipper
Zippered stand up bags are one of the best display packaging options for bulk items. It is a type of stand-up bag and can be sealed perfectly with zipper closure to keep all products as tight as possible.
Features and Options (Add-Ons)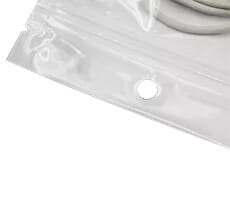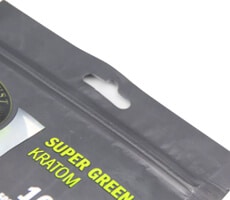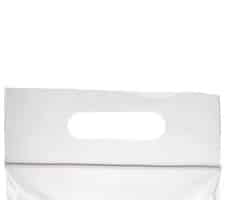 Custom Bakery packaging materials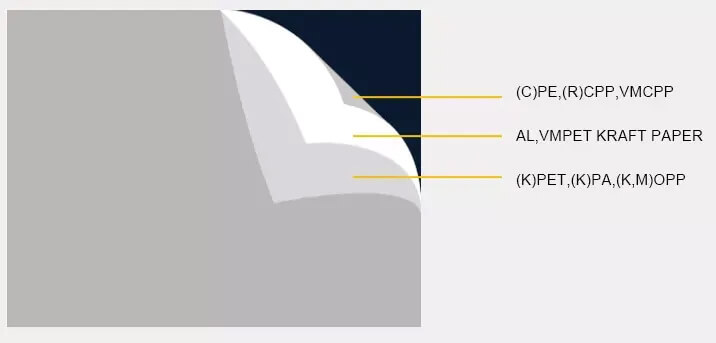 OPP/PET ,Kraft paper
FAQ