weed bag 3.5 gram packaging manufacturer-Ewaybag
Weed bag 3.5
We offer high-quality 3.5 weed bags that can effectively protect weeds and keep them fresh for a long time. As a bag manufacturer, we provide a wide range of mylar bag sizes, including 7g 14g 28g etc. Our weed bags not only keep out air, moisture, and odor but also have child-resistant zippers and tamper-resistant features. They can also be equipped with reusable zippers.Our mylar bags are suitable for candy, herbs, medicine, weed, food, and many other products.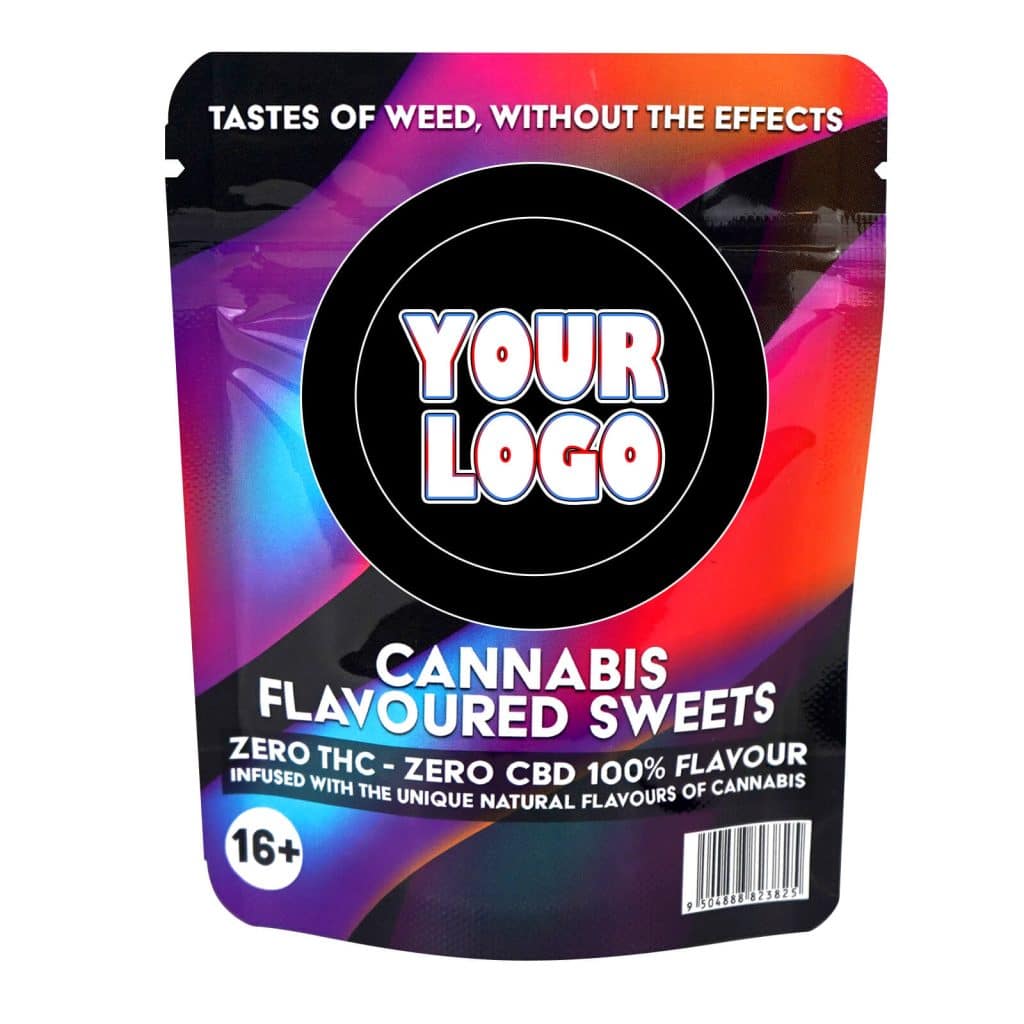 Custom design whole sales exotic weed bag for 3.5 weed.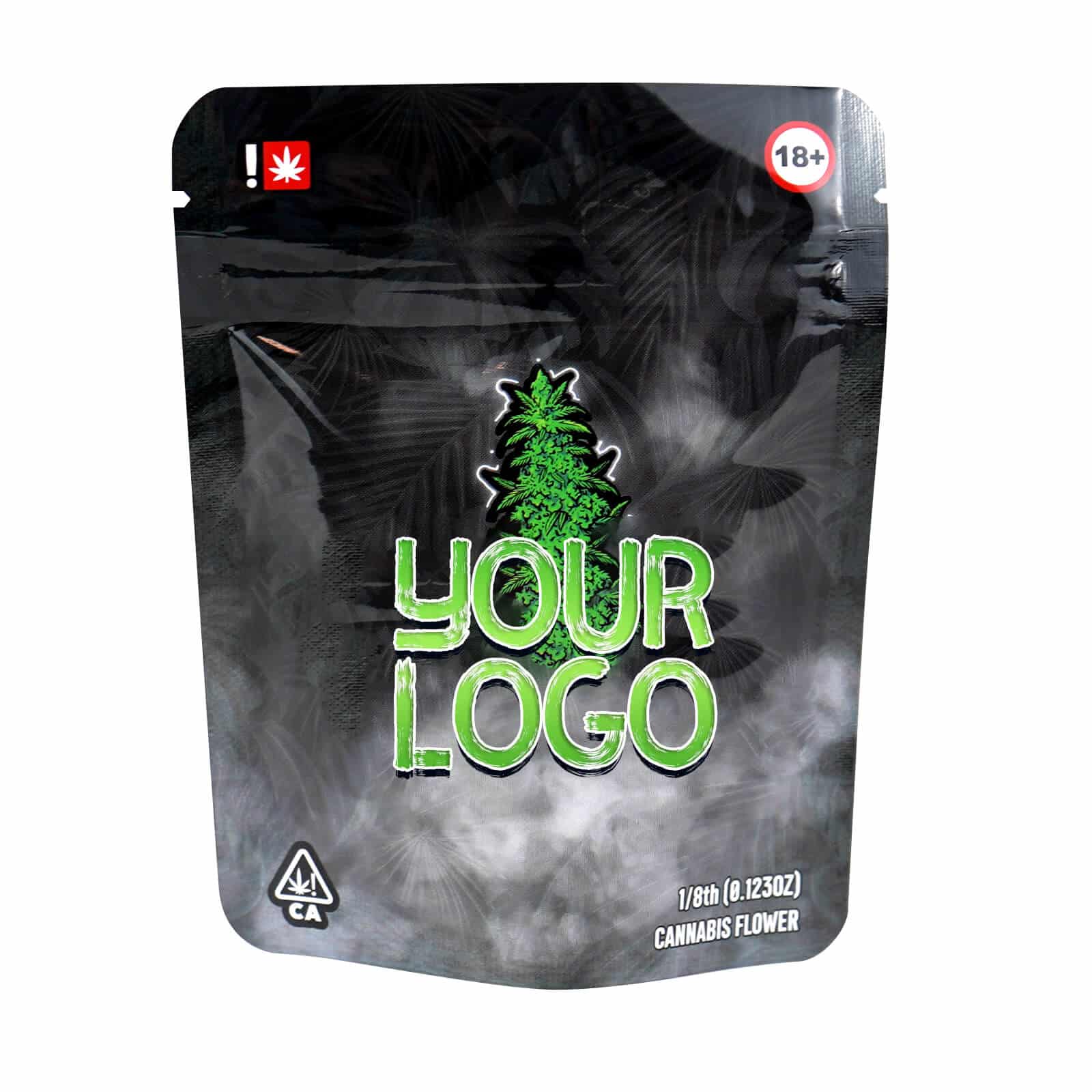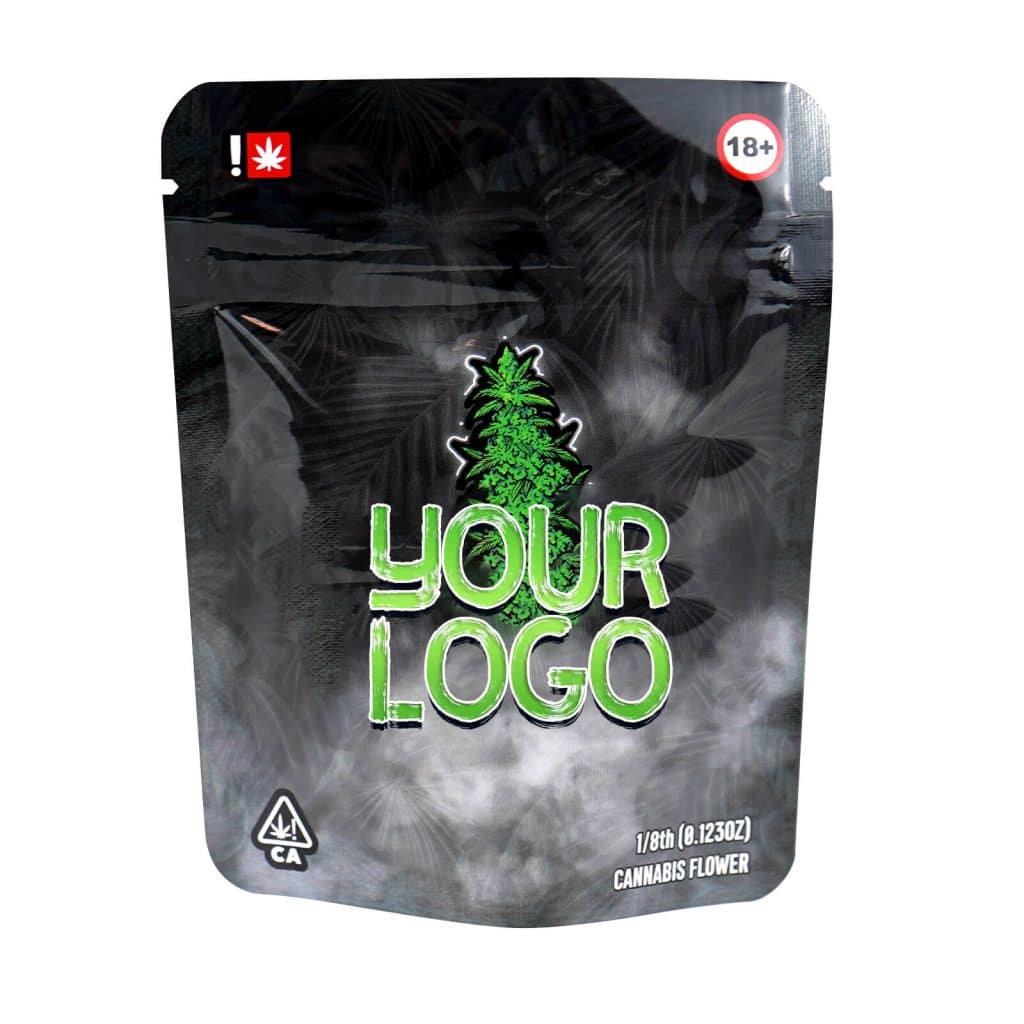 3.5g mylar aluminum foil weed bags wholesales.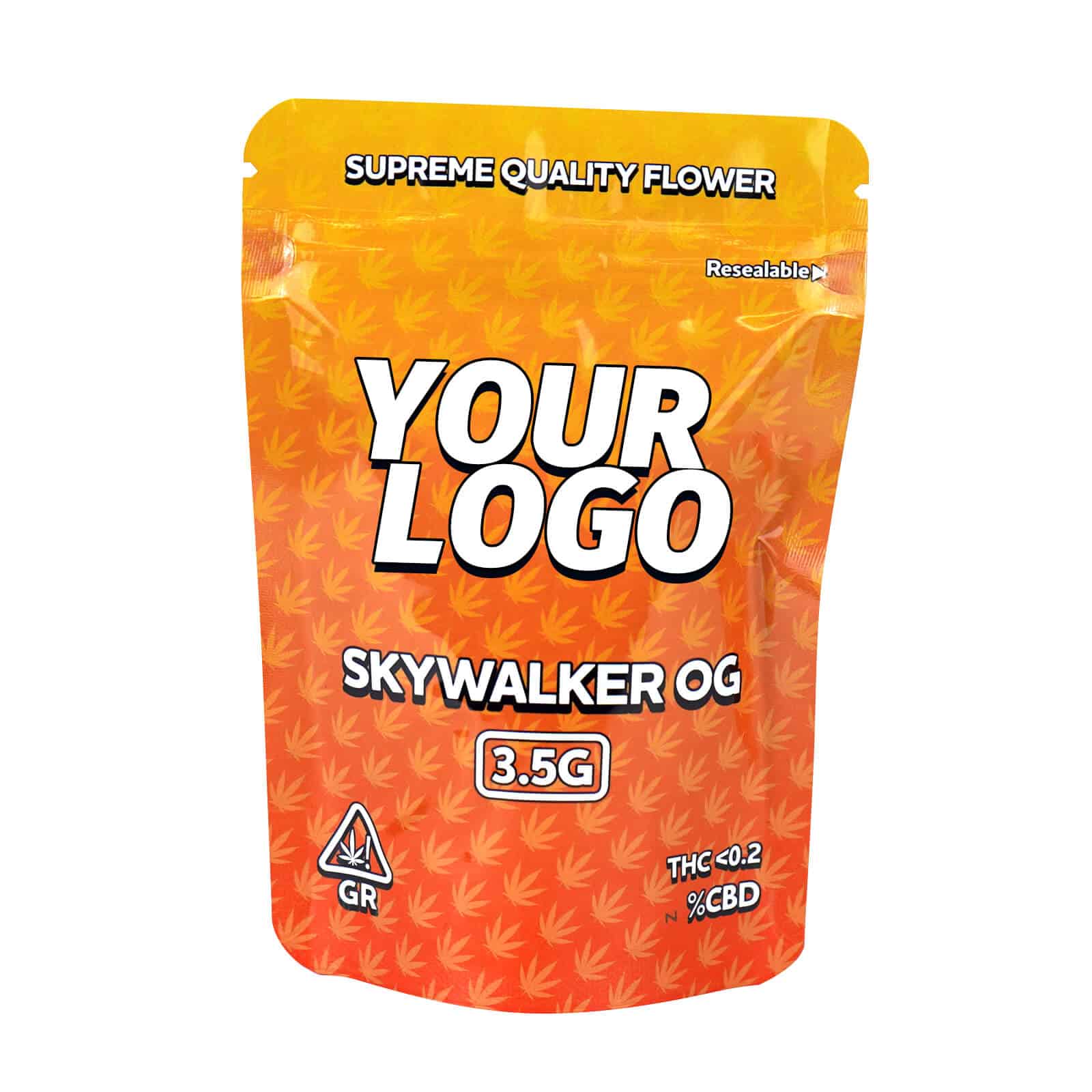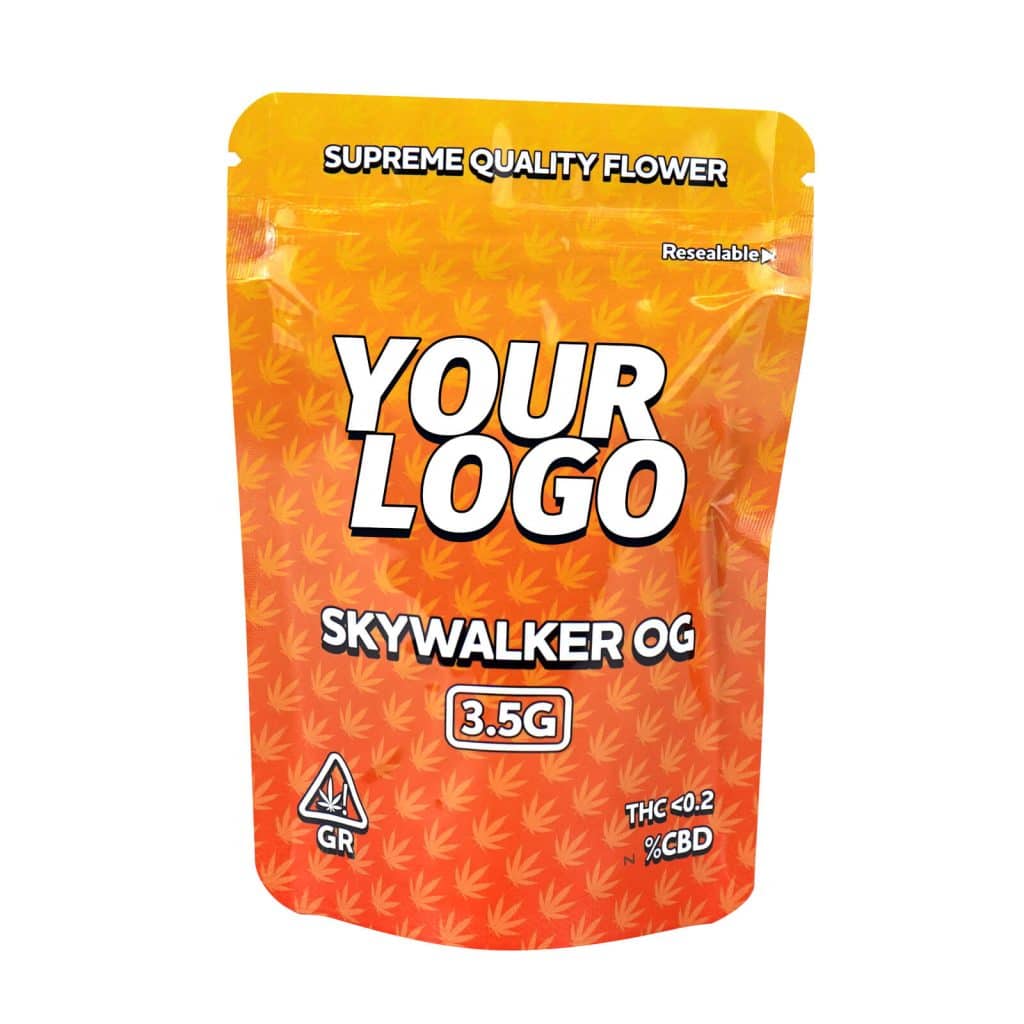 Our 3.5 weed bag is made of MOPP+VMPET+PE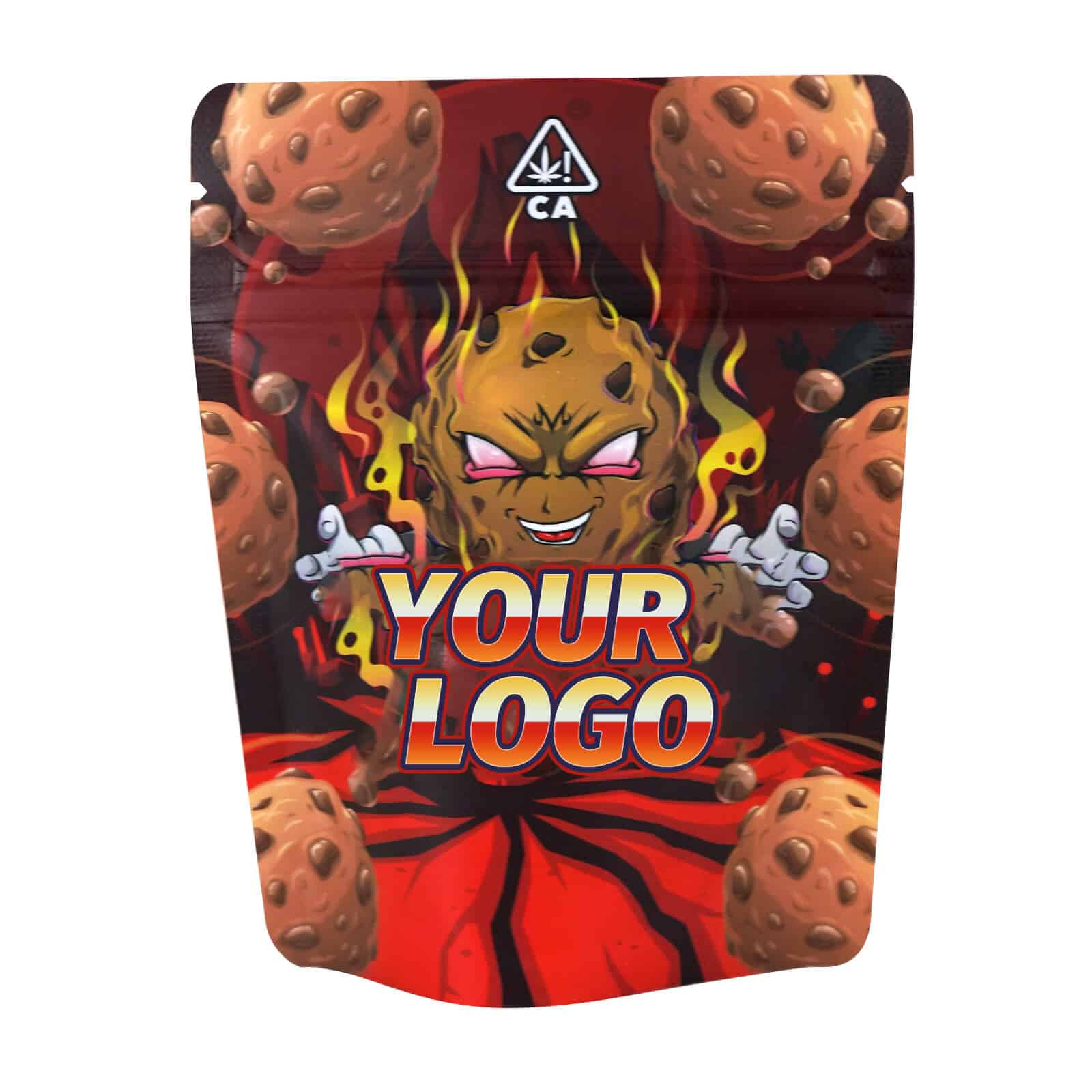 Custom wholesales 3.5g weed bags and cookies bags.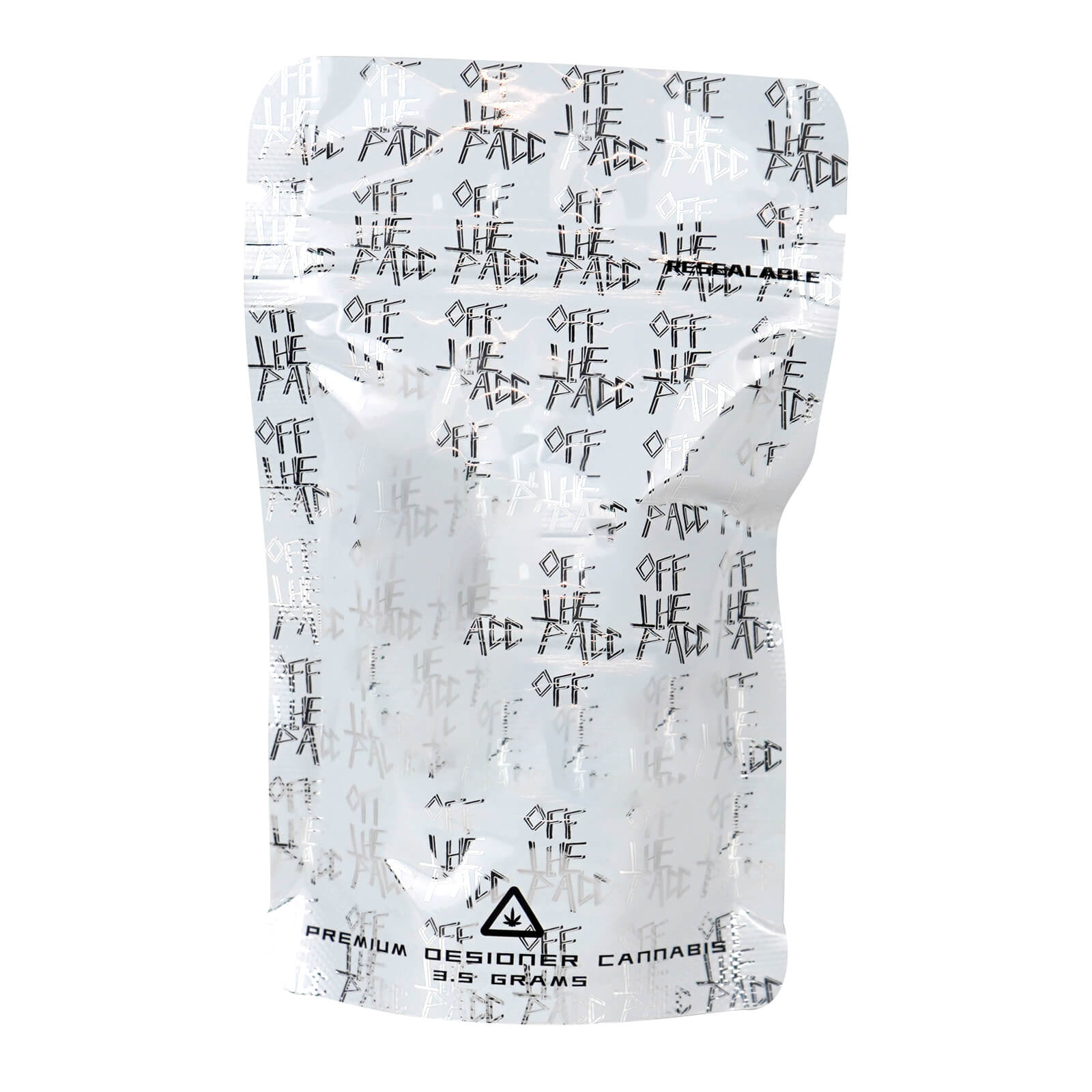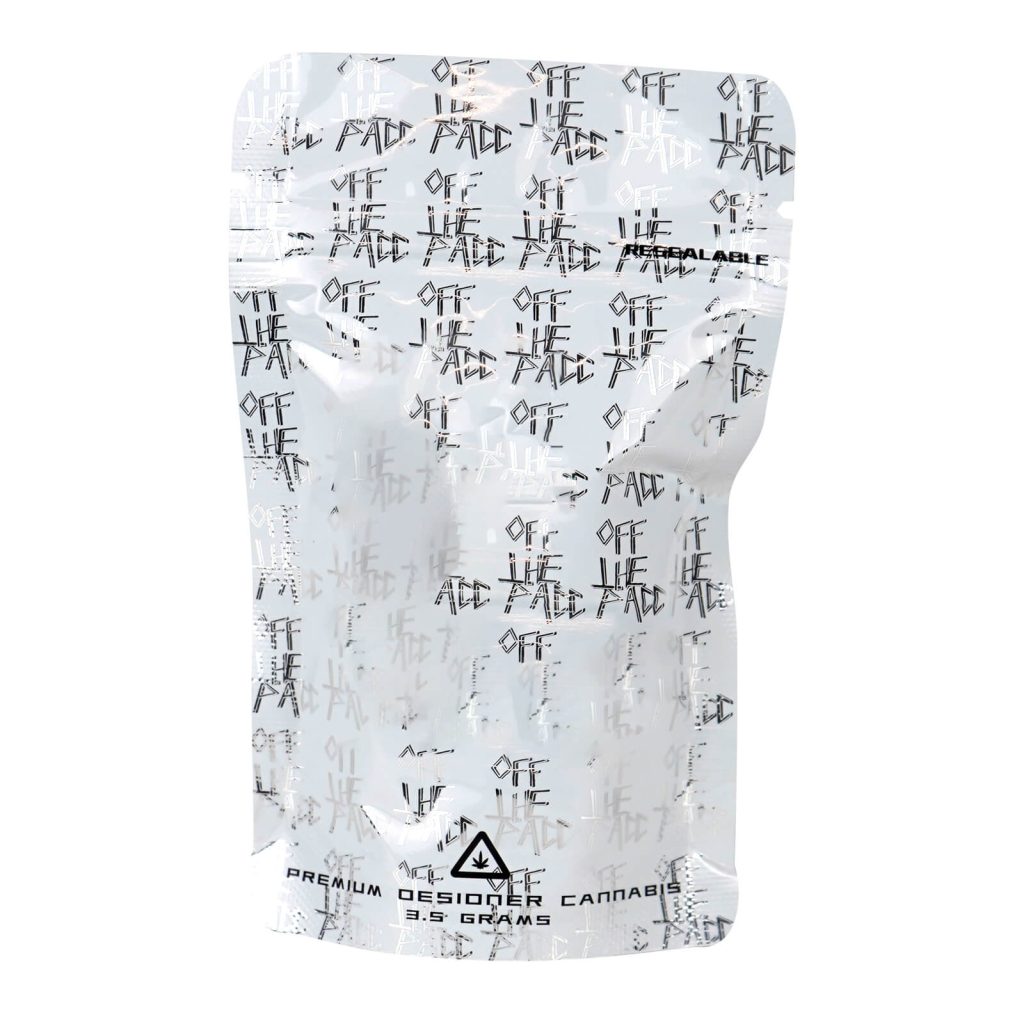 Reusable ziplock for closing and opening.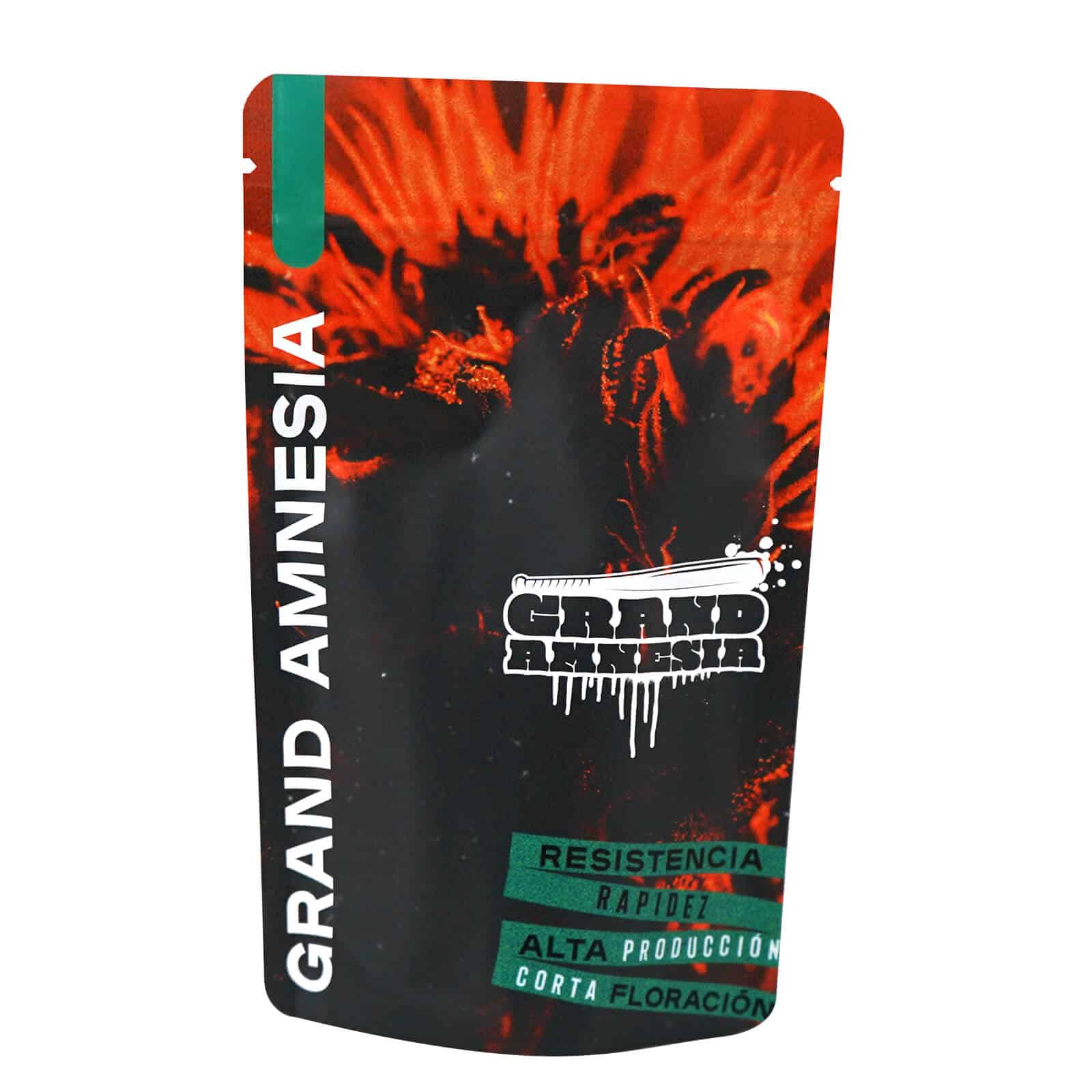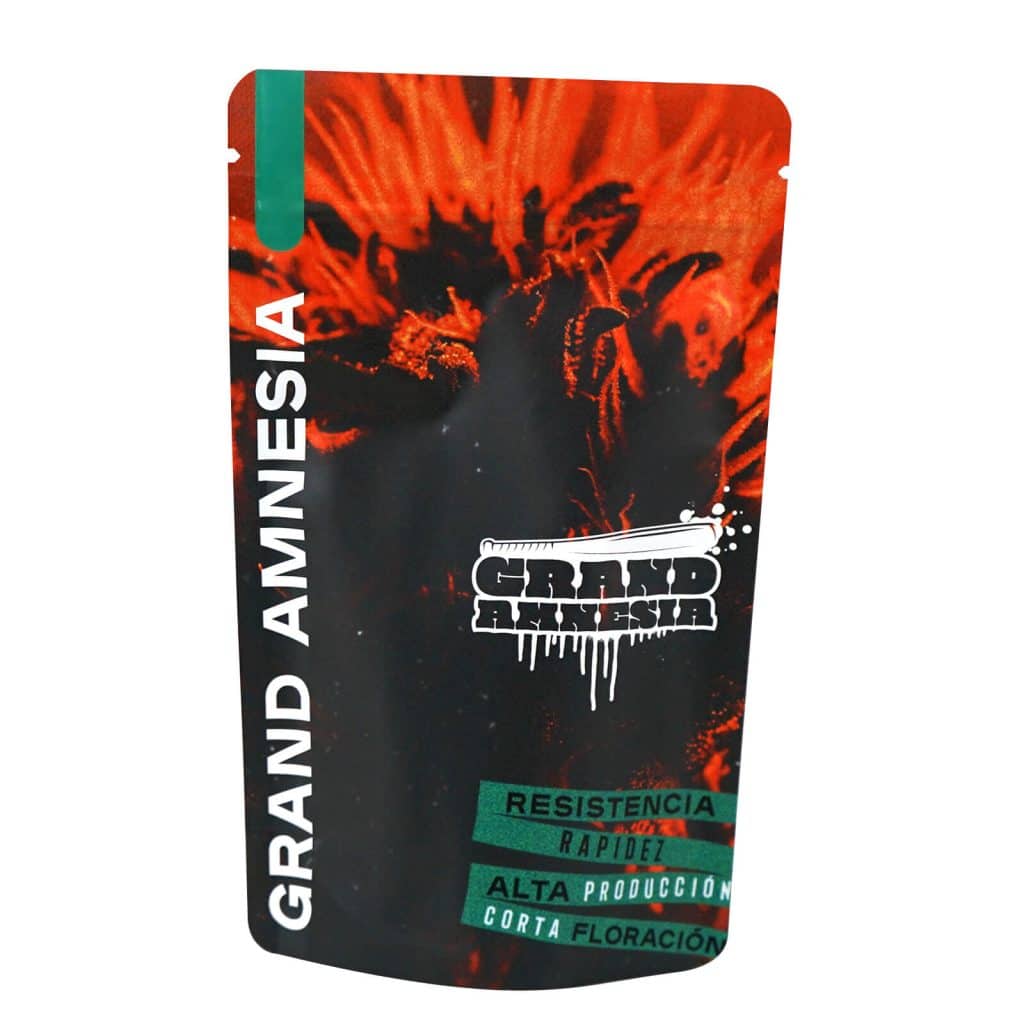 Made with BPA free, FDA, ASTM, USDA approved material.
Weed bag 3.5 description
Generally, high-quality dispensary cannabis bags are made of food-grade materials that seal the freshness and odor of cannabis products, effectively blocking out air, moisture, and light.
With a resealable zipper and heat seal, these are ideal for the cannabis industry and dispensary industries. This bag is perfect for 1/8 ounce (or 3.5 grams) of cannabis flower.
We also offer a custom service with 7g 14g 28g bags in various capacities to meet the needs of different customers.
Up to 30% off your first order.
mylar bag is perfect for preserving the freshness of cannabis products
weed bags are flexible and protect products
Tamper-resistant bag lid provides odor protection
Made of food-grade material and meets FDA ISO certification
Custom flexible weed bags are available to enhance your brand awareness
Mylar bags are durable enough for easy transport and storage
Common bag sizes
1 Gram – 3″x4.5″
1/8 Ounce – 3.62″x5″x1.5″
1/4 Ounce – 4″x6.5″x1.78″
1/2 Ounce – 5″x8.14″x2.33″
1 Ounce – 6″x9.25″x2.33″
Description:
Exotic weed packaging bags are a type of packaging specifically designed for storing and transporting exotic weed, also known as marijuana or cannabis. These bags are made of durable materials that can withstand the weight and moisture of exotic weed. They also have airtight seals and resealable closures to ensure the weed stays fresh and retains its potency.
Features:
Durable materials: Exotic weed packaging bags are made of solid and durable materials such as plastic or heavy-duty paper that can withstand the weight and moisture of the weed.
Airtight seals: These bags are designed with airtight seals that prevent air from entering or exiting the bag. This helps to keep the weed fresh and retains its potency.
Resealable closures: Many exotic weed packaging bags come with resealable closures, such as zippers or press-to-seal strips, allowing the user to open and close the bag quickly.
Customization options: Many companies that produce exotic weed packaging bags offer customization options, such as printing logos or slogans on the bag, to meet the specific needs of their clients.
Uses:
Storage: Exotic weed packaging bags are used to store weed in a safe, airtight environment to keep it fresh and potent.
Transportation: These bags are also used to transport weed from one location to another, whether for personal use or distribution to other individuals or businesses.
Packaging: Exotic weed packaging bags can be used to sell weed products, such as edibles or concentrates, to customers.
Benefits:
Keeps weed fresh and potent: The airtight seals and resealable closures of exotic weed packaging bags help to keep the weed fresh and retain its potency.
Protects against damage: The durable materials used in these bags help to protect the weed against damage during storage and transportation.
Customization options: The ability to customize the bags with logos or slogans allows businesses to market their products and build brand recognition effectively.
Customized weed bag 3.5 details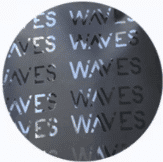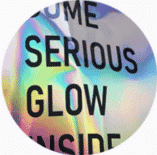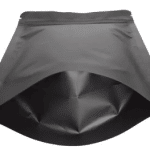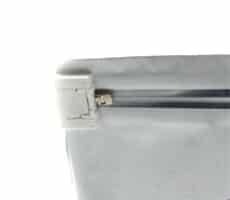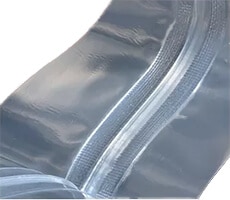 Weed bag customization process
We offer custom weed bags for hemp, free samples, fast delivery, all the patterns you can think of, and the printing you need.
We have up to 20 years of experience in manufacturing bags to help our customers increase brand awareness of their products.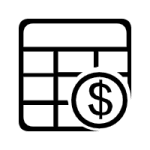 Request a Quote
Call or email us, and we'll get back to you within 12 hours.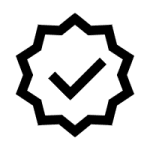 Approval of artwork
You can provide pictures or samples, and our professional designers will communicate with you to achieve your desired design.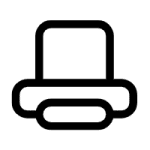 Printing and Production
Our digital and gravure printing process ensures that any design you require can be printed in as little as three days.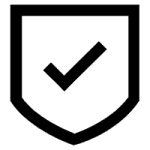 Quality Check
Every bag we want is a work of art; finding and dealing with bad bags is our best promise to our customers.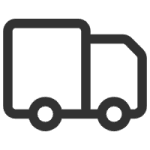 Logistics Express
We will deliver your bags to the place you tell us in time to ensure that you can receive your products in time.
Frequently Asked Questions
Related products
3.5 mylar bags Smell Proof-Ewaybag Ewaybag is a leading bag manufacturer in China; we have 20 years of…
Blogs
Spout pouch: Spout pouch is also called Pot Spout Bag. Spout pouch is based on the development of…