Custom Beverages industrials packaging
Custom Beverages Packaging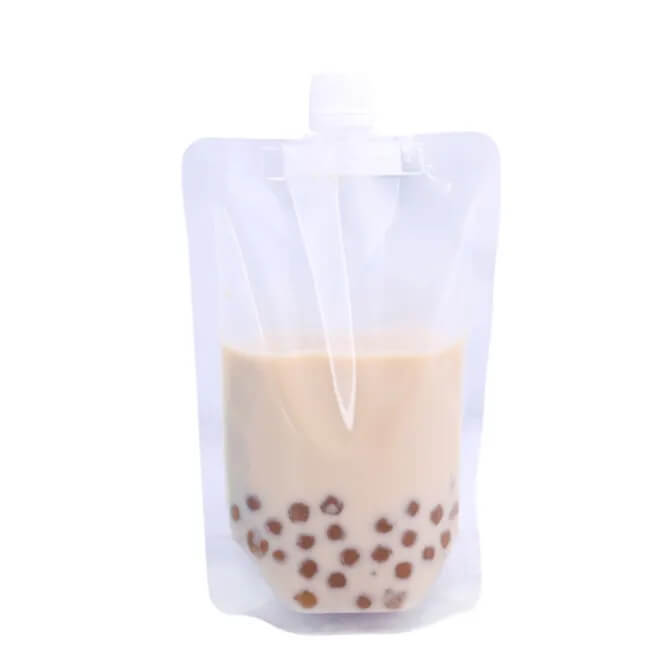 Ewaybag offers a wide range of packaging solutions for the food and beverage industry; whether it is for solid food or liquid beverages, we have many years of experience in manufacturing.
We have a wide range of beverage bags, including stand up pouches, flat bottom bags, and aluminum foil bags.
Our beverage packaging bags are designed to prevent damage caused by biological and other organisms. The packaging can isolate the food from the environment and prevent outside microorganisms and other organisms from invading the food.
The use of sealed packaging with good isolation performance and other anti-bacterial preservation methods can extend the shelf life of beverages.
Advantages of customized beverages packaging bags
Bag type selection
Stand up bag
Stand-up bags are commonly used in food packaging, such as: nut packaging, retail packaging, pet food packaging, etc.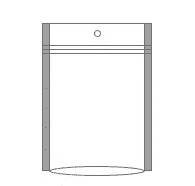 zipper bag
Zipper bags are bags that can be repeatedly sealed by pressing the zipper to LDPE and high-pressure linear LLDPE by blow molding heat-cutting machine bags.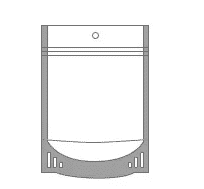 stand up bag with zipper
Zippered stand up bags are one of the best display packaging options for bulk items. It is a type of stand-up bag and can be sealed perfectly with zipper closure to keep all products as tight as possible.
Features and Options (Add-Ons)
Custom beverages food packaging materials

Pet food packaging bag production materials are mainly as follows.
1.First layer material: PA,PET,BOPP,MATT OPP
2.Intermediate material:PET,PA,VMPET,AL,KRAFT PAPER
3.The last layer material:PE,CPP,RCPP
FAQ