runtz bags custom printed mylar bag-Ewaybag
Runtz Bags
Runtz is an intermediate and advanced representative of the strain; Ewaybag is specialized in manufacturing mylar bags; we design and produce the most suitable bags for the packaging of Runtz bags. Our runtz bags are made of excellent materials with good odor resistance and can effectively isolate the air, moisture, and sunlight, keeping the weed fresh for a long time.
Also, our runtz bags are suitable for transportation to keep the weed intact and durable for long-term storage. Customized wholesale runtz bags is what we do best.
As a professional manufacturer of cannabis bags, we have provided custom weed bags for tens of thousands of customers.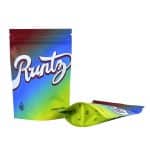 3.5g, 7g, 14g, 28g or custom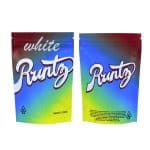 4″x 5″ or custom
1/8 or 3.5 Grams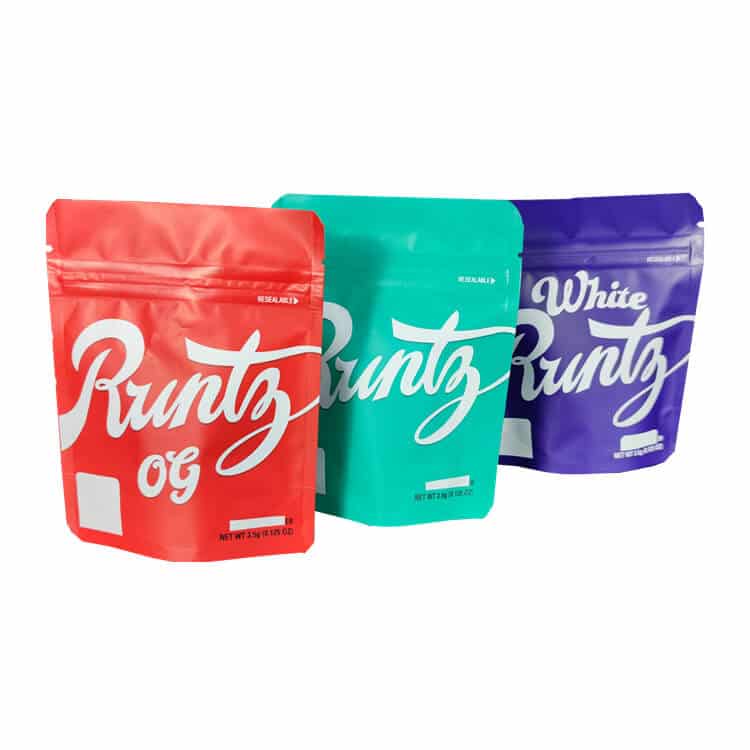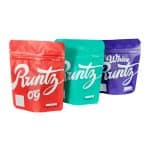 Runtz mylar bags
Mylar Bags ; 6″ x 6″ mylar bags 1/2 quart. 6″ x 6″ 4.3 MIL Square.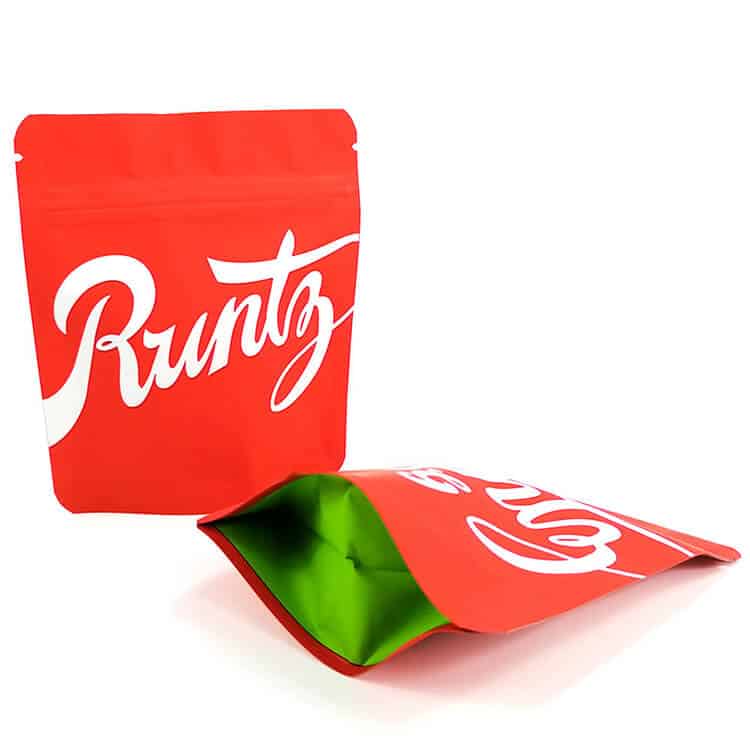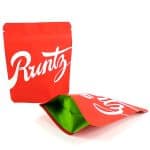 runtz 3.5 mylar bags
Mylar Bags ; 6″ x 6″ mylar bags 1/2 quart. 6″ x 6″ 4.3 MIL Square.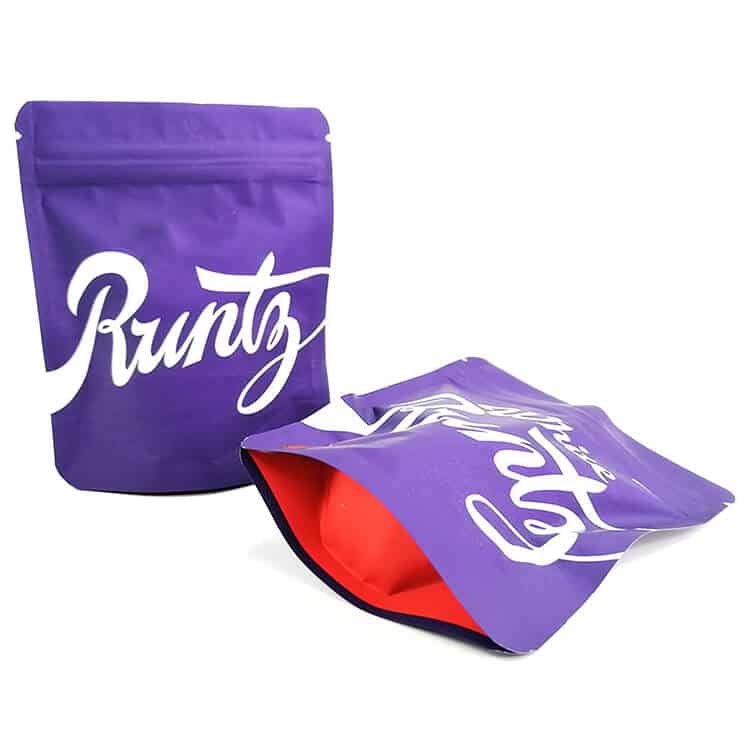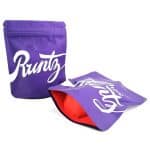 runtz bags wholesale
Mylar Bags ; 6″ x 6″ mylar bags 1/2 quart. 6″ x 6″ 4.3 MIL Square.
Benefits of Custom Runtz Bags for Businesses
The best bags for business development
Whether you are an established company or a start-up, using a custom mylar bag from Ewaybag can meet all your customization needs with a very low MOQ.
You can save a lot of money and quickly get your product recognized by consumers.
Ewaybag provides you with bag support, a 30% discount on your first order, customization to production in as little as 3-12 working days, and fast logistics to facilitate the timely delivery of your products to your customers.
Personalized packaging to promote your sales
Packaging represents how you package your items to reach your customers in good condition. It allows you to ensure the safe arrival of your products.
But it is also a way to surprise your customers and give them an excellent first impression.
Ewaybag customized bags make your products different and more popular with consumers with high-definition graphics, popular colors that create a quality aesthetic, and a logo display that enhances the visibility of your products.
Customized packaging boxes are an experience.
Custom packaging with a logo is an experience.
If you've ever watched an unboxing video, you already know how much custom packaging with your logo plays a role in the user experience.
It's not just a user opening a package in front of their fans, friends, or family. It's also a social experience. Especially with e-commerce packaging, your packaging is often the only physical object your customer's touch and feel throughout the purchase process.
Better long-term product protection
Our runtz bags have a triple or multi-layer construction that provides an excellent barrier to air, moisture, and oxygen to keep weed fresh for a long time.
Our resealable option allows consumers to enjoy the product longer, even after they open it. Anti-odor feature and opaque design
also, provide better protection for weed use.
Childproof design for better protection of children
Ewaybag's certified childproof packaging will give your customers peace of mind and ensure the safety of their loved ones, especially with the childproof zipper, which ultimately protects children from quickly opening the bag
Our packaging has been certified by a third-party organization and meets the testing requirements.
Why choose Ewaybag?
1
30% discount on your first order
For new customers, Ewaybag offers a 30% discount to get a high-quality runtz bag at a lower cost.
2
Low MOQ
We offer digital printing and gravure printing technology, digital printing MOQ 200PCS and gravure printing 5000PCS, and custom printing to enhance your brand awareness.
3
Fast time-to-market
When you choose Ewaybag's custom runtz packaging, you can receive your bags within 3-12 business days – the fastest turnaround time in the industry!
4
Eco-friendly packaging
We are committed to maintaining the ecological balance and sharing in reducing carbon emissions. Ewaybag offers recyclable and biodegradable bags; we are your sustainable packaging partner!
5
Perfect after-sales service
We provide a full range of after-sales services for every customer; you can contact us with any questions; defective products are guaranteed to be returned or exchanged and processed within 1 working day.
Runtz bags advantages
Customization process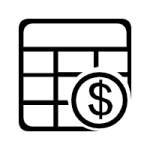 Request a Quote
Call or email us, and we'll get back to you within 12 hours.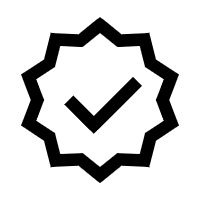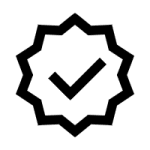 Approval of artwork
You can provide pictures or samples, and our professional designers will communicate with you to achieve your desired design.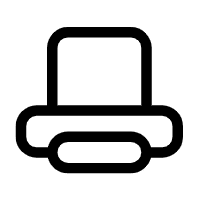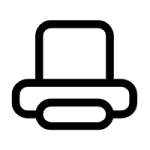 Printing and Production
Our digital and gravure printing process ensures that any design you require can be printed in as little as three days.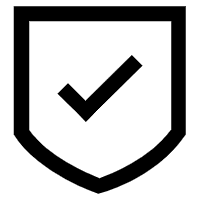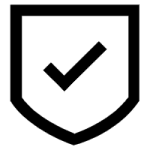 Quality Check
Every bag we want is a work of art; finding and dealing with bad bags is our best promise to our customers.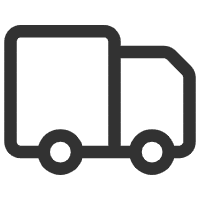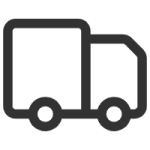 Logistics Express
We will deliver your bags to the place you tell us in time to ensure that you can receive your products in time.
Frequently Asked Questions
Related products
3.5 mylar bags Smell Proof-Ewaybag Ewaybag is a leading bag manufacturer in China; we have 20 years of…