Custom Condiments industrials packaging
Custom Condiments Packaging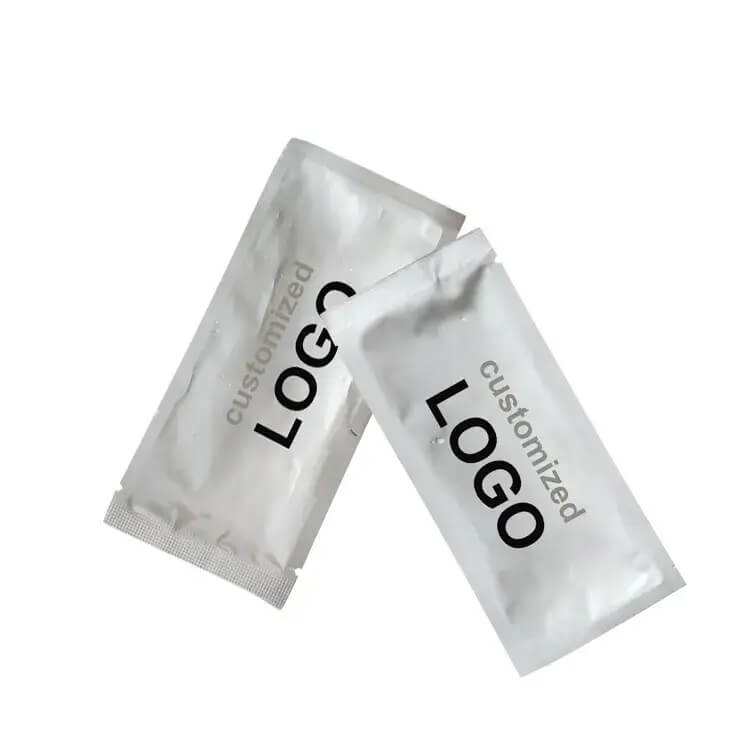 Ewaybag, as a leader in the liquid packaging market, has accumulated years of experience in packaging products such as sauce packaging, condiment packaging, and ketchup packaging.
We use food-grade materials, packaging materials that can be in direct contact with food, are completely non-toxic and harmless, and through the FDA and many other certifications, for the consumer's food
packaging to provide consumers with peace of mind.
In recent years, many soy sauces and vinegar have been packaged in PE bottles, while small volume liquid condiments such as mustard oil, chili oil, and some high-grade raw food soy sauce are still mainly packaged in glass bottles.
Ewaybag has launched a customized packaging solution for condiments that require repeated sealing, light protection, and stability to meet the different needs of customers.
We can customize our packaging products to meet the different needs of our customers and enhance their brand awareness and consumption.
We provide a variety of bag types for customers to choose from, including three-side seals, stand-up pouches, eight-side seal food packaging bags, etc.; customers can customize the size, color,and logo.
Advantages of customized Condiments packaging bags
Bag type selection
Stand up bag
Stand-up bags are commonly used in food packaging, such as: nut packaging, retail packaging, pet food packaging, etc.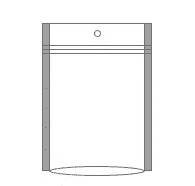 zipper bag
Zipper bags are bags that can be repeatedly sealed by pressing the zipper to LDPE and high-pressure linear LLDPE by blow molding heat-cutting machine bags.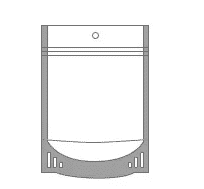 stand up bag with zipper
Zippered stand up bags are one of the best display packaging options for bulk items. It is a type of stand-up bag and can be sealed perfectly with zipper closure to keep all products as tight as possible.
Features and Options (Add-Ons)
Custom beverages food packaging materials

Pet food packaging bag production materials are mainly as follows.
PET/AL/PE,PET/VMPET/PE,PET/PE, BOPP/Kraft Paper/PE, etc
FAQ