Custom BHousehold & Garden industrials packaging
Custom Household & Garden Packaging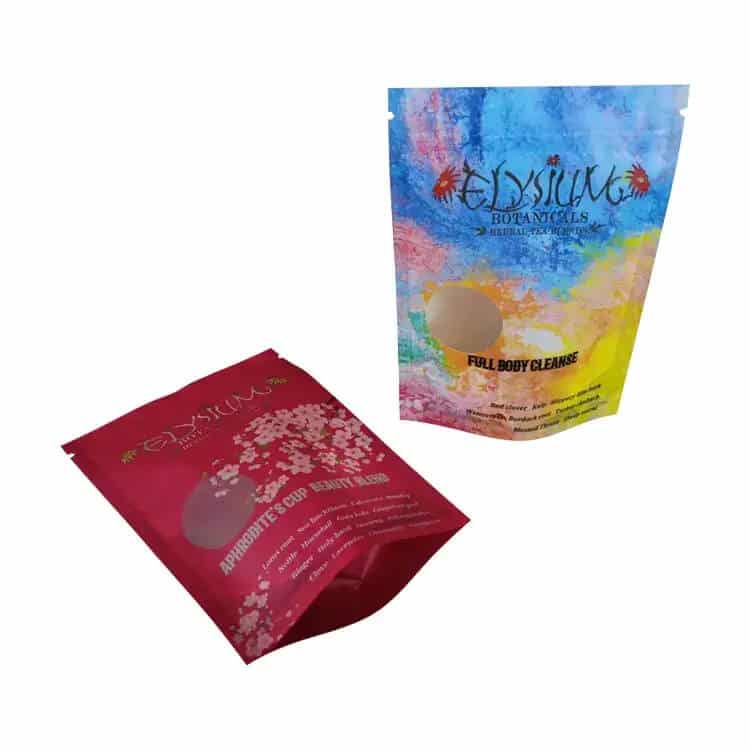 Custom horticultural garden packaging products are widely used to protect lawns and other garden products in gardens. Ewaybag produces flexible rolled, film-based packaging materials that are suitable for
this type of garden needs. We offer a customized service to meet our customers' individual needs and have various solutions to offer.
We also provide customized services for flowers, seeds, vegetables, etc. Our stand-up pouches and foil bags have Food Grade, High Barrier, Moisture Proof, Strong Sealing, and Perfect Printing.
Our stand-up pouches, aluminum foil pouches with Food Grade, High Barrier, Moisture Proof, Strong Sealing, Perfect Printing, and many other features are ideally suited to our customers' packaging needs for these garden products.
Advantages of customized Household & Garden packaging bags
Bag type selection
Stand up bag
Stand-up bags are commonly used in food packaging, such as: nut packaging, retail packaging, pet food packaging, etc.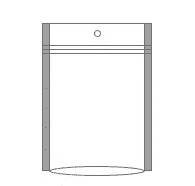 zipper bag
Zipper bags are bags that can be repeatedly sealed by pressing the zipper to LDPE and high-pressure linear LLDPE by blow molding heat-cutting machine bags.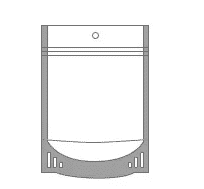 stand up bag with zipper
Zippered stand up bags are one of the best display packaging options for bulk items. It is a type of stand-up bag and can be sealed perfectly with zipper closure to keep all products as tight as possible.
Features and Options (Add-Ons)
Custom Household & Garden packaging materials

Pet food packaging bag production materials are mainly as follows.
1.First layer material: CPP, PET/Al, PET
2.Intermediate material:PE, PET/Al, PET
3.The last layer material:PET/VMPET/PE
FAQ