Custom Confectionery industrials packaging
Custom Confectionery & Dry Food Stuffs Packaging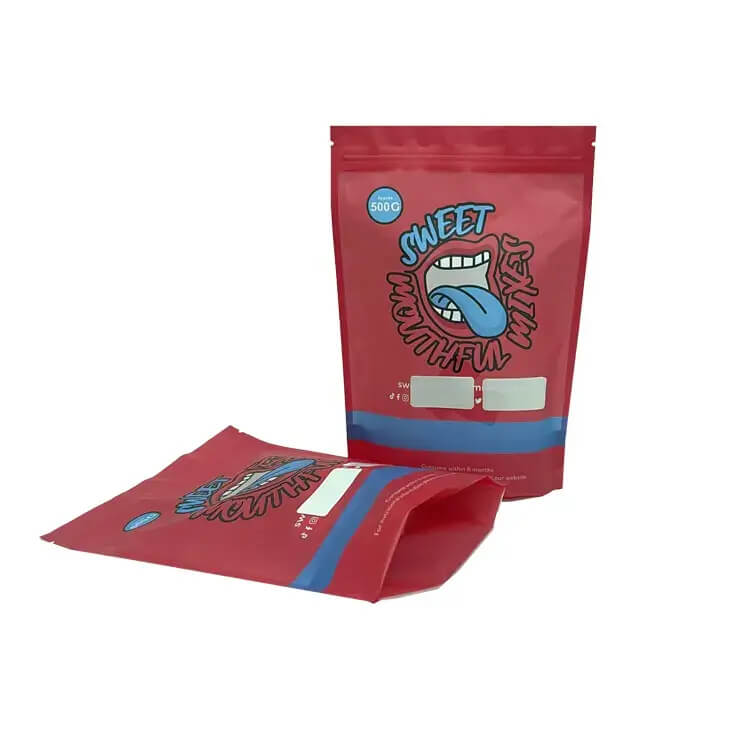 Snack bags are used on top of the snack packaging, but our daily life is more often seen in a type of packaging bag.
Diversified styles of snack bags, each type of snack or brand is different; its bag style is different.
Ewaybag has accumulated 20 years of experience in packaging bag solutions, providing stand-up pouches, organ bags, three-sided seals, eight-sided seals, rolled film, and customized packaging solutions for customers' snacks, candies, and other food products.
Make consumers love the customer's brand more.
Generally, we use mostly aluminum foil material, PE, PET, NY, AL, PE, and other environmentally friendly, food-grade materials to protect your products better.
Our team can help customers customize their packaging to their satisfaction, whether it's a standard size or a custom size or a variety of colors to meet your needs.
Our professional designers can turn your ideas about food packaging into products, including puffed food, dried meat, dried fish, dried fruit, dried fruit, candy, beverage punch, and soy products.
We can make our customers' products look different and be loved by consumers among many snack food packaging.
Advantages of customized Confectionery packaging bags
Bag type selection
1.three-sided sealed food packaging bag is a common food packaging bag type.
2.stand-up food packaging bags (stand-up zipper bags), stand-up pouch bag type, can stand independently on the container, showing promising results.
3. the seal organ food packaging bag, bag square three-dimensional, then the three-sided bag capacity, beautiful shape pattern.
4. eight sides seal food packaging bags. Stand-up pouches developed based on the bottom square can be upright; the container showcase effect is stunning.
5. Suction mouth bags. The bag type is convenient for transportation and storage. It is the first choice for packaging liquids, powders, and other products.
Stand up bag
Stand-up bags are commonly used in food packaging, such as: nut packaging, retail packaging, pet food packaging, etc.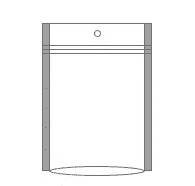 zipper bag
Zipper bags are bags that can be repeatedly sealed by pressing the zipper to LDPE and high-pressure linear LLDPE by blow molding heat-cutting machine bags.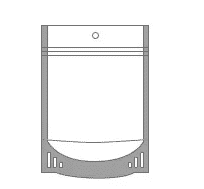 stand up bag with zipper
Zippered stand up bags are one of the best display packaging options for bulk items. It is a type of stand-up bag and can be sealed perfectly with zipper closure to keep all products as tight as possible.
Features and Options (Add-Ons)
Custom Confectionery packaging materials
Pet food packaging bag production materials are mainly as follows.
PET/PE, PET/MPET/PE. PET/FOIL/PE. KPET/PE . HSBOPP/CPP. NYLON/PE
FAQ