exotic weed bags Custom Printed Mylar Bags
Exotic weed bags
With the legalization of marijuana in many states in the United States, the demand for cannabis continues to grow. The packaging of cannabis has also become very important as a first impression to attract consumers, and many dispensaries are looking to use.
Ewaybag is a specialized manufacturer of bags, with particular expertise in producing custom weed bags for our clients. We produce
exotic weed bags have been delivered to thousands of customers, and we can create any bag design you can think of, as well as a large selection of printed cases. Our exotic weed bags are not only available in a wide variety of printed designs, but they are also odor-proof and child-proof and effectively block air, light, and sunlight to keep the weed fresh for a long time.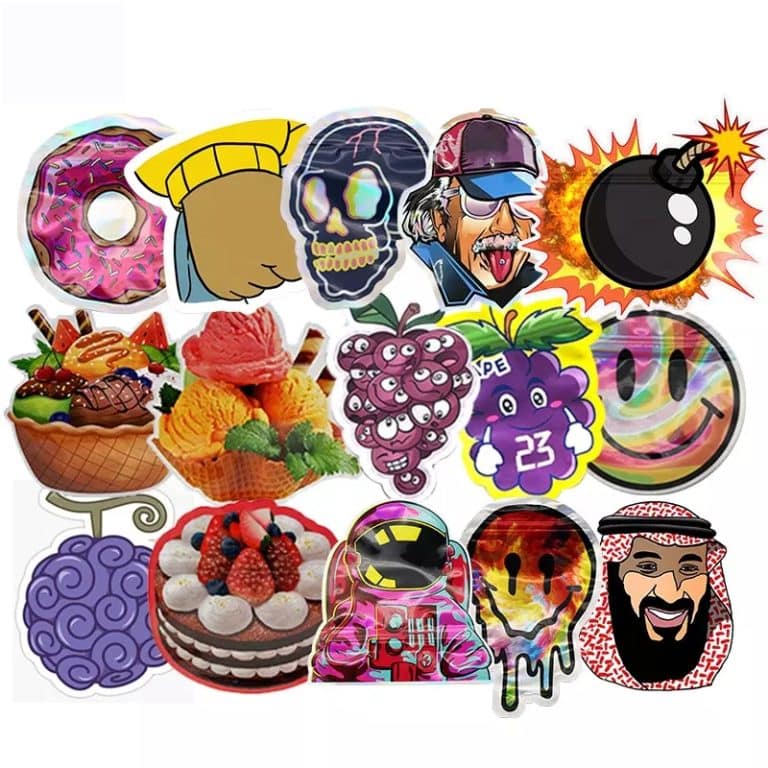 Marijuana bags are all kind of flat pouches and stand up pouches made with childproof ziplock and child resistance locks on pouches.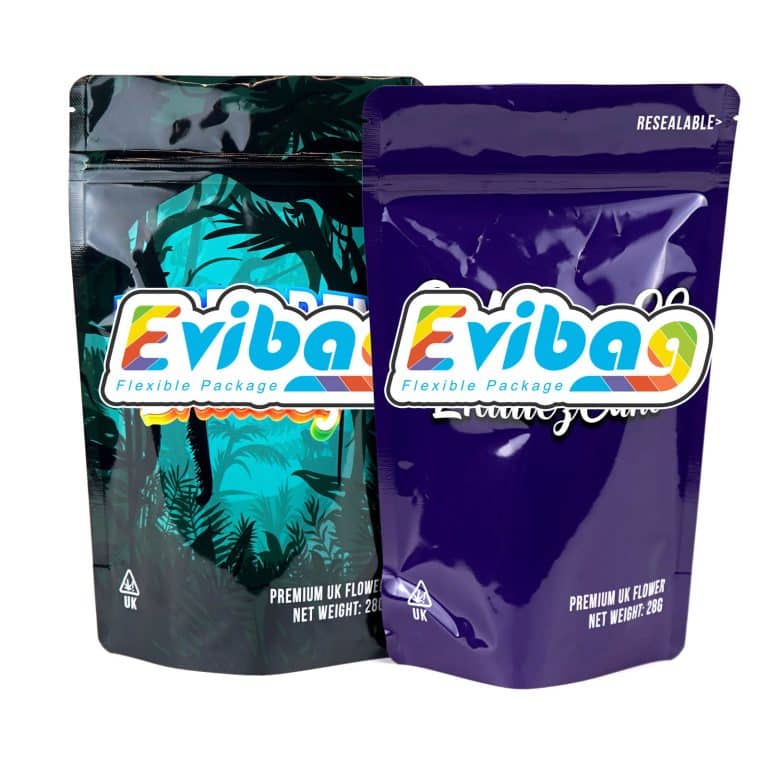 Excellent moisture barrier and puncturing, good to prevent leakage ,Fashionable design, environment friendly materials, high quality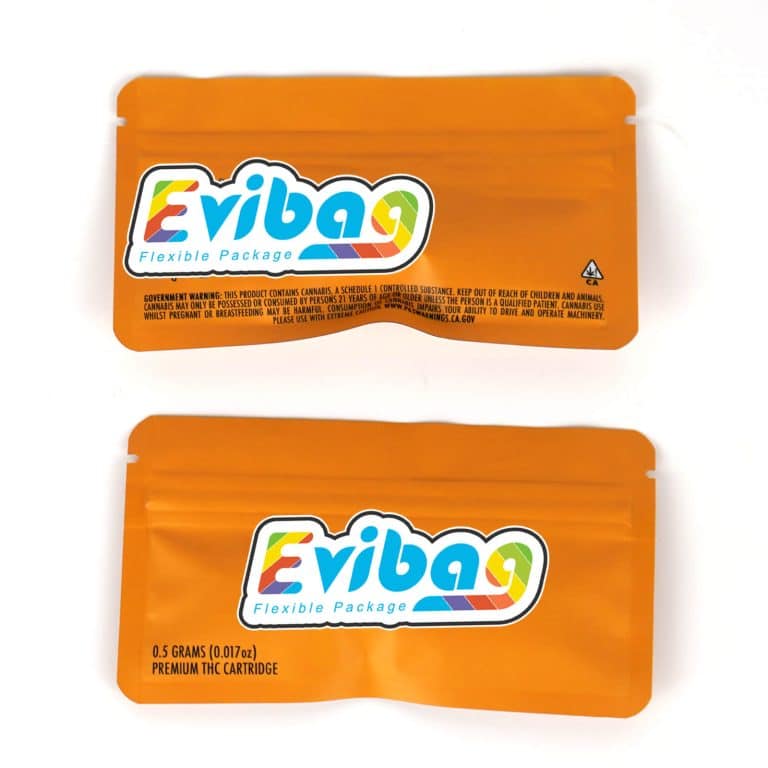 The size of the bag is small and suitable for single use. The packaging is made of food-grade material with an orange surface.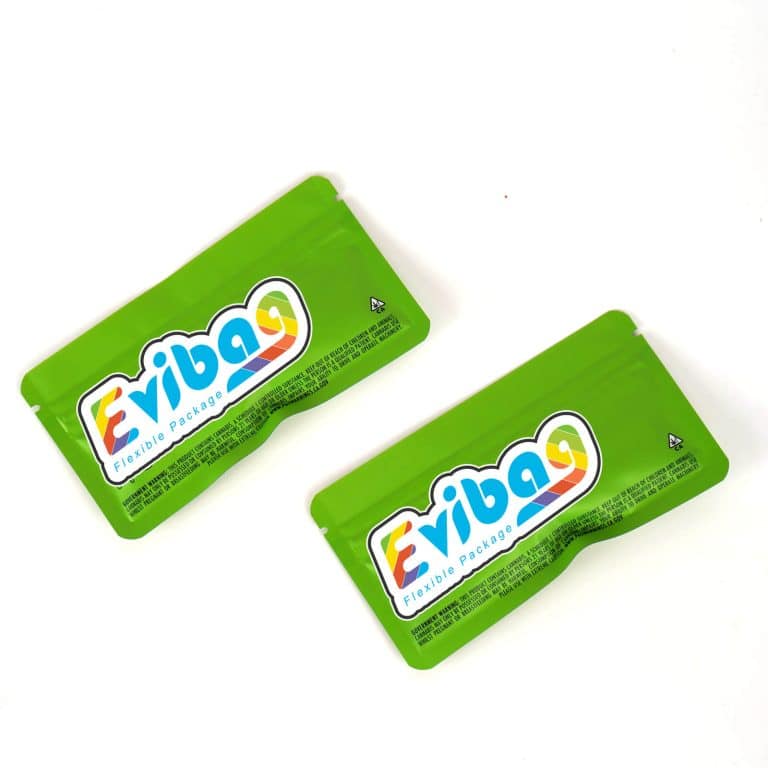 Low MOQ start from 1000pcs and delivery within 3 weeks; High barrier with both odor, aroma, smell proof property.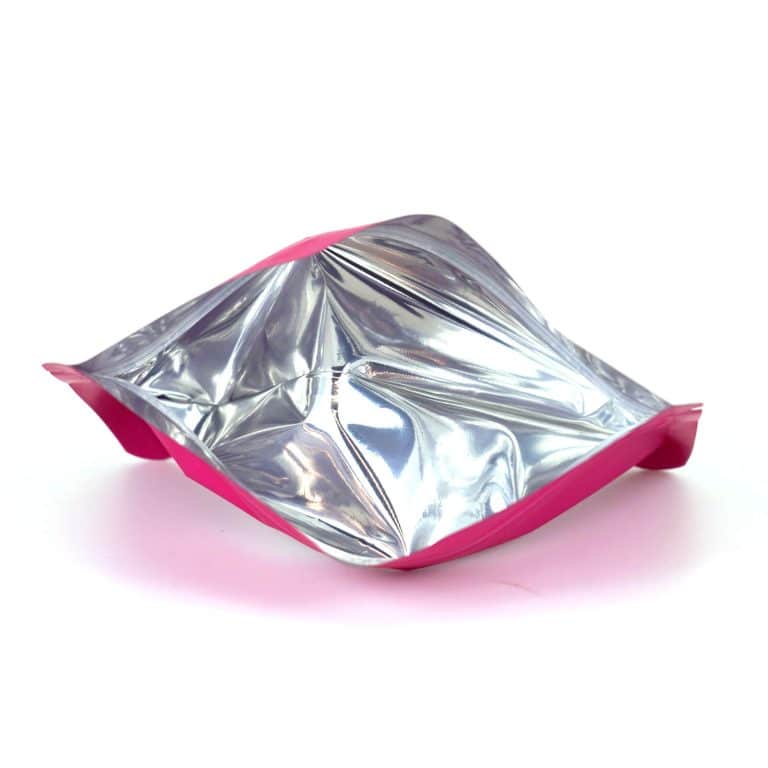 They are primarily used to create separation from the external environment, thus helping prevent premature degradation.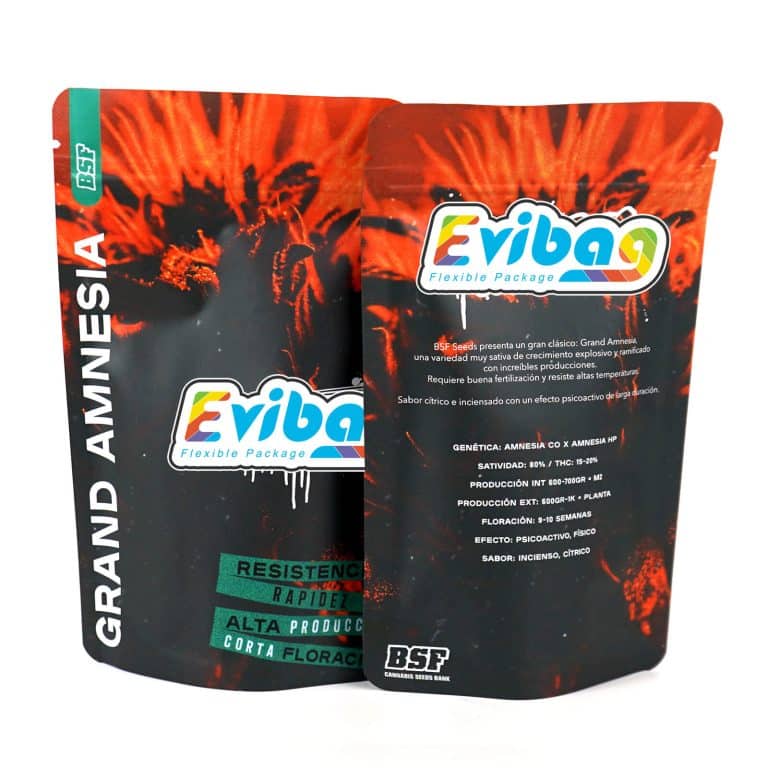 The key to having your investment stockpile last decades is to remove as much oxygen, moisture, and light as possible.
Exotic weed bags description
Exotic weed packs are a type of packaging specifically designed for storing and transporting exotic weed, also known as marijuana or cannabis. These bags are made of durable materials that can withstand the weight and moisture of exotic weed. They also have airtight seals and resealable closures to ensure the weed stays fresh and retains its potency.
Up to 30% off your first order.
Multiple sizes are available, such as 1/8 oz – 3.5 g, 1/4 oz – 7 g, etc.
Multiple bag options, stand-up bags, insert bottom bags, eight-sided seals, etc.
Exotic weed bags designed for use with any strain.
Expandable bottom corner gusset stand-up pouches.
Resealable zipper lock.
Optional heat sealable edges with tear openings.
Our mylar bags are childproof, resealable, and odor resistant.
They keep light, insects, and moisture out.
Our Mylar bags are perfect for store retailers and pharmacies.
Great for dry goods, food, concentrates, flowers.
Exotic Weed Packs Features,uses and Benefits
Features:
Durable materials: Exotic weed packaging bags are made of solid and durable materials such as plastic or heavy-duty paper that can withstand the weight and moisture of the weed.
Airtight seals: These bags are designed with airtight seals that prevent air from entering or exiting the bag. This helps to keep the weed fresh and retains its potency.
Resealable closures: Many exotic weed packaging bags come with resealable closures, such as zippers or press-to-seal strips, allowing the user to open and close the bag as needed.
Customization options: Many companies that produce exotic weed packaging bags offer customization options, such as printing logos or slogans on the bag, to meet the specific needs of their clients.
Uses:
Storage: Exotic weed packaging bags are used to store weed in a safe, airtight environment to keep it fresh and potent.
Transportation: These bags are also used to transport weed from one location to another, whether for personal use or distribution to other individuals or businesses.
Packaging: Exotic weed packaging bags can be used to sell weed products, such as edibles or concentrates, to customers.
Benefits:
Keeps weed fresh and potent: The airtight seals and resealable closures of exotic weed packaging bags help to keep the weed fresh and retain its potency.
Protects against damage: The durable materials used in these bags help to protect the weed against damage during storage and transportation.
Customization options: The ability to customize the bags with logos or slogans allows businesses to market their products and build brand recognition effectively.
Customized Exotic Weed Bag Details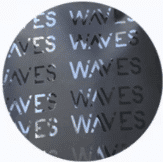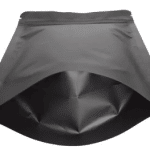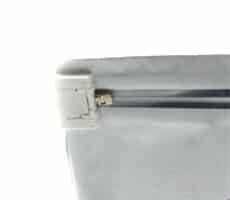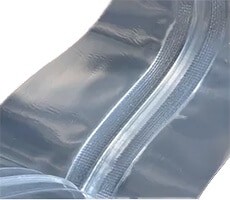 Why Choose Ewaybag?
1
First Order Discount
Up to 30% off your first order and up to 35% off subsequent orders
2
Low MOQ
Our custom Exotic weed bags Digital printing MOQ500 Gravure printing 5000
3
Food Grade Materials
Our materials are made with FDA-approved food-grade materials that are TSE-free, BPA-free, and sulfur and phthalate free.
4
Anti-odor Weed Bags
Our Exotic weed bags are not only tamper-proof and child-resistant, but they are also odor-proof and keep weed fresh for a long time.
Customization process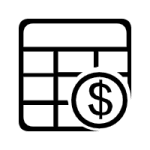 Request a Quote
Call or email us, and we'll get back to you within 12 hours.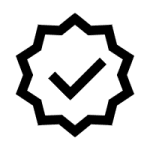 Approval of artwork
You can provide pictures or samples, and our professional designers will communicate with you to achieve your desired design.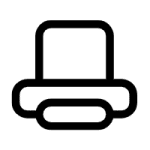 Printing and Production
Our digital and gravure printing process ensures that any design you require can be printed in as little as three days.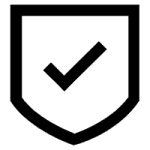 Quality Check
Every bag we want is a work of art; finding and dealing with bad bags is our best promise to our customers.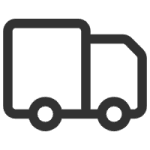 Logistics Express
We will deliver your bags to the place you tell us in time to ensure that you can receive your products in time.
Frequently Asked Questions
Related products
3.5 mylar bags Smell Proof-Ewaybag Ewaybag is a leading bag manufacturer in China; we have…
Blogs
Spout pouch: Spout pouch is also called Pot Spout Bag. Spout pouch…