china BEST PACKAGING BAG SUPPLIER
Ewaybag has specialized in packaging bag production for 20 years. we offer custom production of various bags, including mylar bags, stand up pouches, zipper bags, pet food bags, coffee bags, etc.
Invitation to Packaging Expo 2024
Provide customized packaging bags for various industries
packaging
Packaging bag experts, solve all packaging needs for customer service
We manufacture and supply high-quality takeaway packaging for food and beverages. All options can be fully customized and printed.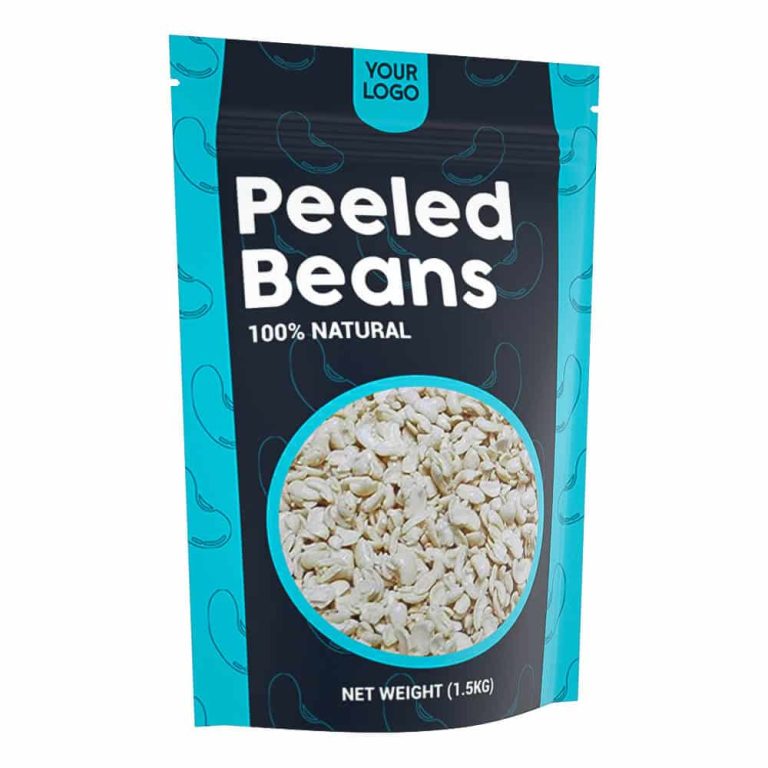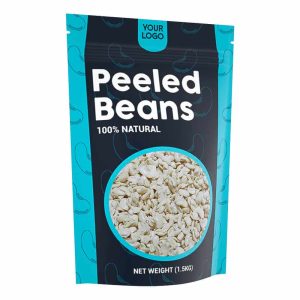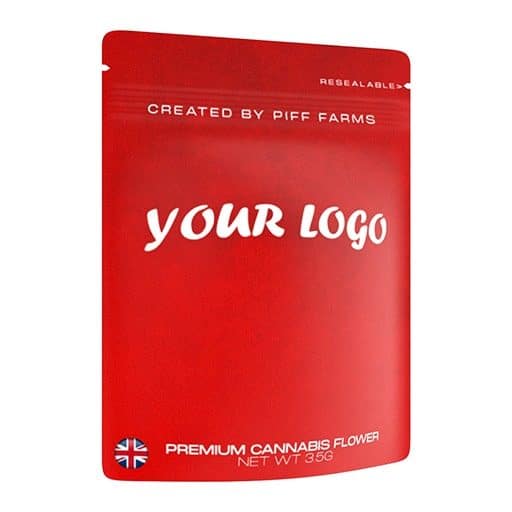 We support customization of various packaging bag, Print custom packaging in full color.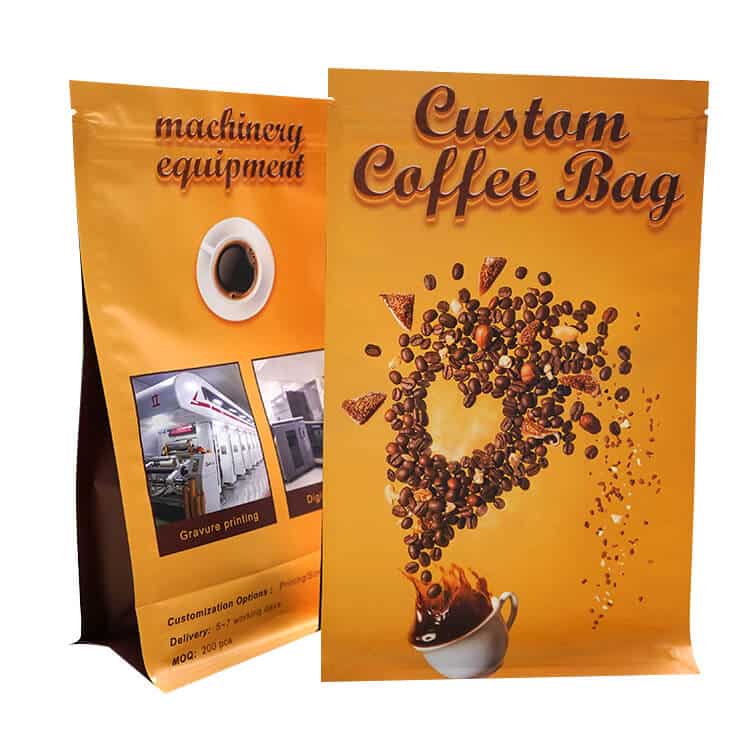 Custom Coffee Bags & Pouches – Various Bag Types Coffee Bag.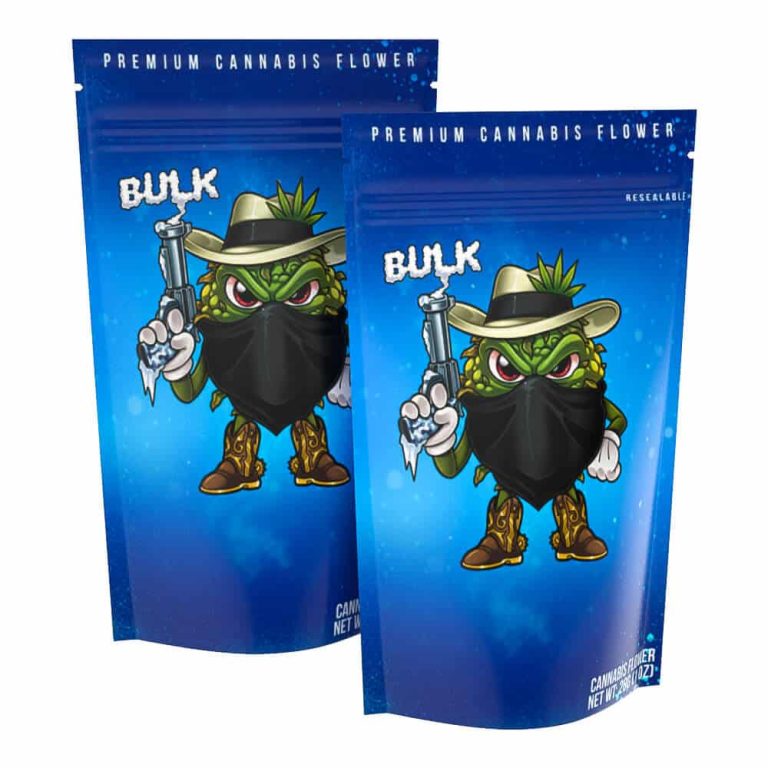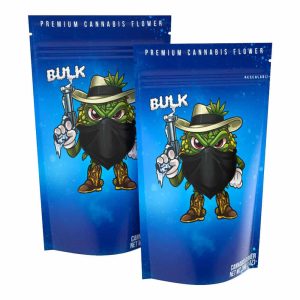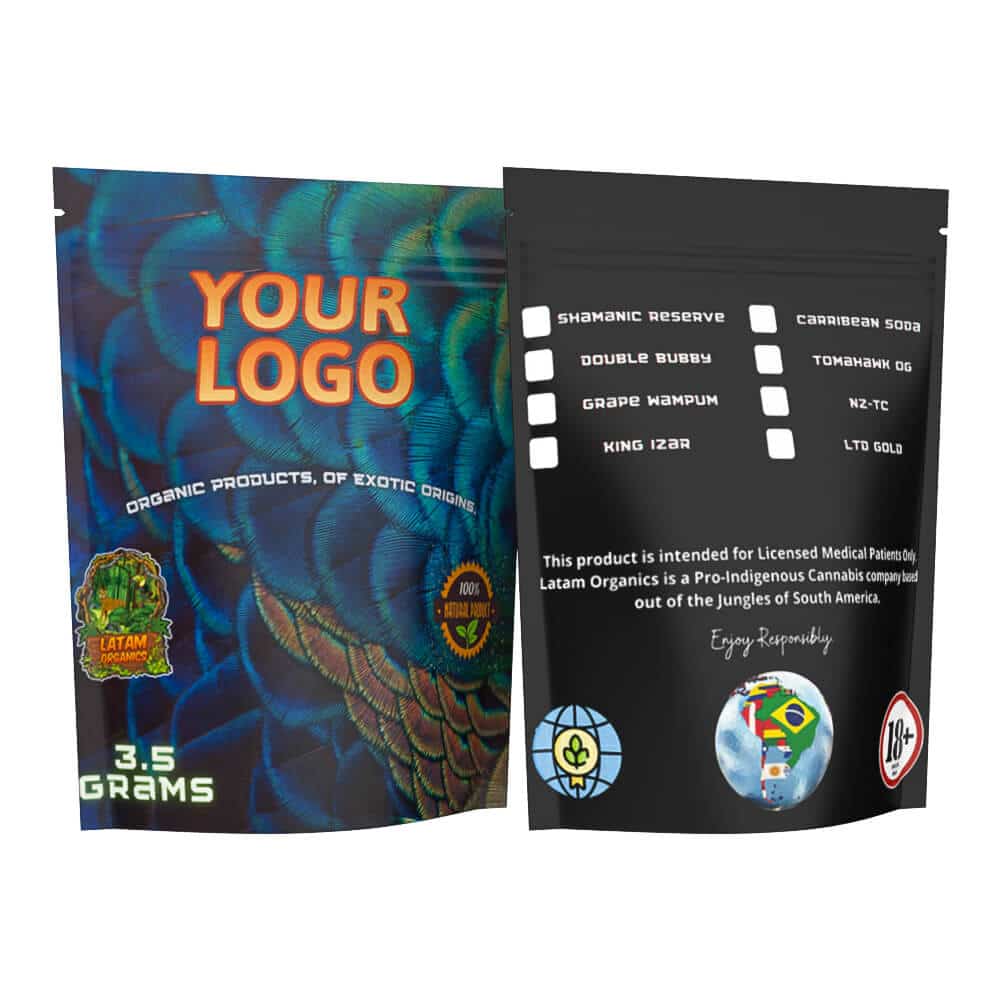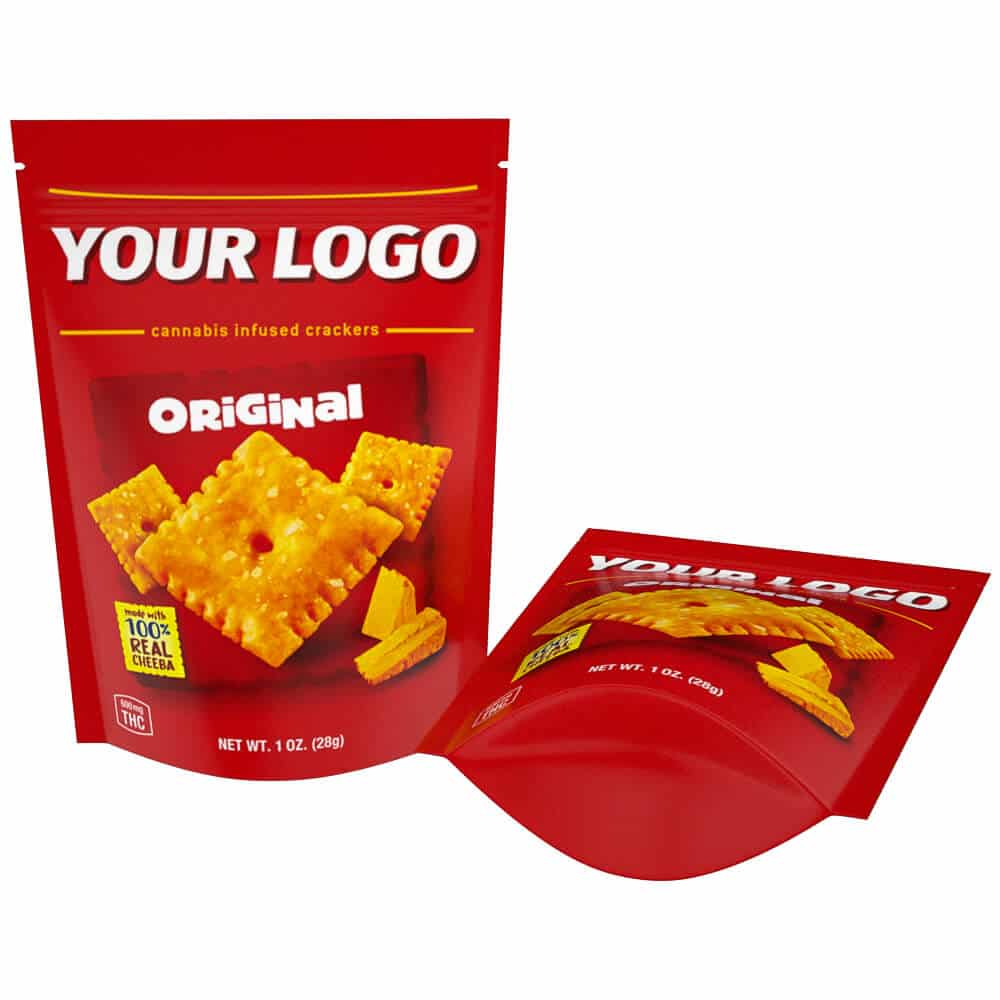 Stand Up Pouches Manufacturers,Custom Packaging Pouches and Bags.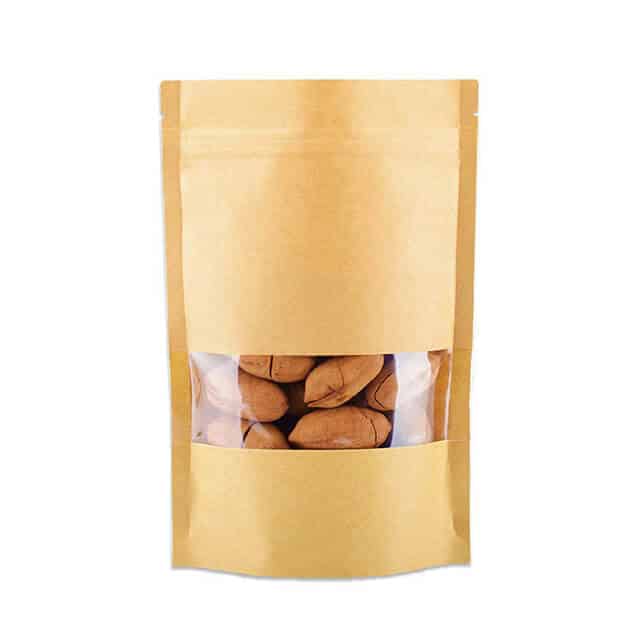 Wholesale Stand Up Pouches,2 oz Stand up Zipper Pouch Bag,custom size.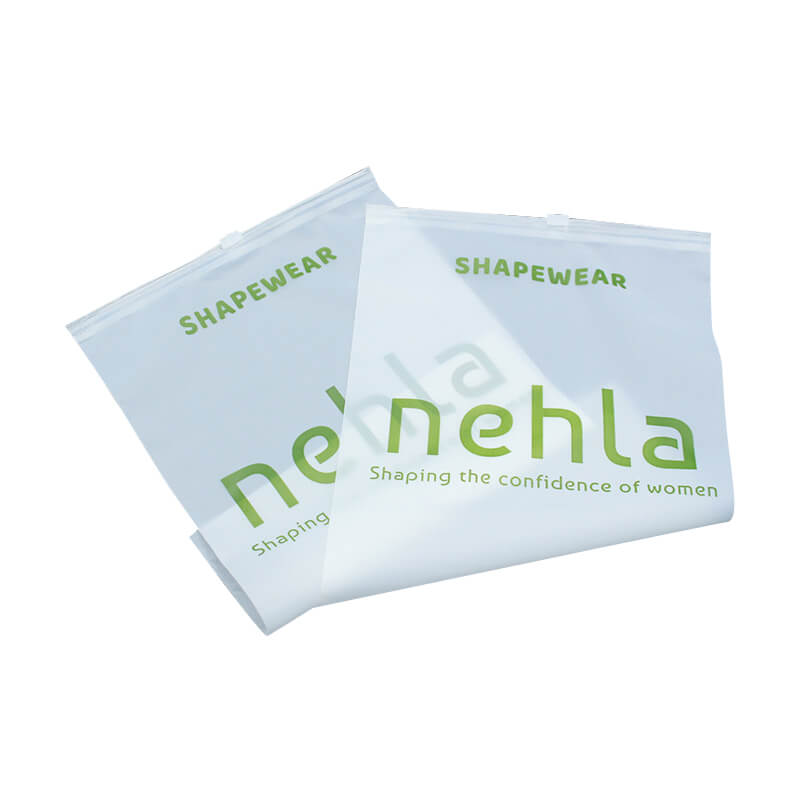 Biodegradable plastic bags ,Eco-friendly Biodegradable Dog Poop Bags.
Customize your Packaging bag
Ask for Free Sample or Product Catalog Now!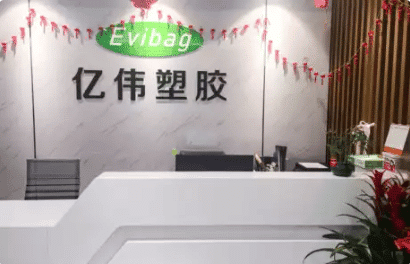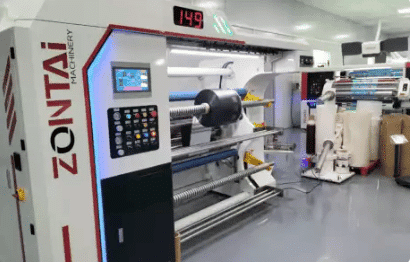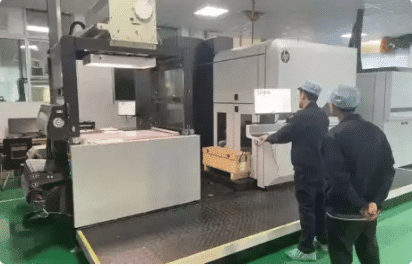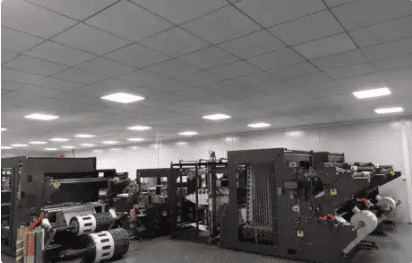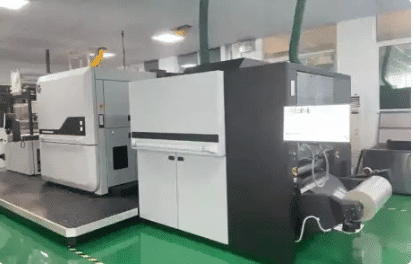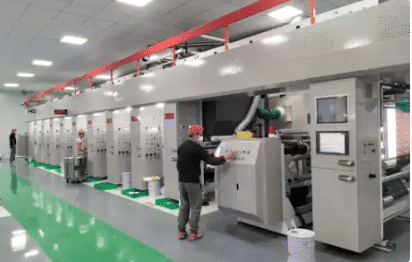 ewaybag
Food Packaging Pouches Manufacturers
Dongguan Yiwei plastic company is a sub factory of Anhui Tongcheng Fengwei Plastic Company (TongChen YiWei plastic, Dongguan Yiwei plastic, Shenzhen Yiwei plastic) in 2005, was a professional packing bags manufacturing and independent research &development factory.
The leader of packaging bags, professional manufacturer
20 years of packaging bag production, accumulated many years of industry experience.
Certified by a variety of packaging
Ziplock bag and vacuum bag products have passed food grade QS certification.
China food packaging bag
Professional food packaging pouch manufacturers and suppliers in China, providing bulk customized products for sale.
Ewaybag is a professional packaging bag manufacturer; we produce food packing bags, mylar bags, weed bags, coffee bags, packaging bags, stand up pouches, flat bottom bags, zipper bags, and three side seal pouches.
The company's most significant advantage is that the company has today's advanced gravure high-speed printing machine, flexographic printing eight-color machine, four-color machine, blow molding machine and a complete set of post-process equipment. Provide customized packaging bag services to meet each customer's individual needs, including size, color, material, etc.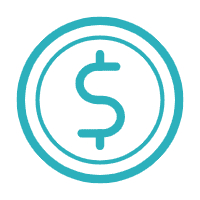 Customers must provide source files in formats such as AI.PSD.CDR for design and layout. If there is no design draft, they can communicate with our packaging bag manufacturer to offer design ideas, and the information must be carefully checked.
Take food packaging bags as an example: after the specification, material, thickness, and bag type of food packaging bags are determined, enterprise designers or professional design and production teams should make design drawings based on these data. In the design process, reference suggestions should be given, and the bag type should be finally determined.
Particular attention should be paid to the information on the packaging bag, such as manufacturer's name, ingredients, product introduction, place of origin, net weight, specifications, food label number, QS certification, hygiene license number, production date, storage conditions, shelf life, edible method, manufacturer Name, address, product barcode, and contact number, etc.
After all the details are determined, our professional quotation staff will quote the customer.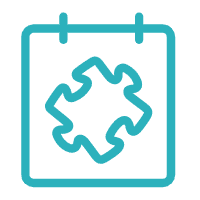 After the artwork is determined, professional technicians are required to color-separate the pattern and repair some dark places; simultaneously; it takes more than a dozen processes to complete the plate making.
Generally, composite plastic flexible packaging is a gravure printing process, requiring engraving a copper plate first. The copper plate is engraved according to the pattern and size of the customer's plastic packaging bag, so once the copper plate is engraved, it is dedicated to the particular bag and cannot be modified. Neither the size nor the surface of the bag can be changed. The price of a set of copper plates is relatively high, so before making plates, customers must be cautious to confirm that the pattern and size will not be wrong.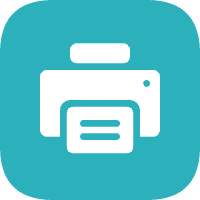 After the raw materials are ready, the surface film is printed with a high-speed printer. During the printing process, there is a plate cylinder for each color; the engraving of the plate cylinder is concave. We offer digital, plate, and cylinder printing.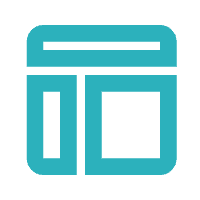 The printed surface film and the easily heat-sealable inner film are compounded with a particular high-speed peritoneal machine for special glue;
a plastic packaging bag is made by compounding several layers of movies of different materials, and the compounding process is to combine these. The layers are firmly compounded together. The compounding process should generally be checked first if a plastic packaging bag has a layering phenomenon during use.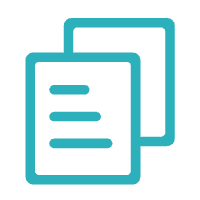 After compounding, it needs to be cured in a curing room above 45 degrees for more than 24 hours in order to make the food packaging bag not easy to delaminate.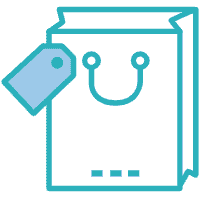 At this time, the production of food packaging bags has come to an end. The bag-making technicians need to have specific skills. They must ensure that the edges of the color-printed packaging bags are well-sealed and air-tight and have specific technical skills in the temperature control of the hot knife. After inspection by the quality inspector, it leaves the factory; the slitted and reminded roll film is placed on the bag-making machine for bag making. Such as the zipper bag-making machine, which can manufacture self-supporting bags with zippers, eight-side sealing bags, etc.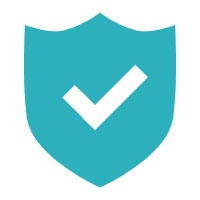 The main items of packaging bag inspection include specifications (length, width, thickness), appearance, overprint error, color difference, peel strength, heat sealing strength, etc.
Length and width are measured with a ruler, and thickness is measured with a thickness gauge.
The color difference is mainly checked with the standard seal sample, and the color difference at the arm distance should be consistent. In terms of color, Jianhongxing Packaging will also use a 50x magnifying glass to check the printed matter's color carefully. Generally, paints are made up of dots one after the other. If the color is wrong, the bubbles will appear irregularly distributed.
Overprint errors are mainly checked for double-sided printing by visual inspection.
The AGS-5KG electronic universal testing machine mainly tests peel and heat seal strength. The detection principle is the same as that of the computer tensiometer.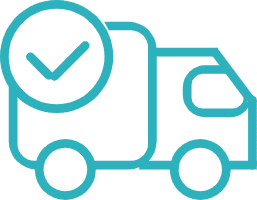 Deliver high-quality packaging bags to customers, and customers can enjoy quality assurance services. If you have problems within three years of receiving the goods, you can contact our after-sales staff to solve them.
New to mylar bag?
Free Quote: Our packaging experts are just a phone call away, 7 days a week. Have any packaging questions? Call us on 86 187 1877 7301 and speak to a professional packaging expert to provide a solution for your bag needs!
Provide design solutions: If you do not know the shape of the packaging bag you need, whether you need to add a zipper, we provide professional design services, from design to samples, to ensure that it meets customer needs.
Minimum Requirements for Packaging Orders: You can order as few as 200 mylar bags, and customization is available, including patterns, materials, and LOGO!
Shortest Delivery Time: Get your custom printed packaging in as little as 3 weeks (other suppliers take 10 weeks!). Non-printed mylar bags can be shipped in as little as 1-2 weeks.
Quality Assurance Service: Out of confidence in the quality of our bags, we provide a three-year quality assurance service, and any defects can be returned for free
Looking for a new mylar bag supplier?
Professional customer service: we are here for you! When you call us, our professionals will answer your questions right away. If there are any issues, we will do our best to resolve them as soon as possible.
Highest quality mylar bag: Ewaybay has 20 years of bag manufacturer. Quality has always been the company's core competitiveness. Ewaybag's packaging bags include mylar bags, weed bags, and coffee bags, packaging bags, and the quality of these bags is highly praised by customers.
Free samples: As a powerful manufacturer, you can enjoy free sample service if the customer service order amount reaches the company's specified target. For details, you can consult the company's customer service staff.
Check out our blog for more information!
Many Major
Companies Trust Us
Our efforts have been recognized by many well-known companies.
EWAYBAG
What people say about us
From small packaging bag solutions to large multinational companies, ewaybag has made happy clients all over the world, and We are proud to share some of our customers' testimonials.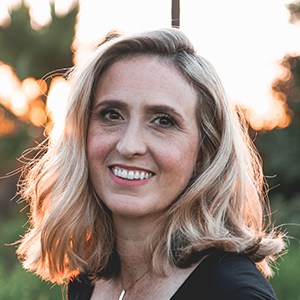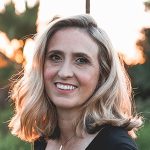 Maria Walton
Grand Rapids, MI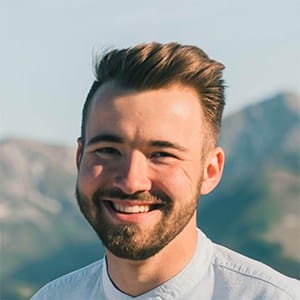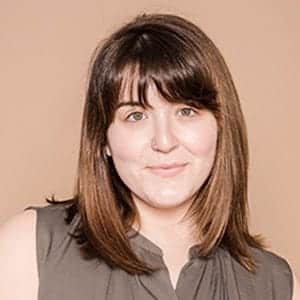 Why choose us
As a professional packaging bag manufacturer and factory, ewaybag is positioned to be the technical, production, after-sales, and R&D team of customers, providing various packaging solutions quickly and professionally and solving multiple lighting problems. Our customers don't have to worry about packaging issues. We will help customers to deal with other issues such as packaging bag cost control, packaging bag design, after-sales, etc., to maximize customer benefits.
packaging bag Certificate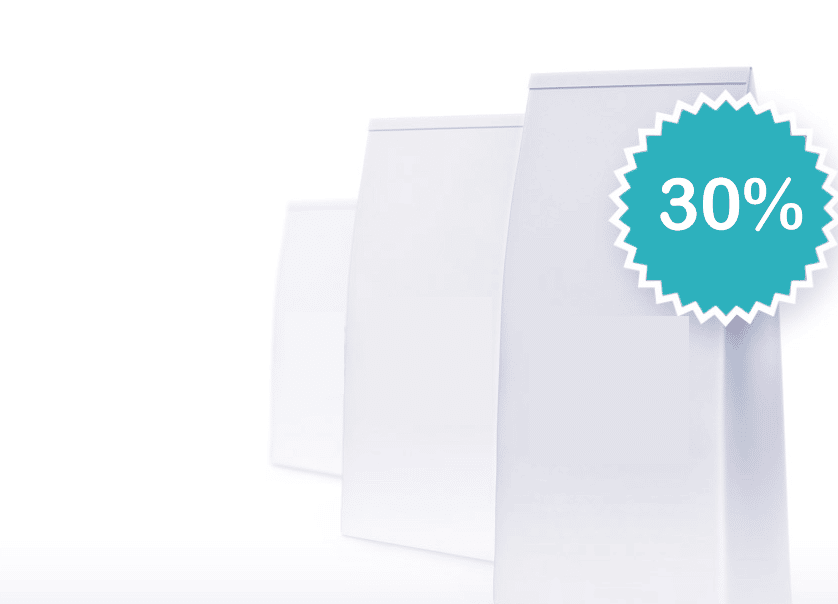 30% off your first order
As a professional packaging bag manufacturer, we will match competitors' prices with a 30% discount on the first order. At the same time, the quality of the packaging bags will not be discounted because of the cost. We will insist on quality assurance and bring customers the best experience.
You can get the best stand-up pouches on the market at almost the best price – plus our excellent customer service and 7*24 hours of technical support !
Thousands of packaging bags are available to meet customer needs at any time, and the customer confirms the order and ships within one day.
Our vast inventory provides customers with 24-hour delivery service, whether a weed bag, mylar bag, or coffee bag. There are fixed size and color inventory. You can contact us for delivery at any time.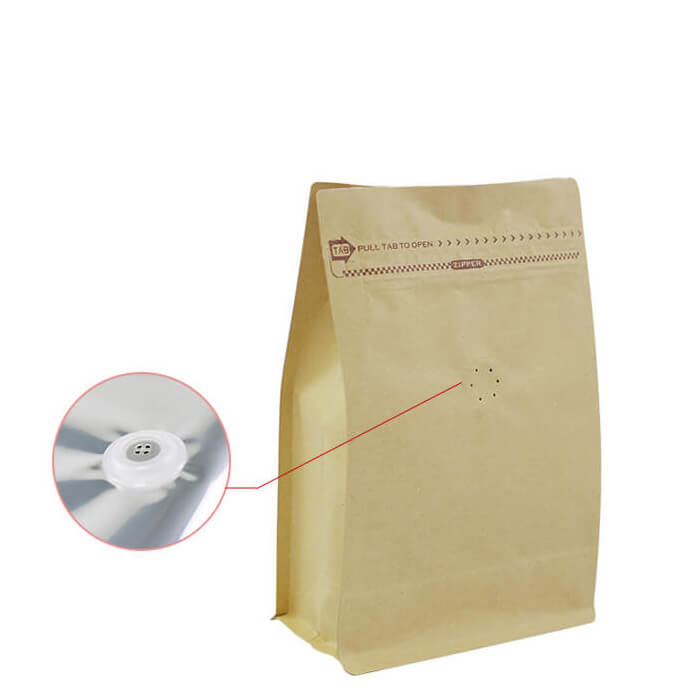 kraft coffee bags
8 oz Kraft Stand Up Pouch. Packing your coffee in a resealable bag.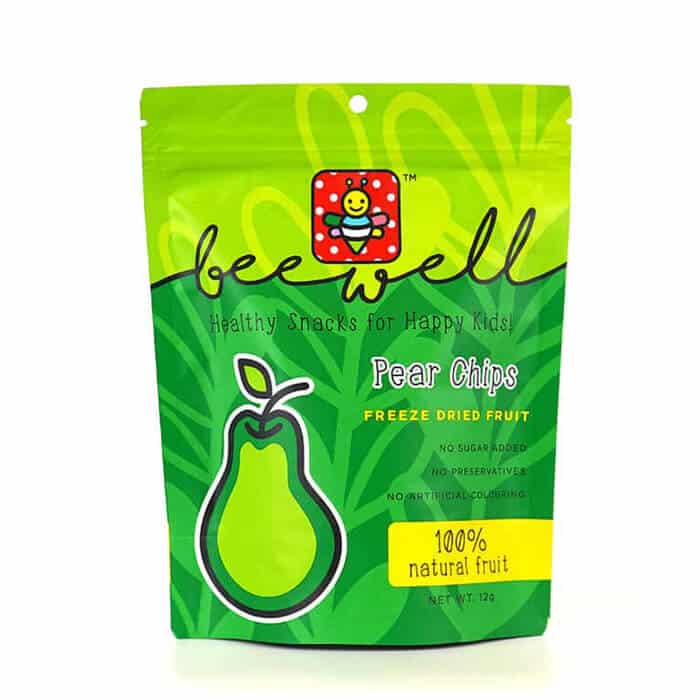 Three side seal zipper bag
Good sealing, high barrier, low oxygen permeability and low moisture and stain resistance.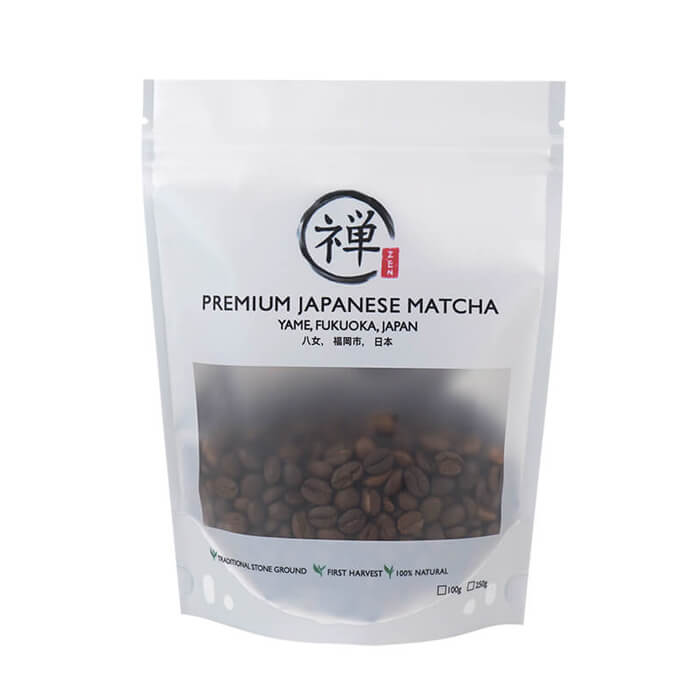 Stand Up Zipper Pouch
Suitable for packaging: nuts, candy, tea, cookies, seafood, medicine powder, etc.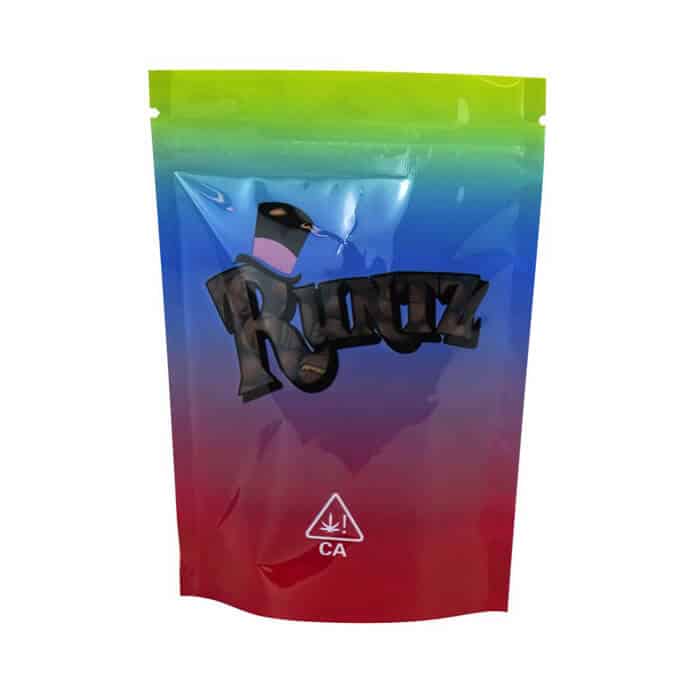 Runtz weed bag
Runtz 3.5g to 7g Mylar Bag,Heat Seal, Smell Proof, Child Proof, Resealable Zipper Storage Bags.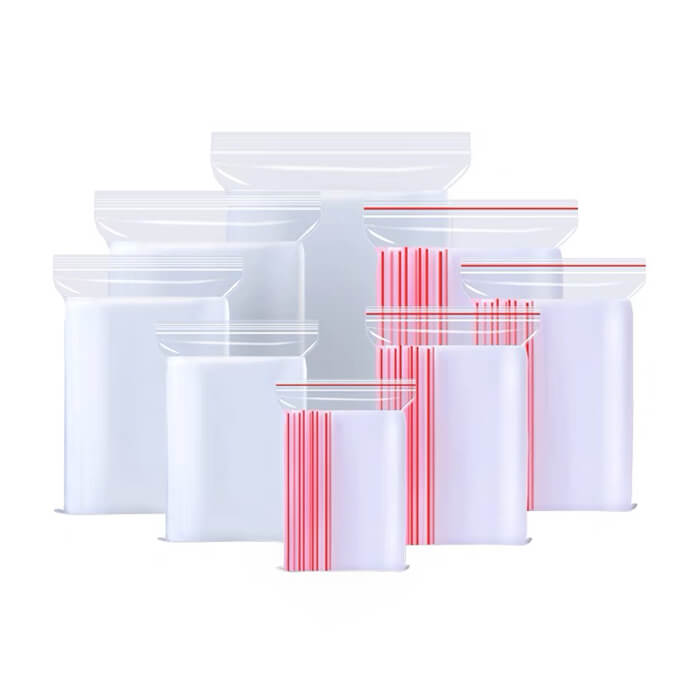 PE transparent stand-up pouch
Packaging all kinds of dried fruits, tea, cakes, candy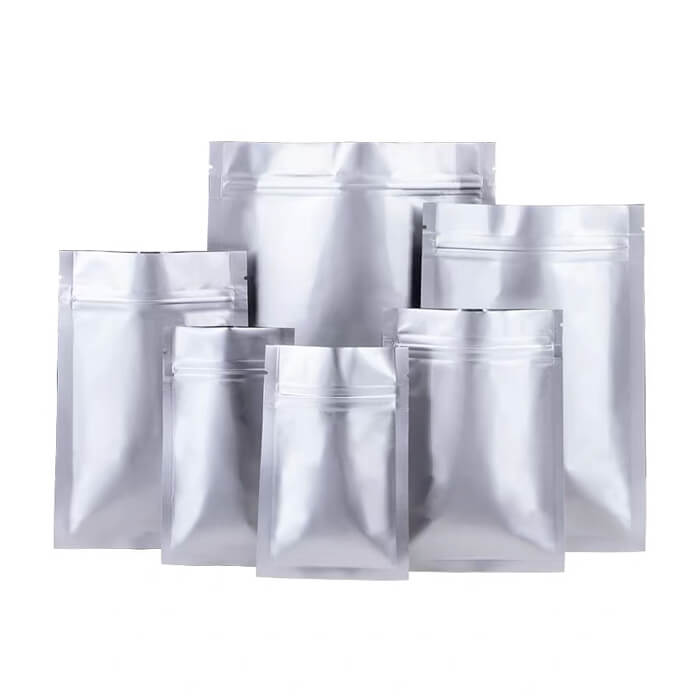 Aluminum Foil Stand up Pouch
The bag comes with zipper,Bottom Gusset allows more volume packaging,
PET +Aluminum +PE Food safe
.