custom 1 pound mylar bags Cannabis Packaging-Ewaybag
We offer custom mylar bags and labels – 1lb/1lb capacity, and we can help our customers with various customization needs, such as logos and graphics. A unique 1 lb Mylar bag can help our customers enhance their brand awareness.
Our Mylar bags are especially suitable for food hemp packaging, have excellent moisture-proof and gas barrier, strong freeze resistance, and are great for keeping weed fresh.
Feature:
Good barrier properties
Resealable ziplock
Heat Sealable
Smell and moisture proof
FDA Food Grade
Made in China
Material: MOPP+VMPET+PE
Usage: Weed, snack, tea, powder, seeds ,etc
Printing: Gravure or digtial
Function: Smell and moisture proof
Sealing: Resealable ziplock
Tear-resistant, puncture-resistant, and impervious to light Great for weed packaging
Odor-resistant and child-resistant zipper designs to protect children
If you need a smaller quantity, we can provide labels to define your weed bags to help you sort and sign.
We are a bag manufacturer and offer custom 1 pound mylar bags, custom 0.5 pound mylar bags, and many other sizes with custom printing to enhance your brand.
Food, Rice,Coffee,Coffee bean,Pet food, Nuts,Dry food,Power,
Protein Powder,Moringa powder,Snack,Cookie,Biscuit,Candy/Sugar,etc.
Selecting Right Size
| | | | | | | |
| --- | --- | --- | --- | --- | --- | --- |
| Size (W×H×B cm) | Thickness | Cookies | Candy | Tea | Powder | sugar |
| 9×14+3 | (280 micron) | 50g | 50g | 25g | 50g | 100g |
| 10×15+4 | (280 micron) | 60g | 80g | 60g | 100g | 250g |
| 12×20+4 | (280 micron) | 100g | 170g | 90g | 180g | 500g |
| 15×22+4 | (280 micron) | 250g | 270g | 220g | 400g | 650g |
| 17×24+4 | (280 micron) | 300g | 400g | 280g | 500g | 1kg |
| 20×30+5 | (280 micron) | 400g | 800g | 550g | 720g | 2kg |
custom 1 pound mylar bags structure
Customization Process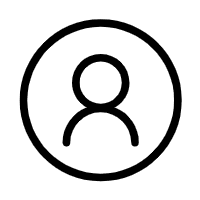 Contact us
Get a quote
We provide a variety of full-service, with 24-hour online customer service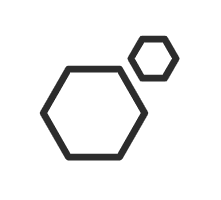 Select material Size
Determine the material size of the bag you need, whether it is used for food, etc.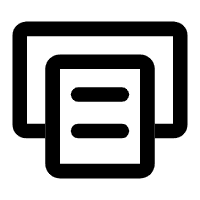 Determine the printing pattern
We have both gravure and digital printing; choose the right printer.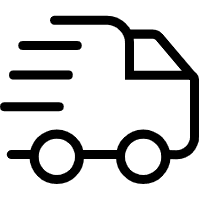 Delivery to customers
Customer orders meet a certain amount, free shipping. Responsible for product after-sales service
Customized Mylar bags with zippers
By adding a zipper lock to your mylar bags, you can make them resealable, and your leftover product stays good quality and fresh inside the bag.
The number of layers of the bag is often determined by customers' needs, such as the need to print patterns, the need to prevent water leakage, and many other personalized needs. Generally, many of our customers' bags are divided into three-layer structures, and the materials of these three layers can be customized according to the pack's function.
We manufacture and supply high-quality takeaway packaging for food and beverages. All options can be fully customized and printed.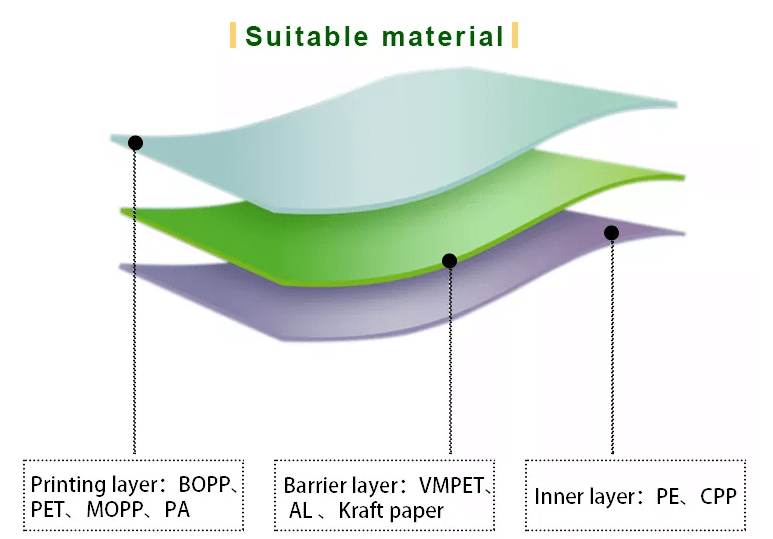 custom shape mylar bags
1.Choose your pouch style: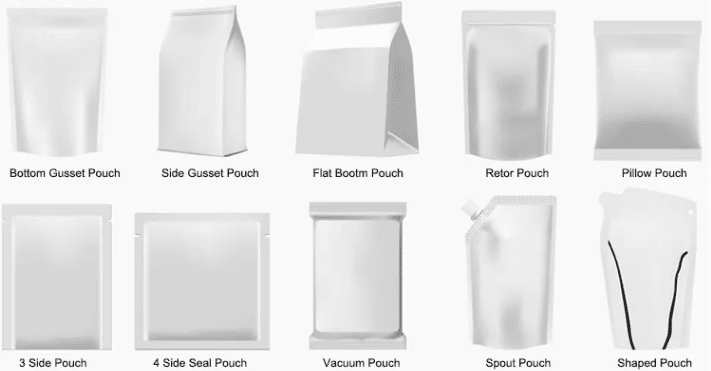 2.Choose the right film structure for your product:Laminated bags offer various barrier qualities based on the filmstructure used. We can help you choose the right film structureto give your product the proper shelf-life.
Reclosable / Resealable Zipper, Innolock zipper or Velcro
Degassing Valve or vent – Clear Window – Tear Notches
Glossy,Matte or Frosted Finish -Ergonomic Handle
Euro or Round Hang Hole – Spouts with caps – Rounded corners
3.Choose your print and color to promote your product:Our in-house art department will help make your ideas into a packageyou will be proud of.Our packaging experts can help you navigatecomplex all the issues like barcodes and nutritional ingredients labels.Perfect for Tea& Coffee, Processed Foods, Beverages, Sauces & Condiments,Confectionary, Frozen Foods,Pet Food,Household & Garden, Health & Beauty,Pharmeceutical & Medical, Industrial Products,Whatever your product needs!
Frequently Asked Questions
Related products
Wholesale Custom Printed Dog Poop Waste Bag Product Name Custom Printed Weed bag Printing Logo Available Products Type…