Custom coffee bag industrials packaging
Custom Coffee Bag Packaging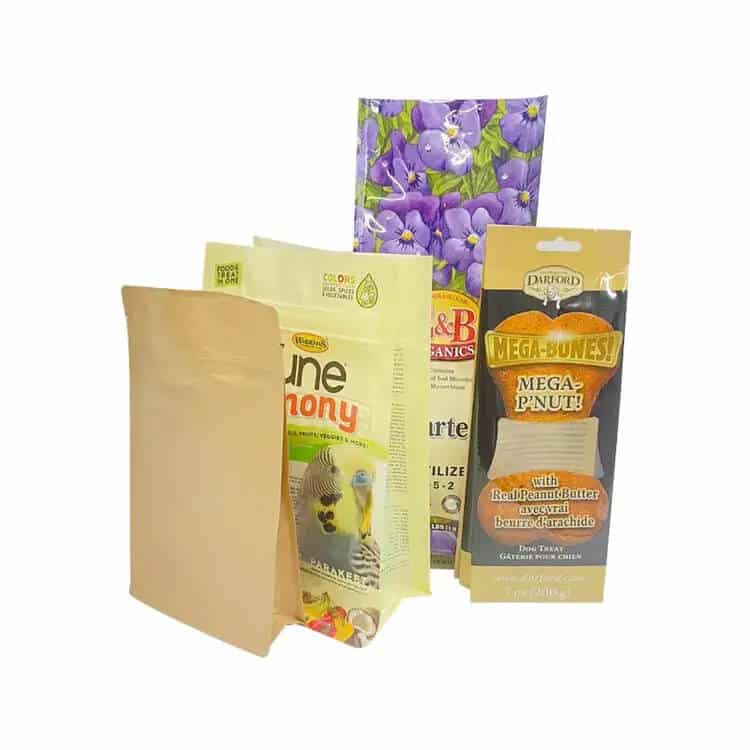 Ewaybag specializes in the manufacture of coffee bags and tea bags for our customers. Our coffee bags keep coffee beans and tea leaves fresh for a long time and they maintain their full flavor and aroma.
Our customization service allows our customers to create their coffee packaging with their logos, great designs, and high-quality tactile packaging to make their coffee packaging unique and
The packaging is designed to be unique and loved by consumers.
Ewaybag offers a wide selection of materials and sizes from exhaust valves, zippers, tears, hand holes, and various materials and sizes, including aluminum foil bags, kraft paper bags, and plastic bags.
Bag types are also available: Side Gusseted coffee Bags, Flat Bottom Coffee Bags, Four Side Sealing Coffee Bags, etc.
Advantages of customized coffee packaging bags
Coffee Bag type selection
Stand up bag
Stand-up bags are commonly used in food packaging, such as: nut packaging, retail packaging, pet food packaging, etc.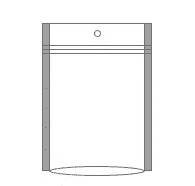 zipper bag
Zipper bags are bags that can be repeatedly sealed by pressing the zipper to LDPE and high-pressure linear LLDPE by blow molding heat-cutting machine bags.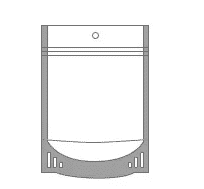 stand up bag with zipper
Zippered stand up bags are one of the best display packaging options for bulk items. It is a type of stand-up bag and can be sealed perfectly with zipper closure to keep all products as tight as possible.
Features and Options (Add-Ons)
Custom Coffee bag packaging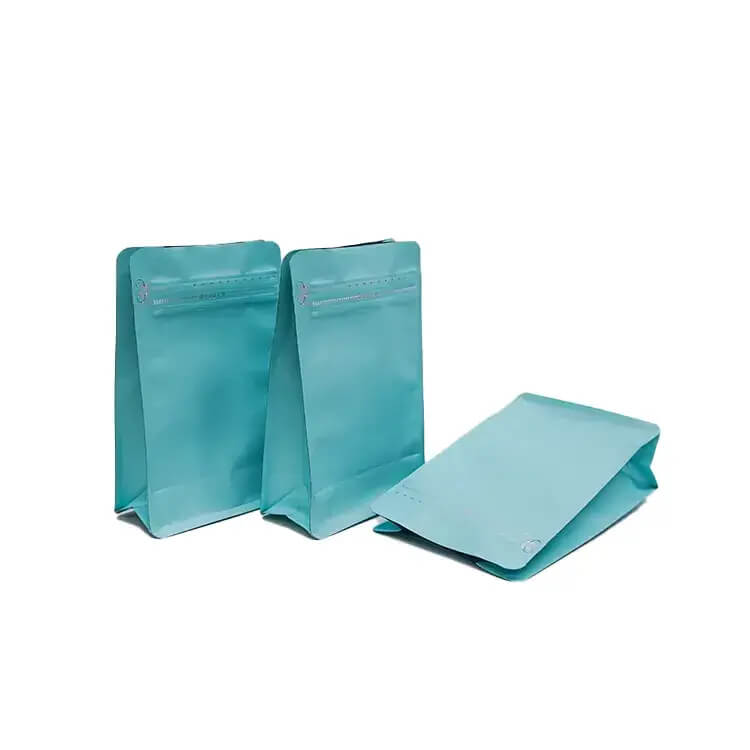 Coffee bags and tea bags customization service is our core business; we have accumulated a lot of experience in coffee bag production from more than 60,000 customers' successful cases in the past.
Customers can provide their bag graphic files, or our professional designers can create bag ideas for you.
From side gusset bags and stand up pouches to rolls for small pouches, filter pouches, and stick pockets, we can do it all for you.
Generally used materials: PET/PE/AL/PE, PA/VMPET/PE
Reason: AL, PA, VMPET sound barrier, water and gas barrier, PE good heat sealability
FAQ