Custom Printed Flexible Packaging
Custom Stand up pouches stand up pouches wholesale.
We are a leading stand-up pouch manufacturer offering stand up pouch packaging solutions with free samples for many industries, including food, coffee, dry goods, candy, tea, medical and more.
Stand up pouches Custom printed Pouches and Bags
A stand up pouch is a flexible packaging bag with a horizontal support structure at the bottom, not leaning on any support, and whether the bag is open can stand on its own.In the flexible packaging industry, stand-up pouches are one of the preferred packaging types.
Stand-up pouches have the advantages of upgrading products, strengthening the visual effect of the shelf, carrying light, convenient to use, freshness and sealability, etc.
We are a manufacturer with 20 stand-up pouch production and design and have served tens of thousands of customers, providing them with stand-up pouch customization services.We have computerized high-speed printing machines, laminating machines, slitting machines, bag-making machines of various types, and other advanced production equipment.Our production range is from plastic bag design to plate printing to raw material lamination, bag making, packaging, etc.
Stand Up pouches products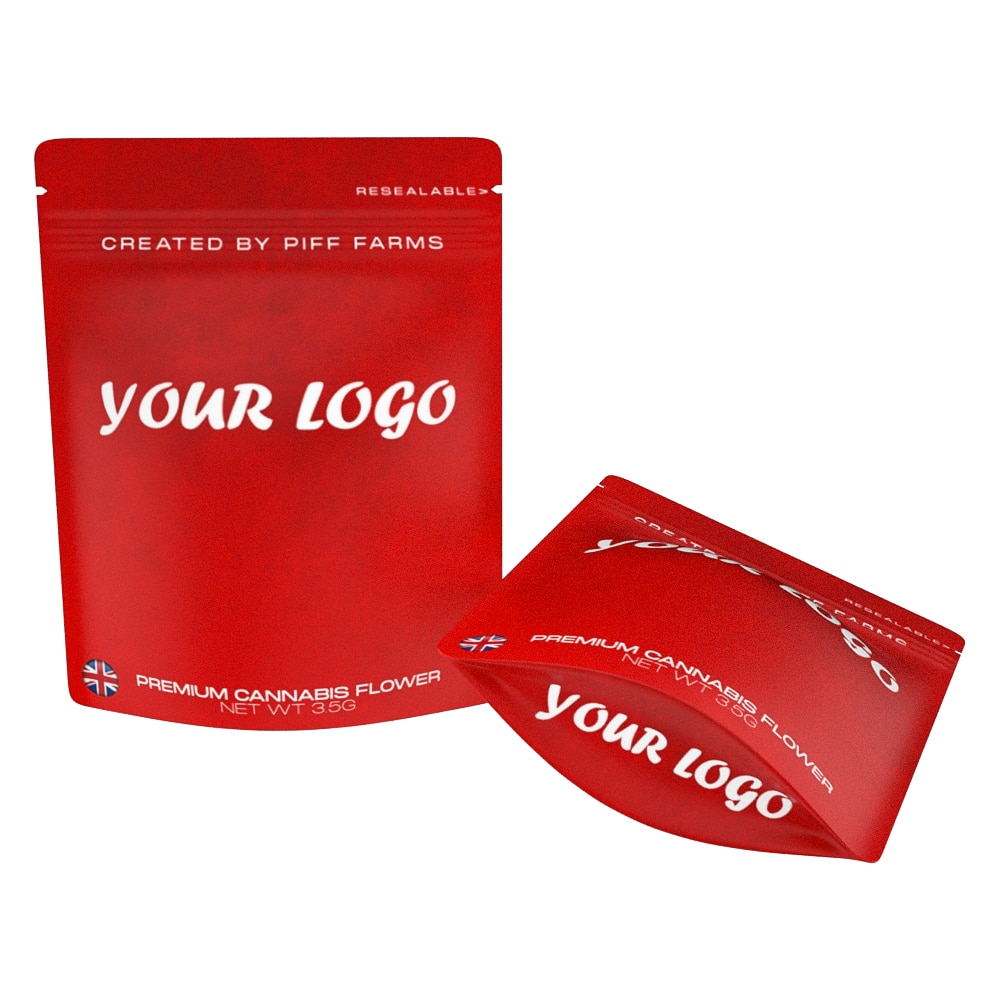 stand up pouches supplier
We are a stand up pouch manufacturer offering kraft, matte and foil stand up pouches in custom sizes, styles
Request a free sample.Industry-Leading Recyclable, Traditional, and Compostable Stand-Up Pouches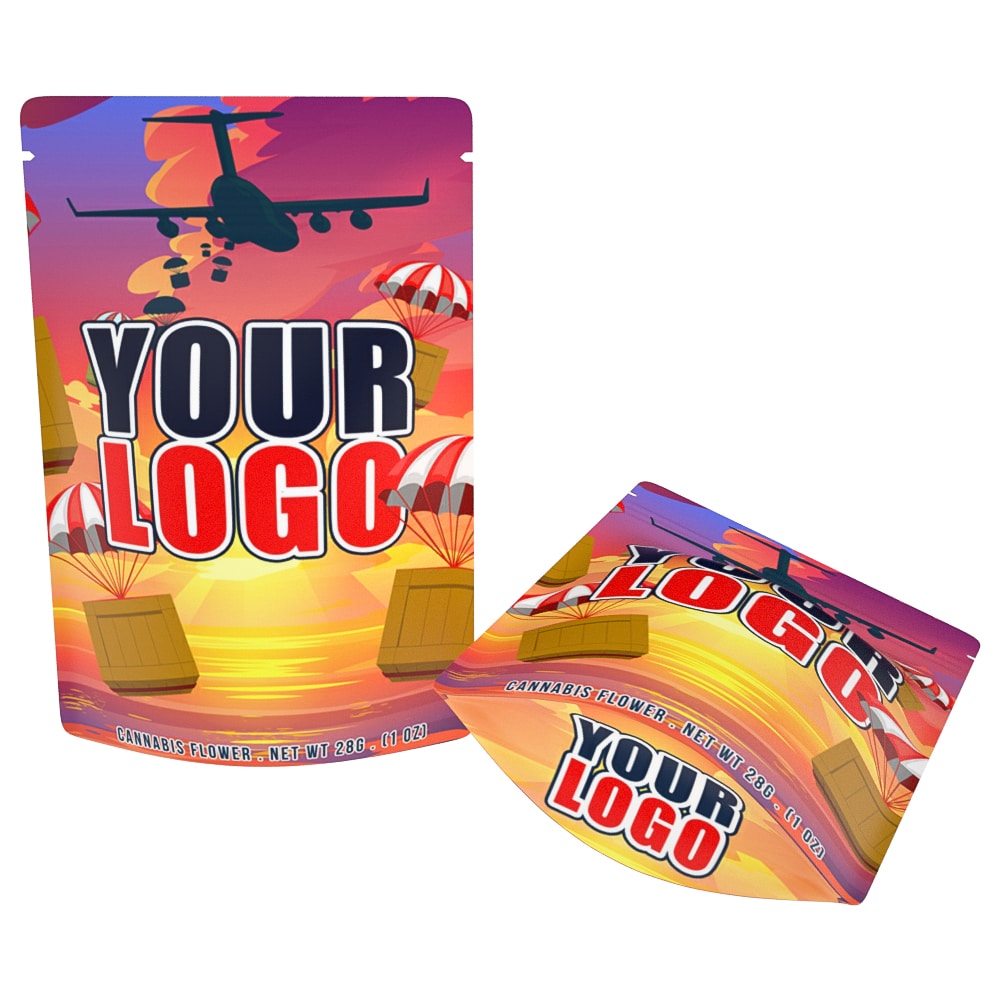 High quality custom stand up pouch solutions Custom printing, badges, sizes, bottom corner gussets and zipper openings available
Low MOQ to enhance your brand awareness. Provide professional design for clients.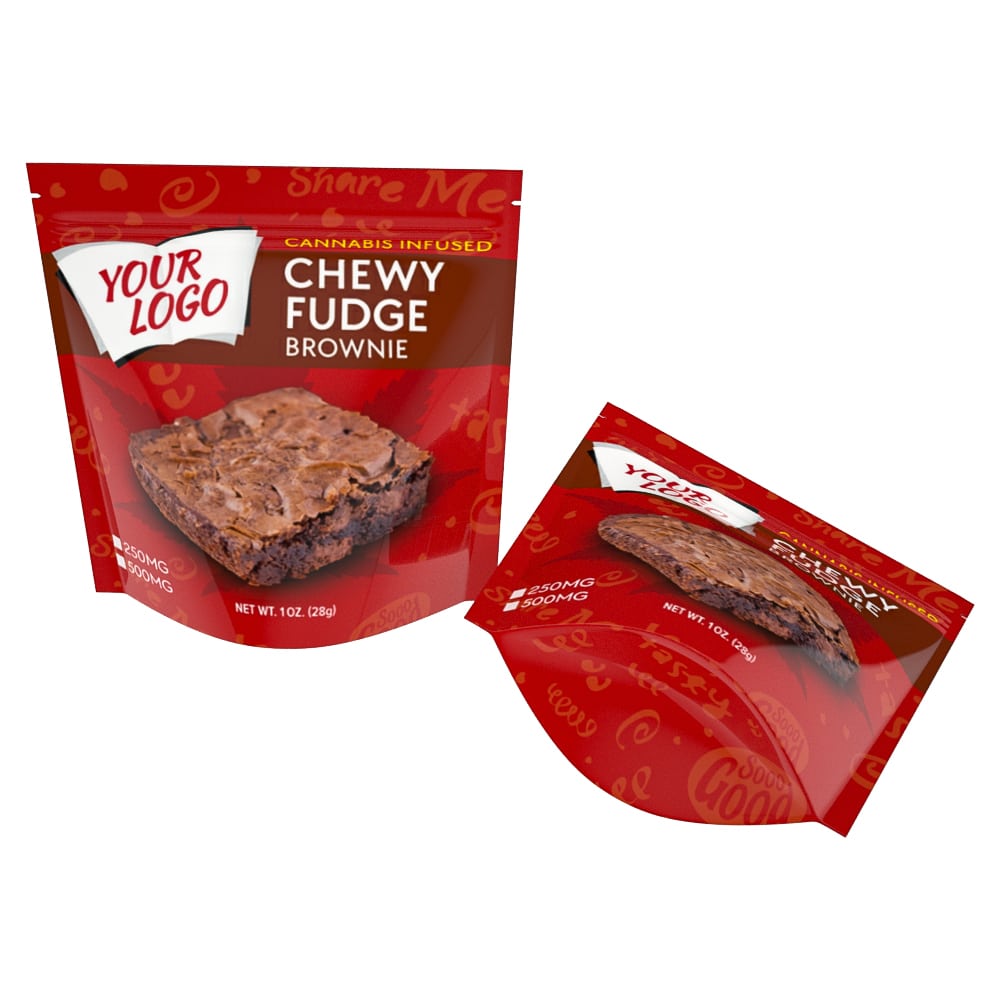 Stand up pouches wholesale
Stand-up pouches industry leading packaging
Stand-up pouches at wholesale prices with free samples
Custom printed bags and custom labels available
Low starting order quantity and price OEM /ODM service available.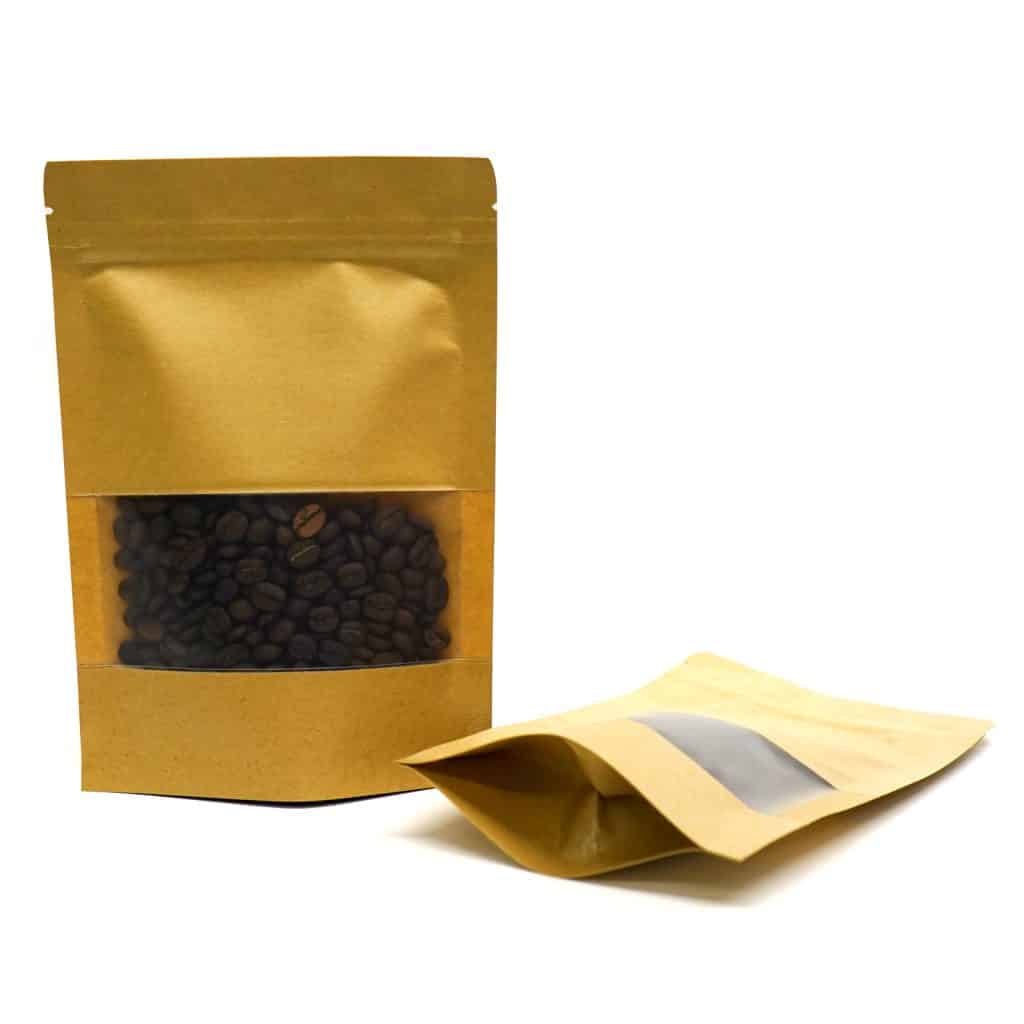 Kraft stand up pouches wholesale
Custom vertical bags wholesale printed with your logo and design
resealable zipper bags with window at wholesale prices
Environmentally friendly material with high barrier, for food packaging, custom printing available.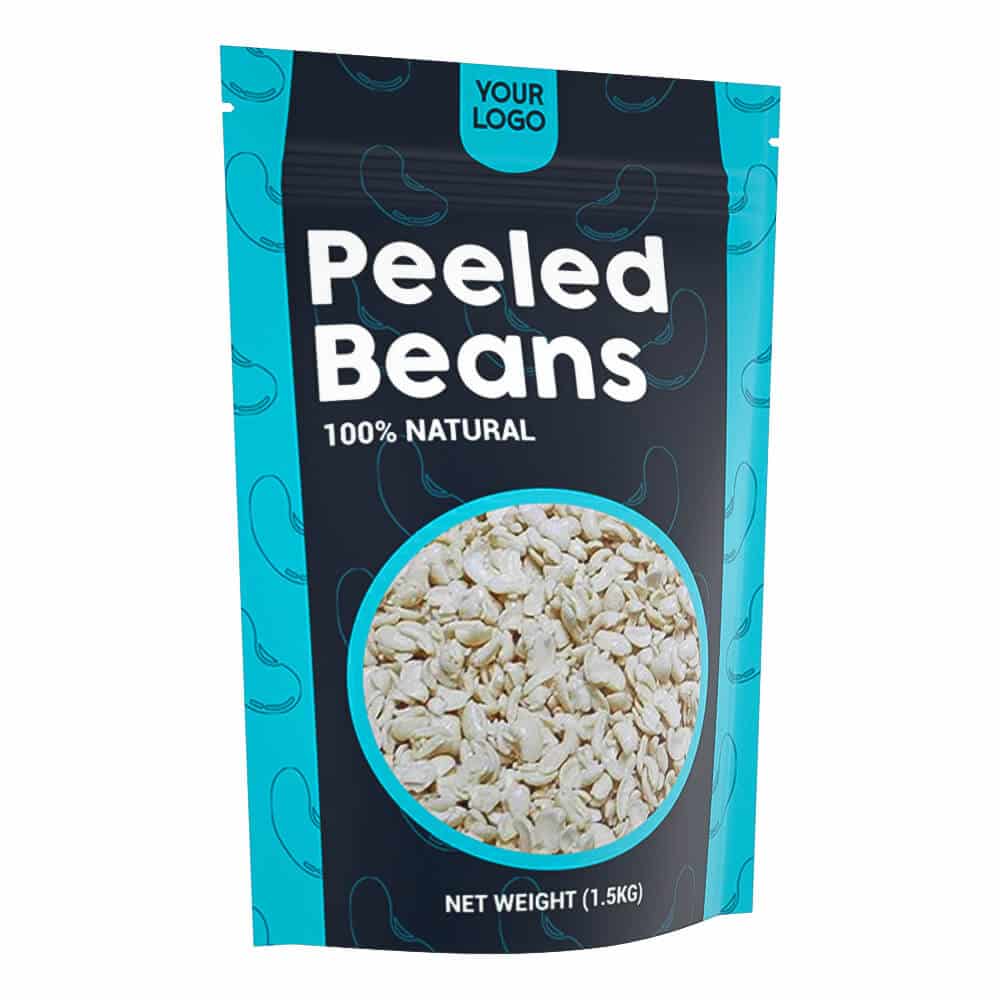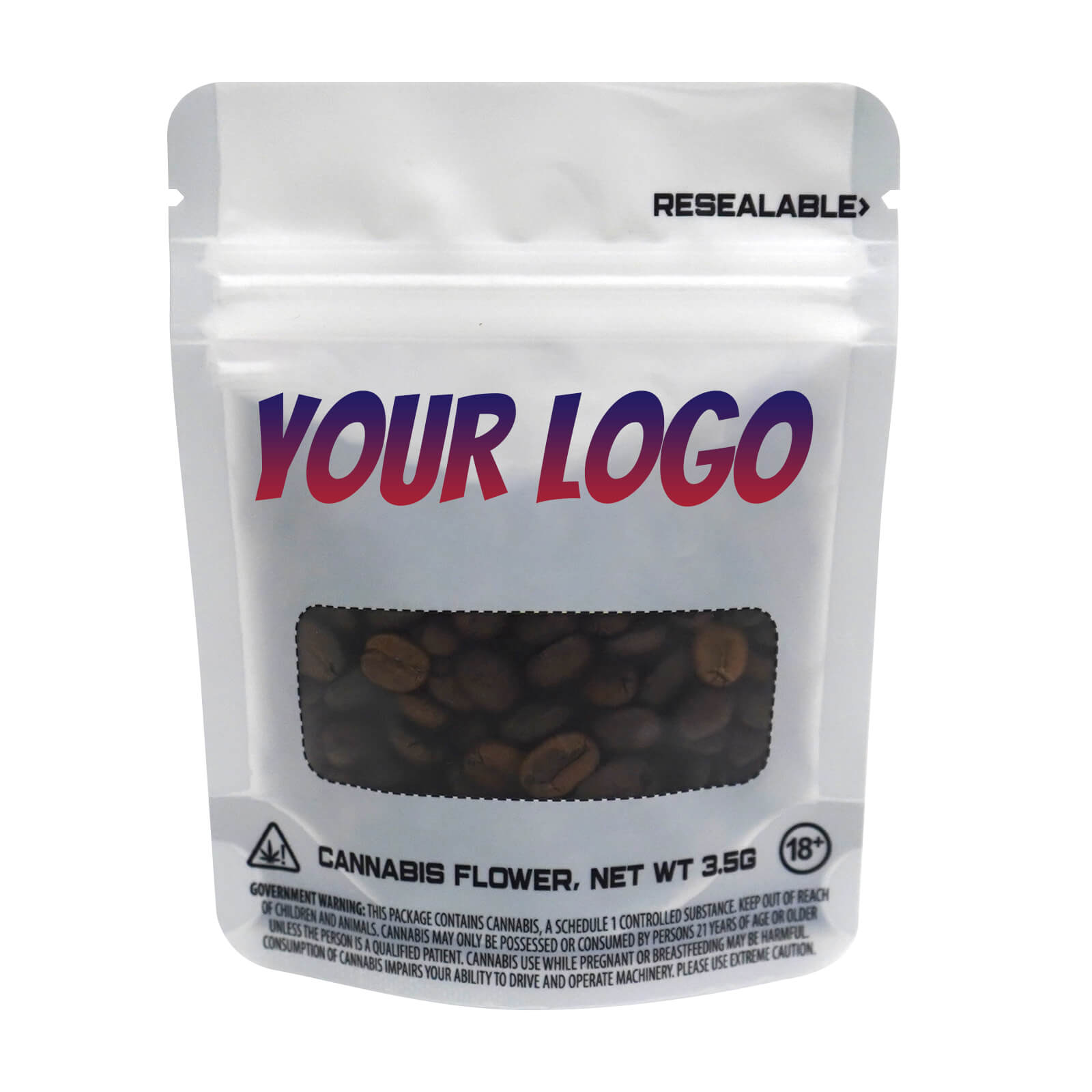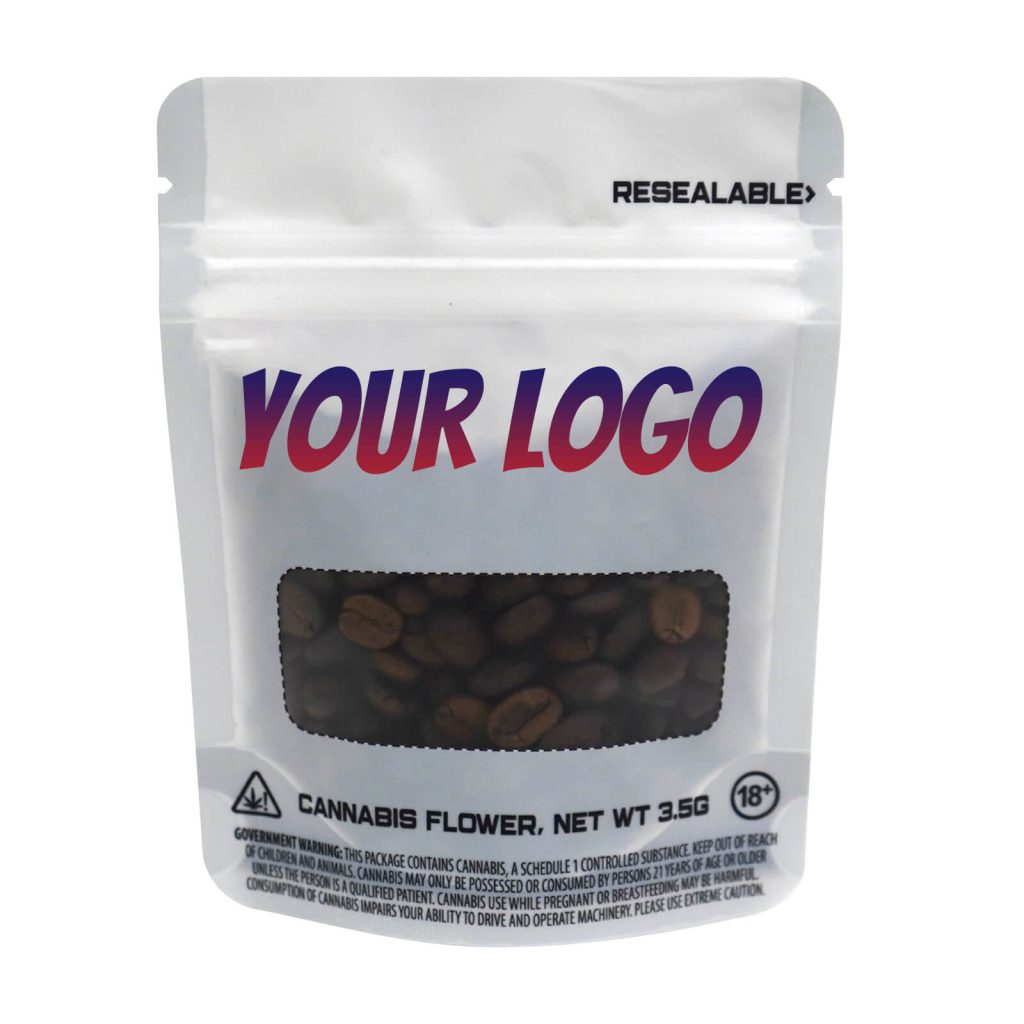 This kind of bag can be used to pack food and small parts, such as dried fruit, candy, biscuits, screws.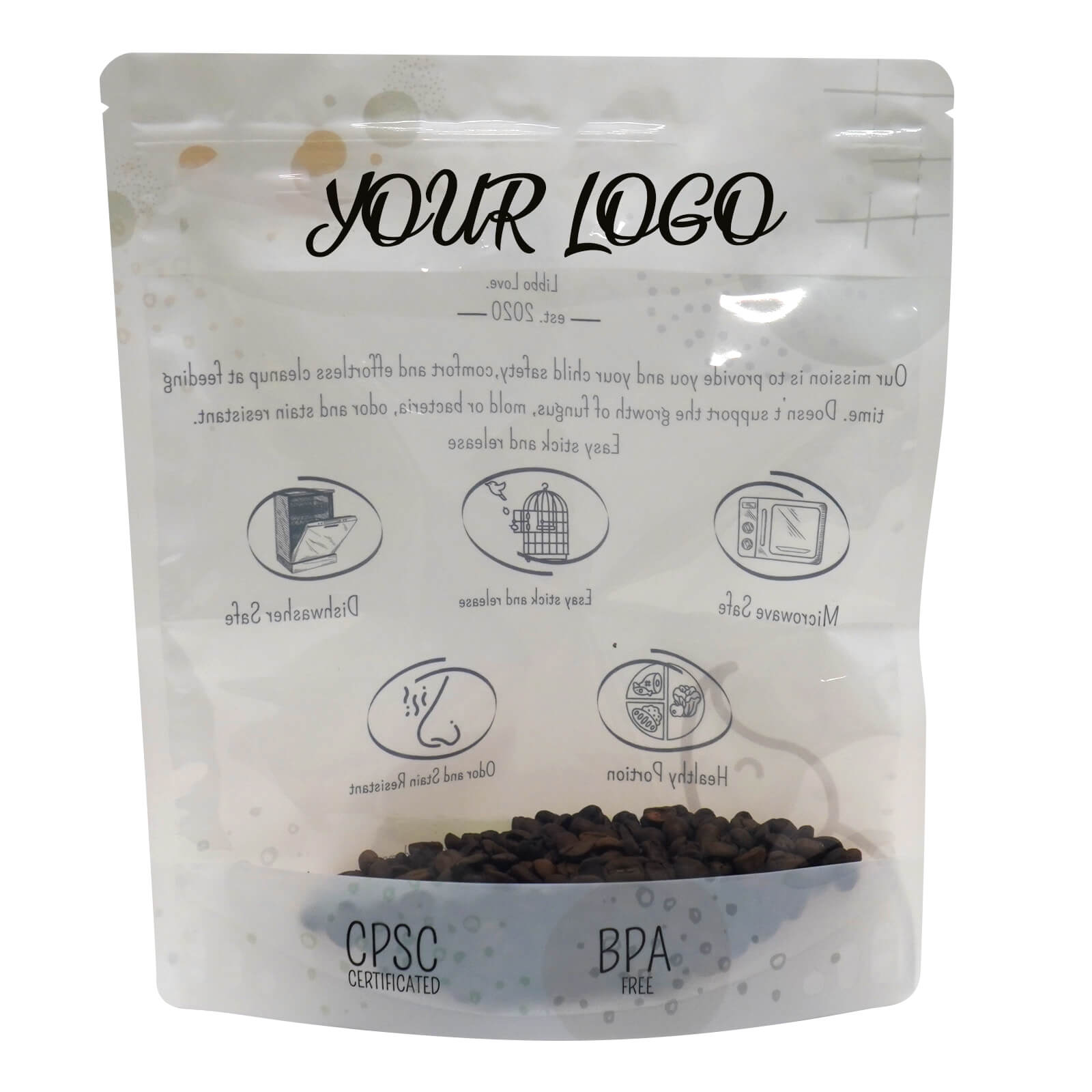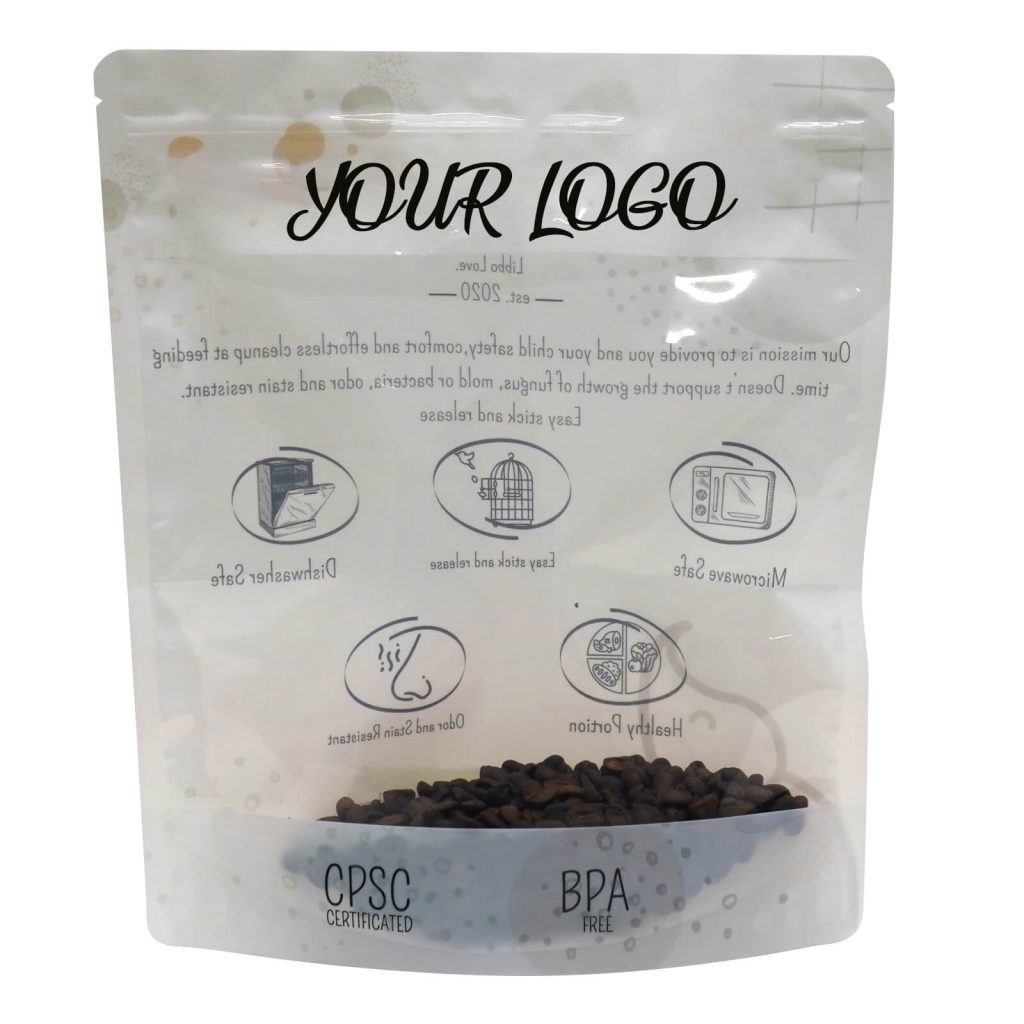 This package can be customized in different colors and sizes,Sealed, moisture-proof and breathable.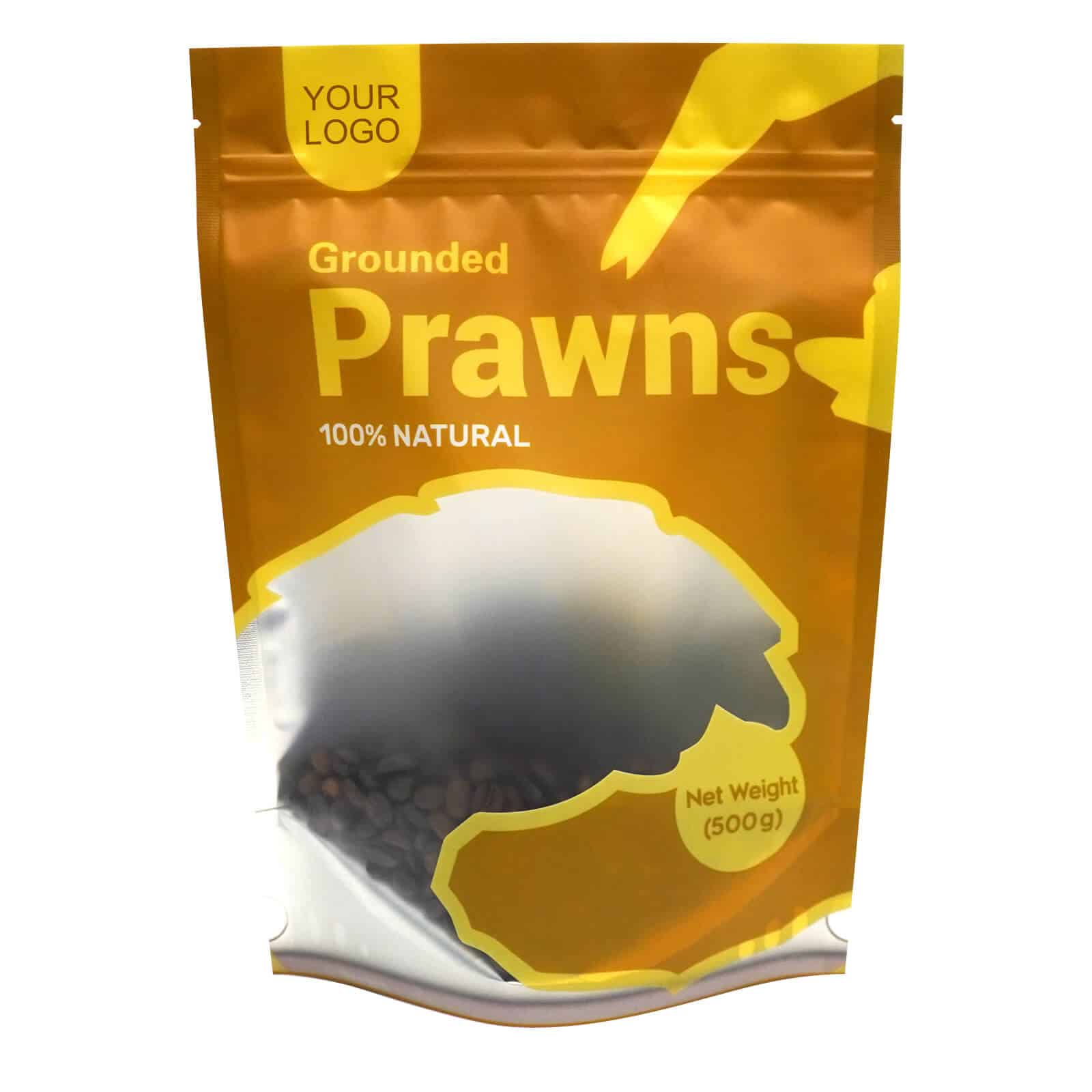 Stand Up Pouches With Window
The stand up pouches with window packaging is yellow and has a clear window,High quality and low price.
Stand up pouches wholesale
We are a professional stand up pouch manufacturer, wholesale production of many stand up pouches, including kraft stand up bags, stand-up zipper pouches, stand-up pouches with windows, etc. The stand-up pouches' materials include kraft paper, environmental protection plastic, PVC, pp, pe, composite material, etc. Our stand-up pouches are available in various capacity sizes, from 50g, 100g, 200g, and 500g to 1kg 2kg; colors and logo printing are all available for custom production. Our stand up pouch price is USD 0.03-0.12/piece. The price is highly dependent on the quantity required by the customer, and there is a 30% discount for first-time orders (to take advantage of this discount, you can email us). We are a wholesale manufacturer of stand-up pouches, and we have a 24-hour after-sales team so you can contact us with any questions, and we will solve them for you in time. Custom stand up pouches can be an excellent way to enhance customer brand awareness; we are happy to provide you with stand up pouch customization services and wholesale stand-up pouch prices!
Packaging bag certificate
We are a professional stand-up pouch manufacturer; the raw materials used to produce stand-up pouches are all food-grade materials certified by SGS, FDA, and other authoritative government agencies.We ensure that each stand-up pouch meets the requirements of safety and hygiene.
Stand up pouch and bag options
Pouch gusset seal types
K-seals
Doyen seals
Flat bottom seals
Custom-designed gusset seals available upon request
Design for stand-up pouch use
Improved shelf stability
Resealable properties
9-color printing
Puncture resistance
Easy open and close construction
Tamper-resistant features
Types of stand up pouches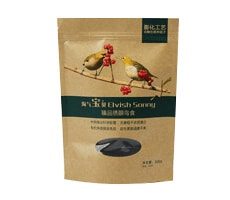 Ordinary stand-up pouches
And the general form of stand-up pouches, using a four-sealed edge form, can not be re-sealed and repeatedly opened; this stand-up pouch is generally used in the industrial supplies industry.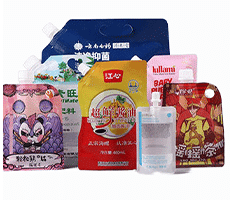 Stand-up pouches with suction nozzles(Spout Pouch)
Spout Pouch is more convenient for pouring or absorbing the contents. At the same time, they can be re-closed, repeatedly opened, and considered a combination of stand-up pouches and ordinary bottle mouths. These stand-up pouches are generally used in daily packaging necessities for holding drinks, shower gel, shampoo, ketchup, cooking oil, jelly, other liquids, colloids, and semi-solid products.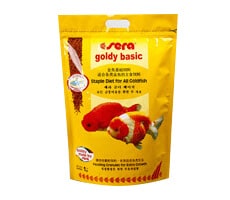 Stand-up pouches with zippers
Stand-up pouches with zippers can also be re-sealed and repeatedly opened because the zipper form is not closed, and closed strength is limited, so this form is not suitable for packaging liquids and volatile substances.
Stand-up pouches with zippers are generally used to pack light solids, such as candy, cookies, jelly, etc., but the four-seal stand-up pouches can also be used to pack rice, cat litter, and other heavier products.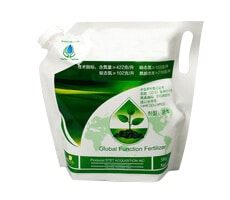 Imitation mouth stand-up pouches
Mouth-like stand-up pouches combined with the convenience of stand-up pouches with suction nozzles and ordinary stand-up pouches are cheap. That is, through the bag's shape to achieve the function of the suction nozzle. But the imitation mouth type stand-up pouches can not be repeatedly sealed and opened; therefore, they are generally used in beverages, jelly, and other single-use liquid, colloid, and semi-solid product packaging.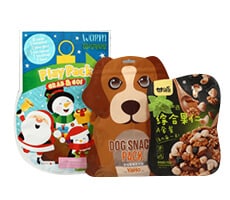 Shaped stand-up pouches
That is, according to the packaging needs, based on the traditional bag type changes produced by the various shapes of new stand-up pouches, such as waist design, bottom deformation design, carry handle design, etc. Stand-up pouches are the main direction of value-added development.
Eight-side stand-up seal pouches
The eight-side seal bag, also known as the eight-side seal flat bottom bag, has a flat bottom and eight edges, so the name—four sealing edges at the bottom and two on the left and right, totaling eight. There are five display surfaces inside the octagonal sealed bag: one front, one back, one left, one right, and one bottom. In this way, octagonal bags can carry more information, better display, and promote products and brands.
Customize your stand up pouch
Ask for Free Sample or Custom Stand Up Pouch Now!
Custom Stand Up Pouches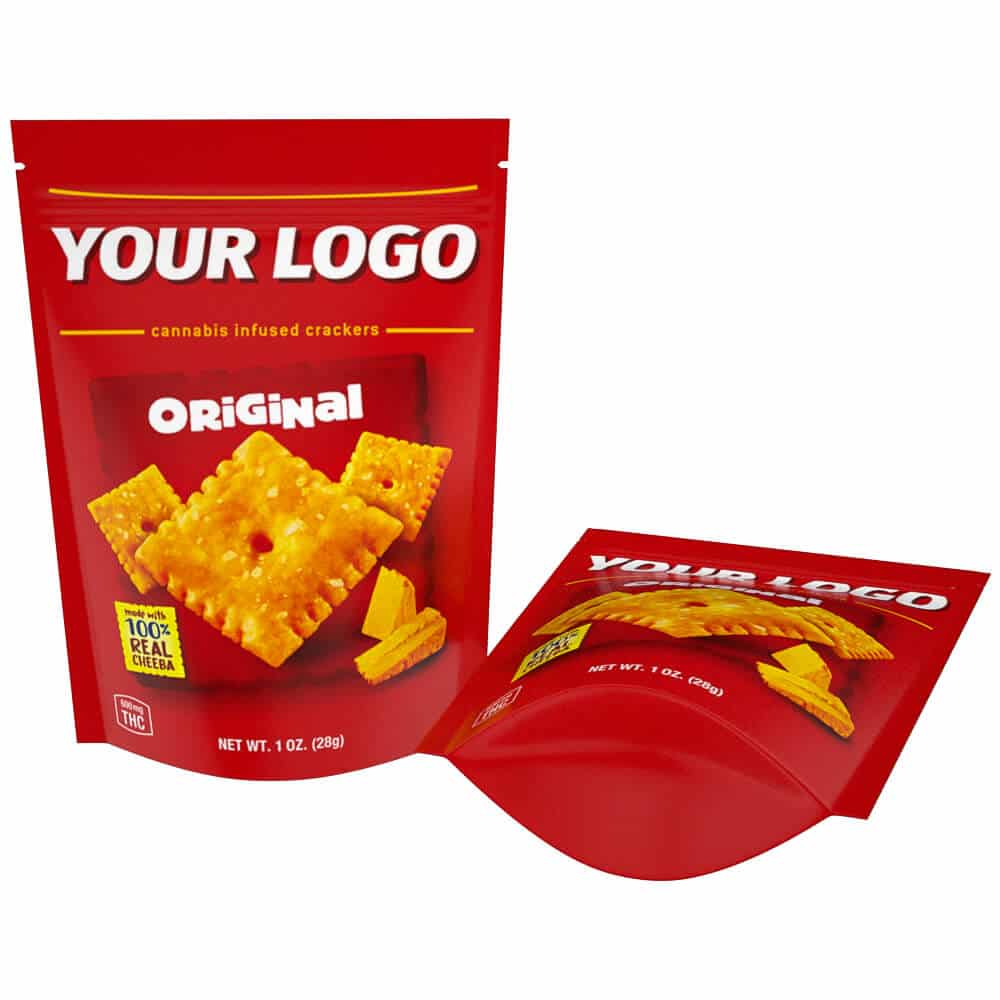 Regular size options
| | | | | | |
| --- | --- | --- | --- | --- | --- |
| width*height+bottom width | Rice(g) | Melon seeds(g) | Tea(g) | Peanut(g) | Cat food dog food(g) |
| 9*13+6cm | 110g | 40g | 30g | 35g | 50g |
| 10*15+6 | 190 | 75 | 60 | 53 | 90 |
| 12*20+8 | 320 | 110 | 100 | 146 | 180 |
| 14*20+8 | 570 | 190 | 140 | 176 | 320 |
| 15*22+8 | 600 | 220 | 180 | 215 | 350 |
| 16*24+8 | 690 | 270 | 240 | 310 | 400 |
| 18*26+8 | 1000 | 390 | 300 | 412 | 600 |
| 20*30+10 | 1710 | 590 | 500 | 636 | 900 |
Stand Up pouches Custom Accessories
As a manufacturer of stand-up pouches, we offer our customers a wide range of accessories, including materials, zippers, venting valves, tear openings, and hanging holes; whether with windows, Child-resistant Matte High-gloss, etc.
Customized packaging can enhance the branding of product packaging for customers and be more popular with consumers.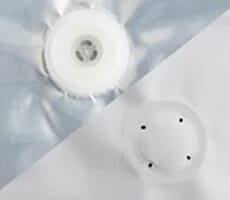 Exhaust valve
Insulate the light and air fromthe outside of the bag, canmaintain the fresh flavor of thecoffee beans in an optimalstate of preservation.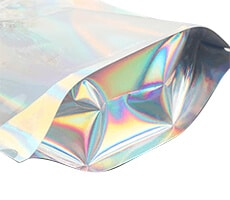 Laser Film
Laser film is resistant to UV and sunlight, never fades, has a new and bright appearance, and has a high-technology anti-counterfeiting function.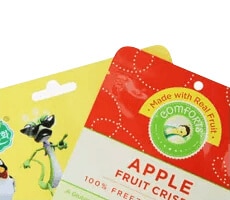 Hang hole
Hang hole allows a packageto be placed on a retail display hook for savingstorage space.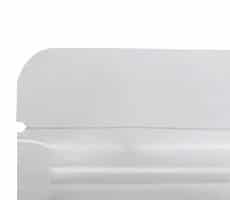 Easy tear line
Easy tear line can ensure thatthe tearing mouth is neat andconvenient for customers toopen.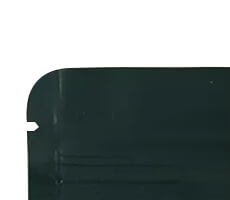 Rounded Corners
Provides for nice looking
finished product and helps thesharp comers of other bagsfrom outting into adjacentbags.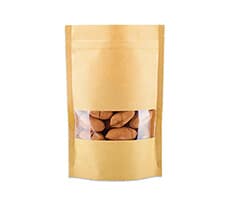 Stand Up Pouches with Window
Window pockets allow you to see the product but do not affect the barrier performance. Perfect for food and party favors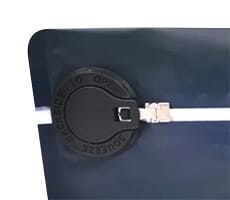 Child Resistant
The pouch cannot be easily opened by children and is designed to protect children. This bag features a unique zipper design that prevents children from accessing medications, herbs, vape supplies, and other sensitive items.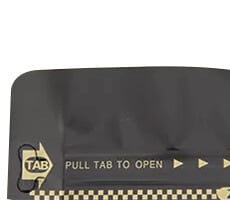 Hook-To-Hook Reclosure
lt features audible and tactilefeedback for users,providingthem with assurance that thepackage is fully sealed.Andthis innovative closure can beeasily redosed without beinghindered by residues frompowders or particulates.
Choose Ewaybag to customize your stand up pouch
Customize your stand-up pouch
Increase your brand awareness
Consumers are particularly fond of products with branded packaging. The brand name printed on your packaging will make consumers better remember your brand.
Make your design more high-end.
The high-end design will make your products more tasteful and popular with consumers.
Select the material for your stand-up pouch.
We can provide various materials for customers to choose from,
such as biodegradable materials to make the bags look more environmentally friendly, laser film effect with anti-counterfeiting function also can attract consumers' attention, glossy coating with a shiny appearance, making the colors look more vivid.
All the effects and materials that our customers want, we can provide for you.
Add product information description.
Customized stand-up pouches can add all the product information you can think of, allowing consumers to identify your products better, including production date, shelf life, method of use, product ingredients, etc.
All customized information can make your product brand known to more consumers.
How to order a custom stand up pouch
1
Custom Bags
Size Quantity Material Color Printing Information
2
Layout design
Provide design content or design draft, discuss to determine the design
3
Production
Mass production by our factory to ensure product quality.
4
Fast delivery
According to the specified time delivery, sea freight and air freight global logistics
Other types of custom bags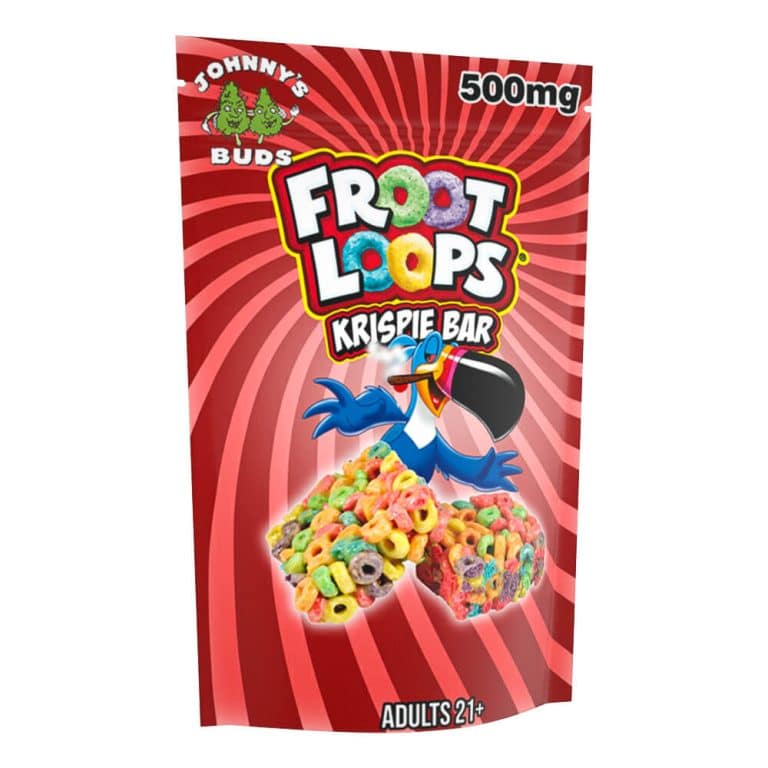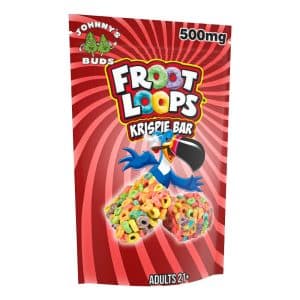 mylar bags occupy an important position in the packaging bag market, choosing mylar bags to pack food, weed, medicine, pants.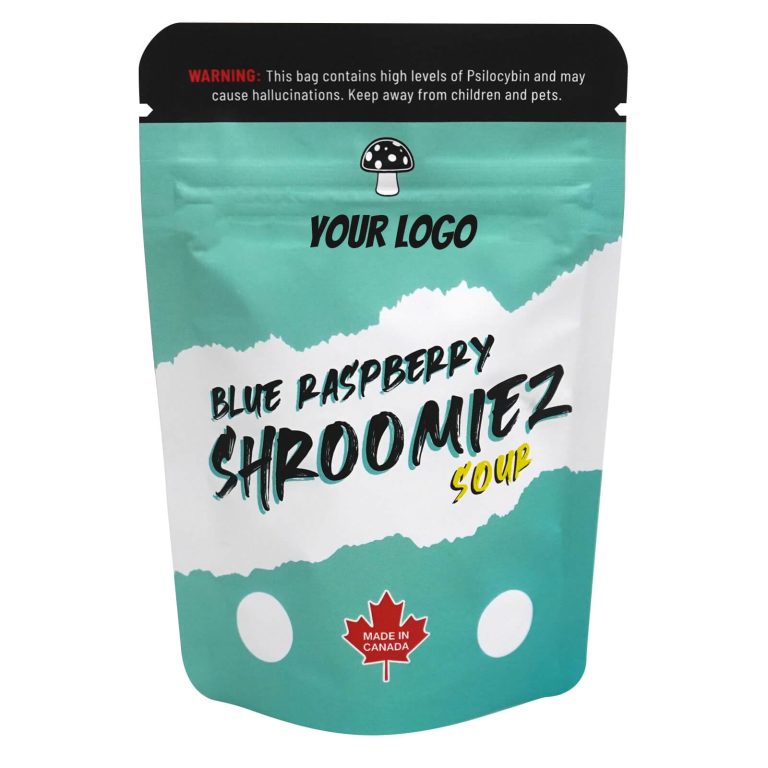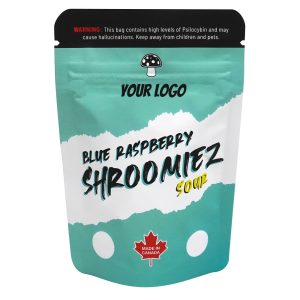 3.5g mylar bag is one of the more common types of weed bags; we offer custom services to enhance our customer's brand.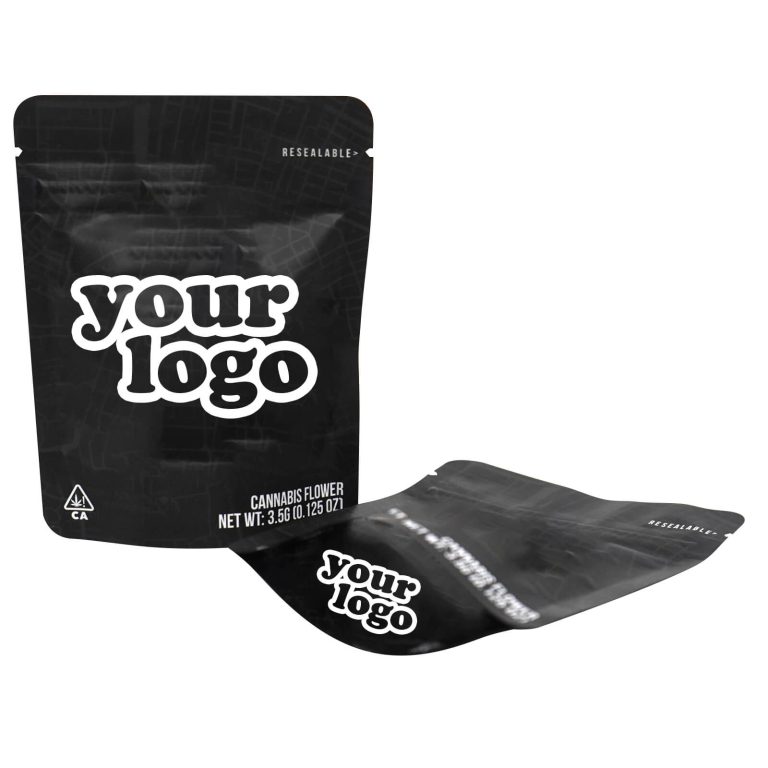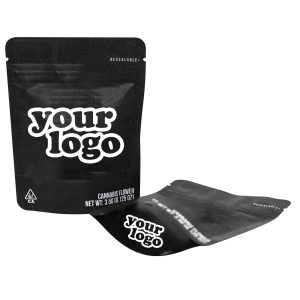 The regular size of this bag is 3*4 inches, Package includes 3.5g mylar bag with labels.
FAQ