China leading packaging manufacturer
Custom Flexible packaging bags
professional Flexible packaging bag wholesaler
Dongguan Yiwei plastic company is a sub factory of Anhui Tongcheng Fengwei Plastic Company in 1992, was a professional packing bags manufacturing and independent research &development factory. We have our 3 own manufactures.
One of the main products is Food Packing Bags, stand-up pouches, flat bottom bags, zipper bags, side gusset bags, flat bags, which are widely used in food, commodity, detergent products. We have many kinds of materials, like MOPP, PET, VMPET, ALU, PA, CPP, and PE, which can meet buyers' special requirements.
The other main products are dog waste bags, disposable diaper bags, t-shirt bags, drawstring bags, opp bag, zipper bag, slider ag, compostable material bags. And we have got certifications like SGS, BPI, TUV to ensure clients get food-safe products. The compostable material meets ASTM D6400, EN13432.
Currently, we have worked with clients from around 35 countries in the whole world, like the USA, Canada, Australia, Europe, Asia, and so on. "Customized service" is our core competency. Almost 95% of our products are customized. Custom printing, size, material, and thickness are all based on our client's requirements, and combined with our professional advice. We devoted ourselves to offering clients unique packaging that with attractive looking, helping their products get more business. Our value message is "Quality First".
Various wholesale packaging bags
stand up pouches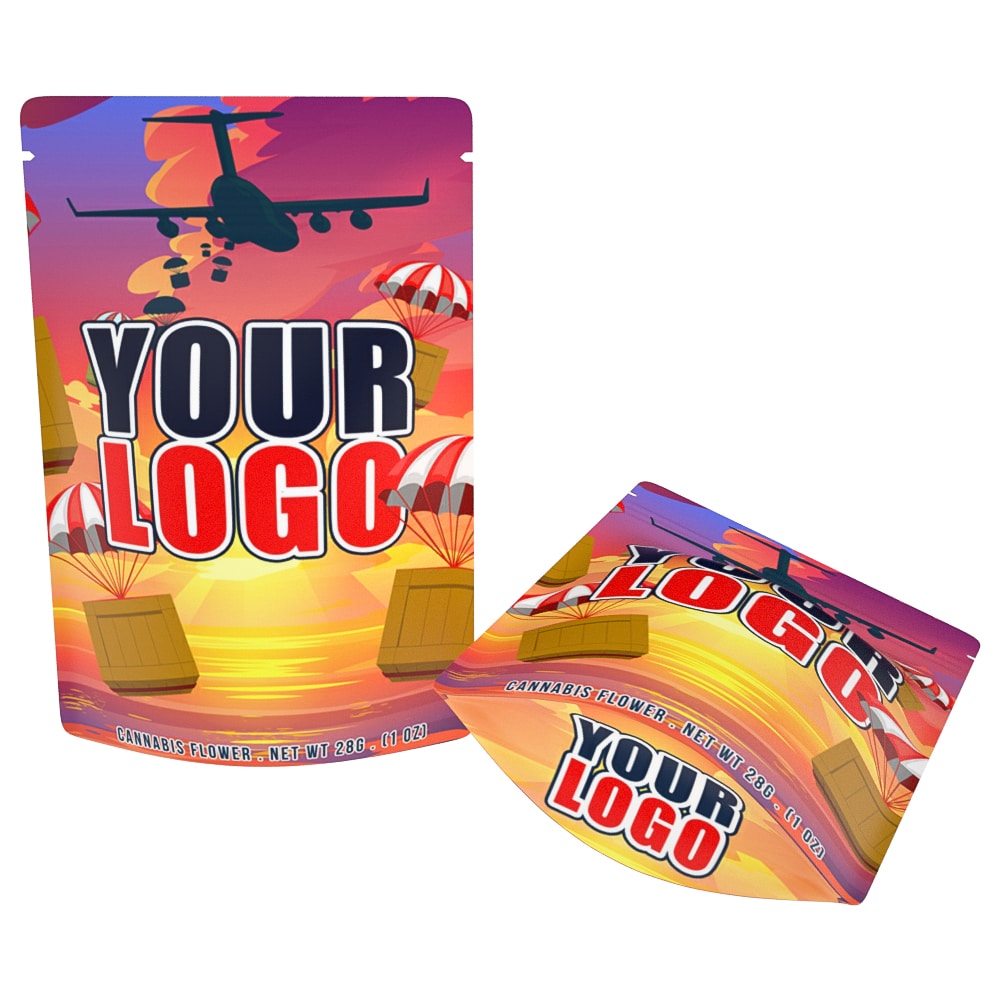 custom printed stand up pouches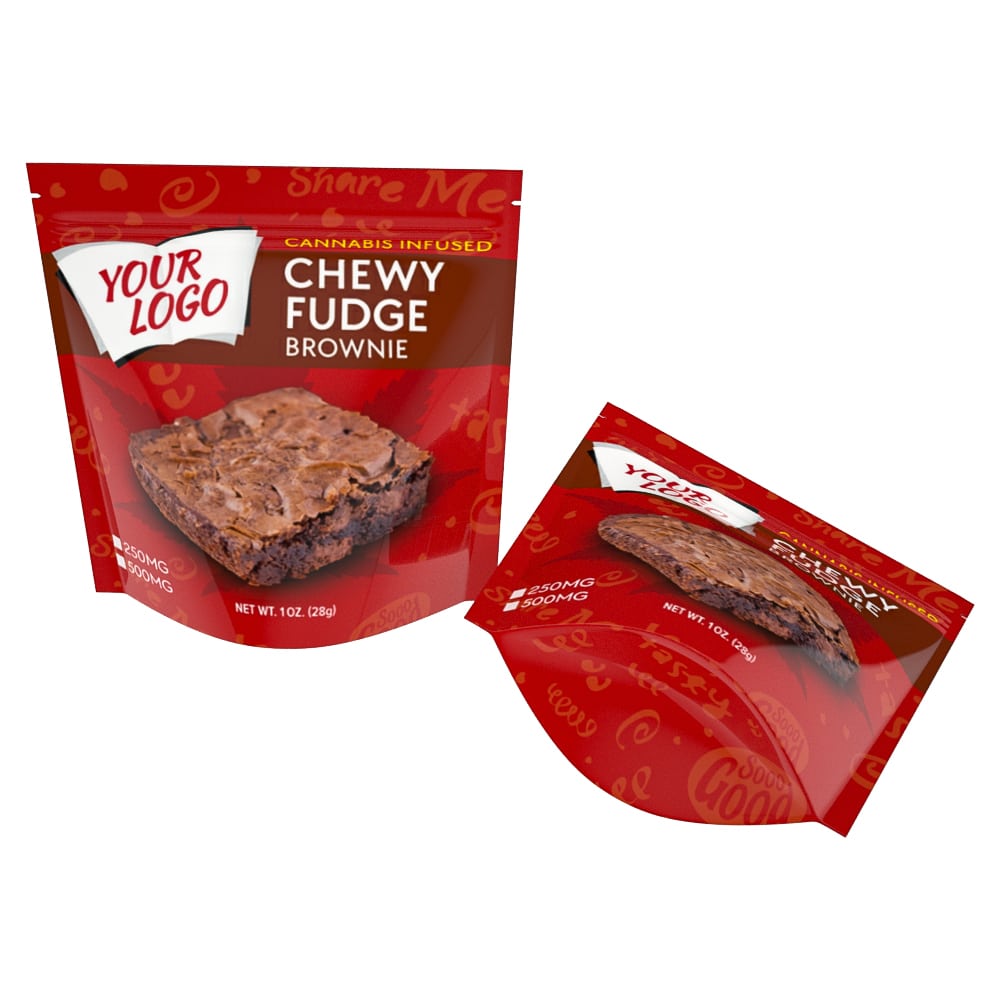 custom stand up pouches for food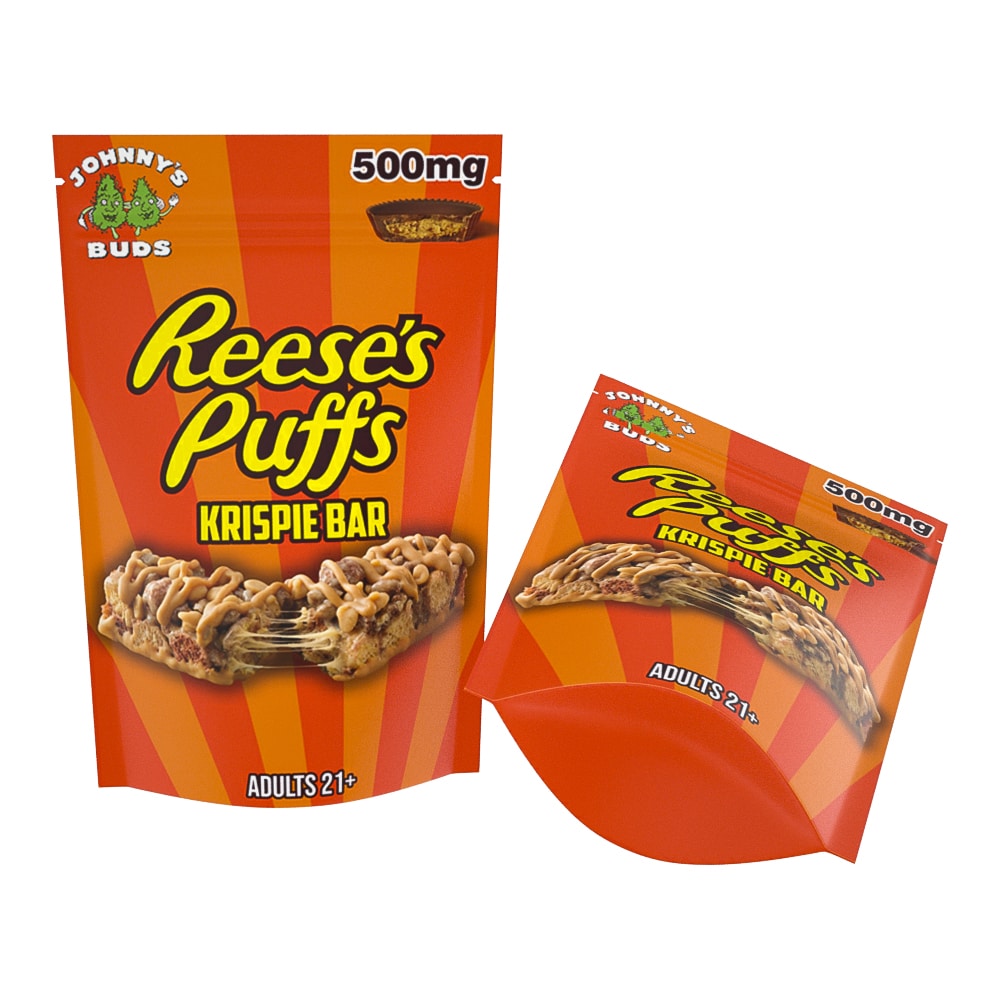 China Aluminum Foil Pouch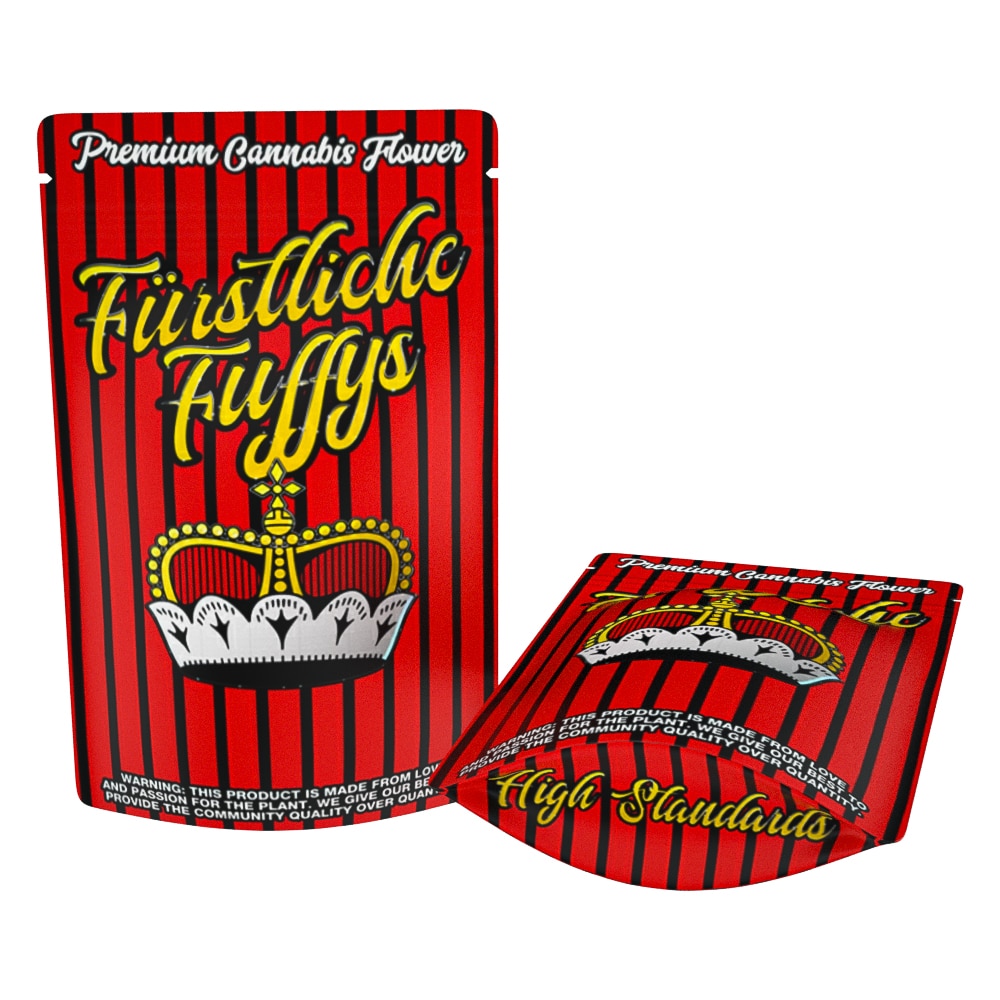 Printed Aluminum Foil Pouch
mylar bags & weed bags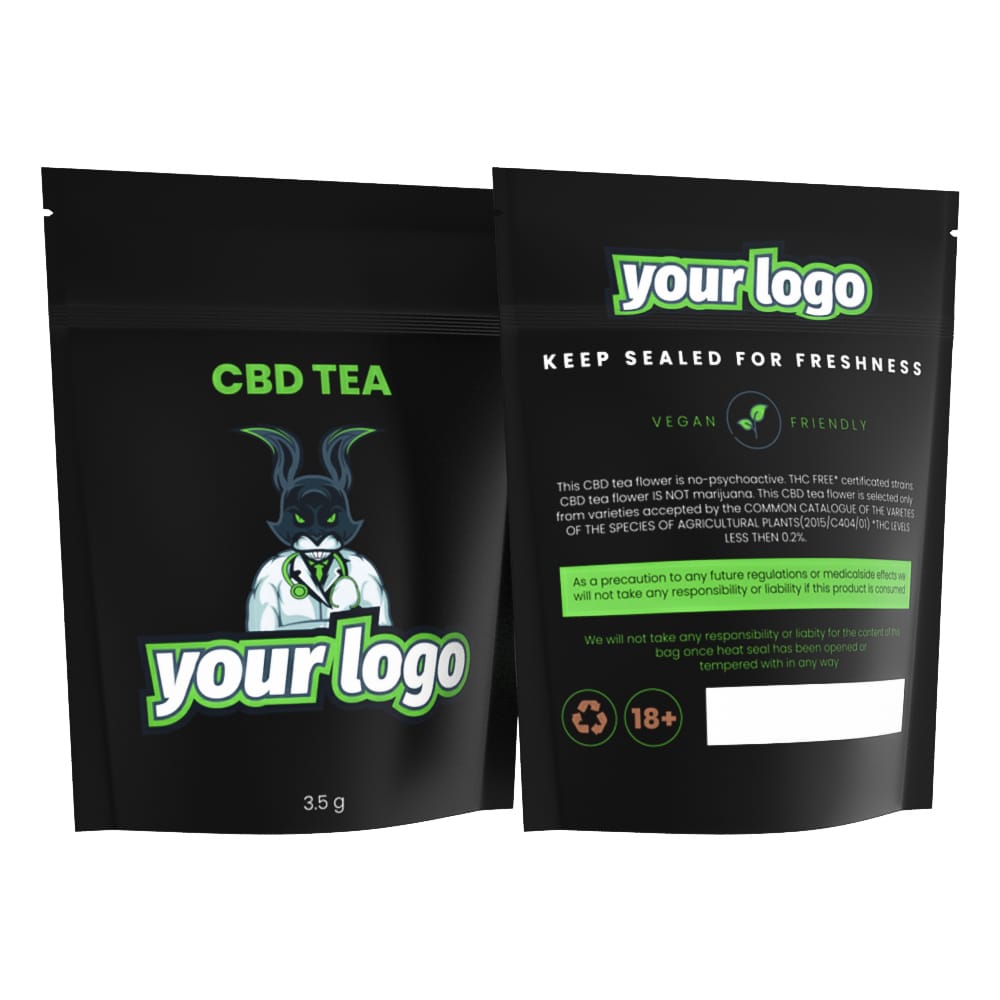 custom mylar bags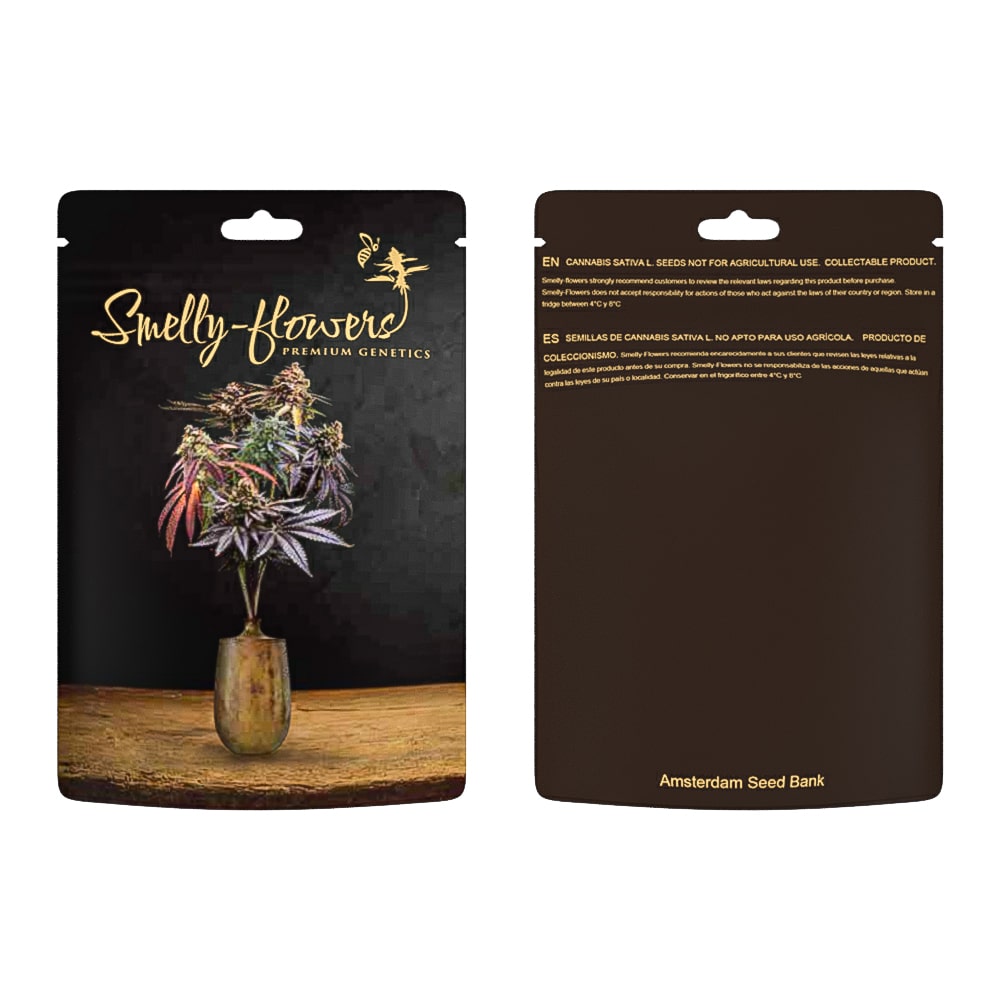 printed mylar bags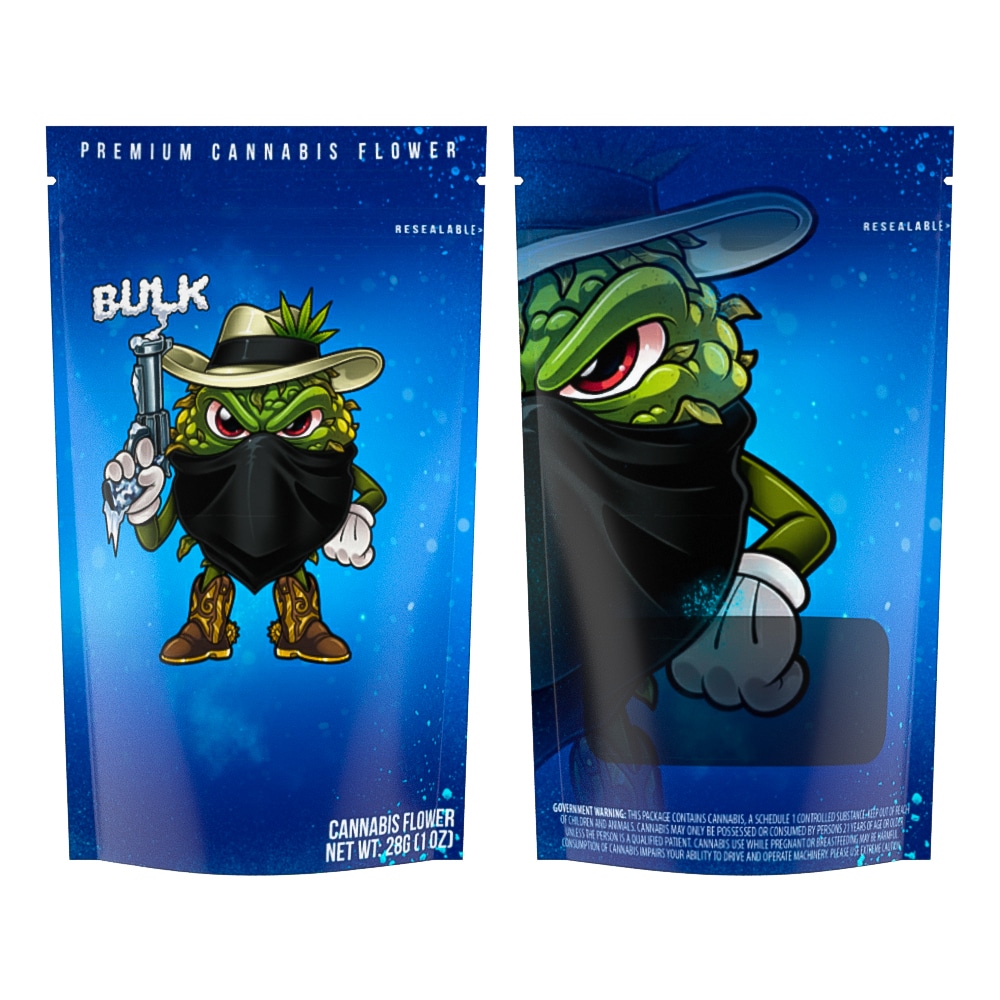 mylar bags wholesale
3.5 mylar bags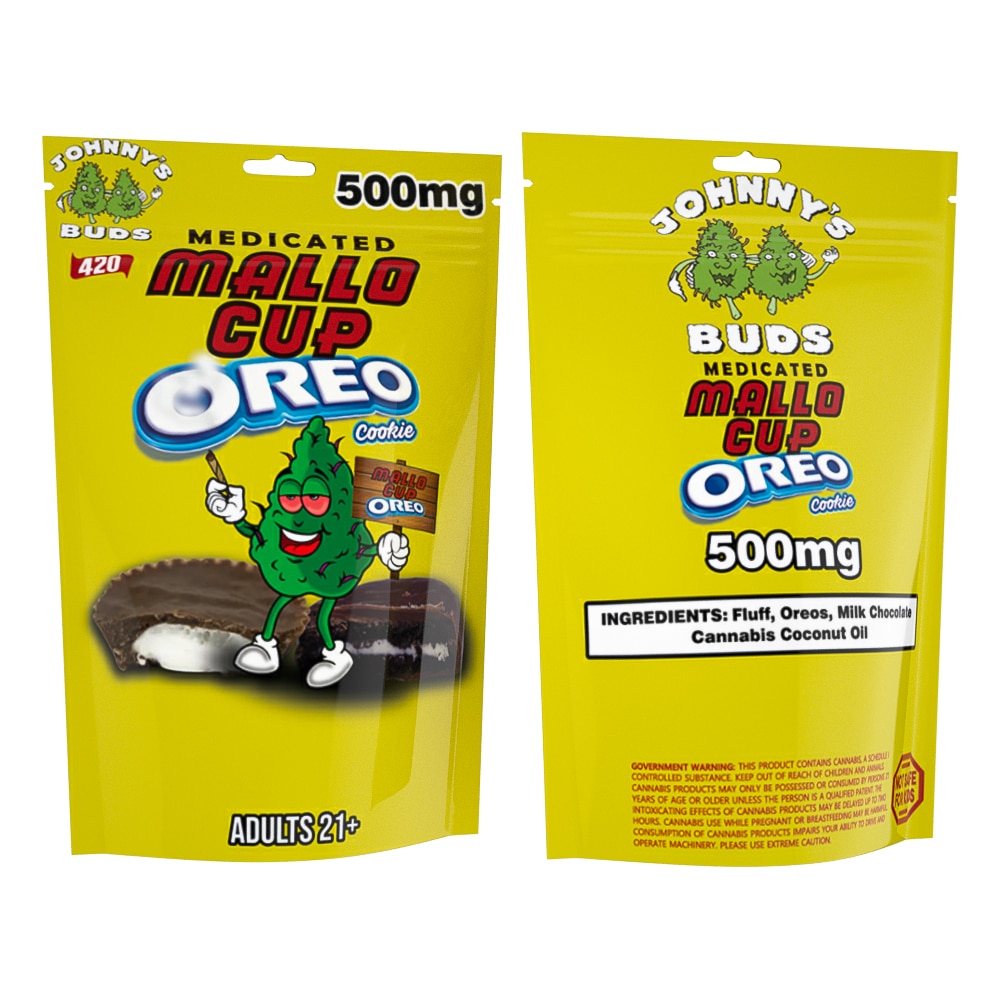 smell proof mylar bags
Aluminum Foil Pouches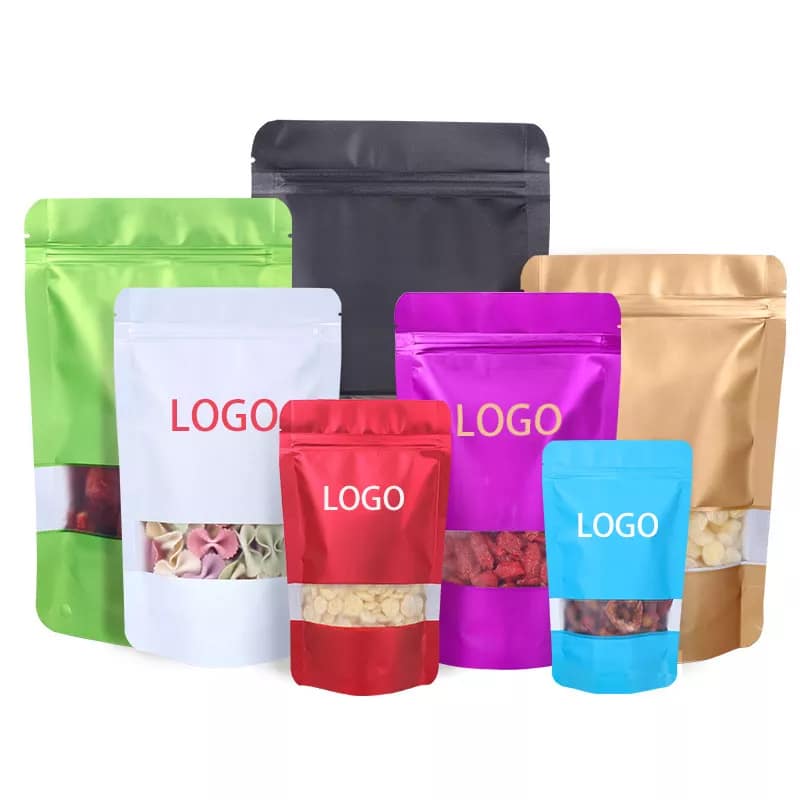 Resealable Aluminum Foil Pouches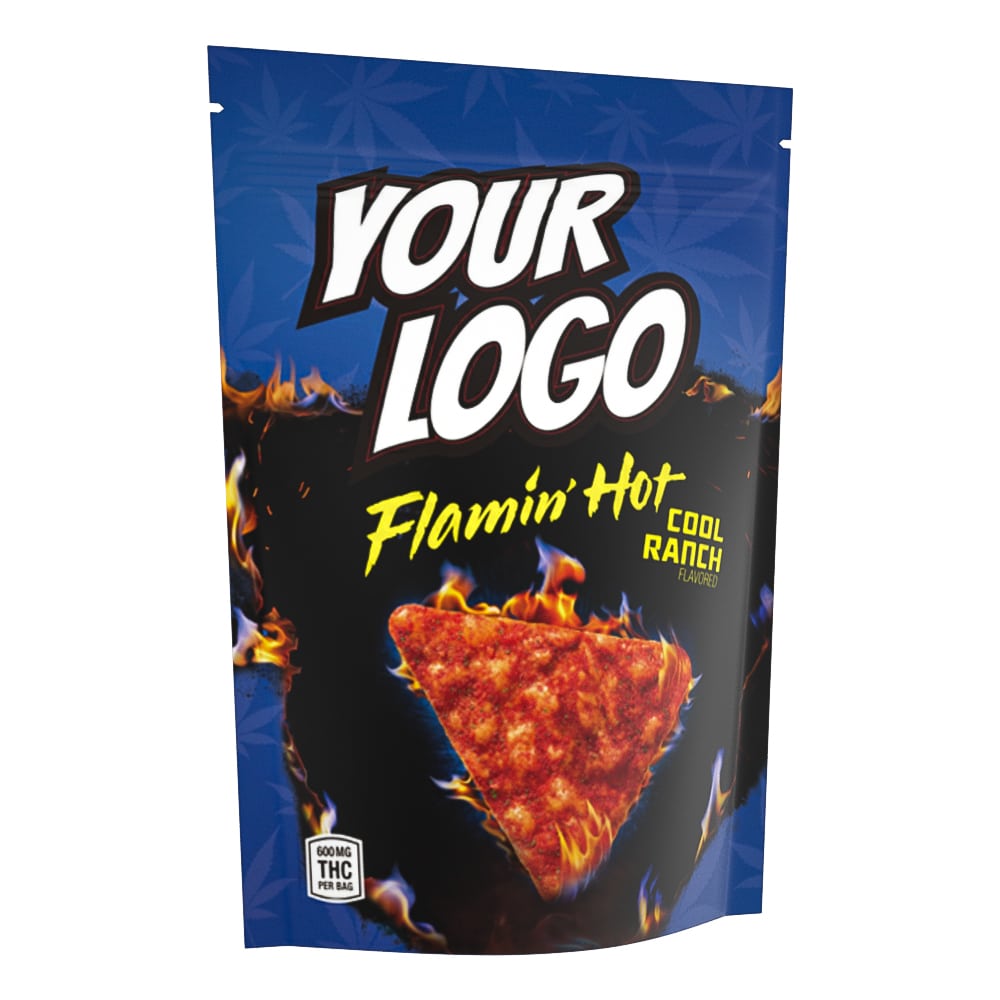 printed aluminium foil pouch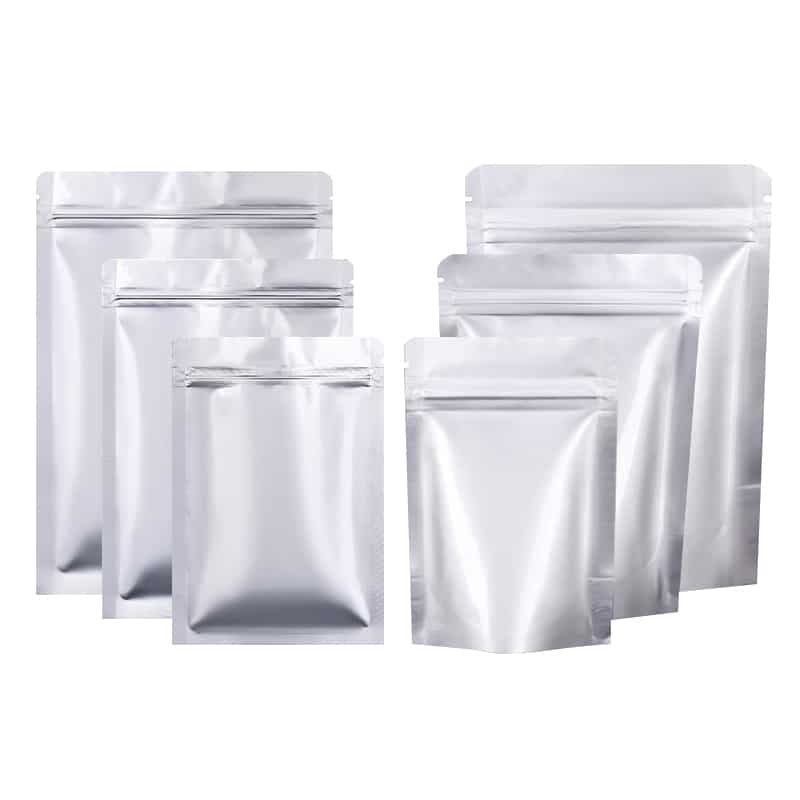 China Aluminum Foil Pouch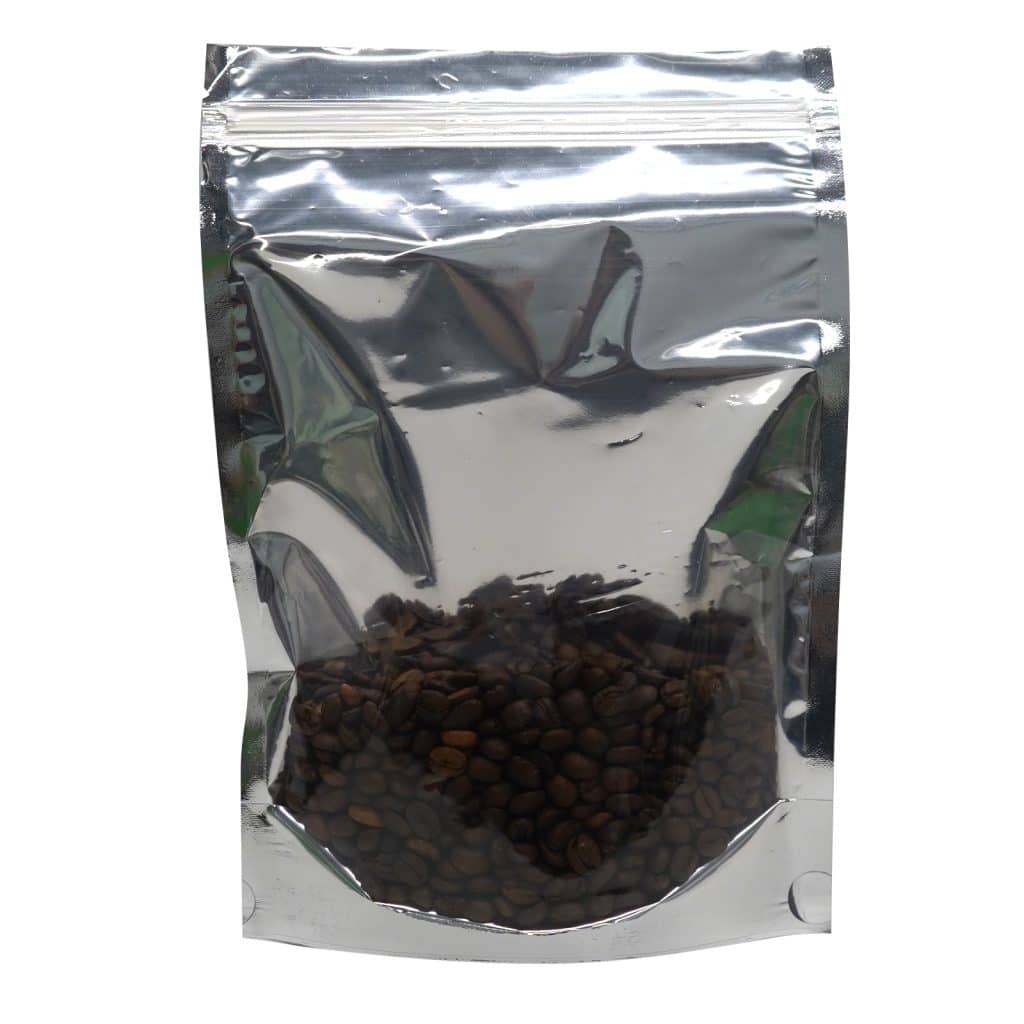 aluminium pouch for food
slider zipper bags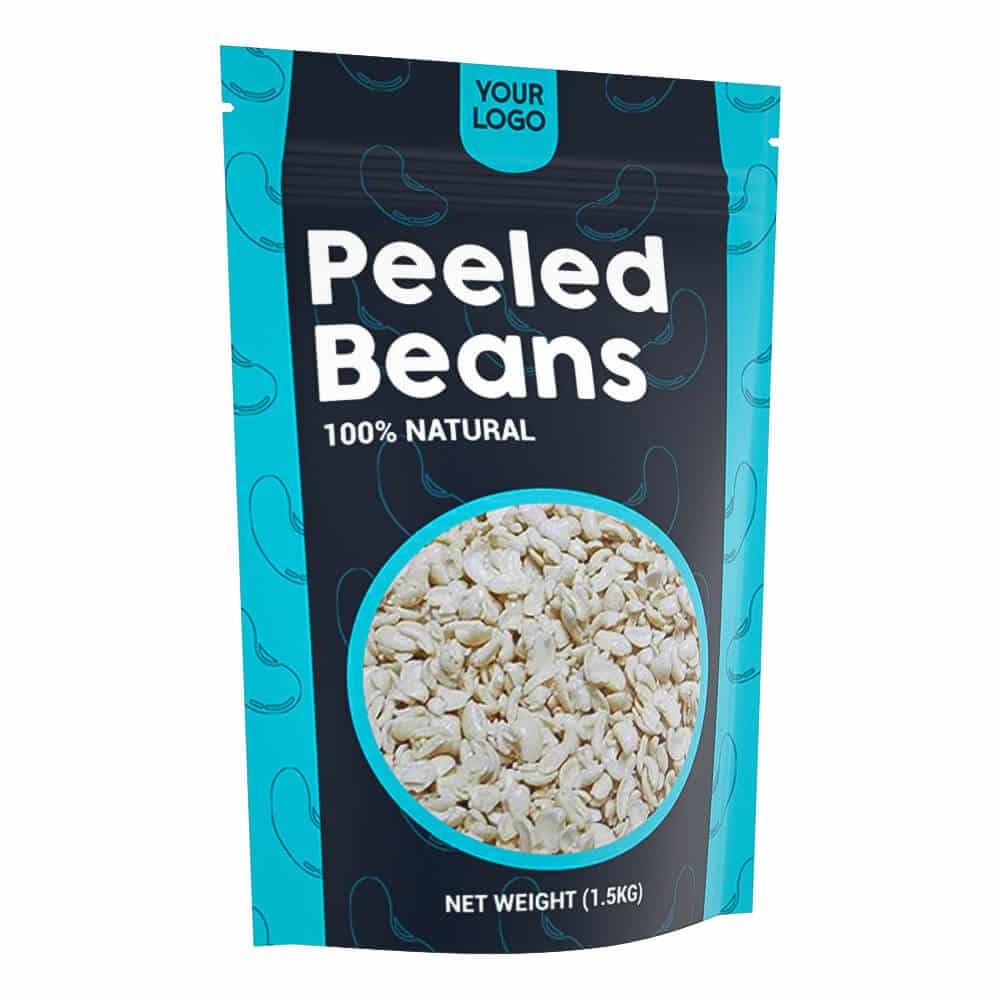 custom zip lock bags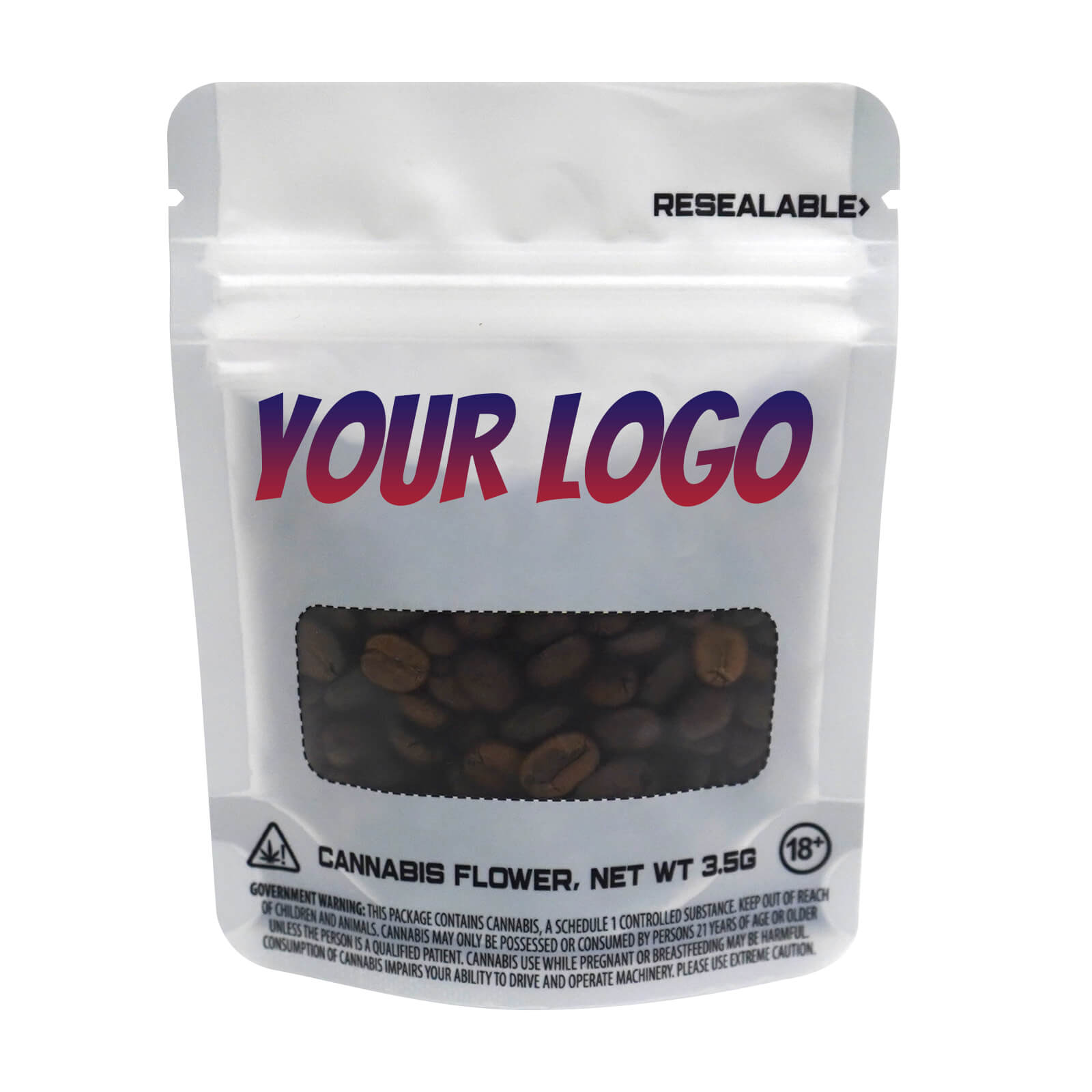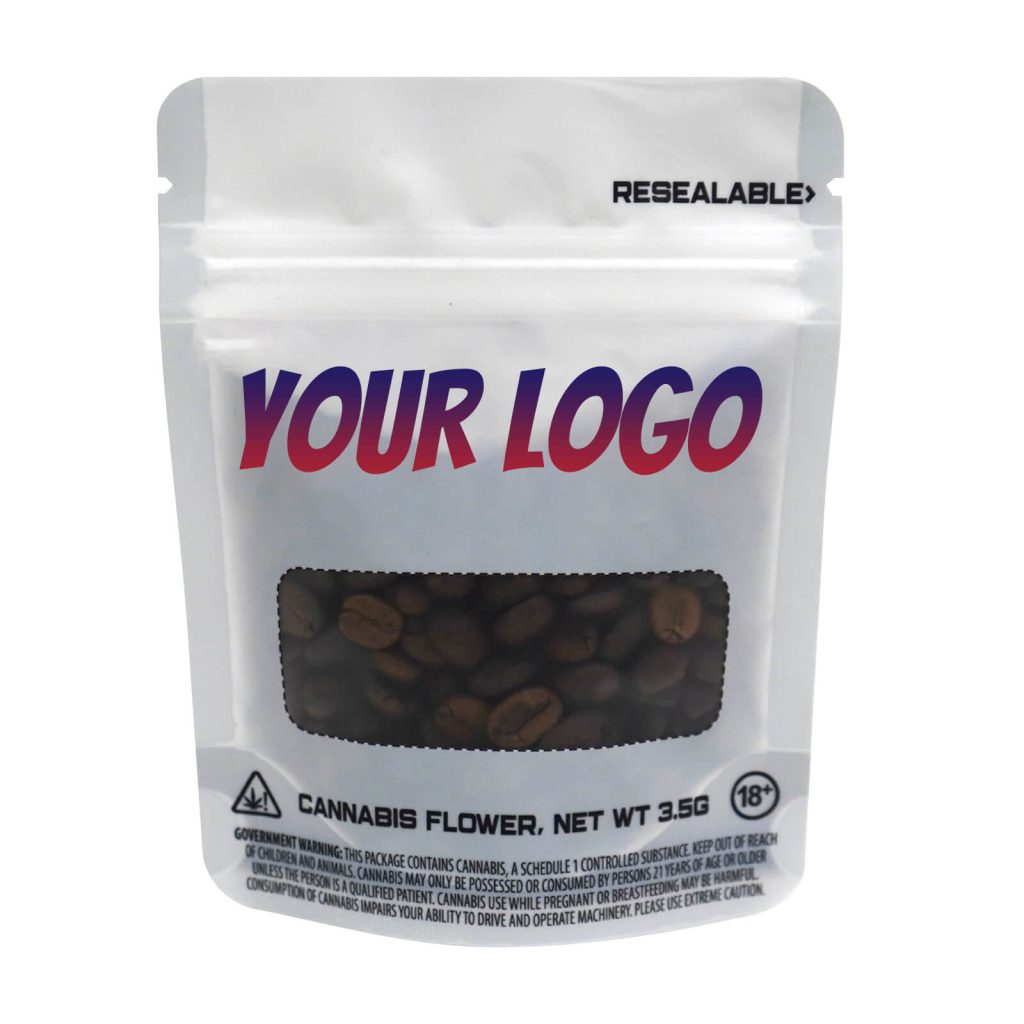 sliding zip lock bags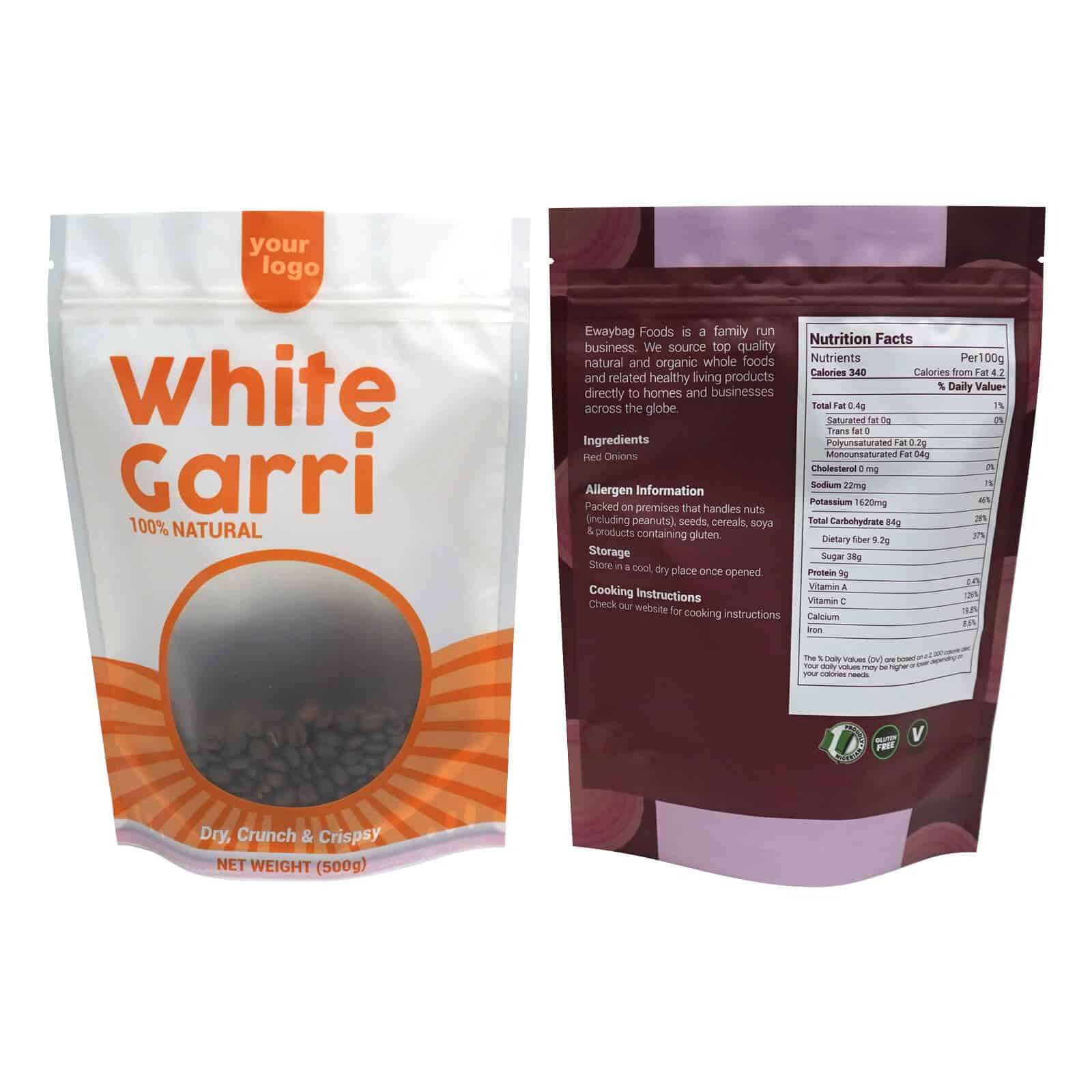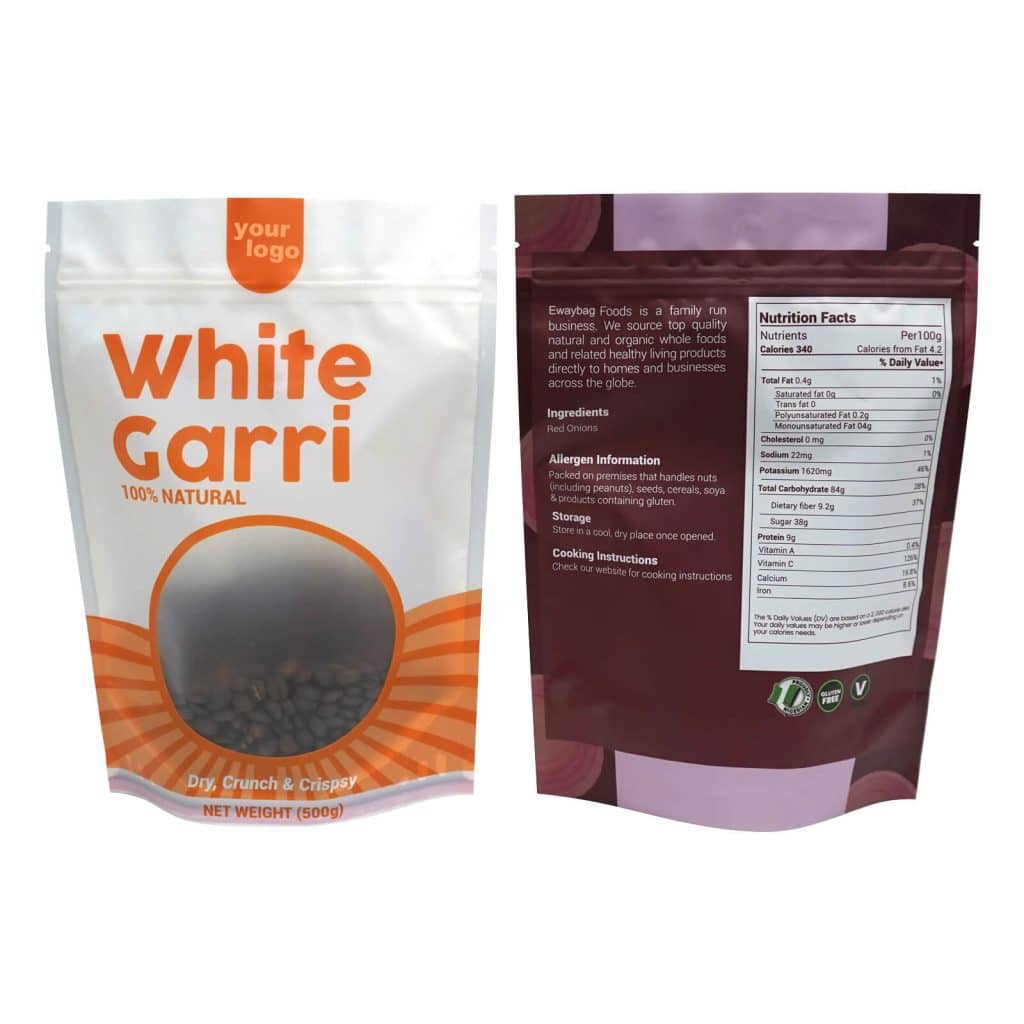 stand up pouch with zipper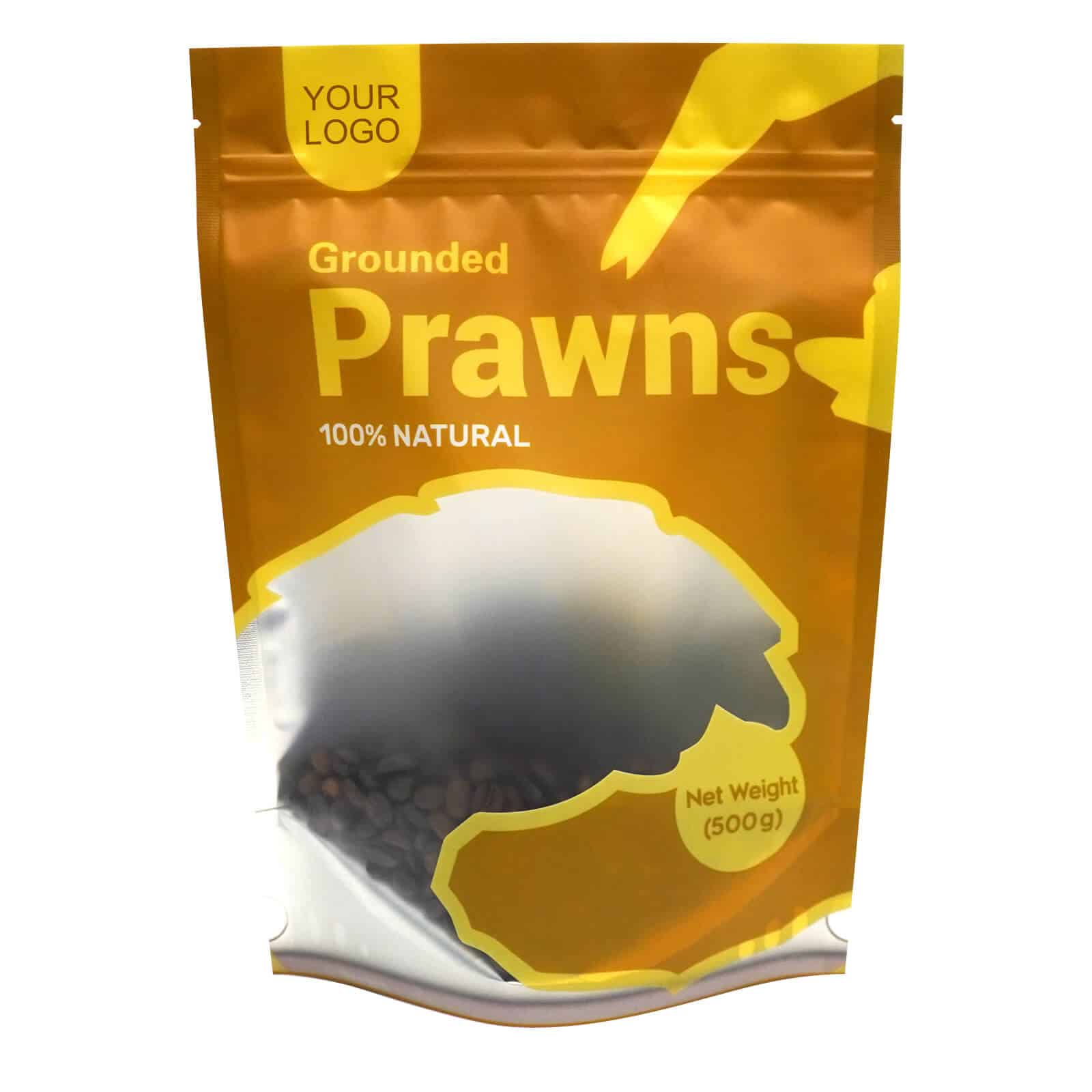 custom zipper bags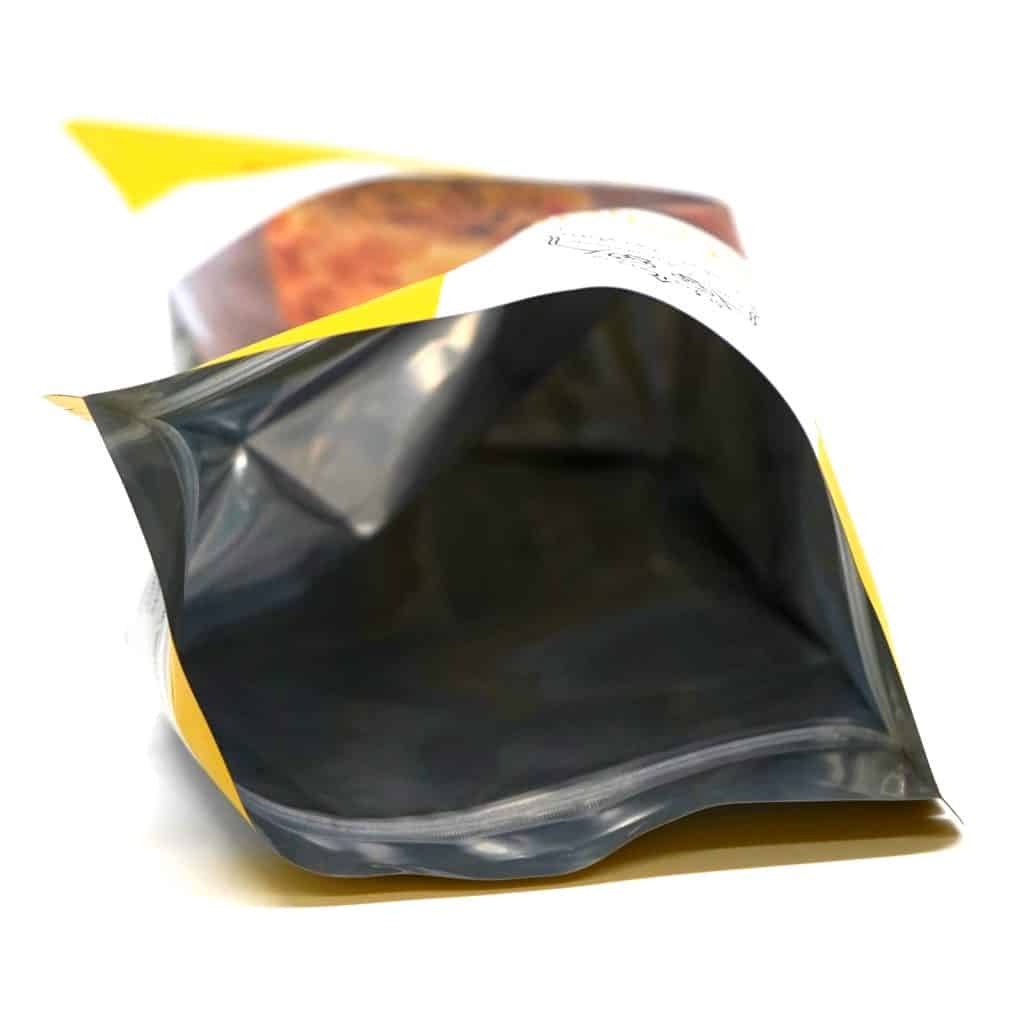 printed zip lock bags
kraft paper bags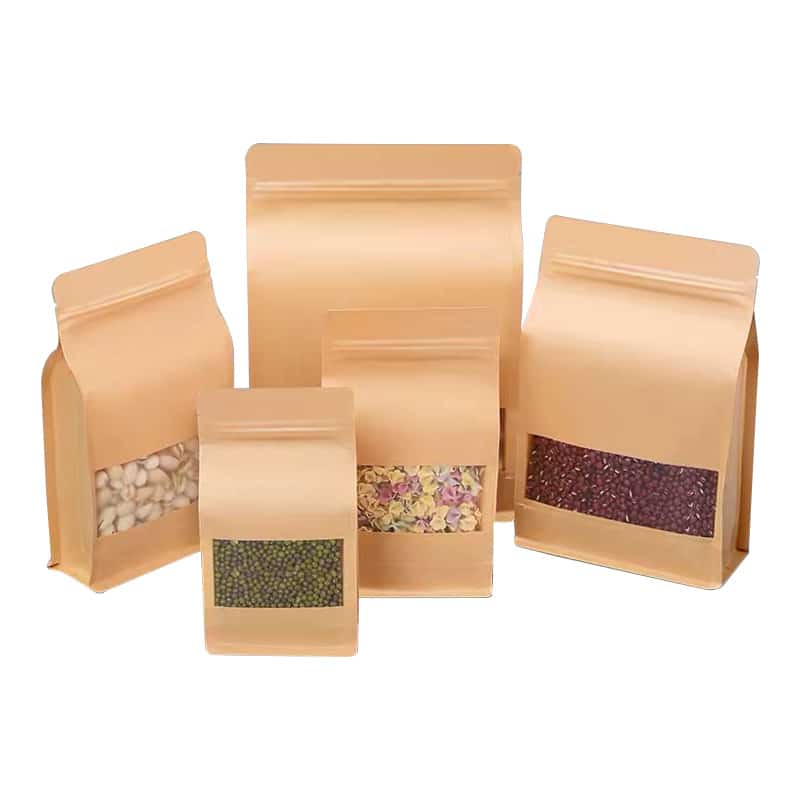 printed brown paper bags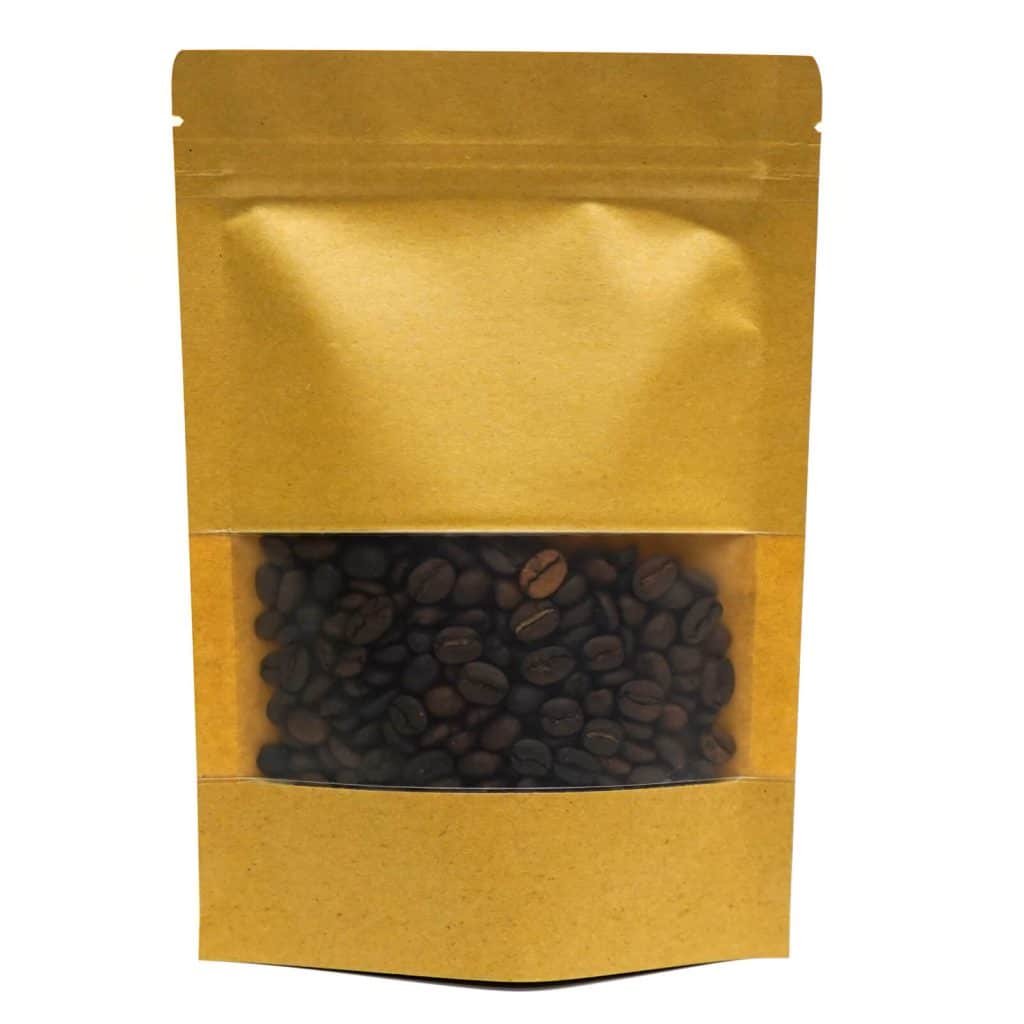 kraft paper bags with window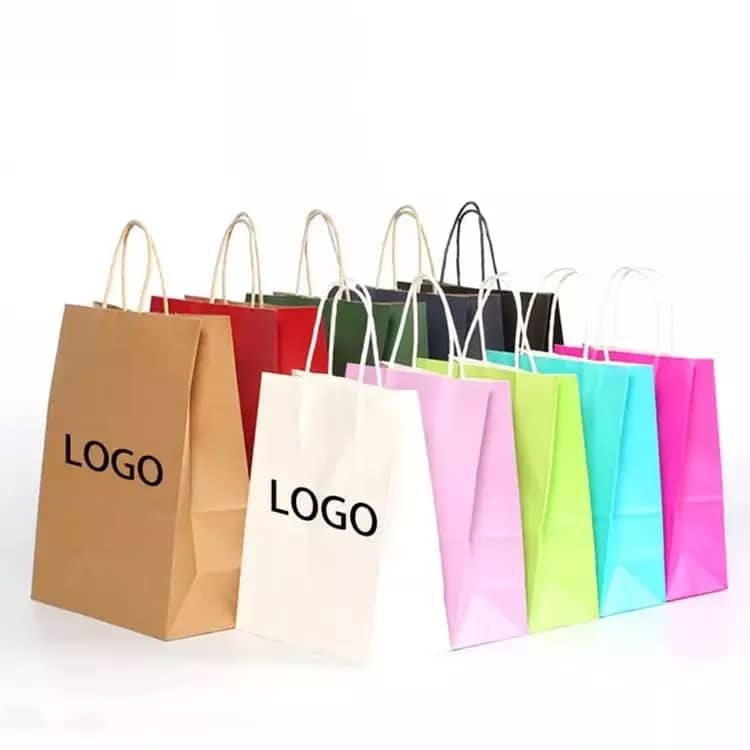 brown paper bags wholesale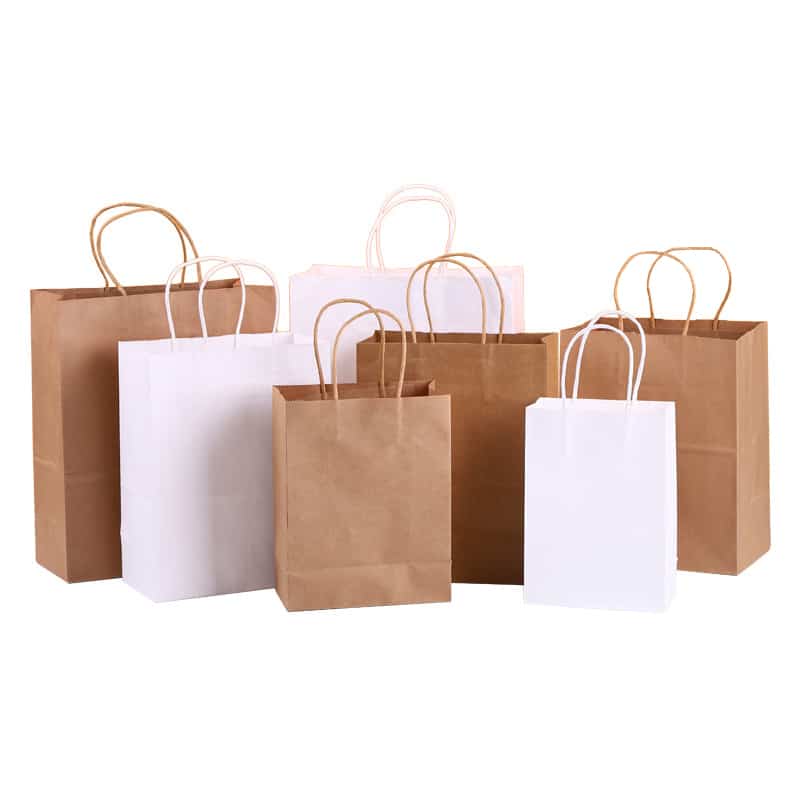 wholesale paper bags with handles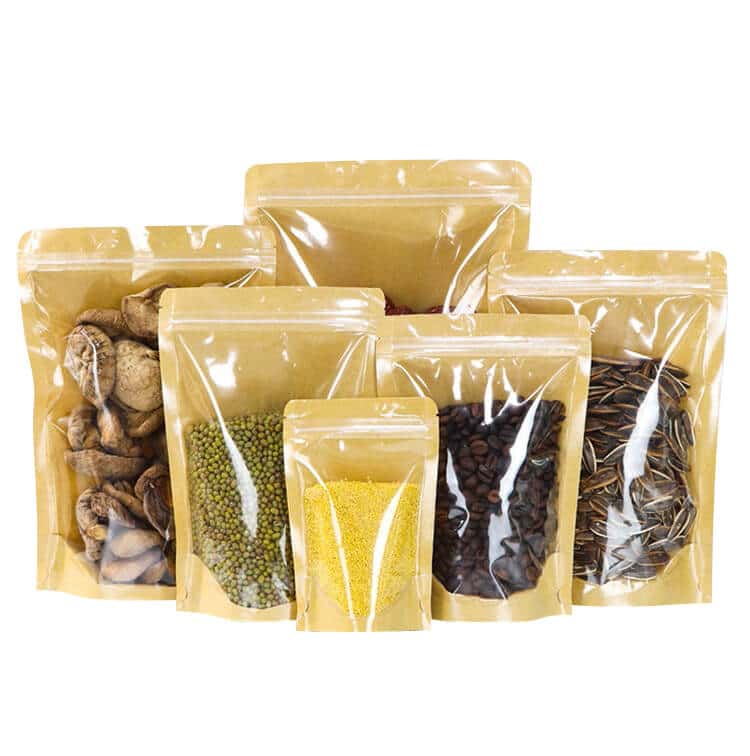 kraft paper bag manufacturers
coffee bags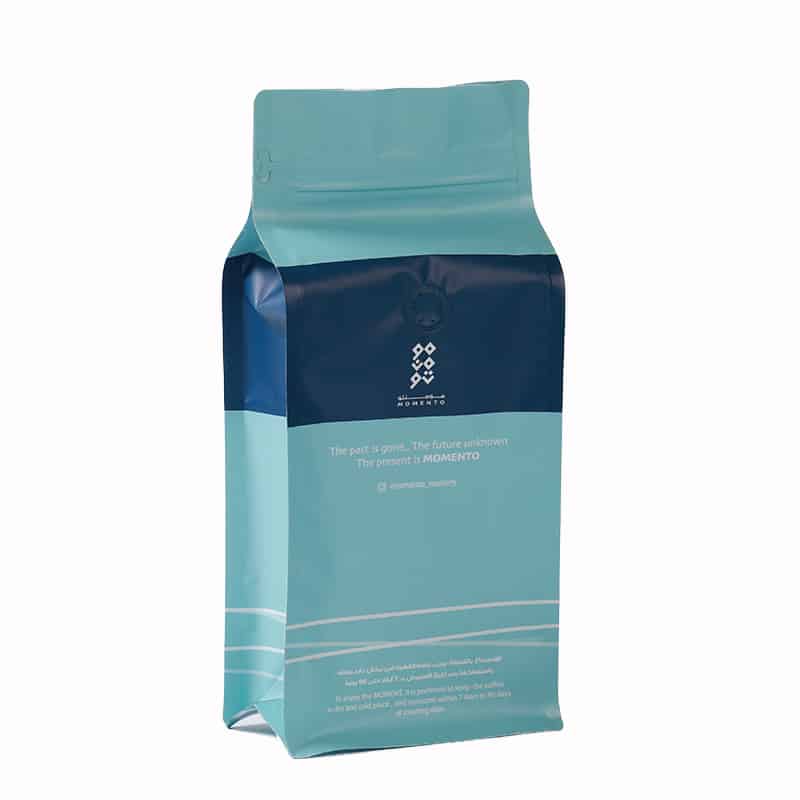 custom coffee bag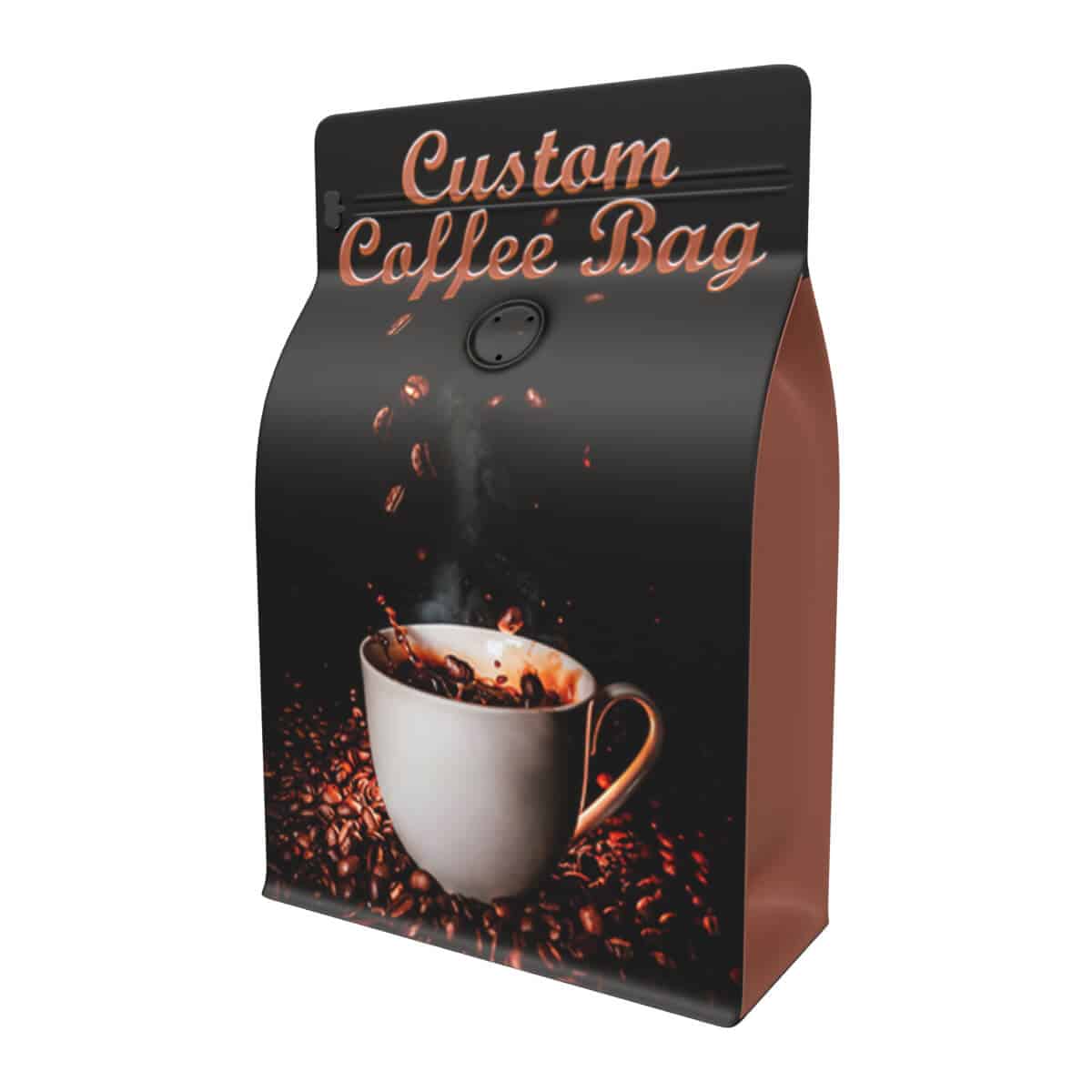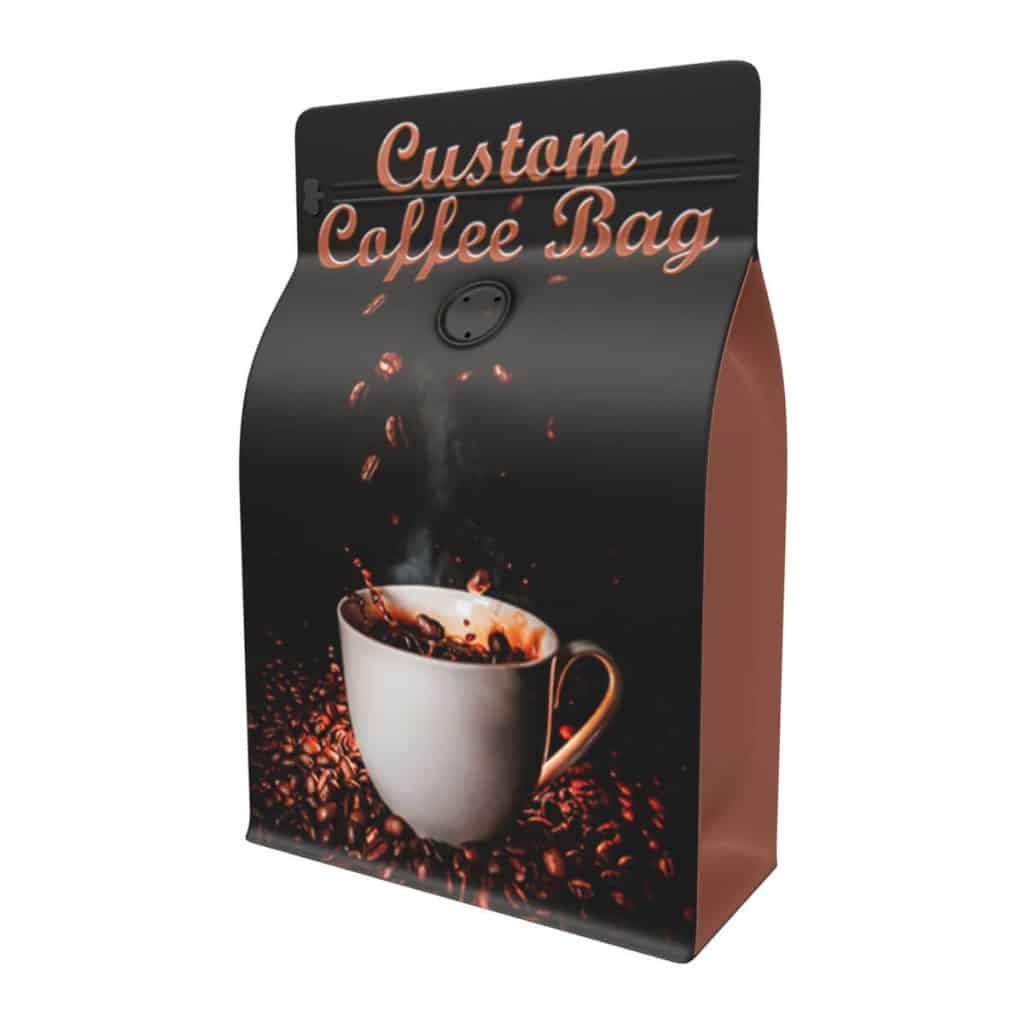 custom printed coffee bags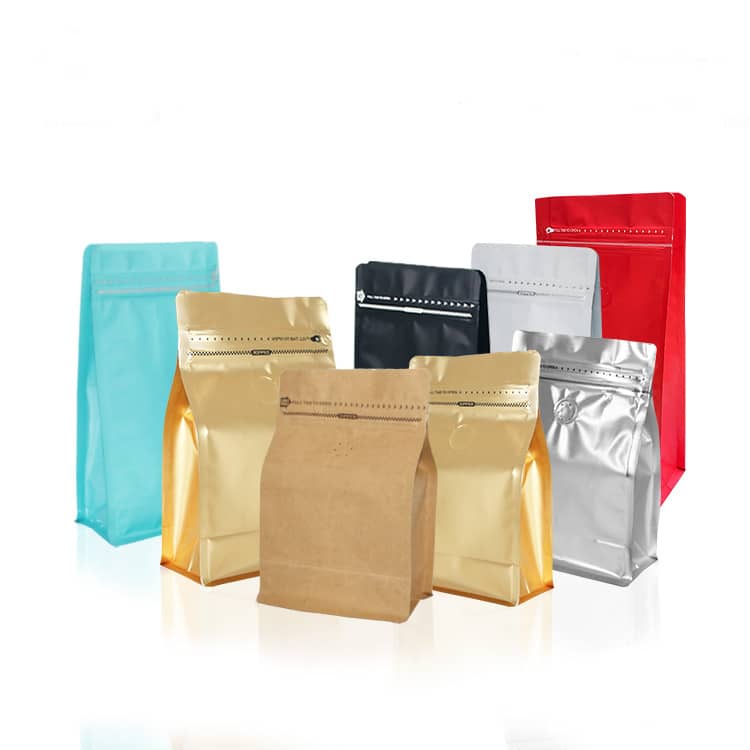 coffee bags wholesale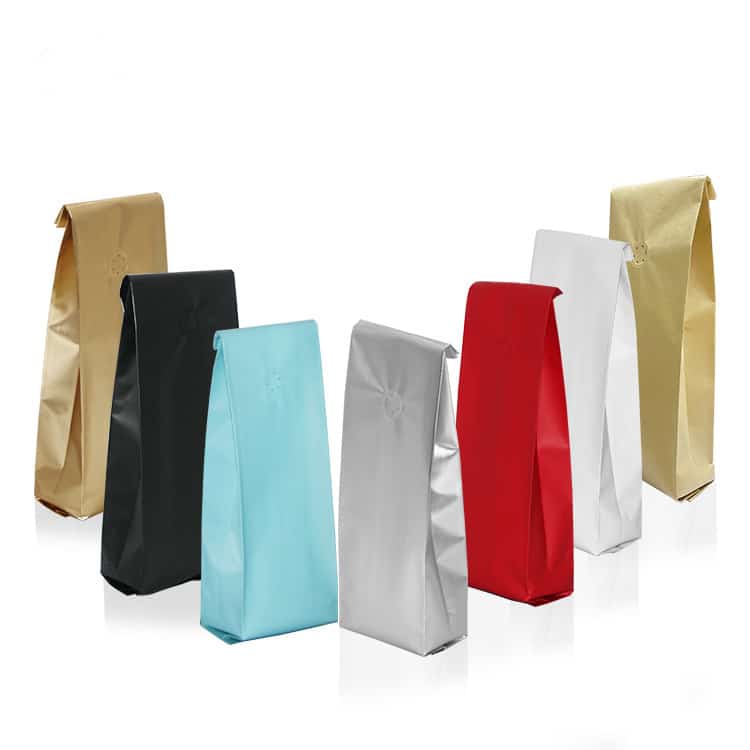 recyclable coffee bags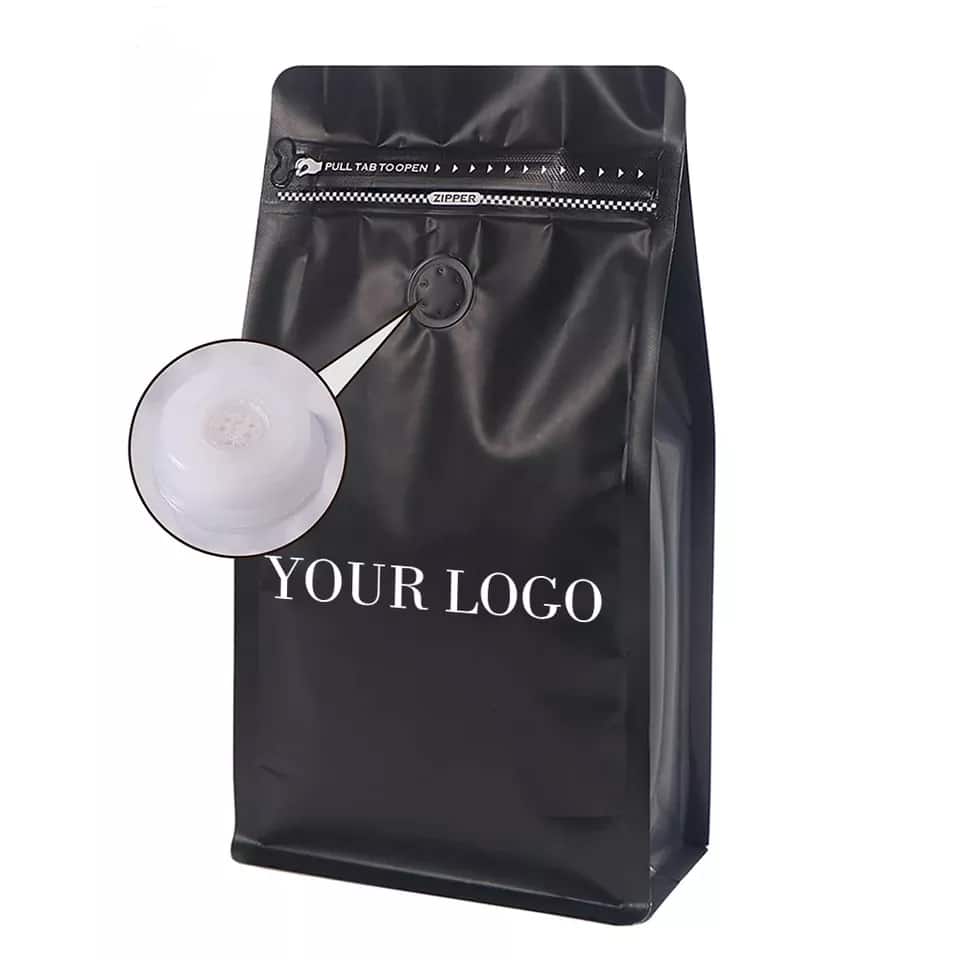 coffee bags with valve
spout pouches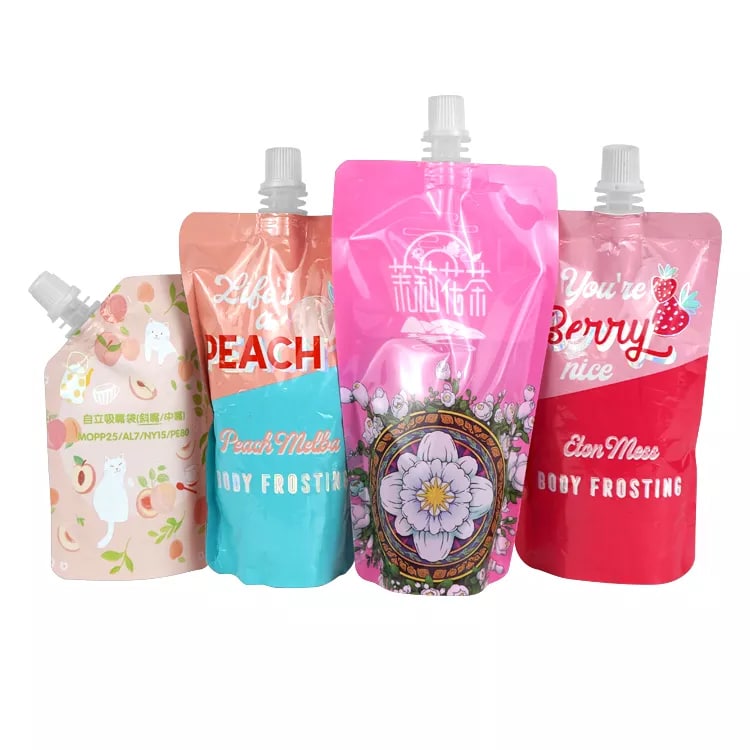 spout pouch wholesale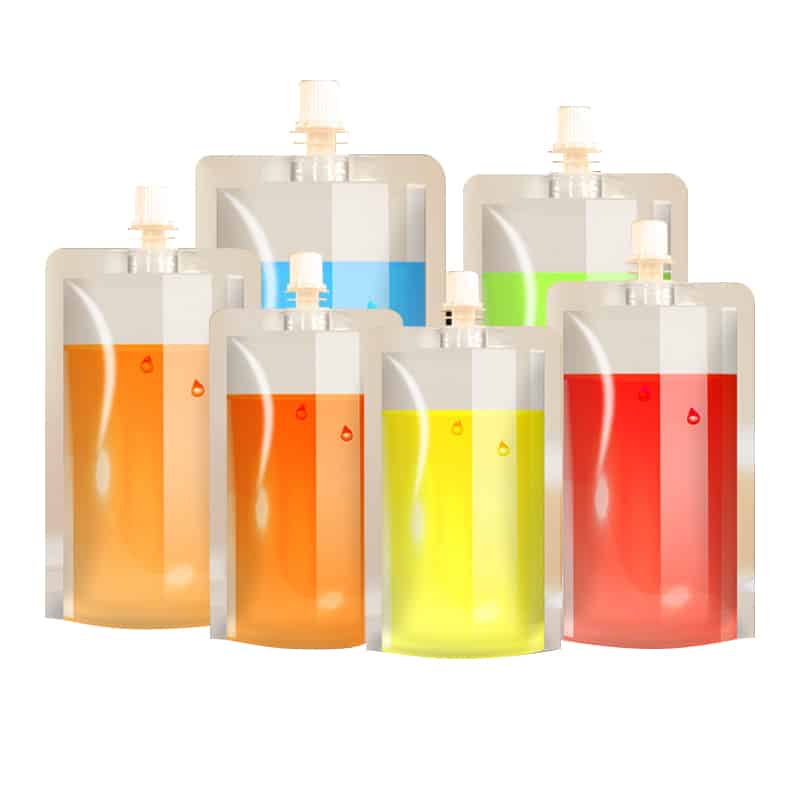 transparent spout pouch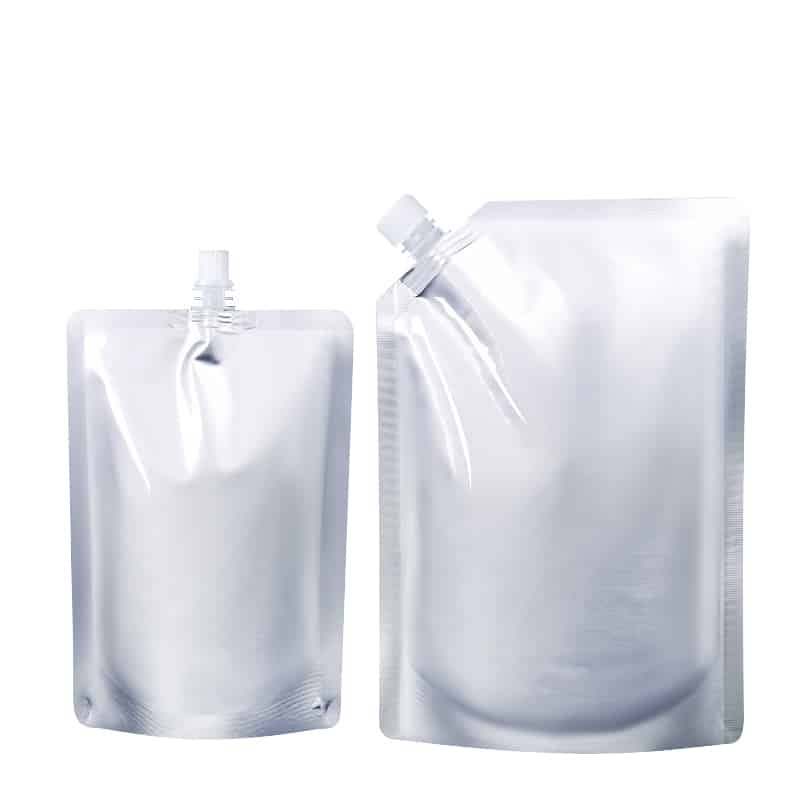 aluminium spout pouch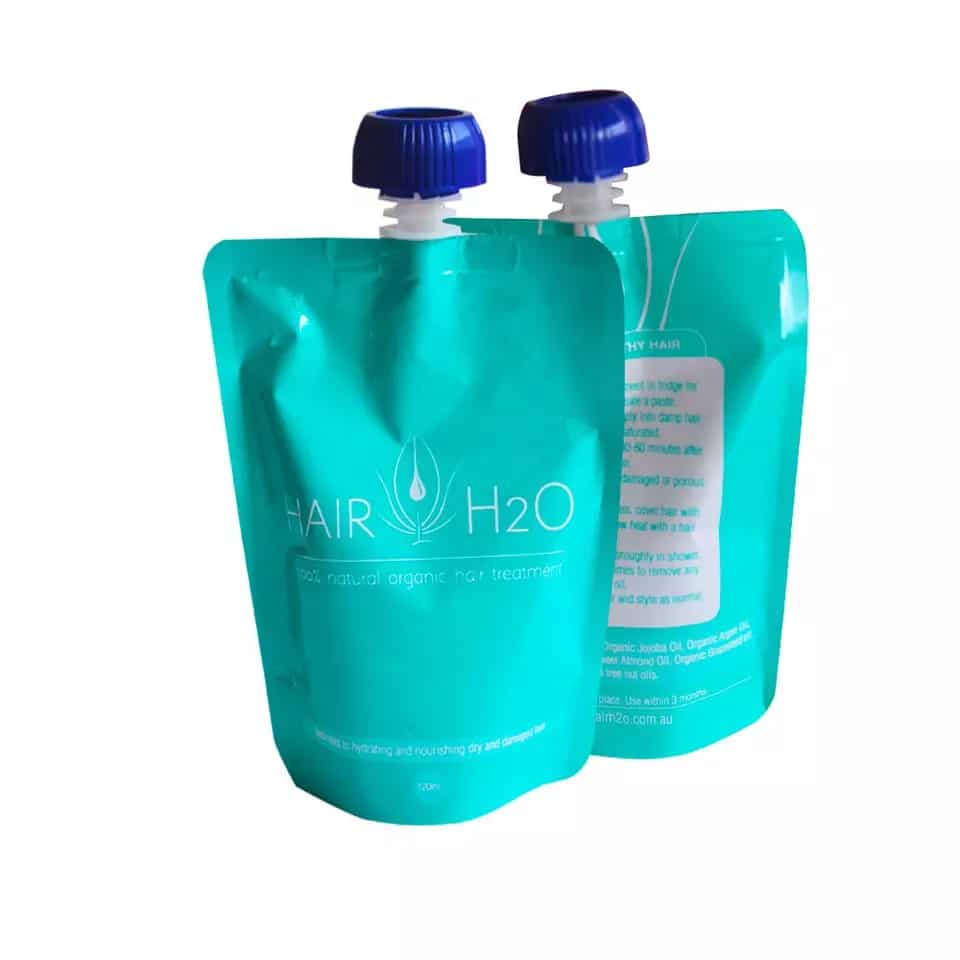 spout pouch with cap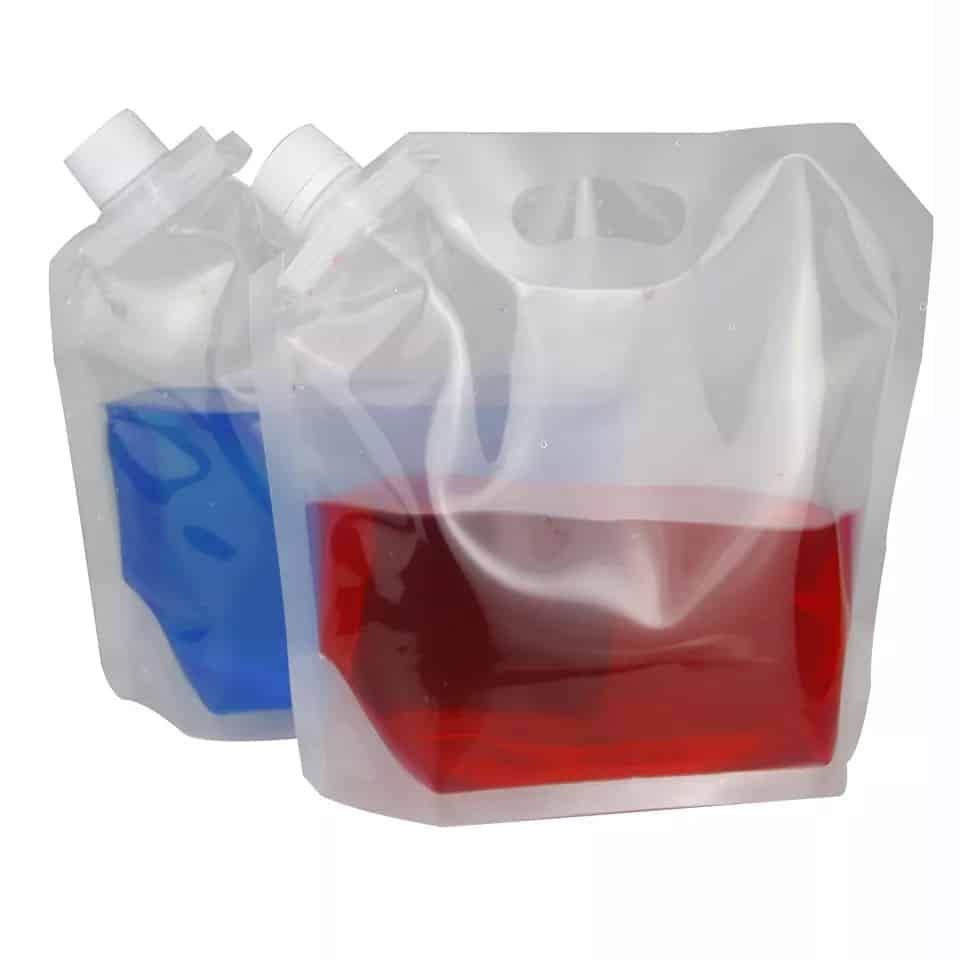 spout pouch manufacturers
printed plastic bags & zipper bag manufacturer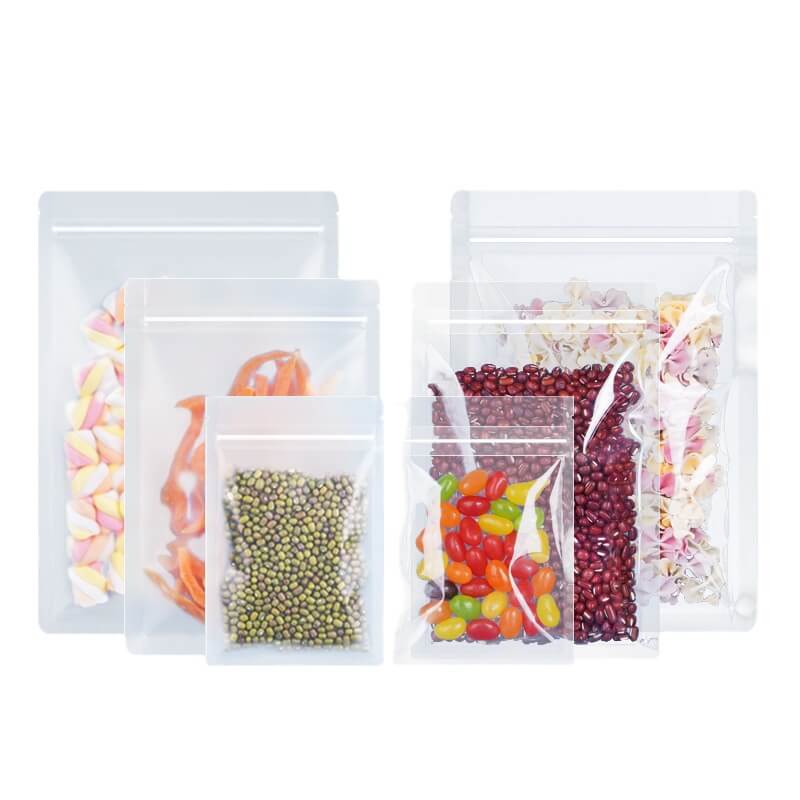 printed zip lock bags manufacturer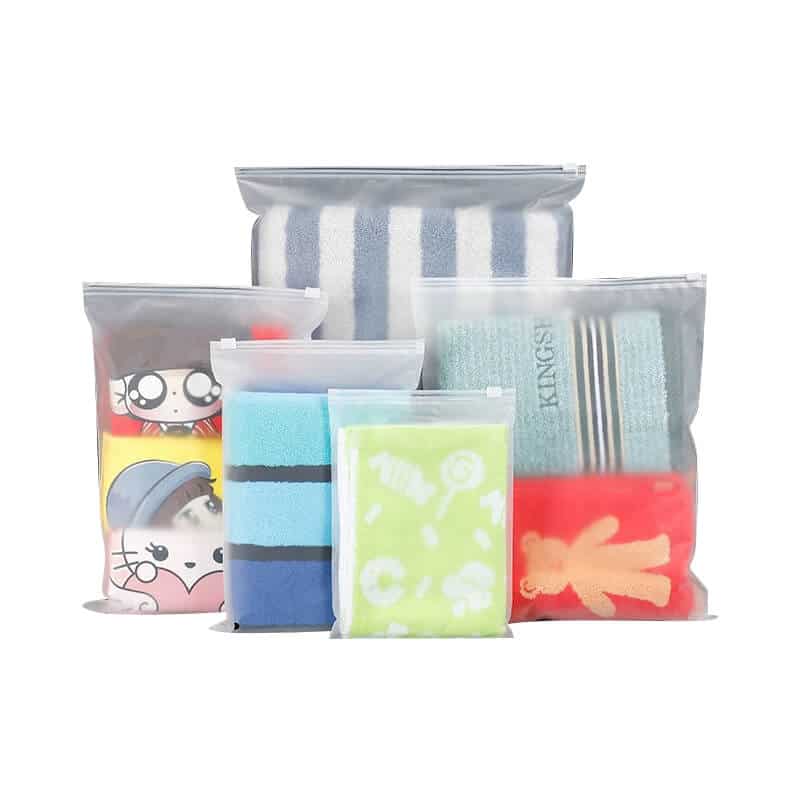 clear plastic bags for clothes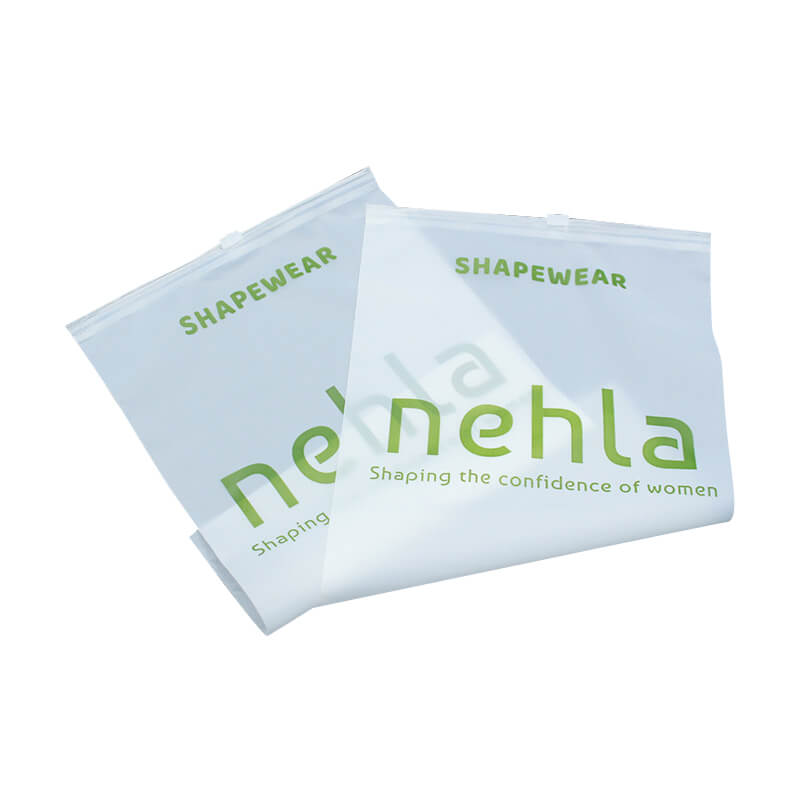 biodegradable bags wholesale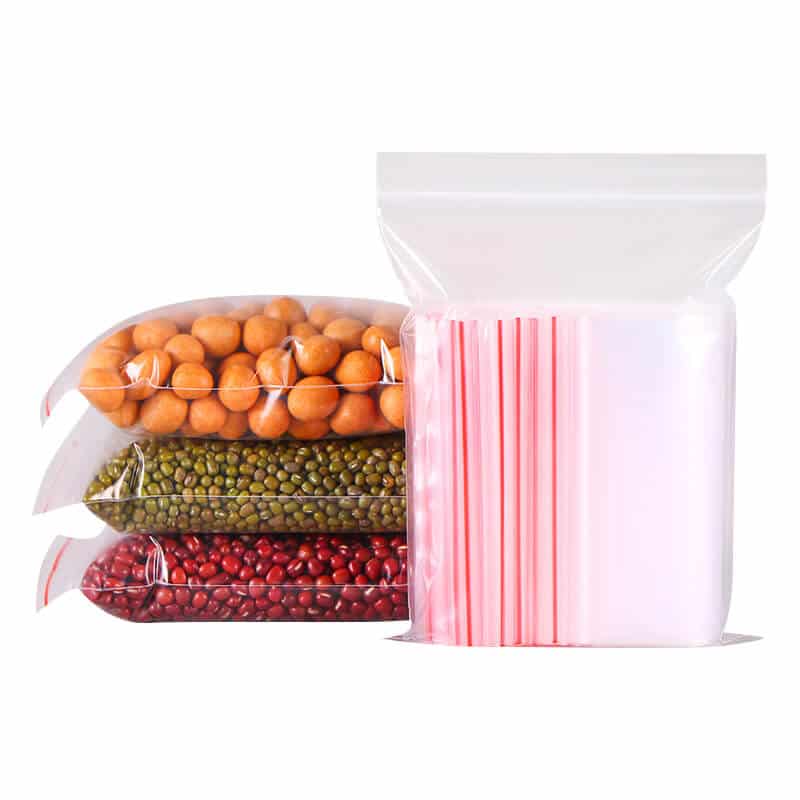 plastic zipper lock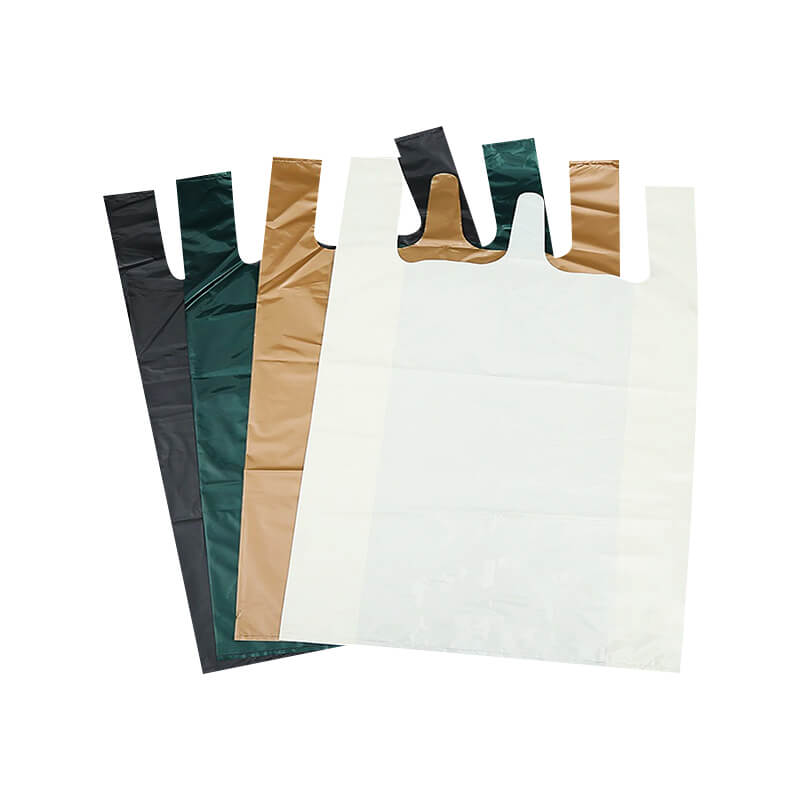 t shirt bags wholesale
Why Choose Ewaybag?
Please fill out the form below to receive a free copy of our product catalog.
Customize your Flexible packaging
Ask for Free Sample or Custom Flexible packaging Now!
Please fill in the following form correctly so that our can contact you
Customization process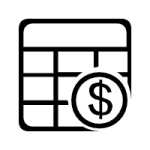 Request a Quote
Call or email us, and we'll get back to you within 12 hours.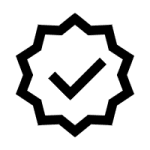 Approval of artwork
You can provide pictures or samples, and our professional designers will communicate with you to achieve your desired design.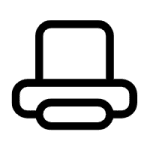 Printing and Production
Our digital and gravure printing process ensures that any design you require can be printed in as little as three days.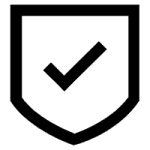 Quality Check
Every bag we want is a work of art; finding and dealing with bad bags is our best promise to our customers.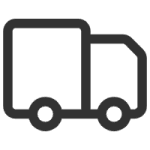 Logistics Express
We will deliver your bags to the place you tell us in time to ensure that you can receive your products in time.
FAQ