mylar weed bags custom size-Ewaybag
mylar weed bags for cannabis flower and weed packaging; we are the manufacturer of mylar bags in China, providing customer service to enhance your brand awareness and better attract consumers.
Our custom bags service includes the popular 3.5g mylar bags in 28g or more sizes. Cookies mylar bags have a significant advantage in preventing odor and keeping weed fresh.
We have a significant advantage of opaque design, tamper-proof tear opening, and child-proof zipper to protect children from weeds better. Soft-touch material increases the natural good feeling of consumers.
As a bag manufacturer, more than 50% lower than the cost of buying mylar bags in the United States, the first time to contact us to enjoy a variety of discounts.
Feature:
Security,barrier,non-leakage,moisture proof, strong sealing
Muti-layers lamination makes the bags high barrier against light,oxygen,moisture
Anti-odor Prevents sunlight Moisture Microbial intrusion.
Anti-odor self-sealing bag, puncture-proof, effectively protects weed freshness
Child-proof design better protects children from weed contact
Food grade material, FDA approved.
Food & Pet Food(Snack, Bread, Cookies, Coffee, Frozen Food, Dried Food, Fried Food, Retorted Food, Spice, Powder, Tea, Sauce,Meat, Rice, Candy, Fruit, Powder Mix, weed,Nuts, etc)
Beverage(soft drink, alcoholic) / Daily necessities / Electronic product / Toy Packing / Garment Bags / Agriculture Use
Cosmetic products / Corrosion products / Chemical Products / Drug / Medicine
Common size
an eighth (1/8oz or 3.5 grams of cannabis) 3" x 5" inches
a quarter (1/4oz or 7 grams of cannabis) 4" x 6.5" inches
a half ( half an ounce or 14 grams of cannabis) 8.15" x 2.3" inches
an "O" ( 1 whole once or 28 grams) 6" x 9.25" inches
Customizable accessories choose
Our customizable cookies mylar bags are not only odor-proof and protect the freshness and quality of the packaged goods but also can be customized with various matching designs, including labels, child-resistant zippers, rounded corners, and more.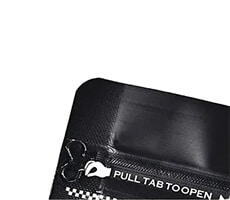 Easy tear zipper, good sealing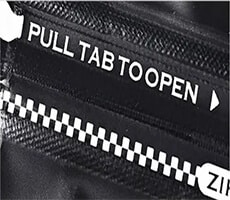 High-quality printing Clear pattern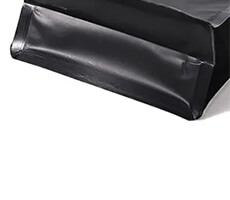 Reinforced corners, heavier load capacity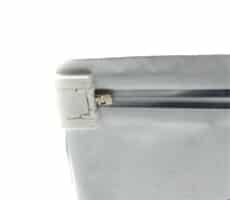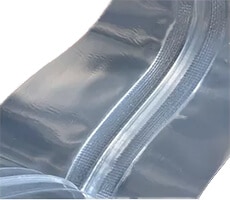 Best Cookies Mylar Bag Supplier & Manufacturer & Factory In China
Ewaybag is a China bag manufacturer, supplier, and factory; we can accept OEM/ODM bag orders for production.
Stand-up bags weed mylar bags are our good products, especially the popular eight-side seal bags in recent years are our specialty.
They are widely used in food, Snack, milk powder, beverage powder, nuts, dried food, dried fruit, seeds, coffee, sugar, spice, bread, tea, herbal, wheat, cereals, washing powder, salt, flours, pet food, candy, rice, confectionaries.
Frequently Asked Questions