Custom pet food industrials packaging
Custom Pet Food Packaging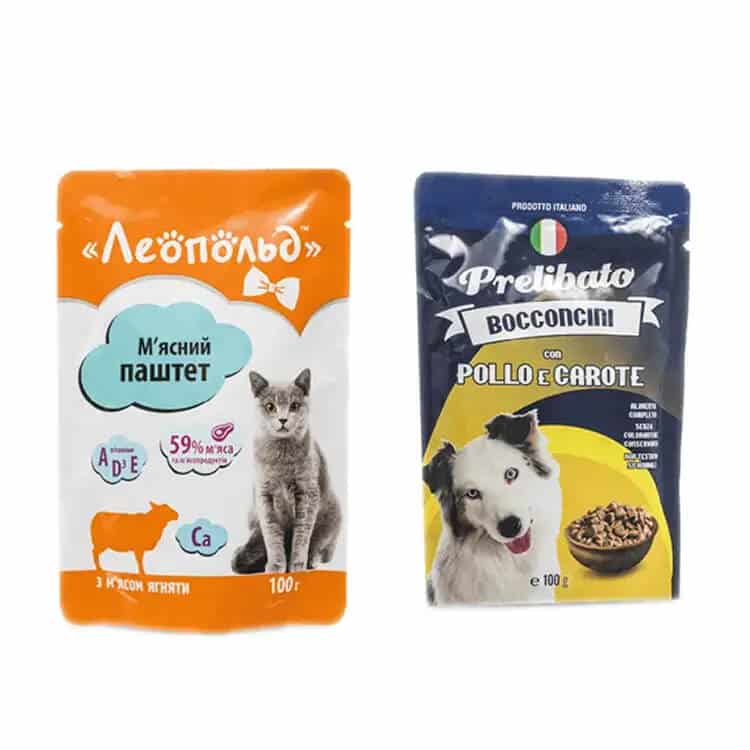 Pet food packaging bags are used for packaging all kinds of pet food; their quality directly affects the quality of pet food; high-quality pet food packaging products fully reflect environmental protection and non-toxic design.
Ewaybag uses food-grade materials and specializes in customizing various cat food bags, dog food bags, and other pet food packaging bags.
We have ten professional packaging designers who can help our clients to enhance the brand awareness of their pet food packaging and make their packaging stand out and be remembered by consumers, among many other products.
We use multi-certified packaging materials to create your bags.
We also use the best printing and additional designs such as multi-opening and closing zippers, slider zippers, one-way venting valves, and slanted tubes to enhance the value of your pet food bags.
Advantages of customized frozen packaging bags
Bag type selection
According to the bag type, there are stand-up zipper bags, sealed bags, eight-side seal bags, etc.; according to the material, there are aluminum plastic bags, aluminum foil bags, kraft paper bags, plastic bags, etc.
Our pet food packaging bags, to prevent external damage, and to maintain the quality and stability of the food itself, will generally play the role of mold and moisture to maintain freshness.
Stand up bag
Stand-up bags are commonly used in food packaging, such as: nut packaging, retail packaging, pet food packaging, etc.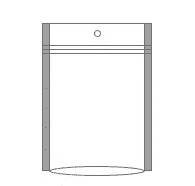 zipper bag
Zipper bags are bags that can be repeatedly sealed by pressing the zipper to LDPE and high-pressure linear LLDPE by blow molding heat-cutting machine bags.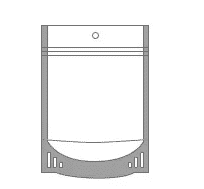 stand up bag with zipper
Zippered stand up bags are one of the best display packaging options for bulk items. It is a type of stand-up bag and can be sealed perfectly with zipper closure to keep all products as tight as possible.
Features and Options (Add-Ons)
Custom frozen food packaging materials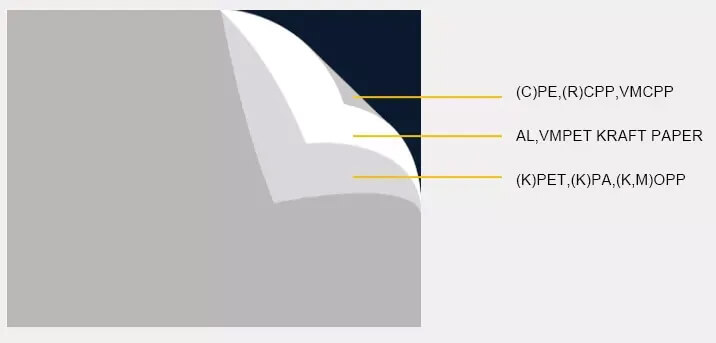 Pet food packaging bag production materials are mainly as follows.
1.Co-extruded PE film
2.Woven bags
3.PP/PE, PE/PE, PET/PE, NY/PE two-layer composite bags
4.PET/NY/PE, PET/MPET/PE, PET/AL/PE three-layer composite bags
5.PET/NY/AL/PE, PET/AL/PET/PE four-layer composite bags
6.PET/NY/AL/RCPP high-temperature cooking bags for wet grain/soft can packaging
FAQ