Custom Cannabis & Weed industrials packaging
Custom Cannabis & Weed Packaging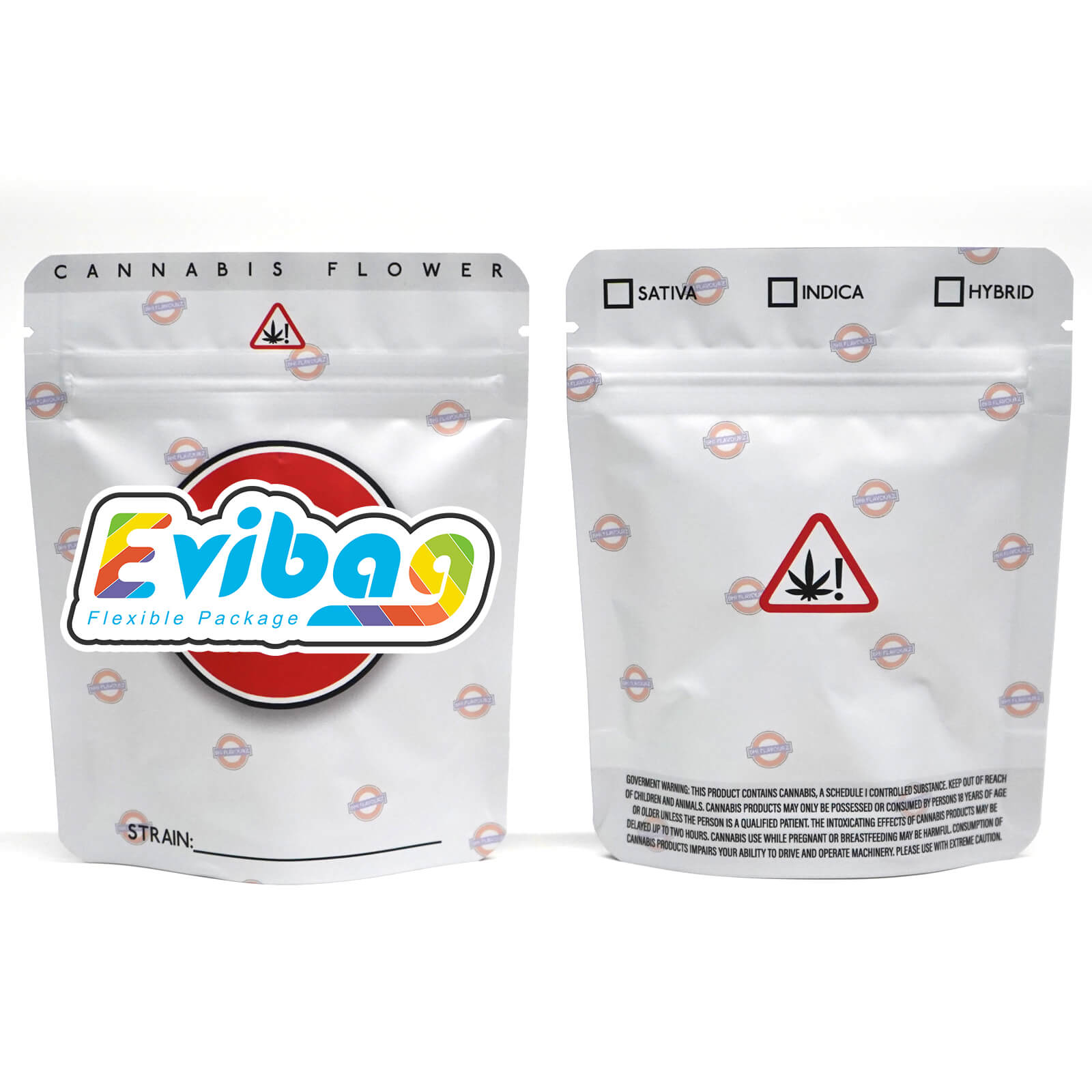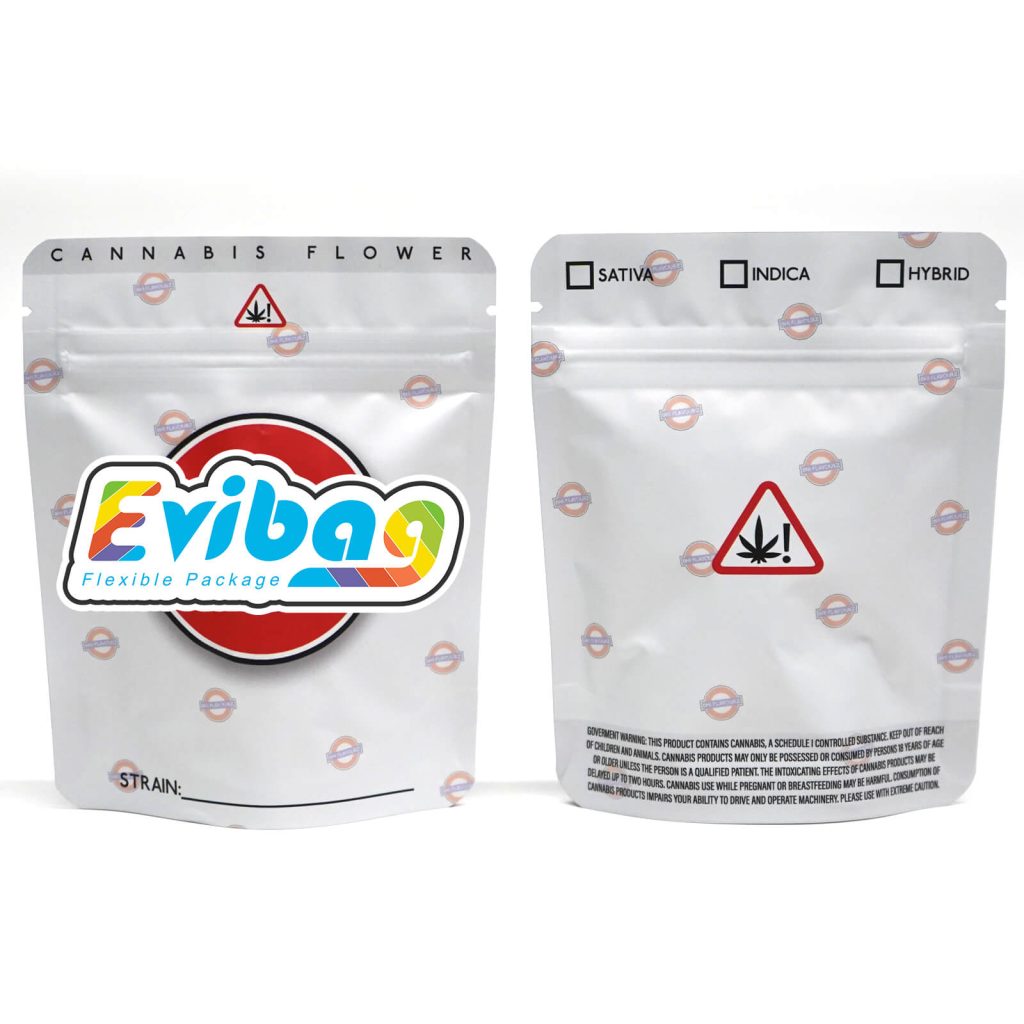 The global cannabis packaging market is expected to grow at a CAGR of 24.3% – 30.6%. The cannabis packaging market is expected to witness significant growth in consumption in the coming years due to the growing demand for medical and recreational cannabis products.
The increasing legalization of cannabis in various countries will likely drive the future market.
Ewaybag, a leader in cannabis packaging bag manufacturers from China, has been dedicated to improving the customization of corporate and dispensary branded packaging.
Our flexible packaging, including mylar and weed bags, has been selling well in the US, Canada, UK, and other regional countries.
A significant trend in the cannabis packaging industry is to capitalize on the growing recreational cannabis consumption among young people. Due to the high brand saturation among cannabis players, packaging plays a vital role in strengthening the brand image among small and emerging players.
Our flexible design solutions and numerous packaging examples enhance a wide range of options for our clients; whether it's an exotic weed bag or other packaging ideas, we can make it happen.
Flowers are the most popular form of cannabis sold in the United States, and our mylar bag packaging helps protect the integrity of flowers in all their forms.
Advantages of customized cannabis & weed packaging bags
Bag type selection
1.three-sided sealed food packaging bag is a common food packaging bag type.
2.stand-up food packaging bags (stand-up zipper bags), stand-up pouch bag type, can stand independently on the container, showing promising results.
3. the seal organ food packaging bag, bag square three-dimensional, then the three-sided bag capacity, beautiful shape pattern.
4. eight sides seal food packaging bags. Stand-up pouches developed based on the bottom square can be upright; the container showcase effect is stunning.
5. Suction mouth bags. The bag type is convenient for transportation and storage. It is the first choice for packaging liquids, powders, and other products.
Stand up bag
Stand-up bags are commonly used in food packaging, such as: nut packaging, retail packaging, pet food packaging, etc.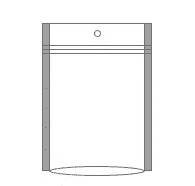 zipper bag
Zipper bags are bags that can be repeatedly sealed by pressing the zipper to LDPE and high-pressure linear LLDPE by blow molding heat-cutting machine bags.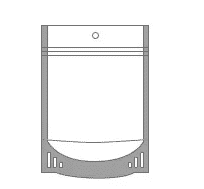 stand up bag with zipper
Zippered stand up bags are one of the best display packaging options for bulk items. It is a type of stand-up bag and can be sealed perfectly with zipper closure to keep all products as tight as possible.
Features and options (add-ons)
Custom cannabis & weed packaging materials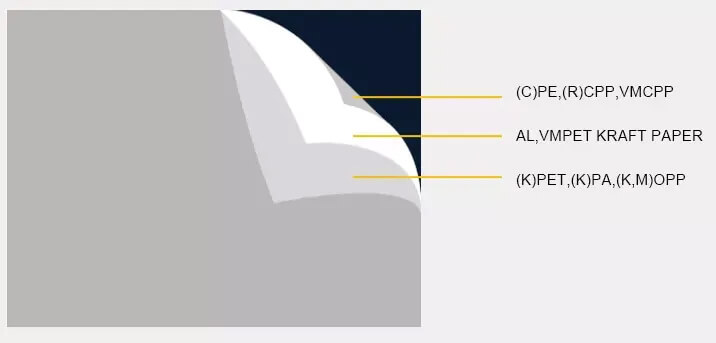 PET / MET-PET / POLY PET / POLY
FAQ