Custom Printed Flexible Packaging
China Doypack Manufacturer
china professional printed stand up pouch manufacturer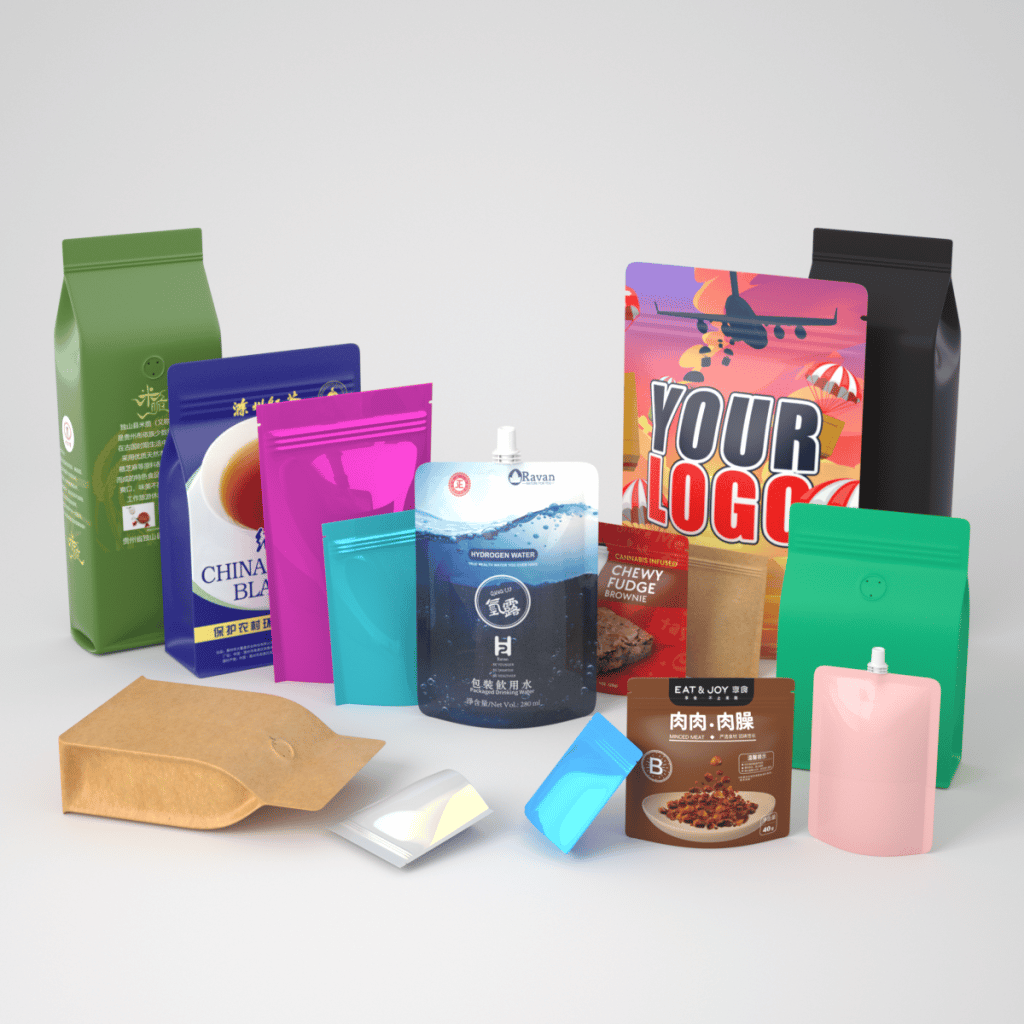 We are a professional stand-up pouch manufacturer and wholesale producer of stand-up pouches, including kraft paper stand-up pouches, stand-up zipper pouches, stand-up pouches with windows, etc. The materials of stand up pouches include kraft paper,environmental protection plastic, PVC, pp, pe, composite material, etc. Our stand-up pouches are available in various capacity sizes, from 50g, 100g, 200g, and 500g to 1kg 2kg; colors and logo printing are all available for custom production.
Our stand up pouch price is USD 0.03-0.12/piece. The price is highly dependent on the quantity required by the customer, and there is a 30% discount for first-time orders (to take advantage of this discount, you can email us). We are a wholesale manufacturer of stand-up pouches, and we have a 24-hour after-sales team so you can contact us with any questions, and we will solve them for you in time.Custom stand up pouches can be an excellent way to enhance customer brand awareness; we are happy to provide you with stand up pouch customization services and wholesale stand-up pouch prices!
Stand Up pouches products
Stand-up zipper bags are widely used for snacks, powdered drinks, pet food, household products, health care products, medicine, beauty accessories, etc. Due to the self-sealing zipper design, it can be used repeatedly. In addition, it can be reused due to the firm bite of the widened seal. Moreover, this vertical zipper bag is resistant to high and low temperatures and has a high degree of tightness for storing food and ensuring that odors do not evaporate.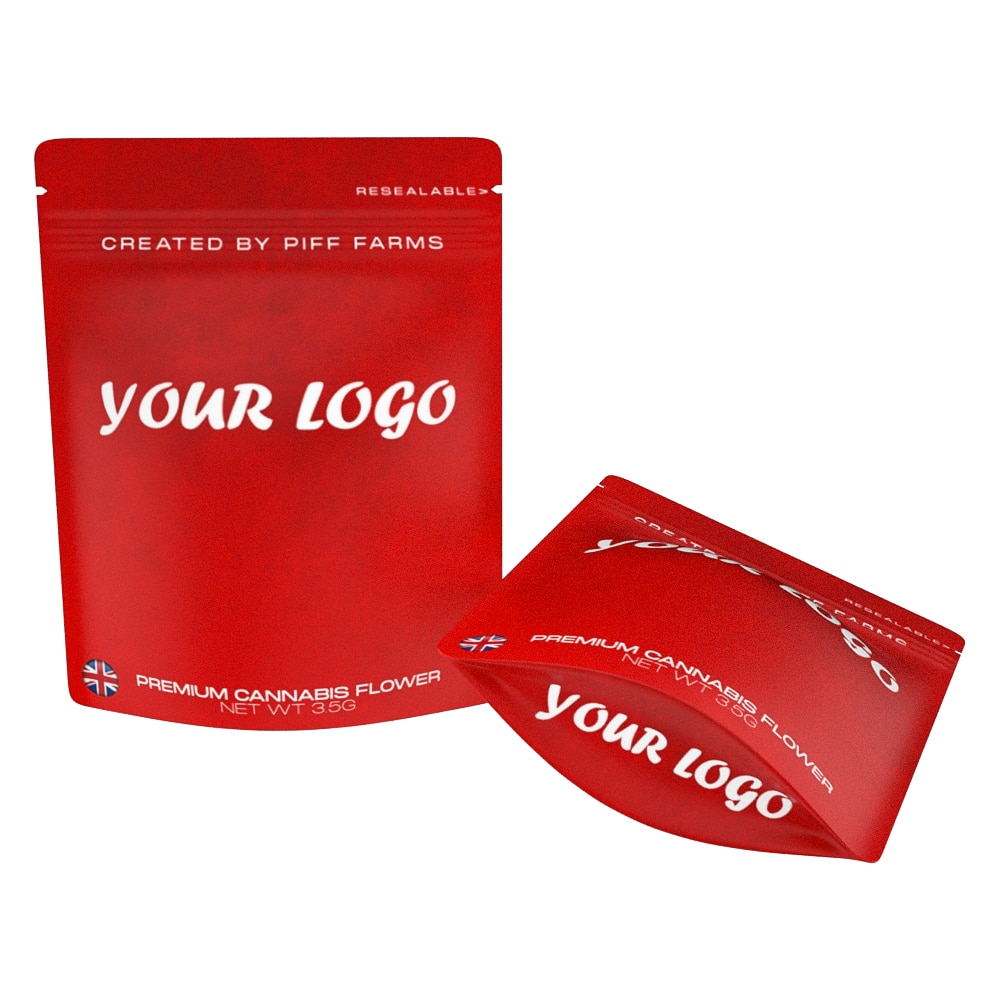 custom printing standing pouch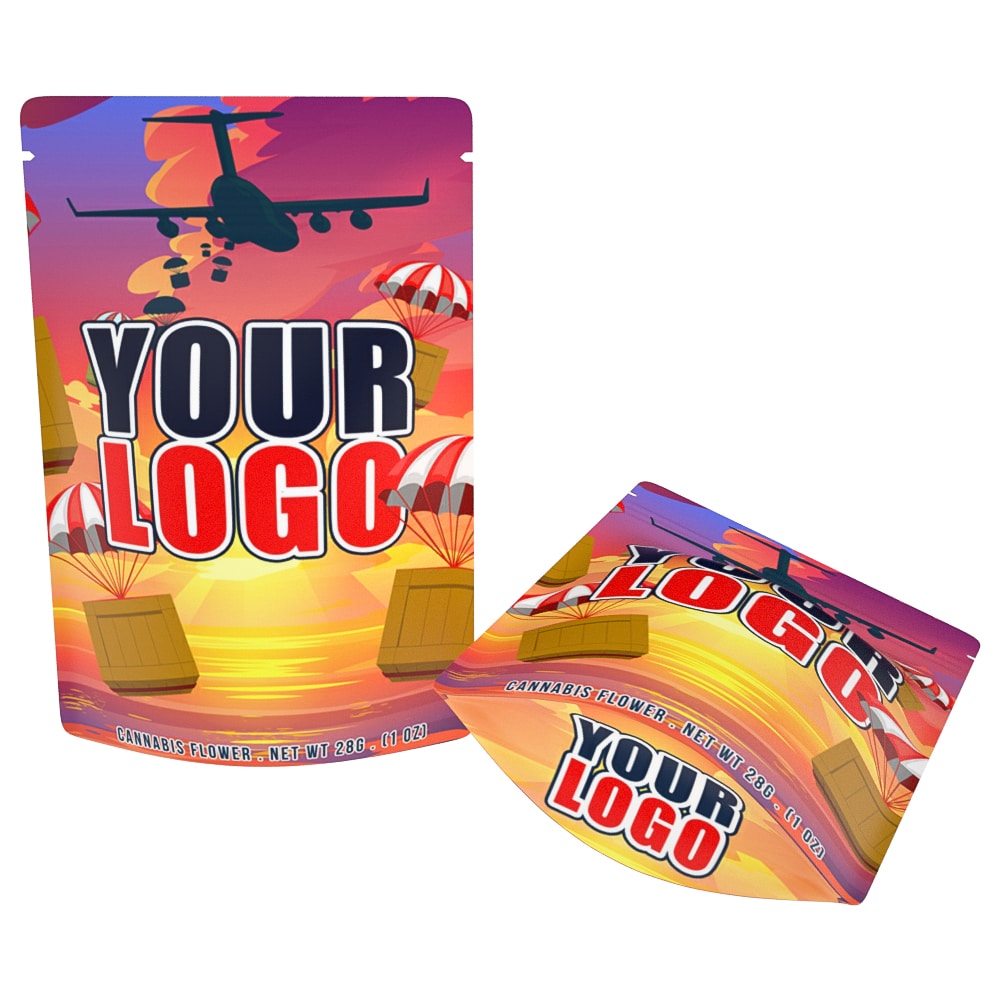 custom printed stand up pouches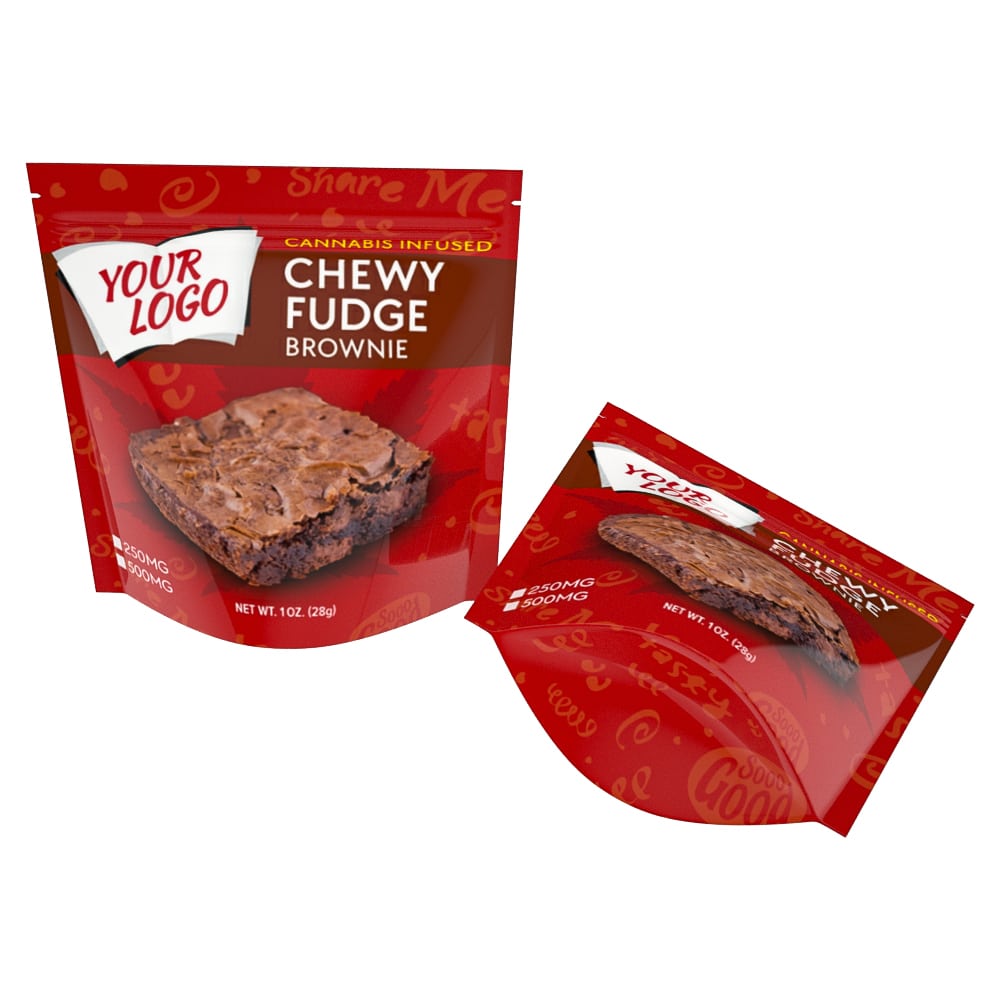 custom stand up pouches for food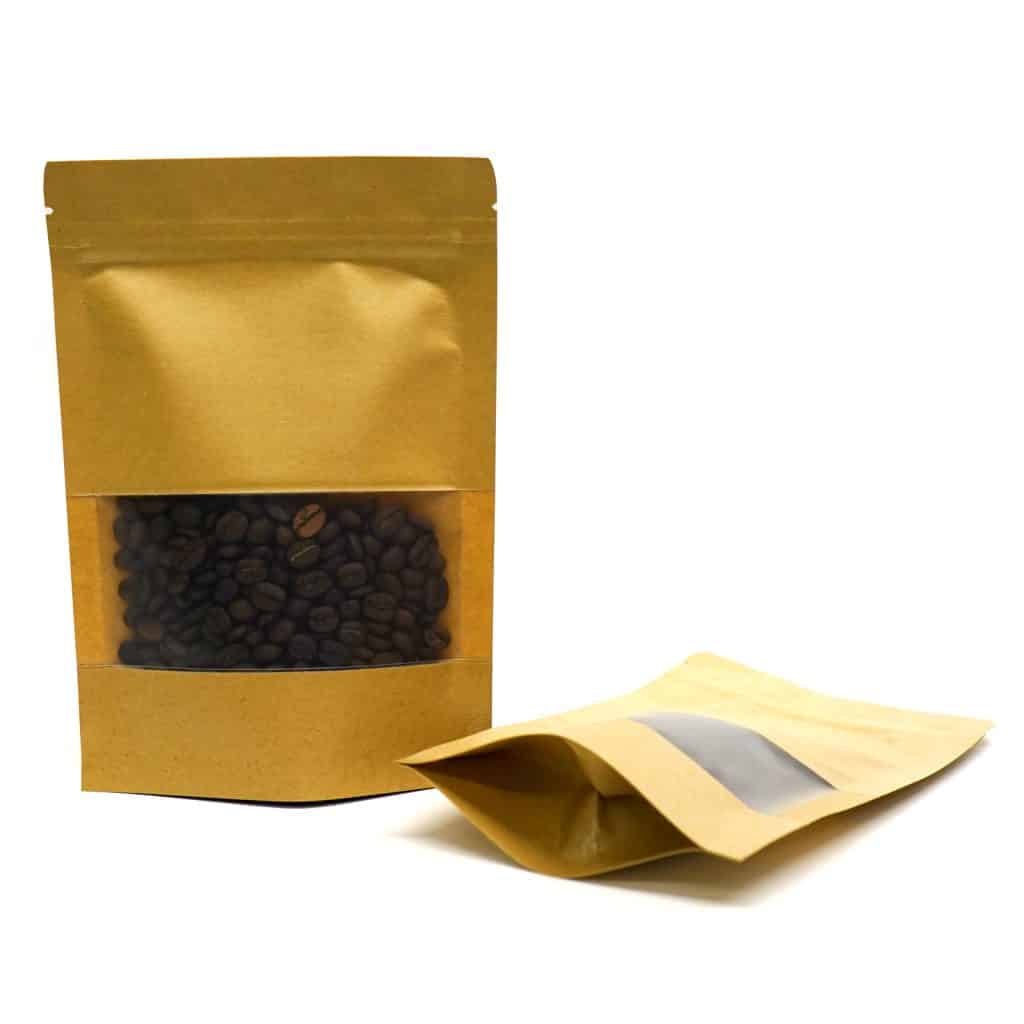 Kraft stand up pouches wholesale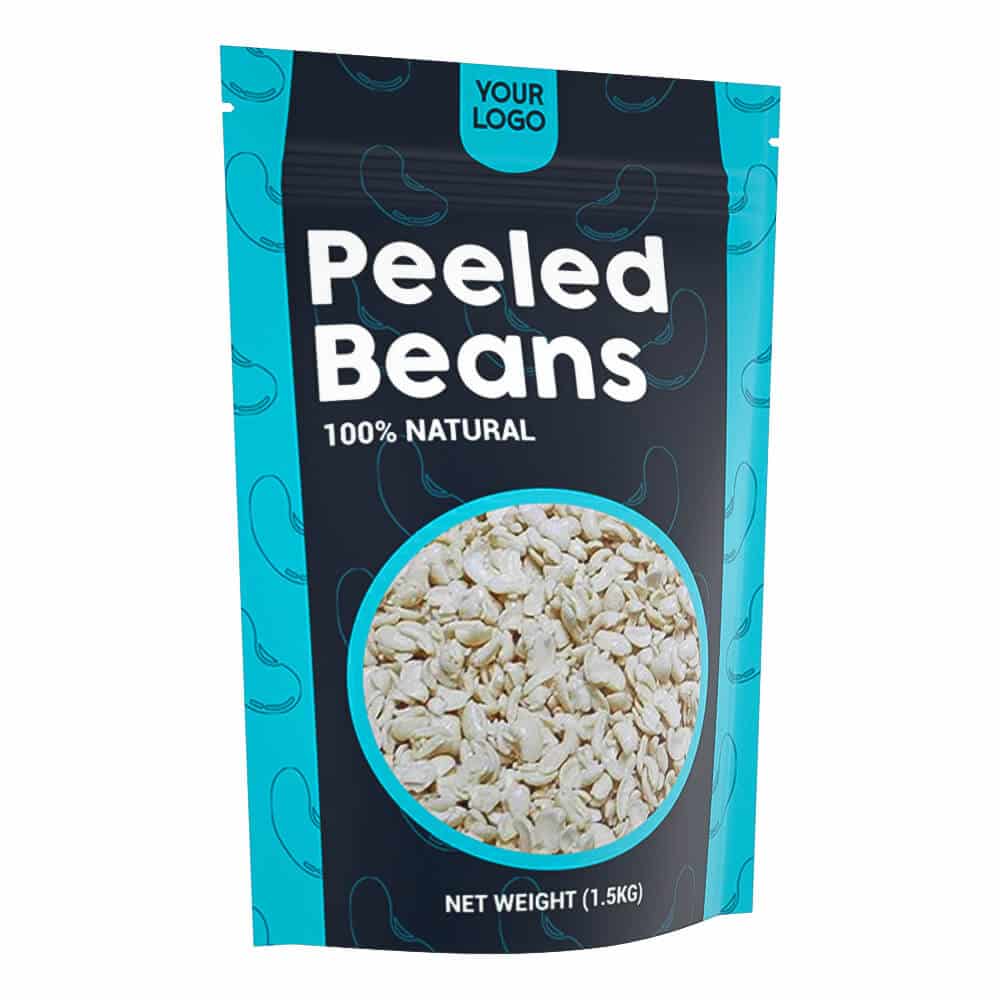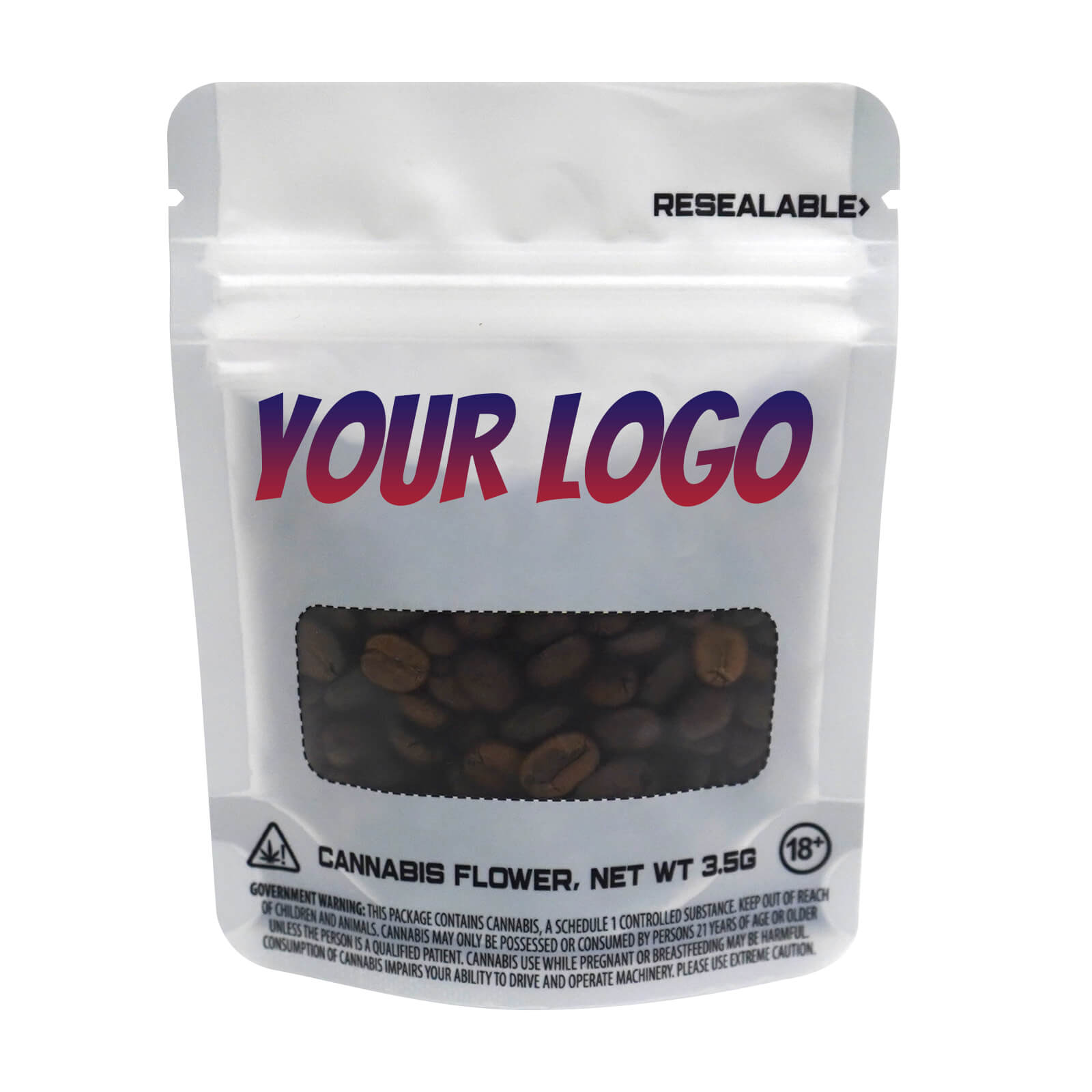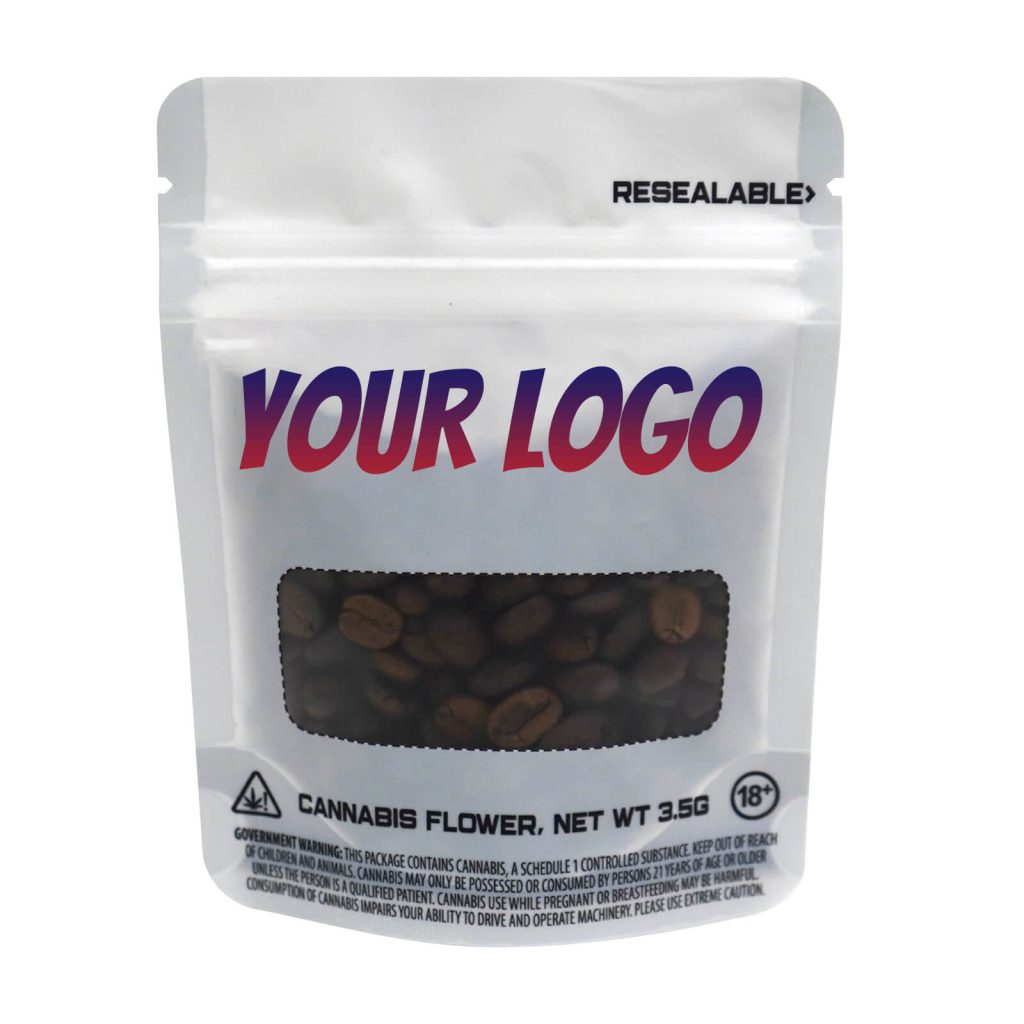 printed plastic bags for food packaging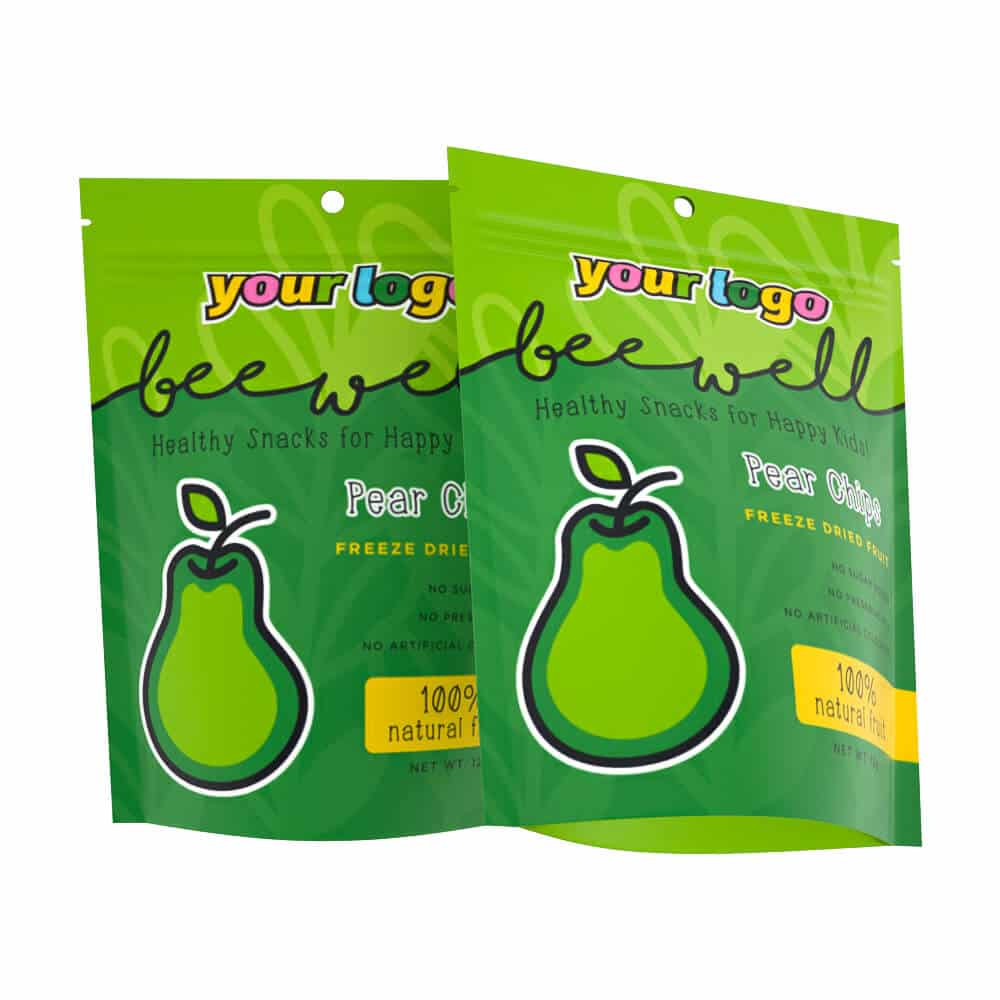 Stand Up Zipper Pouch printing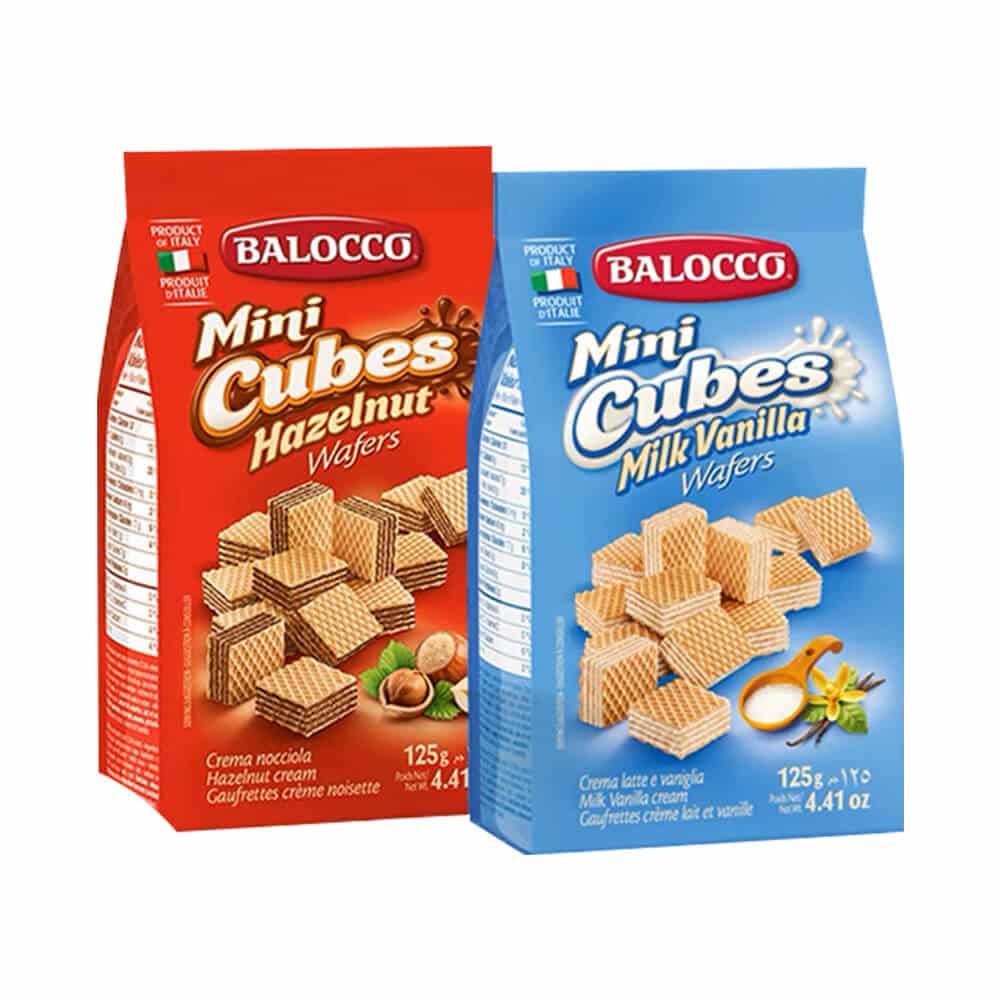 doypack bags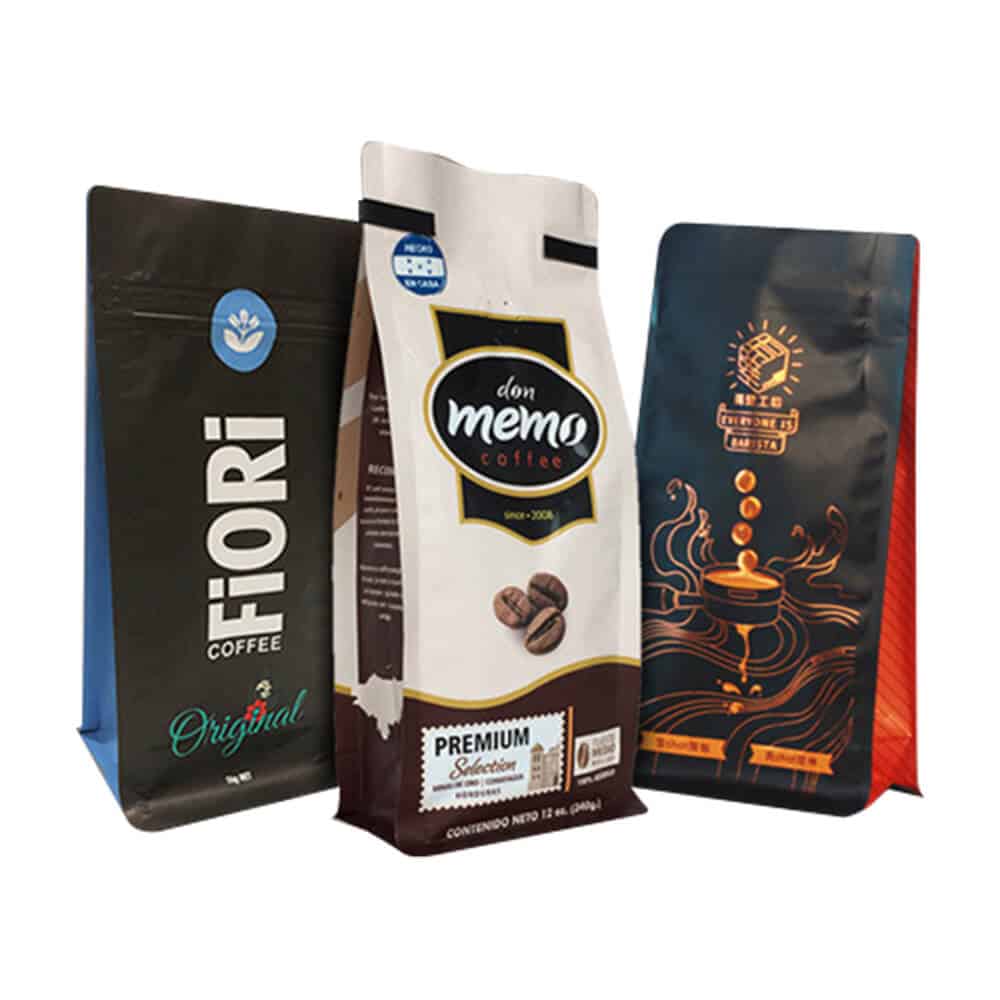 doypack pouch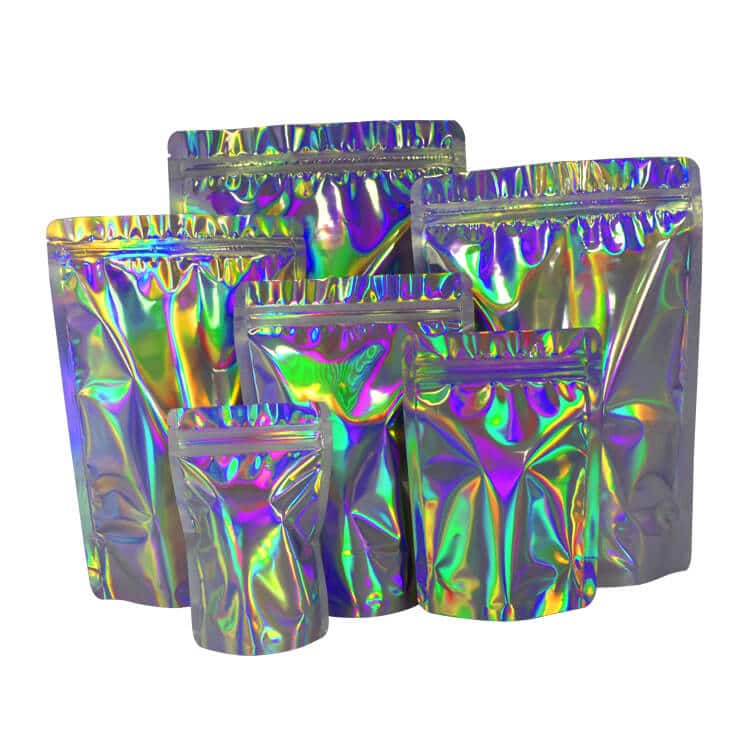 Holographic Stand Up Pouch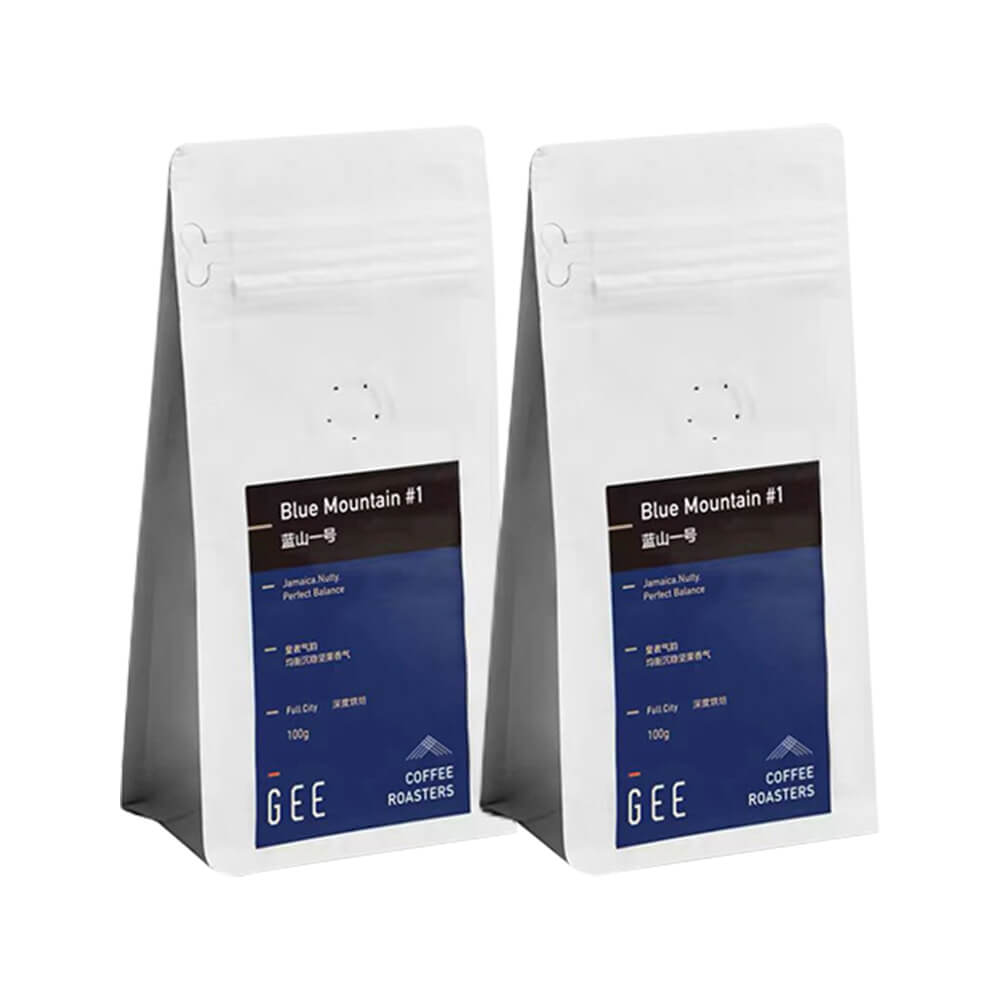 Doypack Packing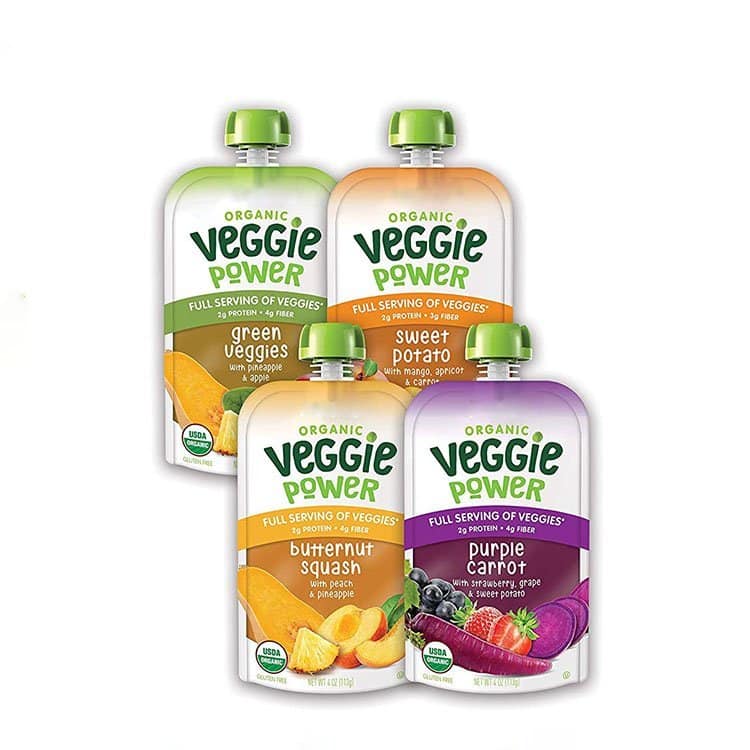 baby food pouch manufacturer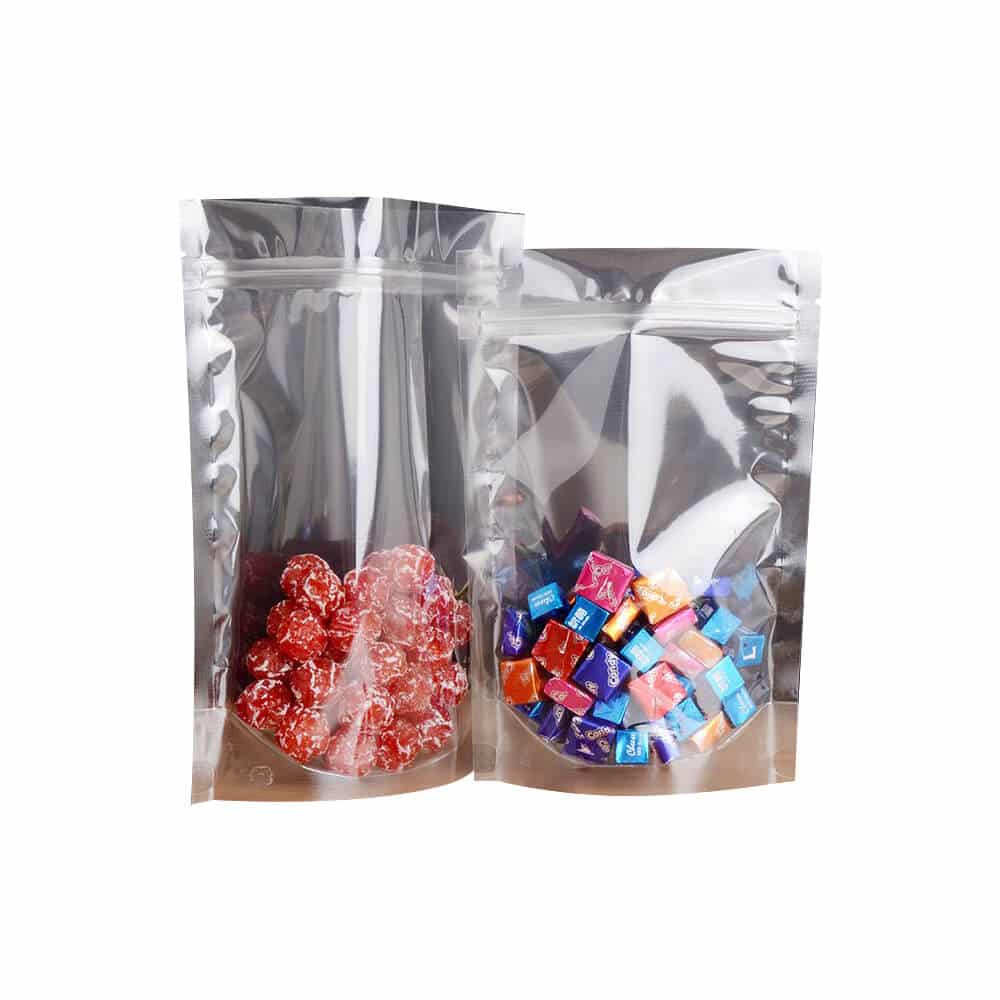 zip pouch for food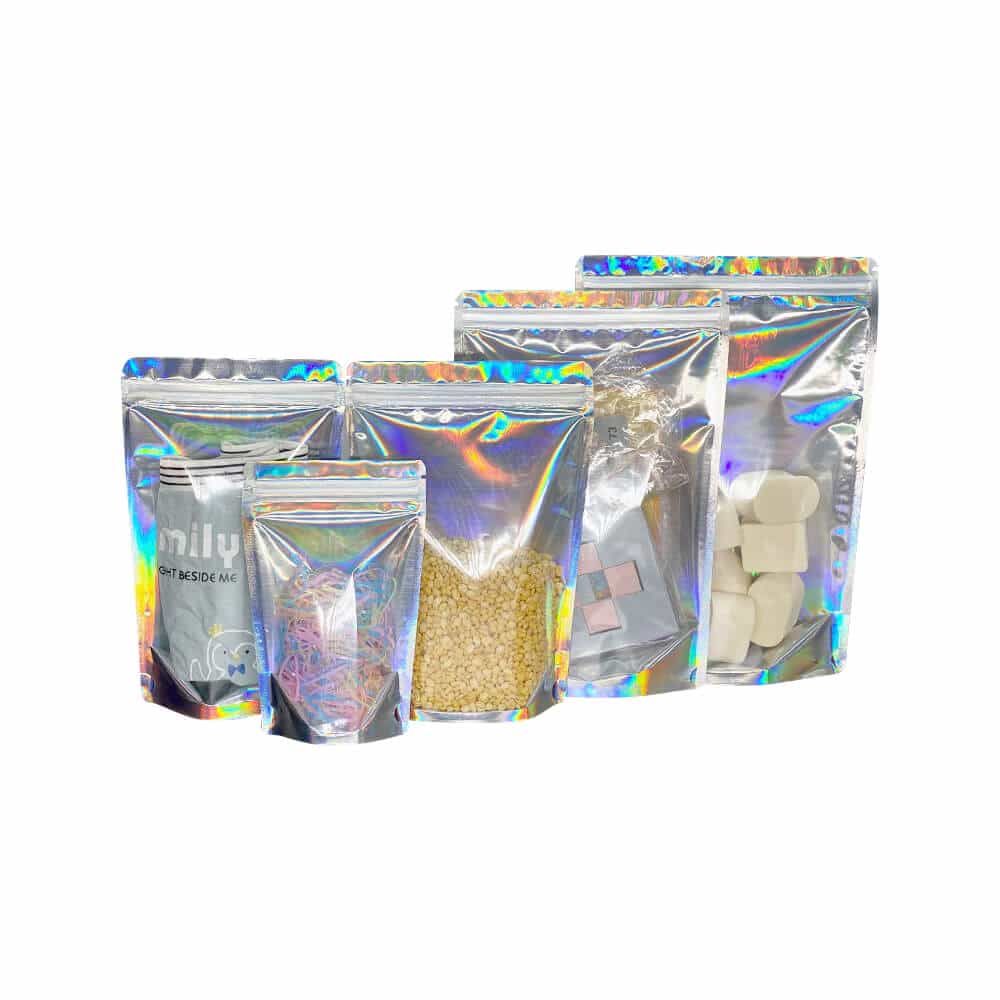 holographic ziplock bag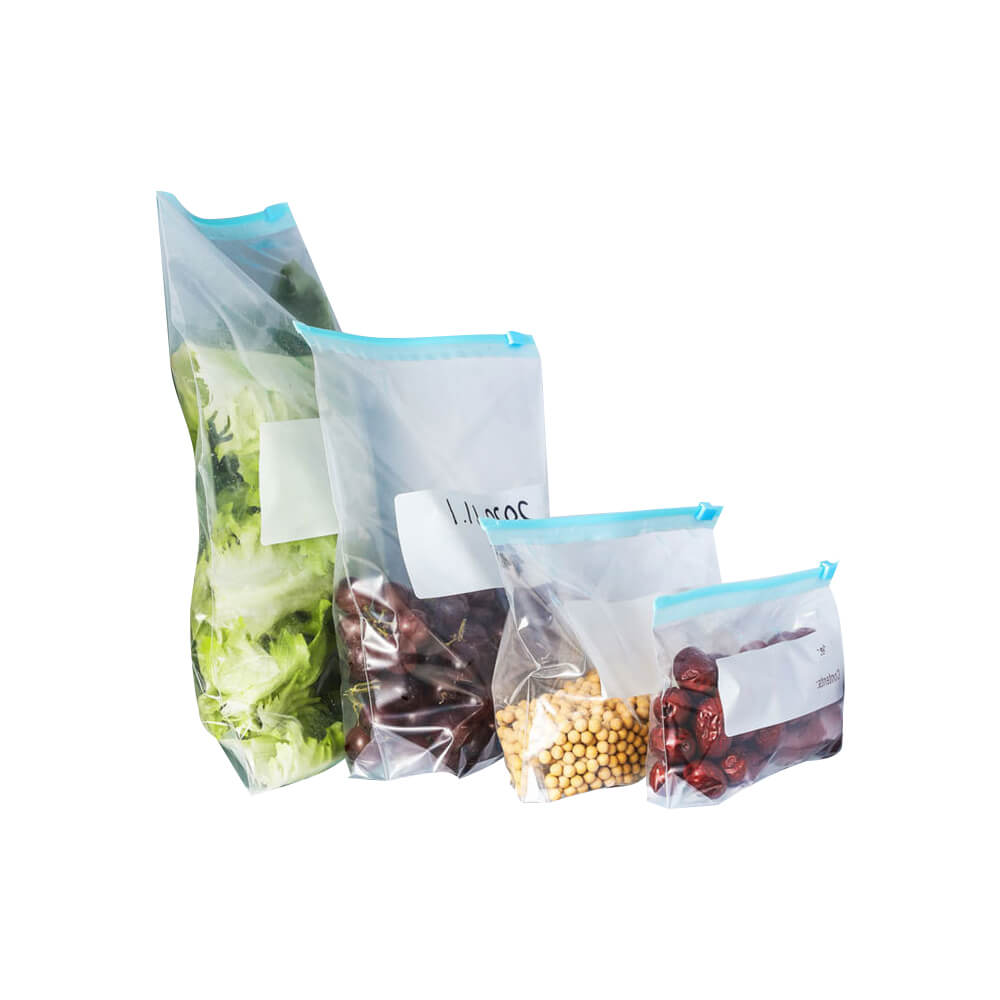 zip lock food bags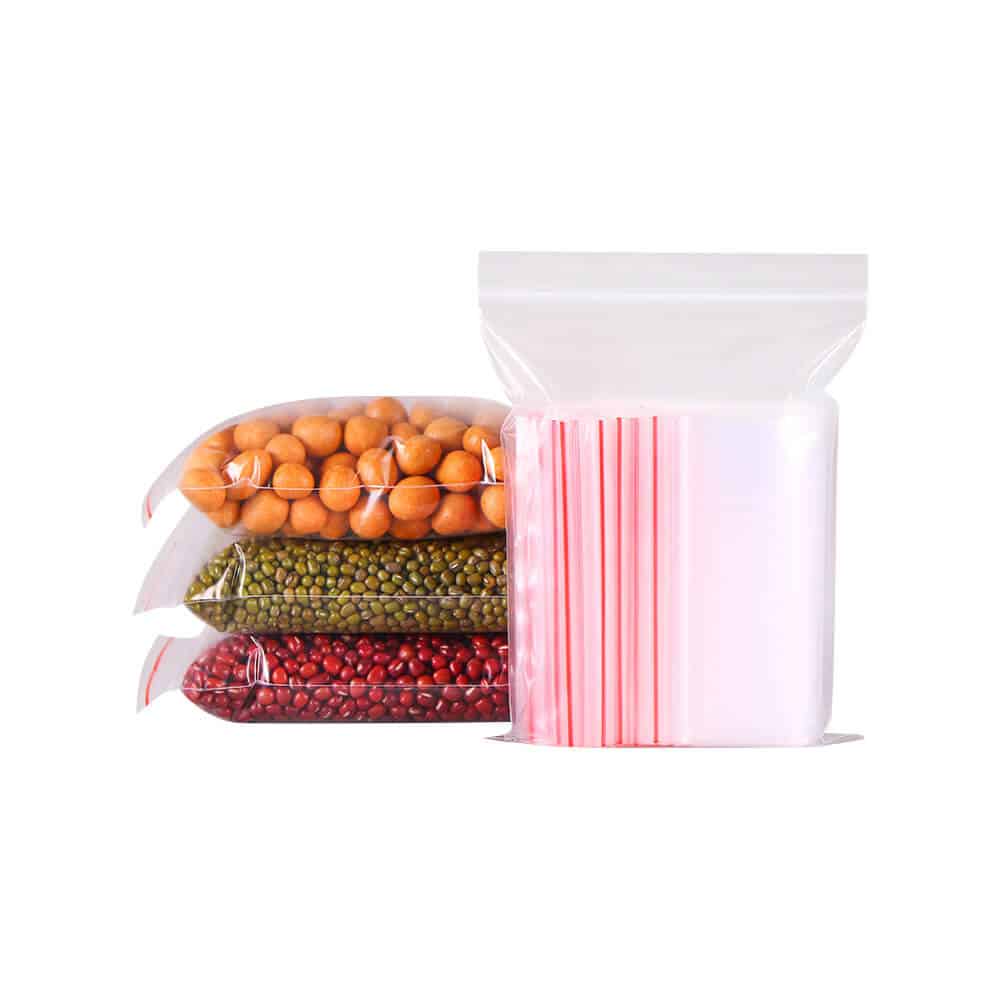 Pe Plastic Bag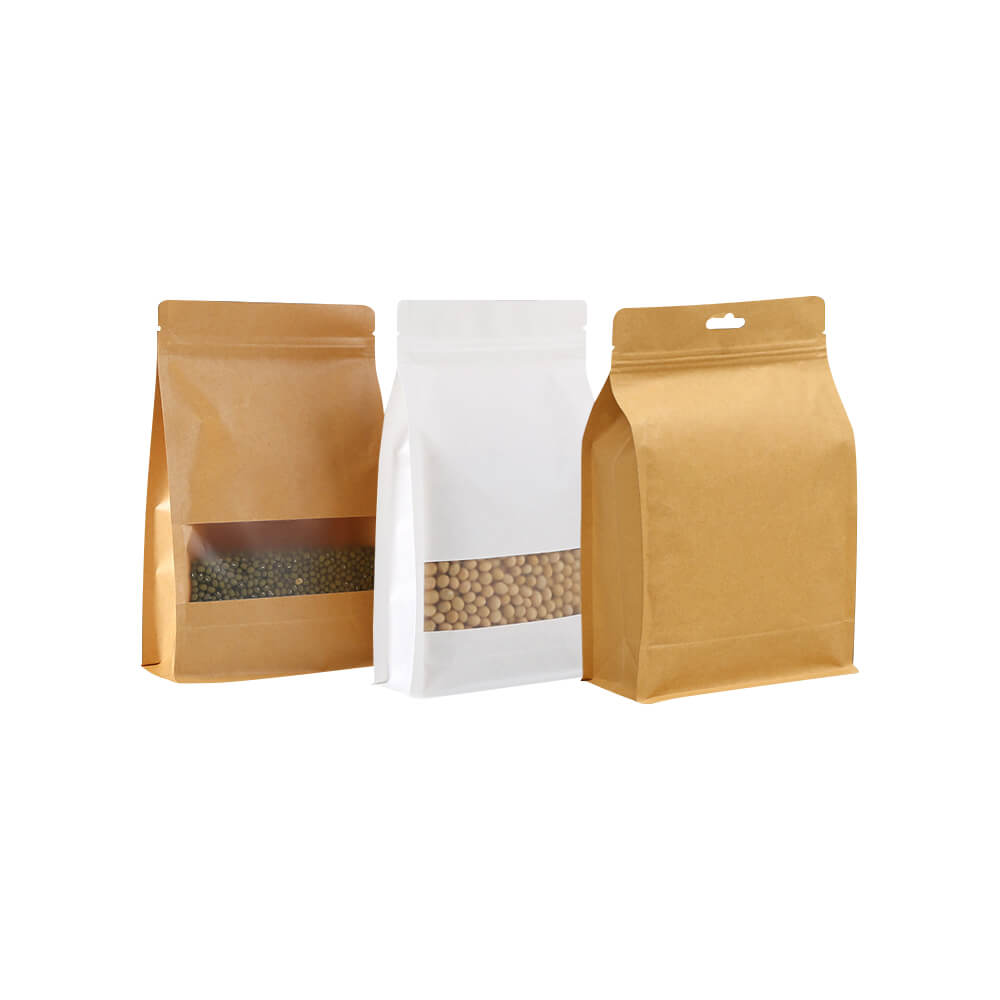 kraft ziplock bags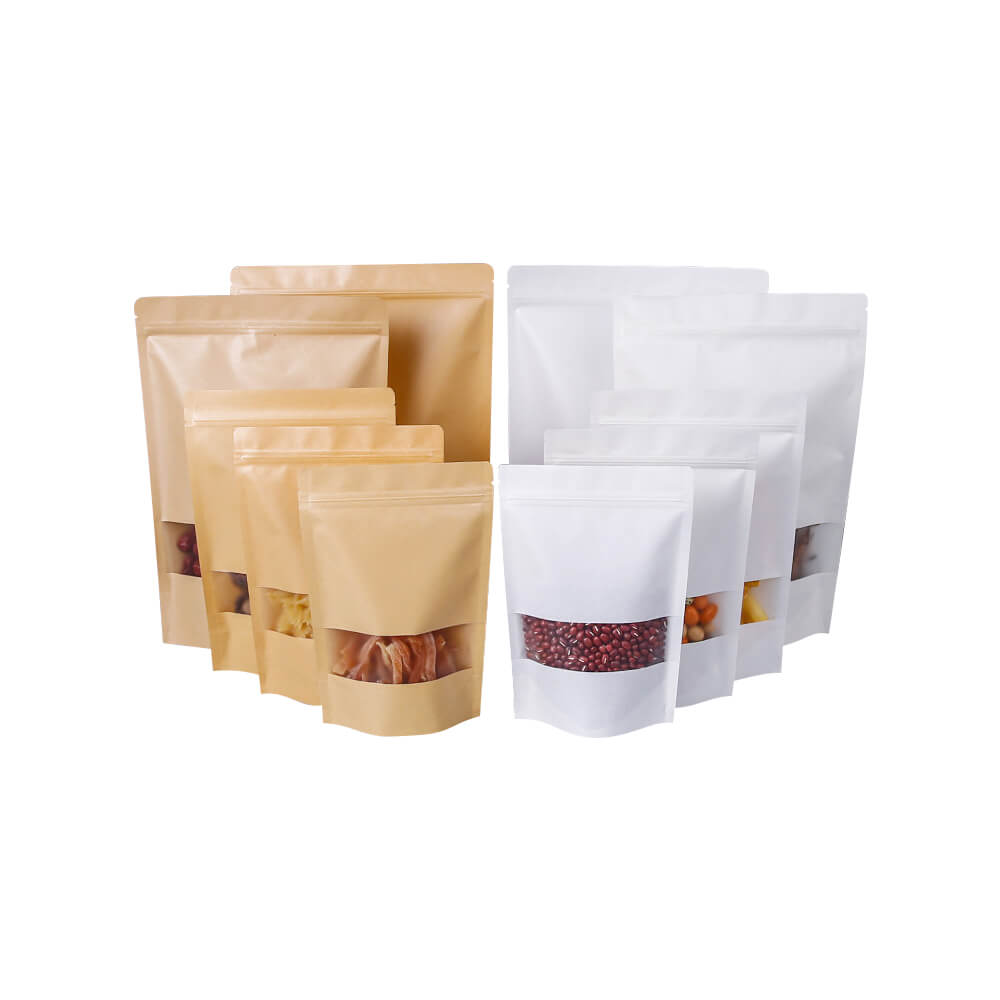 ziplock paper bag
ziplock kraft printed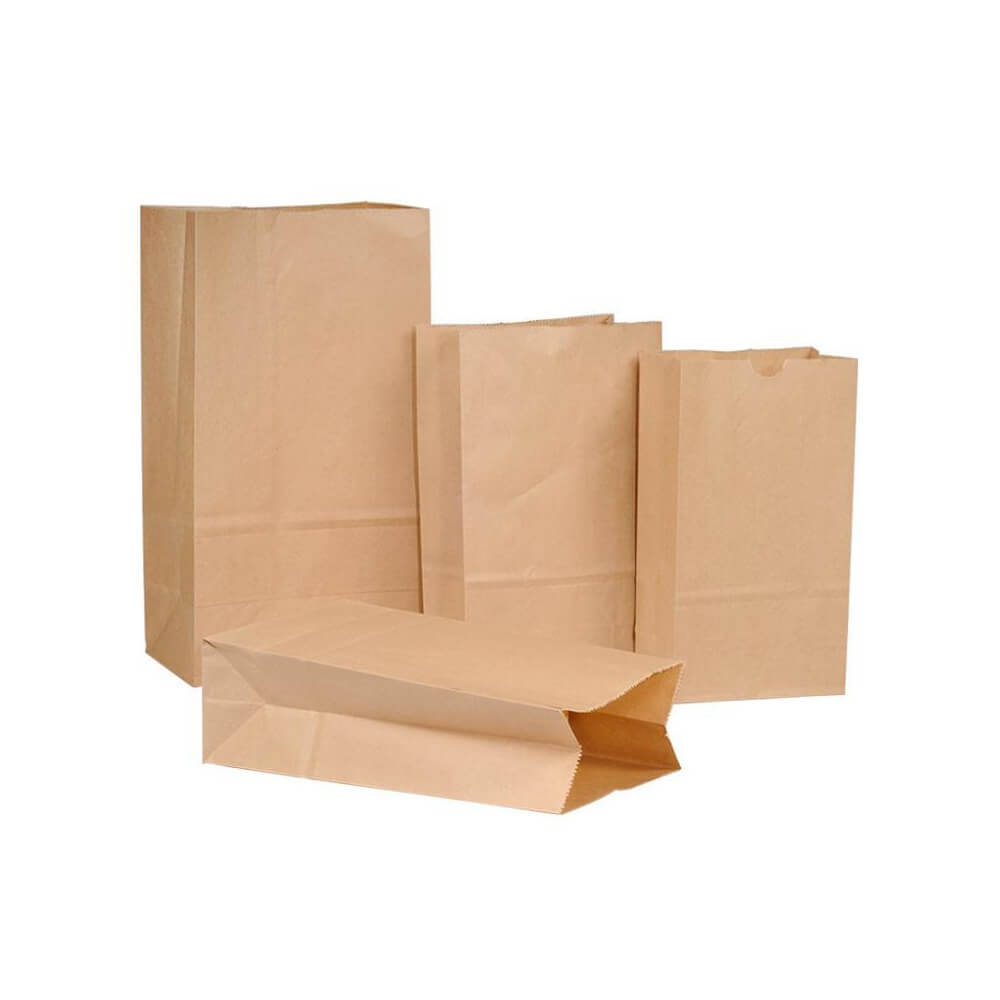 Brown Zip Lock Bags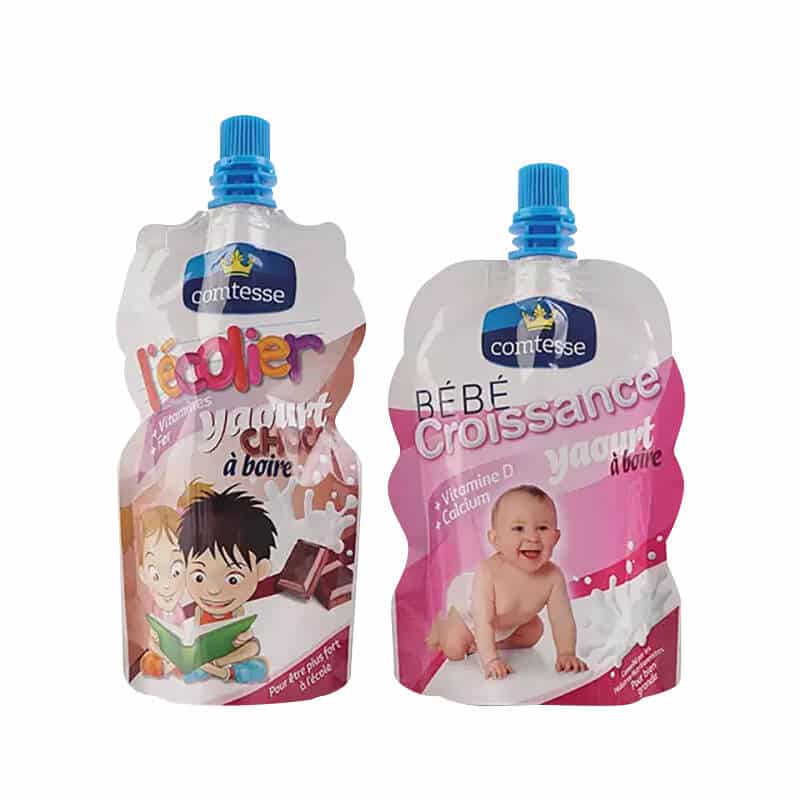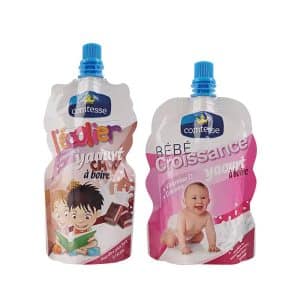 Printed spout pouches baby food pouches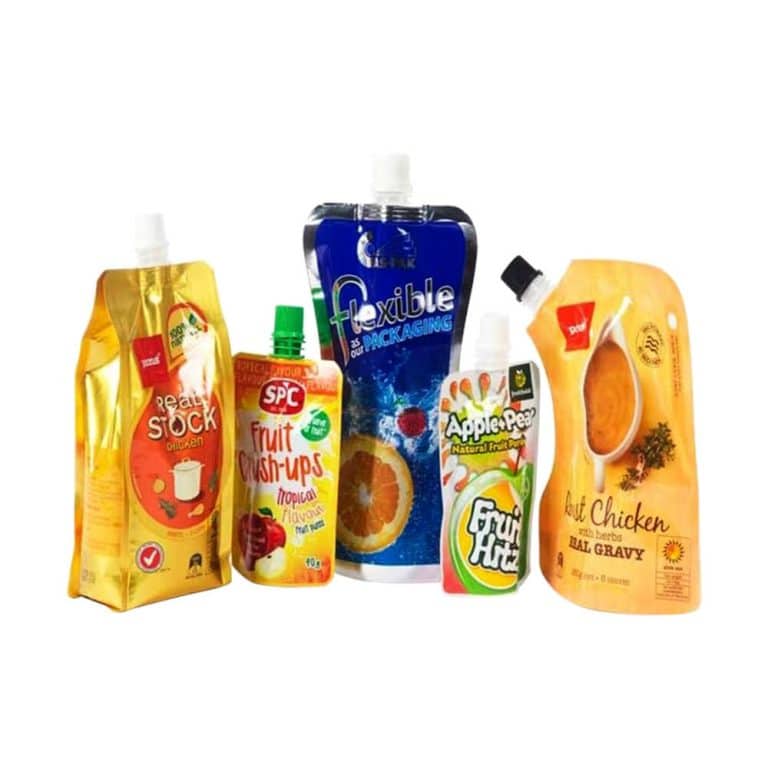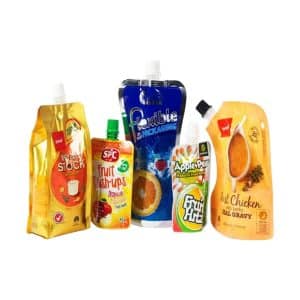 Stand up pouches with suction nozzles(Spout Pouch)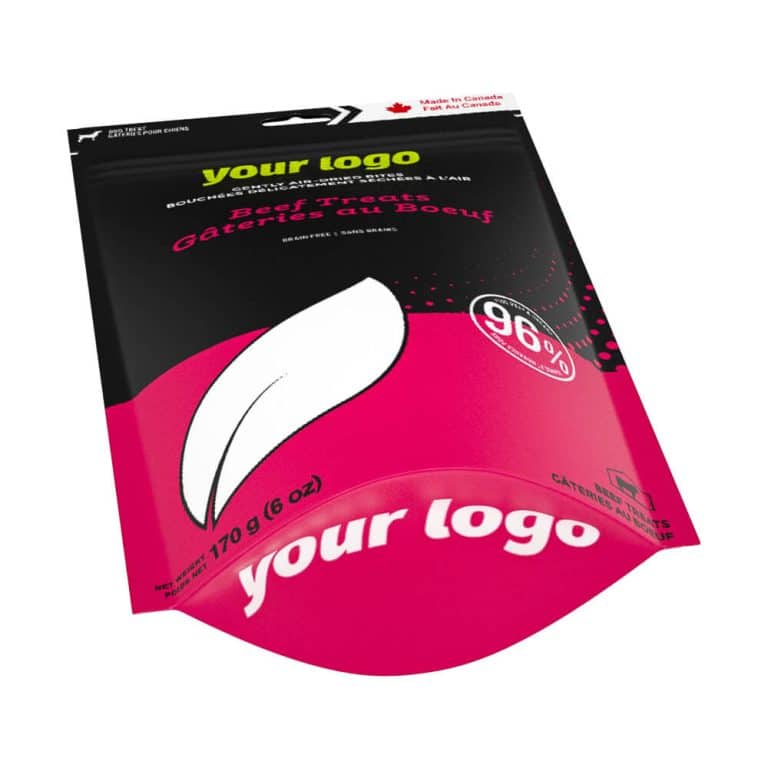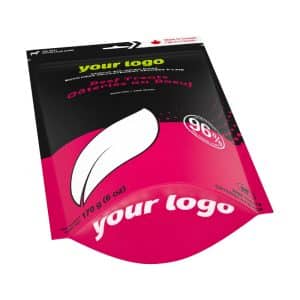 Stand-up pouches with zippers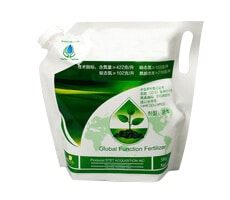 Detergent pouch printing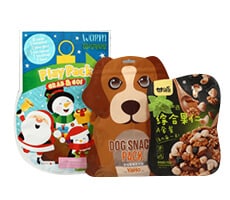 Shaped stand-up pouches
Eight-side stand-up seal pouches
If you are interested in Kraft paper bags,Mylar Bags,Weed bags, Aluminum Foil Pouches,Slider Zipper Bags,Coffee Bags,Spout Pouches,printed plastic bags please click here
Why Choose Ewaybag?
Customize your stand up pouch
Ask for Free Sample or Custom Stand Up Pouch Now!
Please fill in the following form correctly so that our can contact you
Custom Stand up pouches printing
We are a stand-up bag manufacturer from China, providing customers with customized services for various stand-up bags. Customized stand-up pouches continue to enhance customer product awareness. Customers can fill out the form below for quick access to our custom stand-up pouch support.
20 size options
Glossy and matte finishes UV aluminized laser coating options
Resealable zipper and hanging holes, rounded corner options
Self-supporting display, there are also a variety of bag types with eight side seals
Customer LOGO can be displayed anywhere on the packaging bag, with full-color printing on the front, back, and bottom.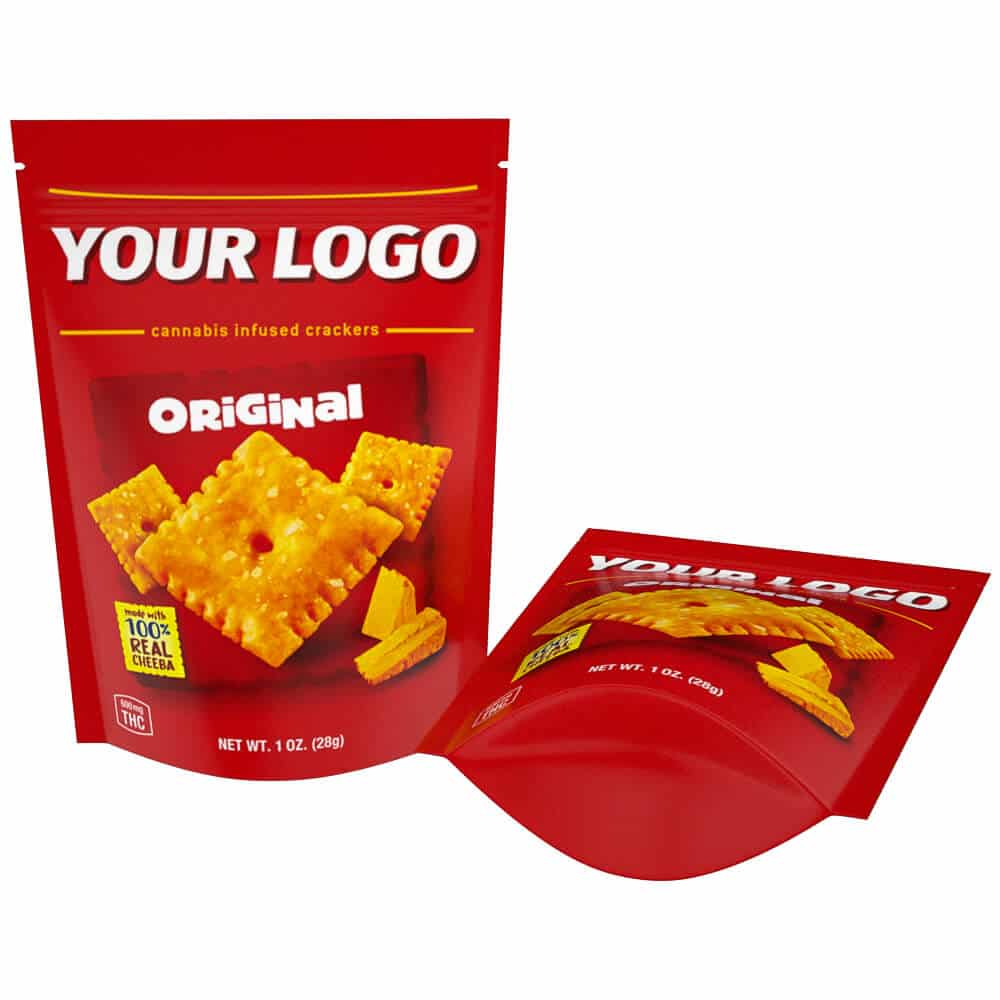 Packaging Bag Type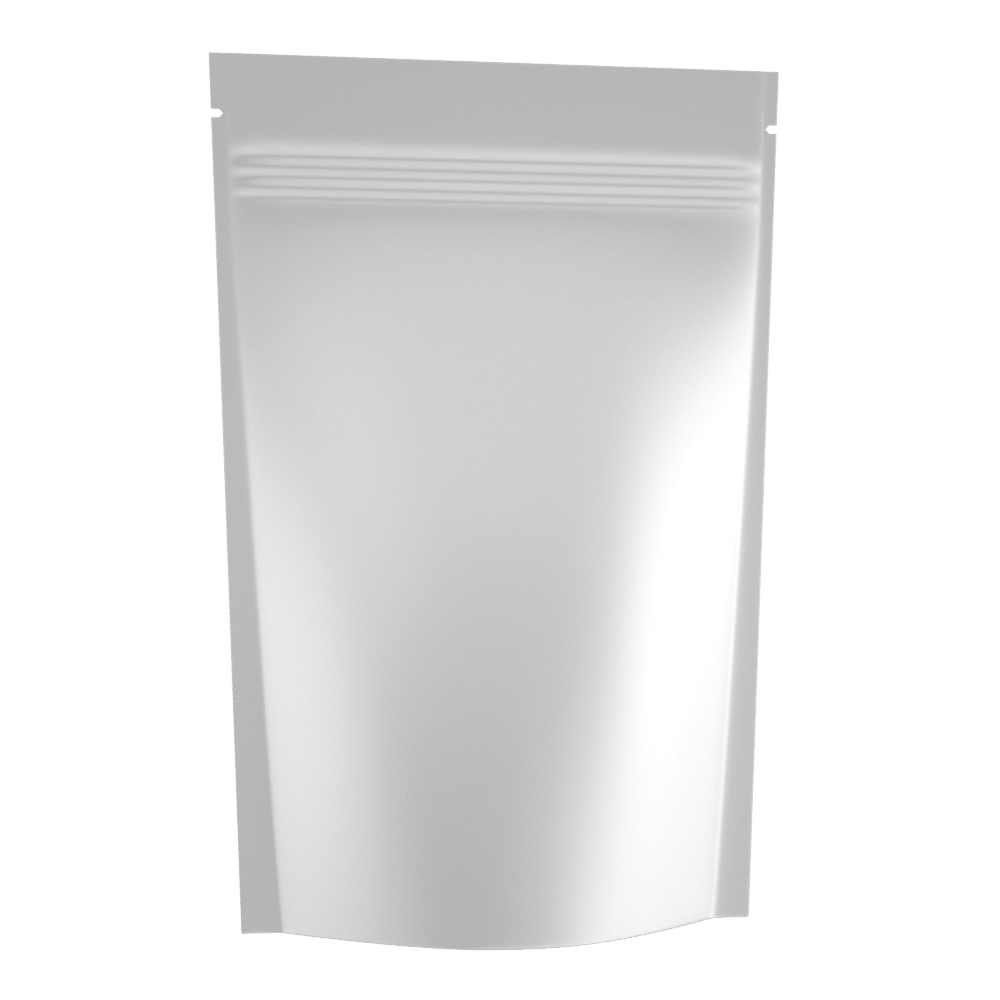 stand up pouch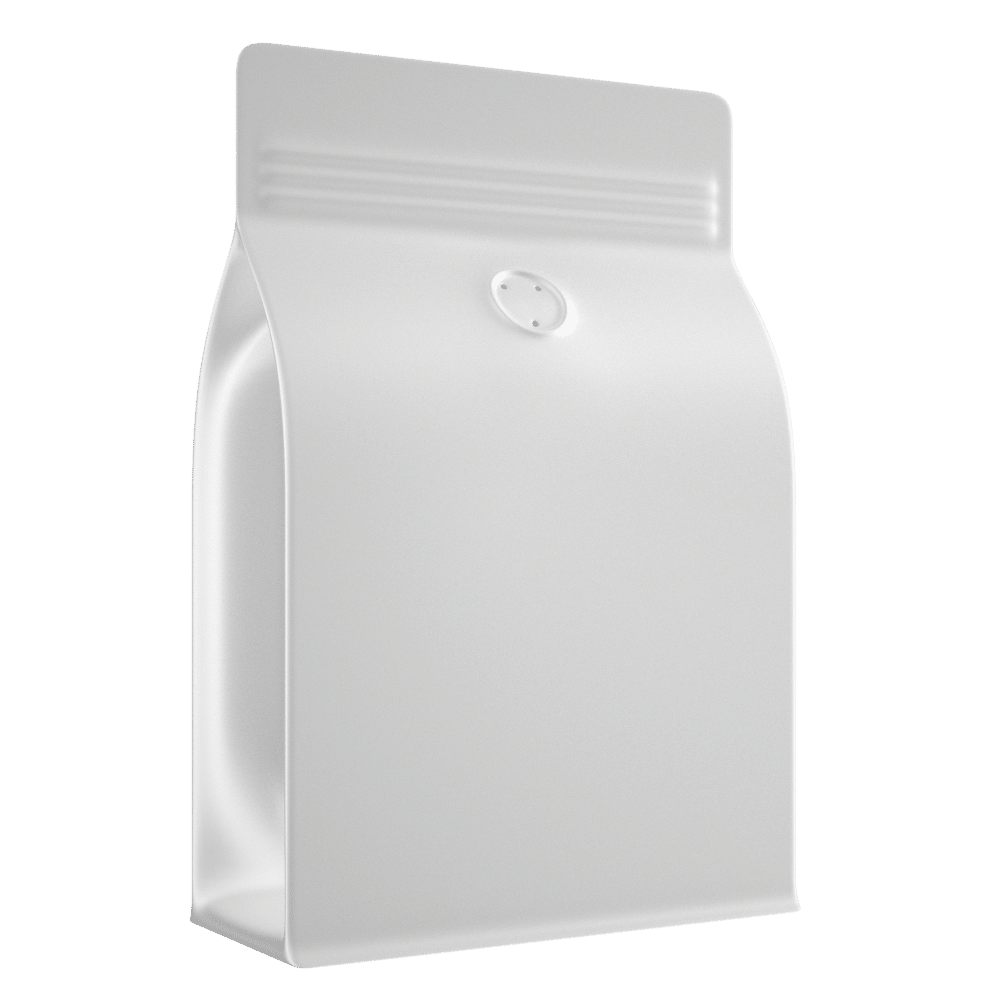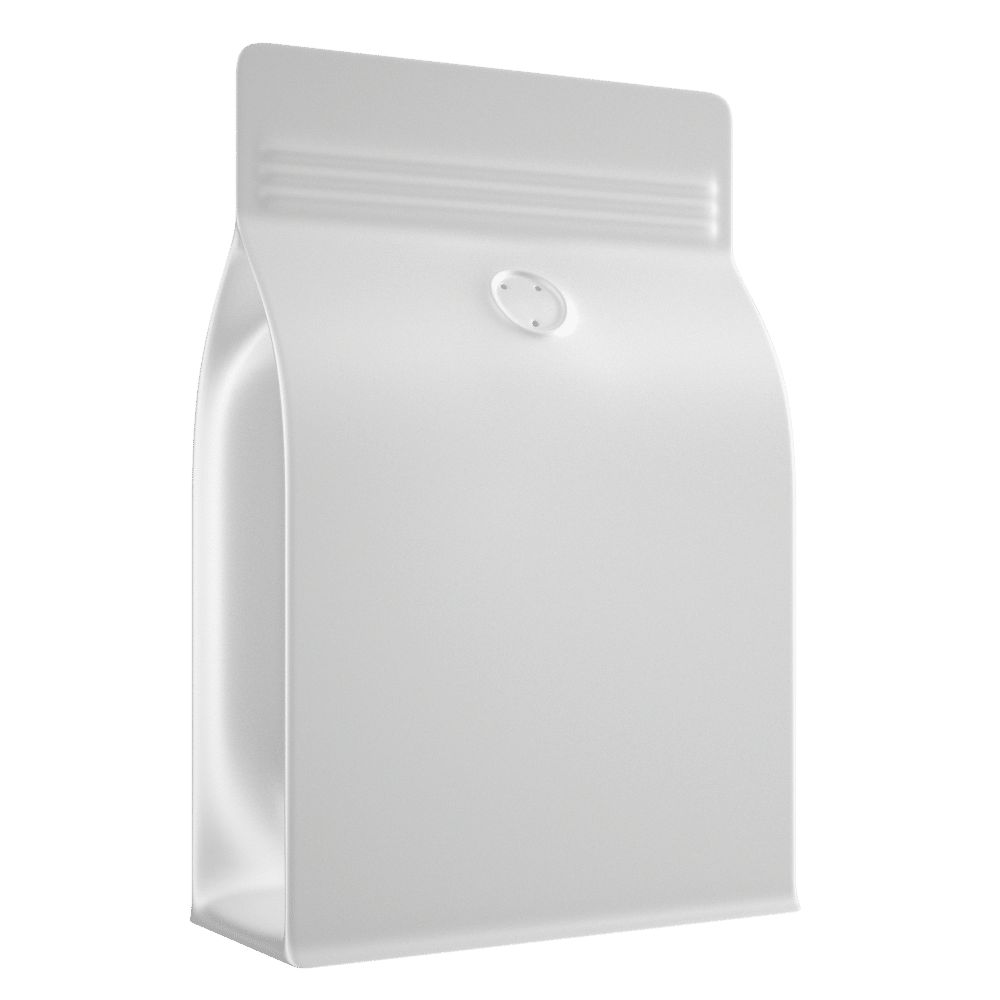 flat bottom bag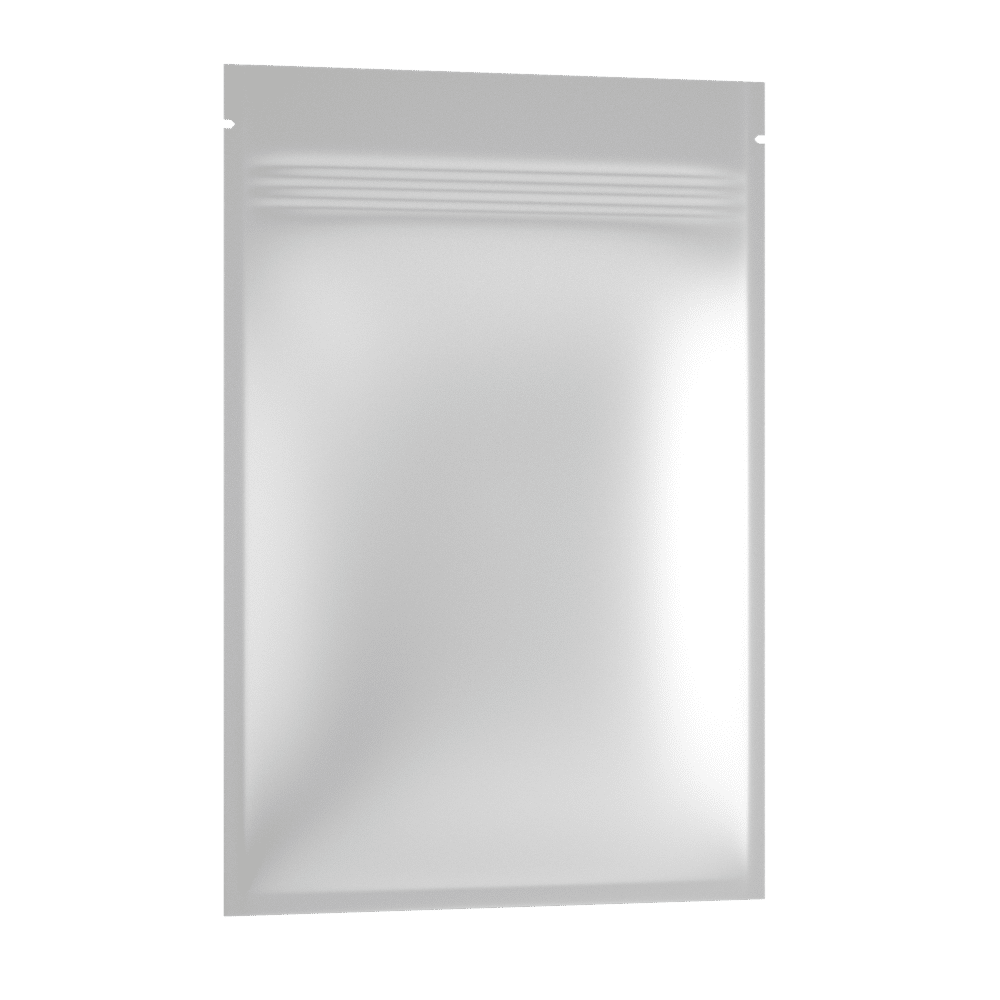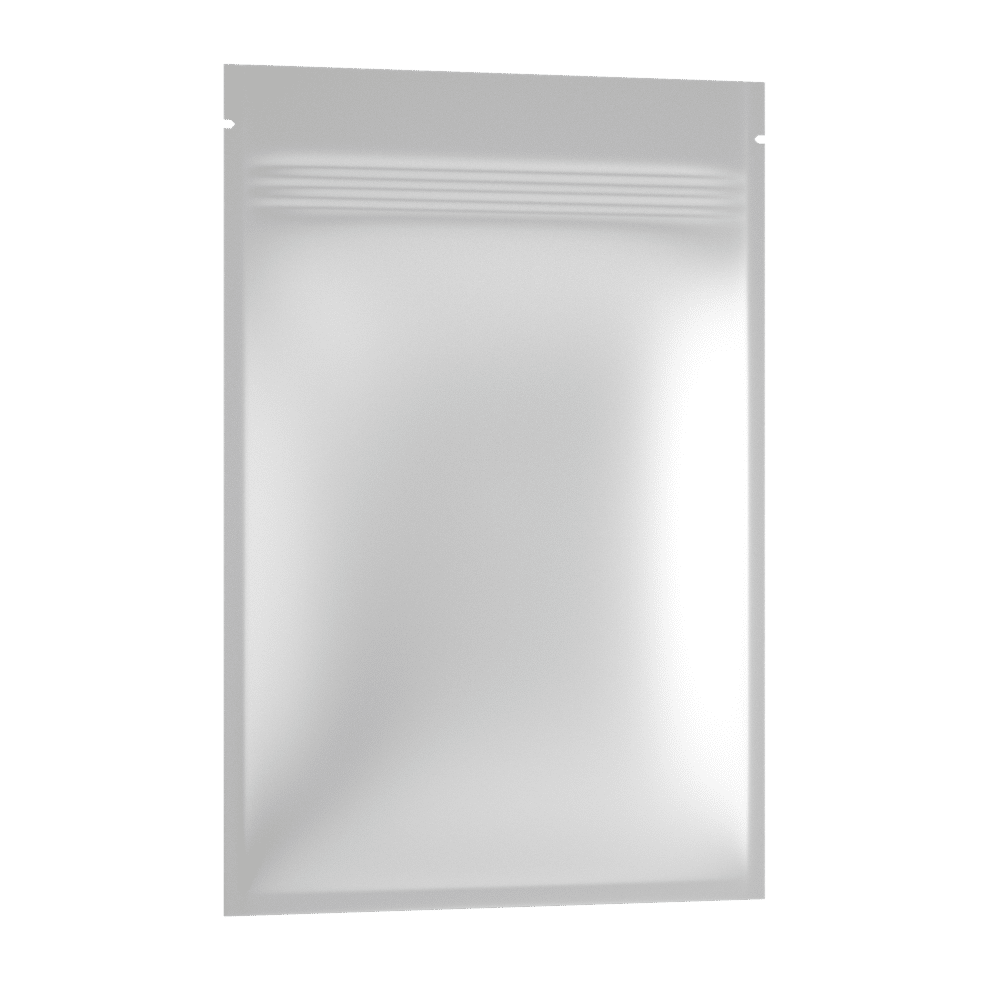 3 side seal bag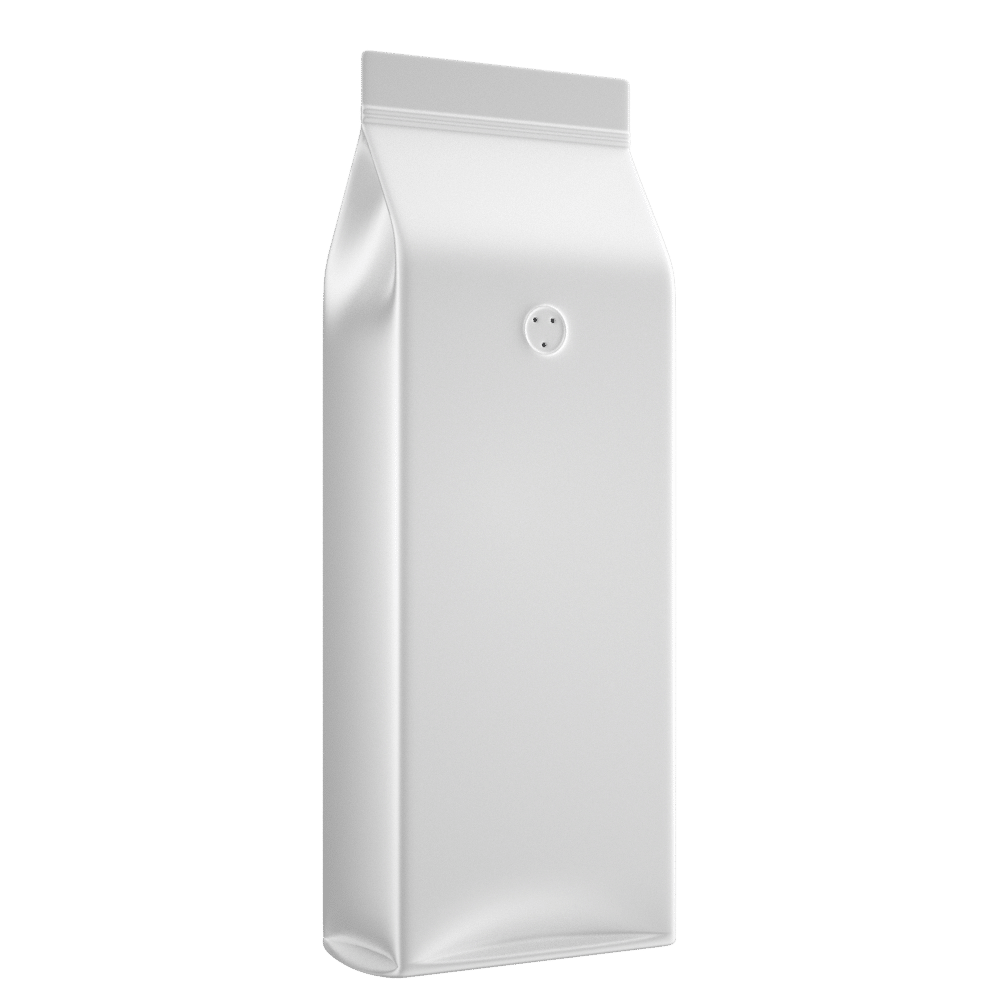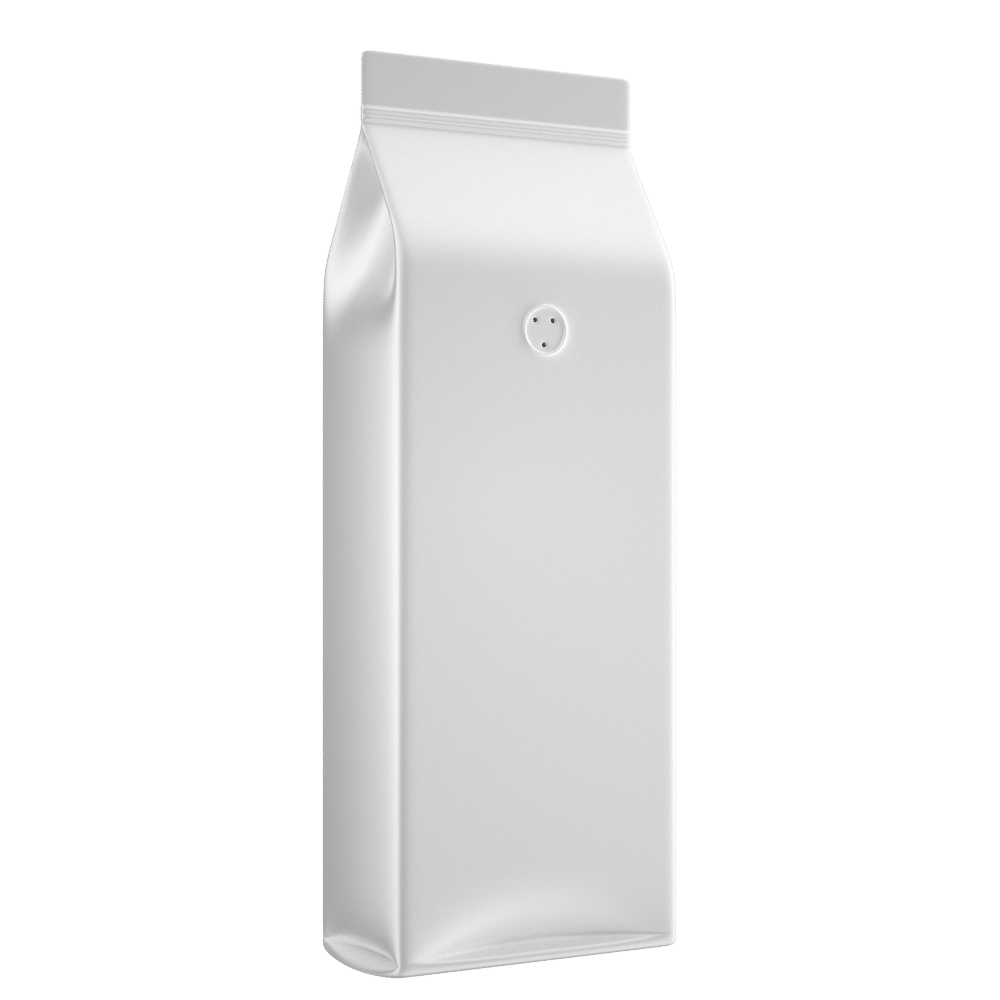 Side Gusset Bag
printing packaging bag
Custom printing stand up Pouches Suitable for a wide range of markets and products, including solids, powders, and liquids, stand-up pouches offer consumer convenience, are environmentally friendly, and help extend the shelf life of many products.
Providing high-end printing while keeping your products safe and fresh is critical to your brand's success.
We offer two printing methods to print your graphics: gravure and digital. Gravure printing is recommended for customers with high demand and can provide cost savings.
Digital printing offers customers a small MOQ and fast delivery to the customer.
We offer competitive stand up pouch printing services, as well as print design services. Our experienced designers can bring your ideas to life on your bags and enhance your customers' brand awareness.
FAQ