250g coffee bags with valve
Our 250g coffee bags are produced to the highest quality standards. Provides airtight protection for all types of products. All bags contain a puncture-resistant barrier that prevents exposure to; moisture, air, UV rays, etc., ensuring the freshness and quality of your product can be maintained for its recommended shelf life.
Minimum quantity: 500 pieces
Number of cartons: 500
Dimensions: 230 x 160 x 90mm
This bag can be valved.
This product also offers custom labels. Contact us to discuss your custom label order.
All product images are for illustrative purposes only. Actual product may vary due to manufacturing variations, ie. If you have specific requirements, please state them in the remarks section of your order.
When the bag is full of product, the gussets expand, and the weight of the product usually keeps the bag upright.
We offer coffee bags with one of the best oxygen and moisture protection barriers and it is one of the most recognized forms of coffee packaging.
Our 250g coffee bags have a degassing valve and they are one of our best sellers in all markets.
They are widely used to package products such as pet food, coffee beans, powdered food, dry food, tea and other specialty foods.
Custom printing is also available on request.
| | |
| --- | --- |
| WEIGHT | 5.5 kg |
| BOX DIMENSIONS | 51 × 41 × 20 cm |
| COLOR | Black, Gold, Natural (brown), Red, Silver, White |
| MATERIAL | True Bio, Recyclable, Kraft (paper), Matt, Shiny |
| VALVE | With Valve, Without Valve |
| | | |
| --- | --- | --- |
| Width*Height+Bottom Brace(cm) | Coffee beans | Tea |
| 9*18+5cm | 1/4Pound(100-150g) | 90g |
| 13*20+7cm | 1/2Pound(227-250g) | 150g |
| 13.5*26+7.5cm | 1 Pound(454-500g) | 250g |
| 15*32.5+10cm | 2lbs(908-1000g) | 400g |
Coffee bag detail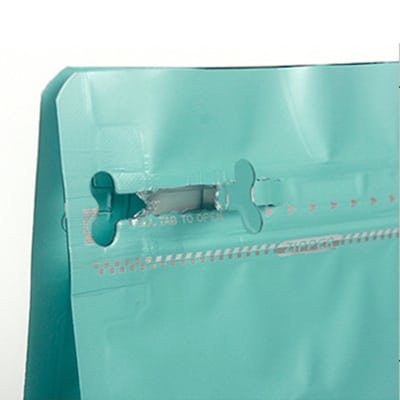 Easy tear zipper
Easy to use, good sealing effect, adequate food storage, no longer worry about coffee beans bad.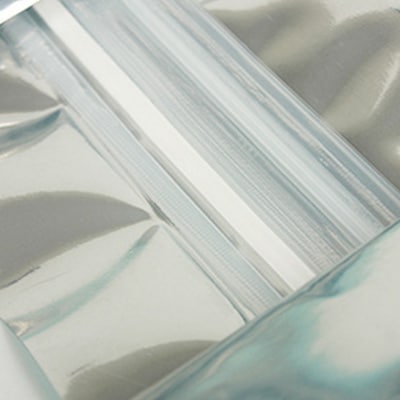 T-shaped zipper
The zipper is on one side of the bag; the bag opening is flat and suitable for assembly line production, machine automation packaging, and improved production efficiency.
Aluminized interior
Better product protection, the internal use of aluminum plating, and a specific moisture-proof translucent effect.
Coffee Bag Exhaust Valve
Coffee roasting for some time will continue to discharge carbon dioxide, do not add one-way exhaust valve coffee filled with gas easy to rise through; a one-way valve can also be in the discharge of carbon dioxide at the same time will be the coffee bag oxygen discharge to avoid coffee oxidation out of the oil to produce a bad smell, affecting the quality of coffee.
Related products
5 lb coffee bags with valve Our 5 lb coffee bags are perfect for wholesale or storing freshly…