white runtz bags-Ewaybag
White Runtz is a potent hybrid marijuana strain made by crossing Gelato and Zkittlez. White Runtz produces long-lasting effects that are relaxing and tingly.
The White Runtz bag is a unique White Runtz strain bag we produce for corporate and pharmacy use. Our White Runtz bags are heat-sealed, odor-proof, child-resistant, and have effective insulation from the air, moisture, and light.
We also provide strain tags and holographic stickers for each bag to display your strain better.
As a professional weed packaging manufacturer, we have served tens of thousands of customers, and custom cannabis bags are what we do best, so don't hesitate to contact us for any packaging needs.
With resealable zipper lock to better protect your weed
Multiple size capacities to choose from, including 3.5g,7g,14g,28g, etc.
Odor-proof, UV-proof, child-proof, heat sealable
Perfect for dry goods, flowers, herbs, and food, with strain labels and holographic stickers
Support customization service, and make personalized bags according to customer design.
It is used for long-term storage of dry foods and herbs, especially for cannabis weed.
It can also be used for the storage of cookies, candy, and other food products
Our regular sizes and specifications
We manufacture runtz mylar bags of various sizes to pack weed, with conventional capacity sizes of 3.5g, 7g, 14g and 28g.
| | |
| --- | --- |
| Bag Capacity | Bag Size |
| 1 eighth = ⅛-ounce = 3.5 grams | 3.65″x1.5″ |
| 1 quarter = ¼-ounce = 7 grams | 4″x1.78″ |
| 1 half = ½-ounce = 14 grams | 5″x8.9″ |
| 1 ounce = 28 grams | 6″x9.25″ |
Runtz mylar bags structure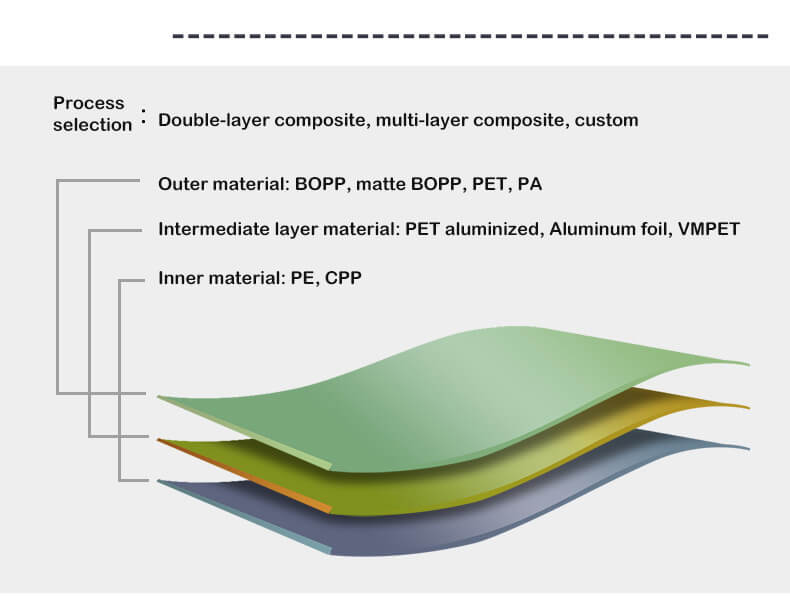 Related products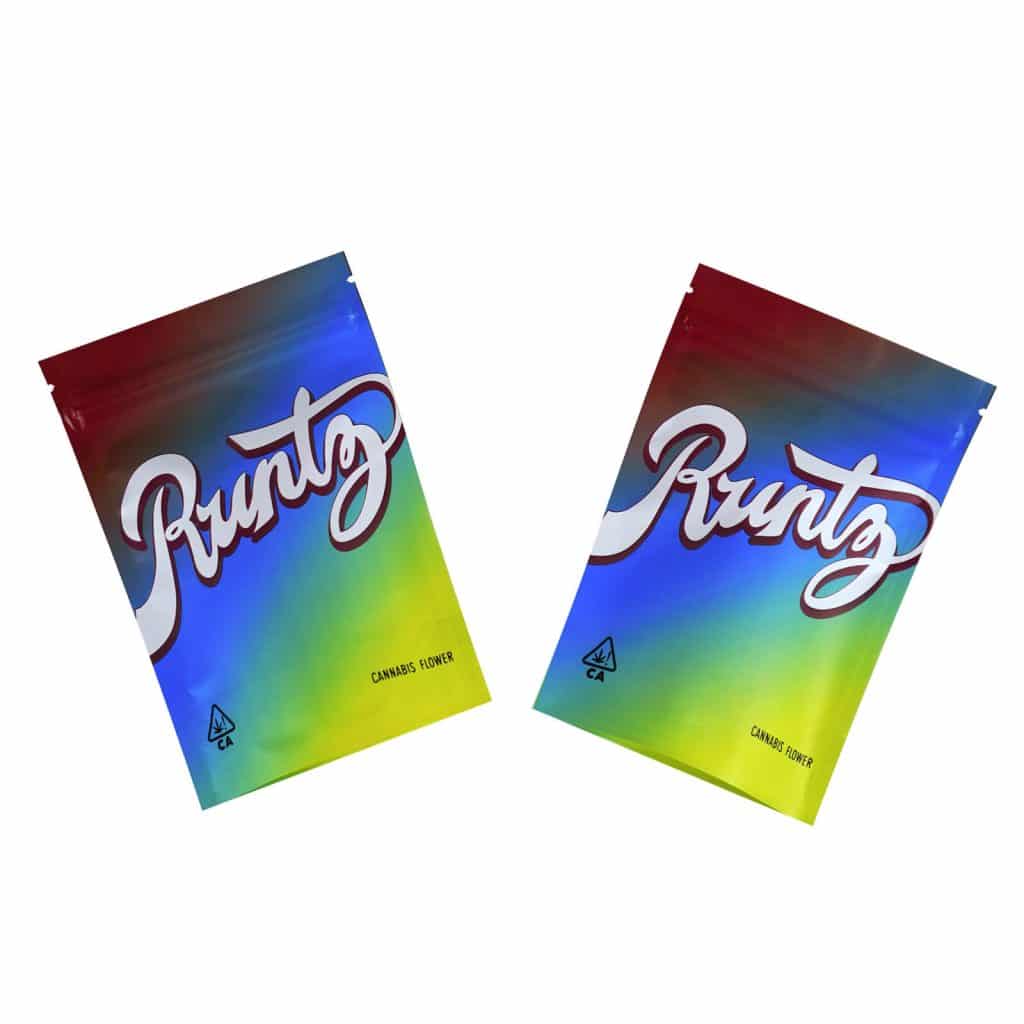 3.5 Mylar Bags With Labels
Mylar Bags ; 6″ x 6″ mylar bags 1/2 quart. 6″ x 6″ 4.3 MIL Square.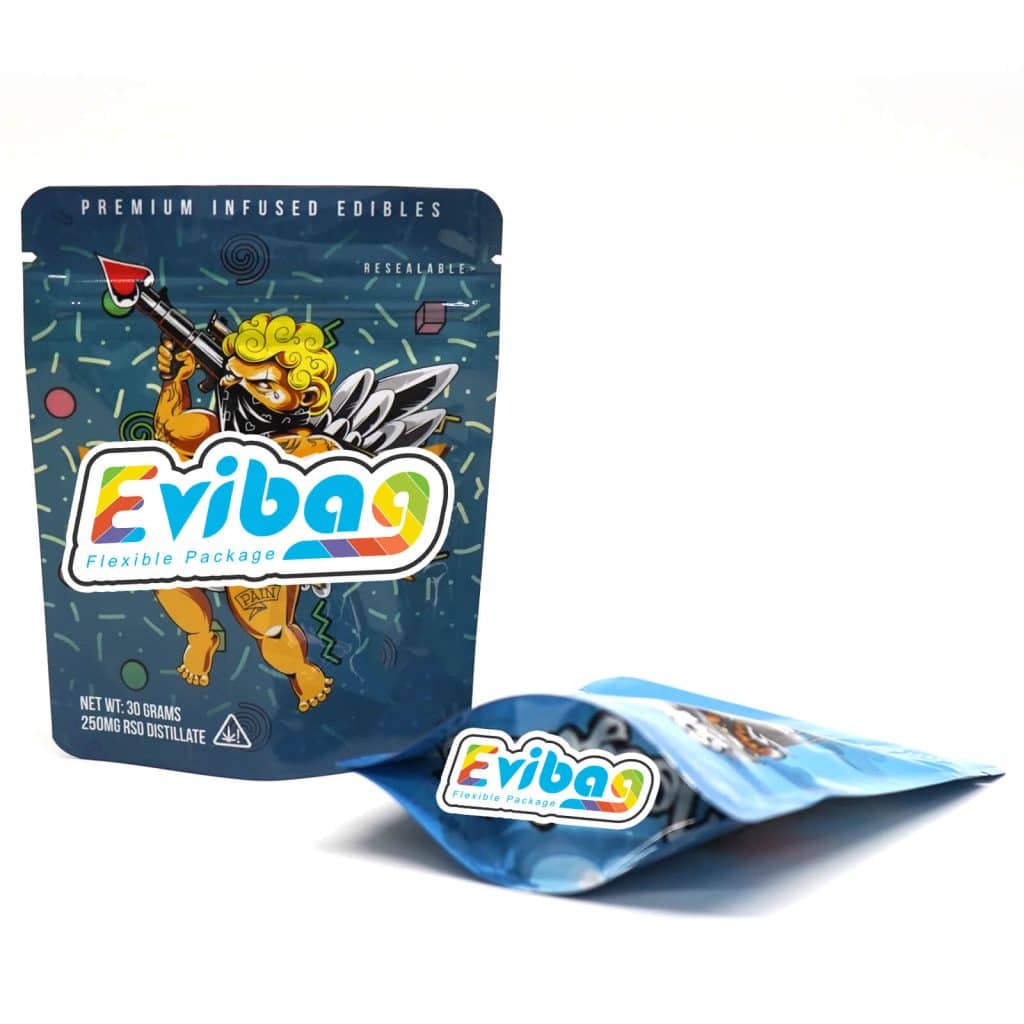 3.5 Mylar Bags Wholesale
Mylar Bags ; 6″ x 6″ mylar bags 1/2 quart. 6″ x 6″ 4.3 MIL Square.
Wedding Cake Mylar Bags 3.5
Mylar Bags ; 6″ x 6″ mylar bags 1/2 quart. 6″ x 6″ 4.3 MIL Square.
Frequently Asked Questions
Blogs
Wholesale Custom Printed Dog Poop Waste Bag Product Name Custom Printed Weed bag Printing Logo Available Products Type…