pink runtz bags 3.5g 8th mylar bags
Pink runtz bags are explicitly packaged for dispensaries, growers, and distributors. runtz is an exclusive cannabis brand, and our mylar bags are not only available for runtz, but also other brands of cannabis.
They are also suitable for other brands of cannabis packaging.
3.5g pink runtz bags are suitable for packaging 3.5g volume size, which is the most common dose in cannabis and is preferred by many customers. We offer custom runtz bags.
We offer our customers custom printing, emblems, and custom-size packaging services. Customized packaging can increase brand awareness for our customers and fit their individual packaging needs.
Our pink runtz bags are a type of mylar bag with a three- or four-layer structure that can be resealed and keep weed fresh for a long time.
The multi-layer structure of the bags protects against moisture, light, and odors. Mylar is very flexible and thin but also very strong and durable. It is puncture resistant and easy to use.
Child-resistant zippers provide better protection from children and prevent access to these products.
Pink RUNTZ Polyester film bag 3.5 g
Manufacturer: China
Zipper: child-resistant zipper
Material: soft touch, plastic (matte and skin touch)
Capacity: 3.5 grams
Size: 4″ x 5″, 4″(W) x 6″(L) custom size available
Specification: 3.5g / 8th
Design: Pink Runtz (holographic), design services available
Features: resealable zipper seal for freshness, odor-resistant packets to hold any aroma, child-resistant, long-term storage, odor-resistant, durable packaging, control moisture loss, maintain effectiveness
Discount: 30% off your first order
It is used for long-term storage of dry foods and herbs, especially for cannabis weed.
It can also be used for the storage of cookies, candy, and other food products
Our regular sizes and specifications
We manufacture pink runtz mylar bags of various sizes to pack weed, with conventional capacity sizes of 3.5g, 7g, 14g and 28g.
| | |
| --- | --- |
| Bag Capacity | Bag Size |
| 1 eighth = ⅛-ounce = 3.5 grams | 3.65″x1.5″ |
| 1 quarter = ¼-ounce = 7 grams | 4″x1.78″ |
| 1 half = ½-ounce = 14 grams | 5″x8.9″ |
| 1 ounce = 28 grams | 6″x9.25″ |
Runtz mylar bags structure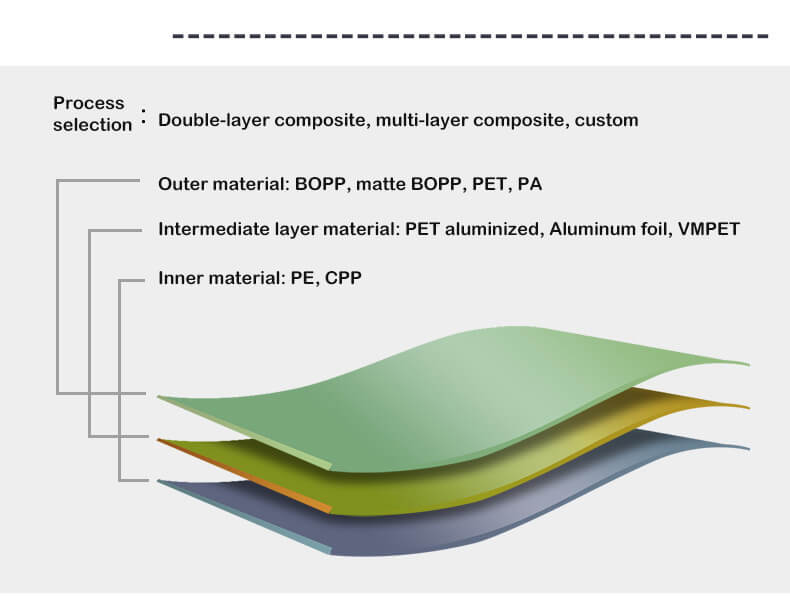 Related products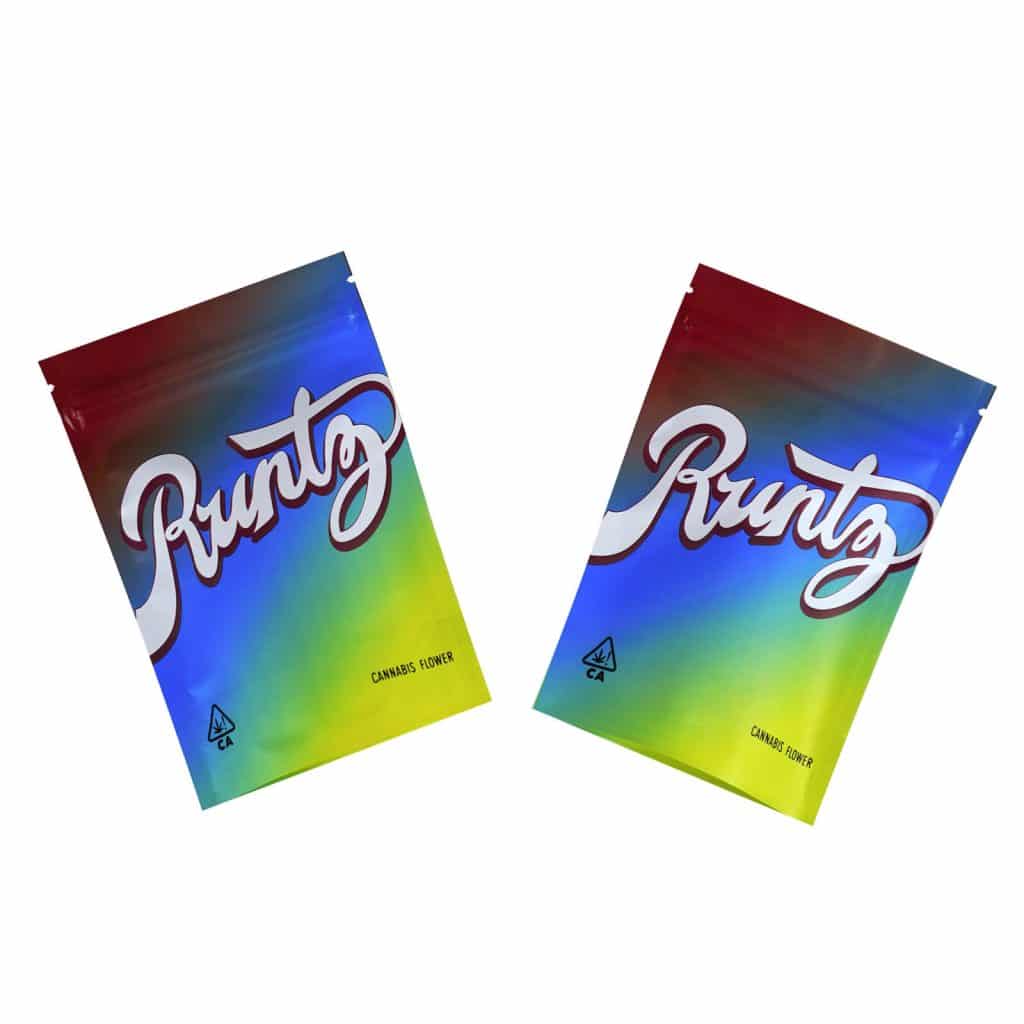 3.5 Mylar Bags With Labels
Mylar Bags ; 6″ x 6″ mylar bags 1/2 quart. 6″ x 6″ 4.3 MIL Square.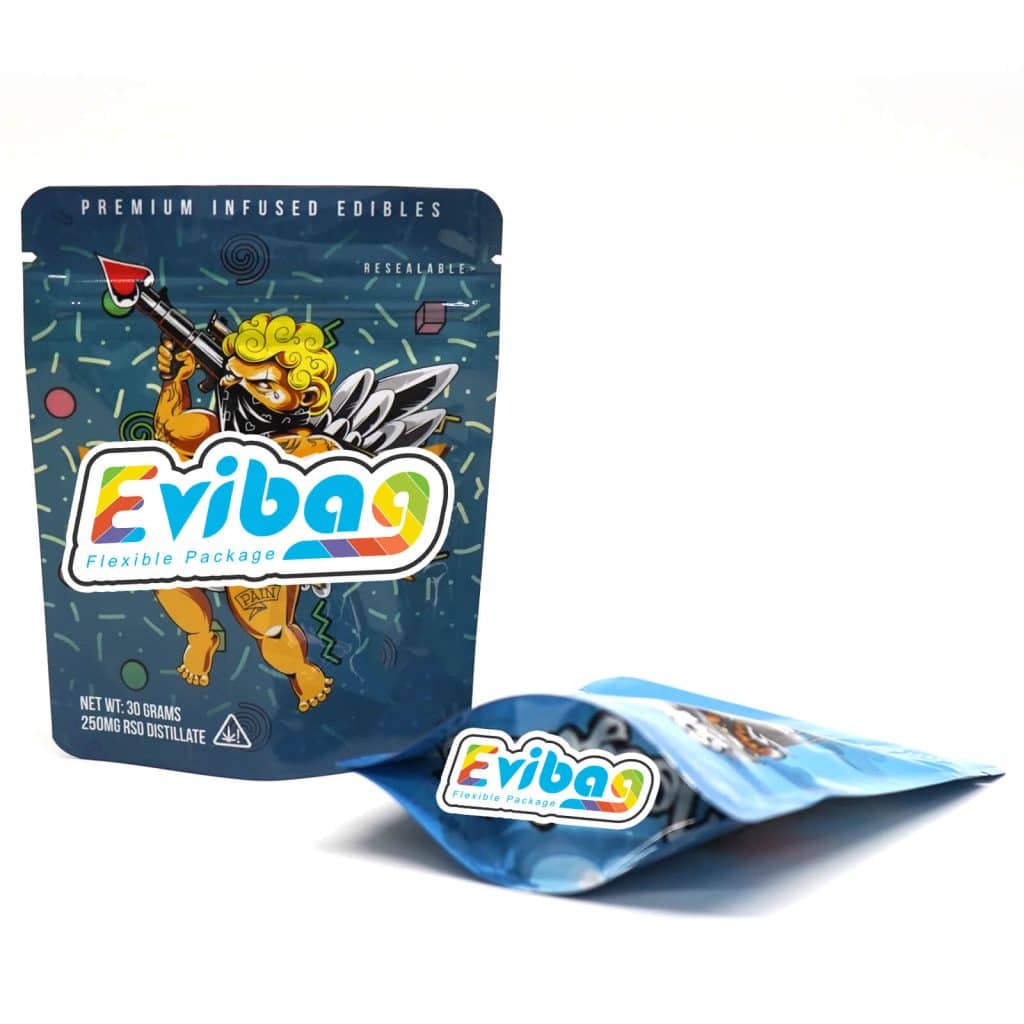 3.5 Mylar Bags Wholesale
Mylar Bags ; 6″ x 6″ mylar bags 1/2 quart. 6″ x 6″ 4.3 MIL Square.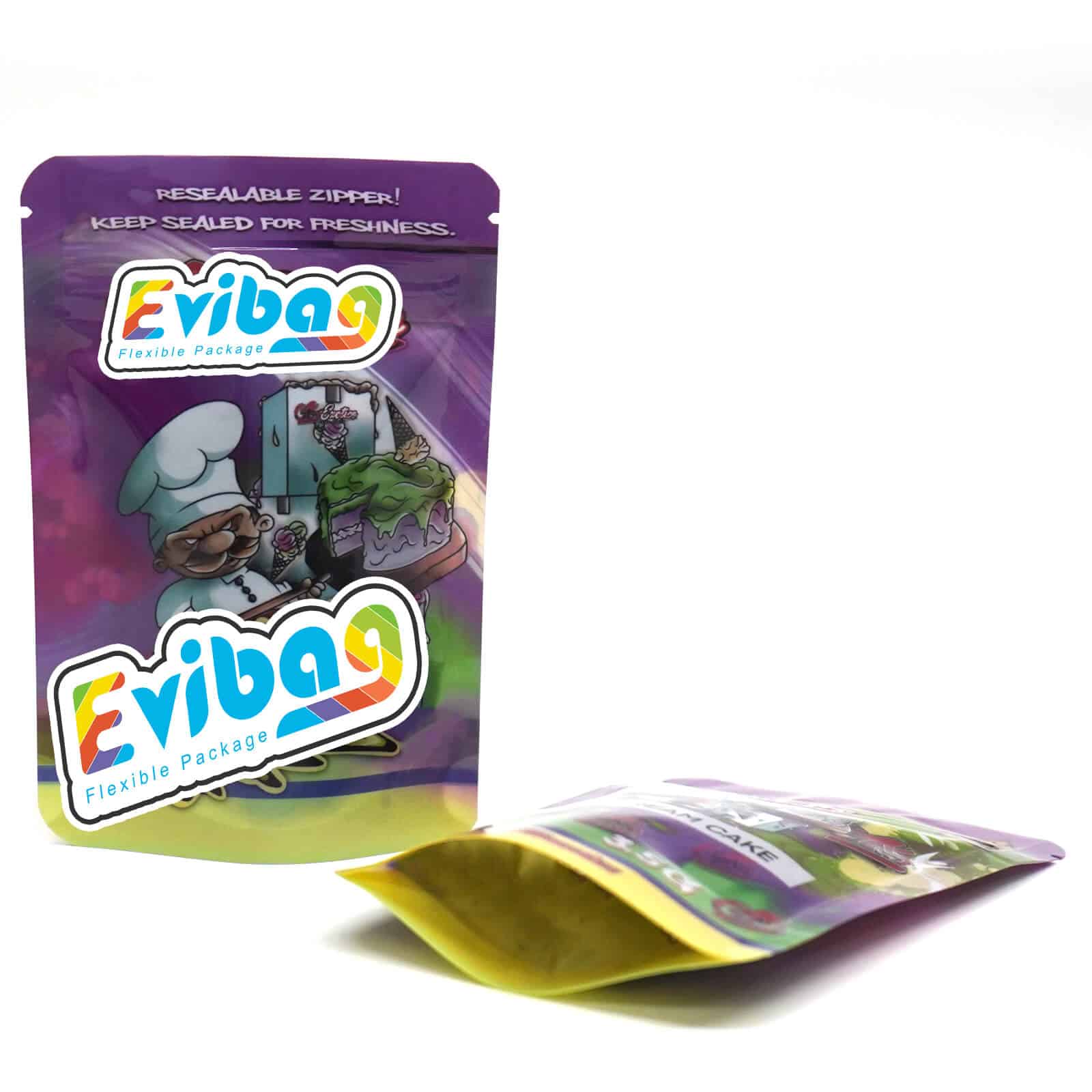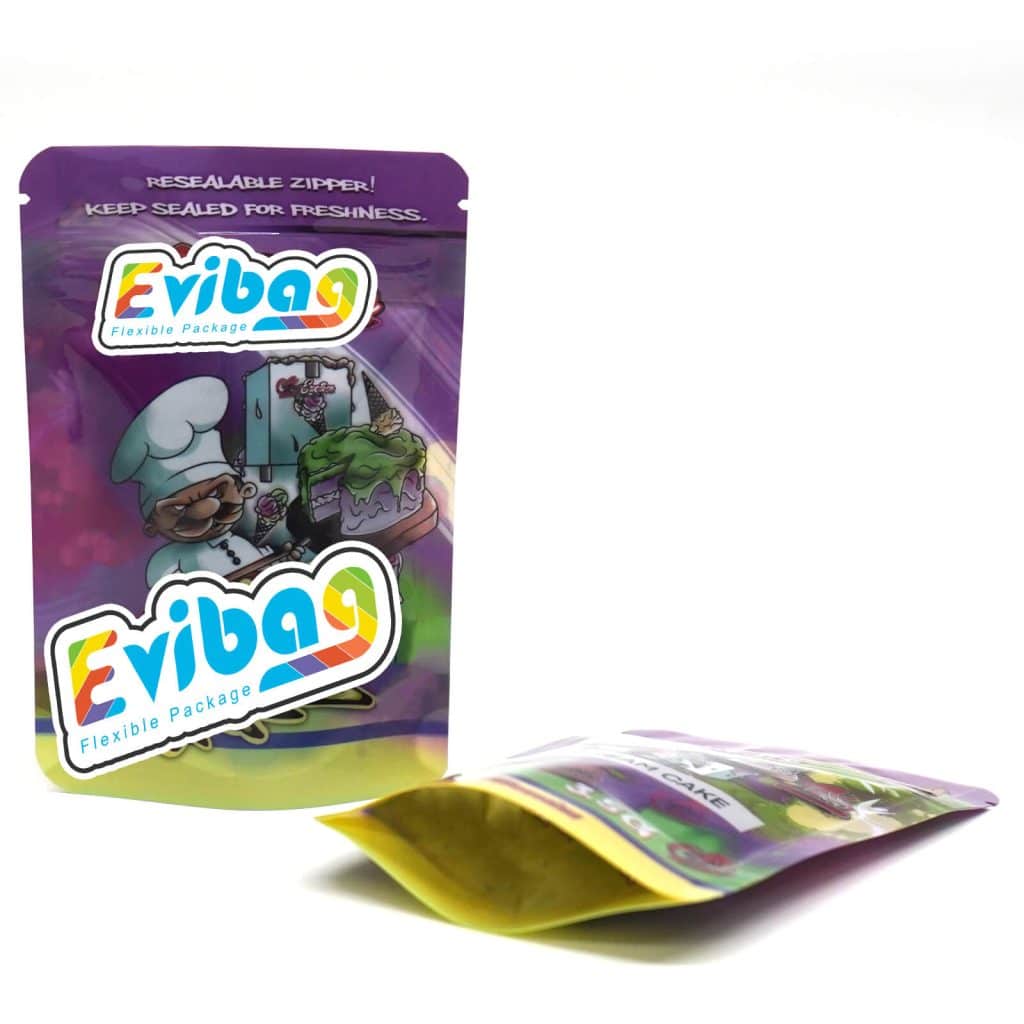 Wedding Cake Mylar Bags 3.5
Mylar Bags ; 6″ x 6″ mylar bags 1/2 quart. 6″ x 6″ 4.3 MIL Square.
Frequently Asked Questions
Blogs
As the economy of Kuwait continues to grow, the role of Software Packaging is becoming more and more…