runtz mylar bags-Ewaybag
Ewaybag is a manufacturer of mylar bags from a specialist in manufacturing mylar bags. We specialize in manufacturing Dispensary Mylar Bags & Weed Bags, providing a custom service for pharmacies and businesses that require weed packaging.
Our mylar bags are visually appealing odor-proof, leak-proof, certified child-resistant, tamper-proof, and high-quality packaging that increases your product visibility and profitability.
A wide range of sizes, capacities, and appearance printing are available.
Runtz mylar bags is our unique bag for the RUNTZ strain. In addition to all the benefits and features of the mylar bag, the exclusive runtz logo is an excellent attraction for consumers.
Runtz bags can keep the weed fresh for a long time and can be heat-sealed and reused, and there are many kinds of bags, such as self-seal bags and stand-up pouches, that can be customized.
Runtz mylar bag is perfect for storing cannabis and will keep weed fresh for a long time
Weed will taste and smell as fresh as the first day
Premium heat-sealed, self-sealing bags designed to maximize product freshness
Effective barrier to air, sun, and moisture to extend product shelf life
Soft-touch plastic vertical zipper bags for Runtz Weed bags with logo
Customizable service to enhance customer brand awareness
Food, Rice,Coffee,Coffee bean,Pet food, Nuts,Dry food,Power, Protein Powder,Moringa powder,Snack,Cookie,Biscuit,Candy/Sugar,etc.
Perfect for dry goods, flower, edibles,weed.
Our regular sizes and specifications
We manufacture runtz mylar bags of various sizes to pack weed, with conventional capacity sizes of 3.5g, 7g, 14g and 28g.
| | |
| --- | --- |
| Bag Capacity | Bag Size |
| 1 eighth = ⅛-ounce = 3.5 grams | 3.65″x1.5″ |
| 1 quarter = ¼-ounce = 7 grams | 4″x1.78″ |
| 1 half = ½-ounce = 14 grams | 5″x8.9″ |
| 1 ounce = 28 grams | 6″x9.25″ |
Additional information
Bag Style
Any types, such as Stand Up, Flat Bottom, Side Gusset, Shaped Bag etc.
Material
First layer: PET, OPP, MOPP, Kraft Paper etc.
Inter layer: PETAL, AL, PA, Kraft Paper, holographic film, pearl film etc.
Innermost layer: PE, CPP etc.
Surface finish
Glossy, Matte, Spot UV, Hot Stamping
Bag Size
Customized as you requested
Thickness
50-200 microms
Printing
Digital Printing, Gravure Printing, UV Printing
Logo/Colors
CMYK +White or Pantone Colors (Up to 9)
Attachement
Zipper, Tin tie, Spout, Tear Notch, Hanging Hole, One way Valve, Handle
MOQ
500pcs
Free Samples
Free
Runtz mylar bags structure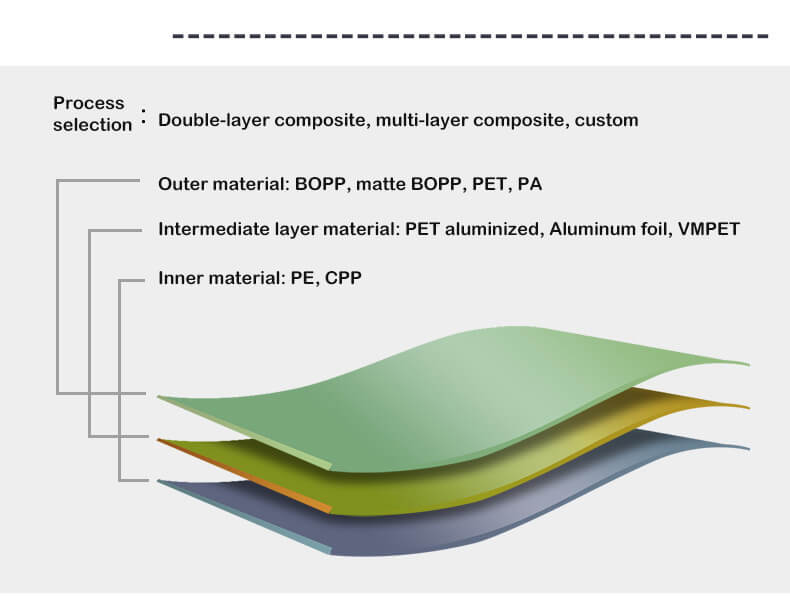 Related products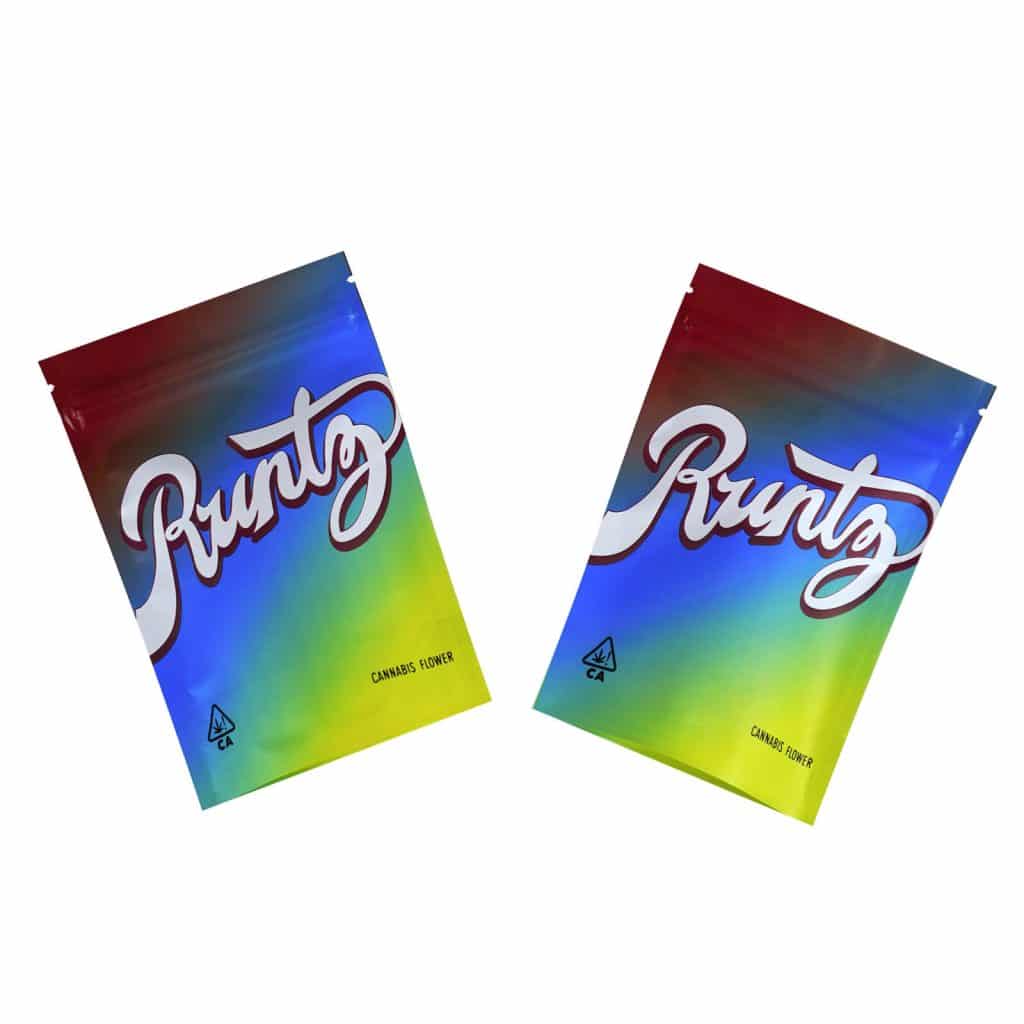 3.5 Mylar Bags With Labels
Mylar Bags ; 6″ x 6″ mylar bags 1/2 quart. 6″ x 6″ 4.3 MIL Square.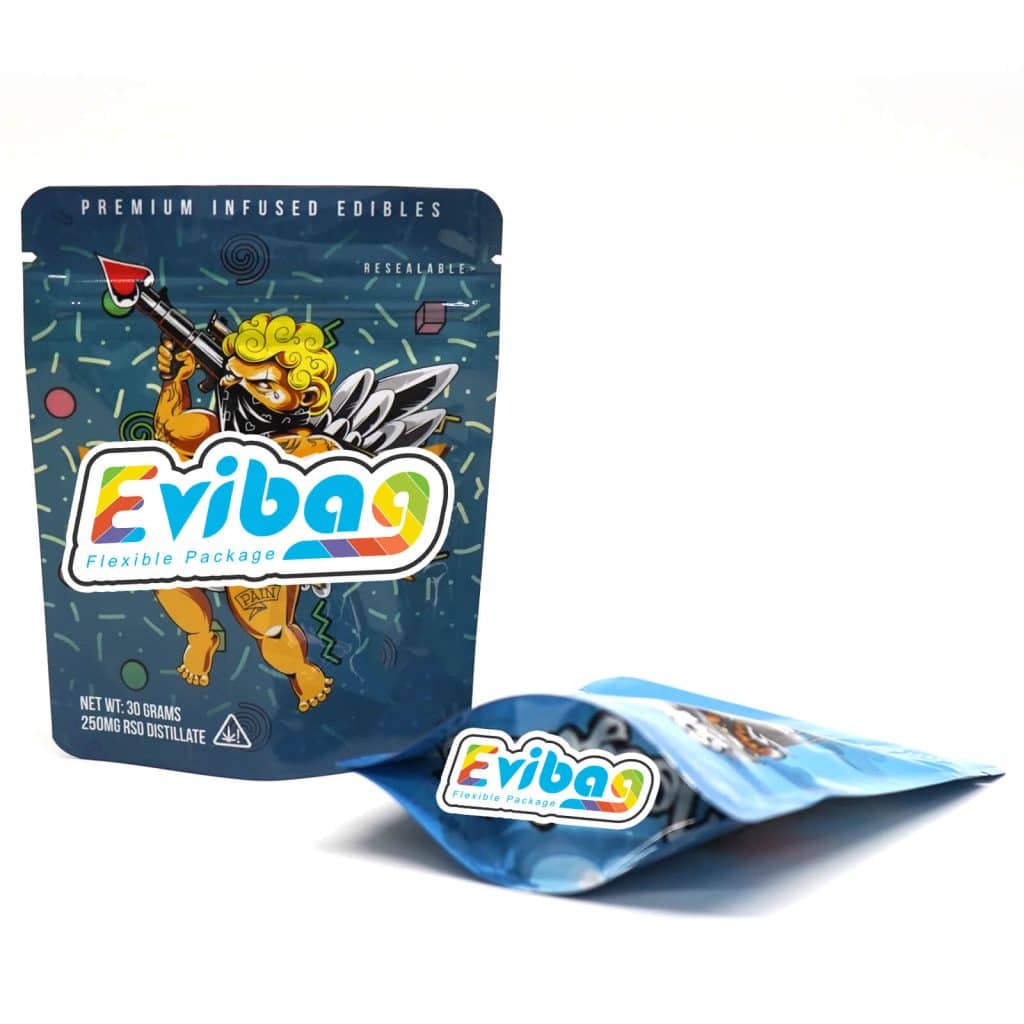 3.5 Mylar Bags Wholesale
Mylar Bags ; 6″ x 6″ mylar bags 1/2 quart. 6″ x 6″ 4.3 MIL Square.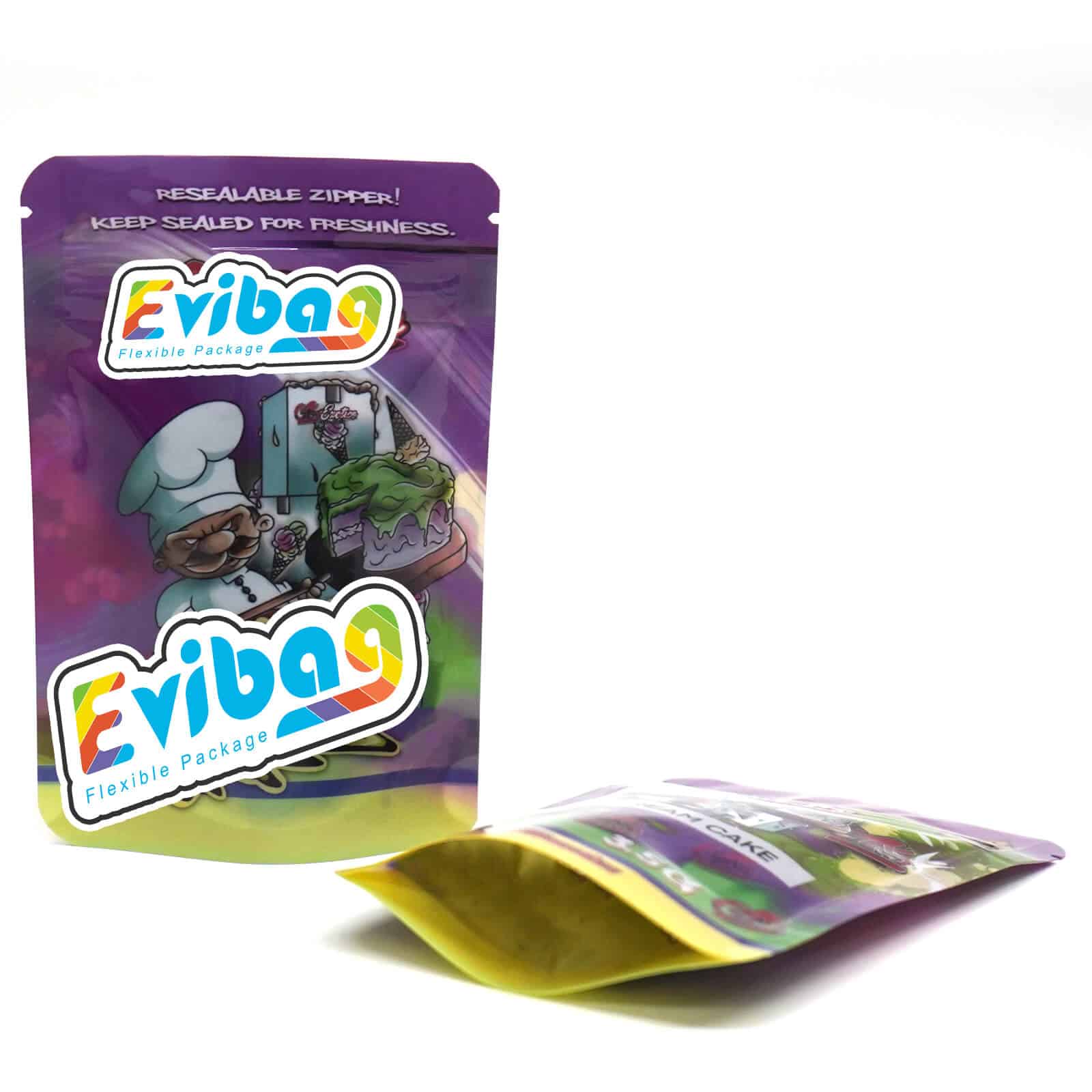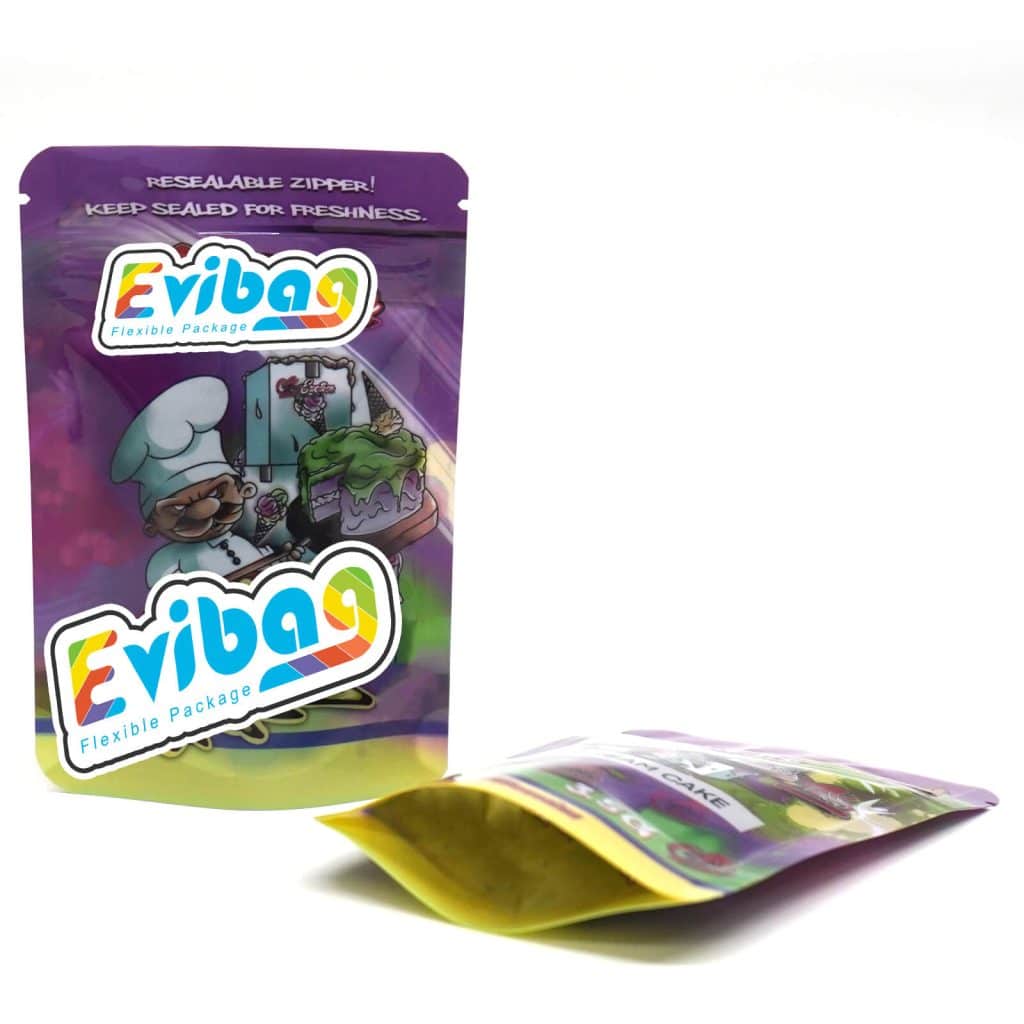 Wedding Cake Mylar Bags 3.5
Mylar Bags ; 6″ x 6″ mylar bags 1/2 quart. 6″ x 6″ 4.3 MIL Square.
Frequently Asked Questions
Blogs
Wholesale Custom Printed Dog Poop Waste Bag Product Name Custom Printed Weed bag Printing Logo Available Products Type…