china printed Biodegradable bags manufacturer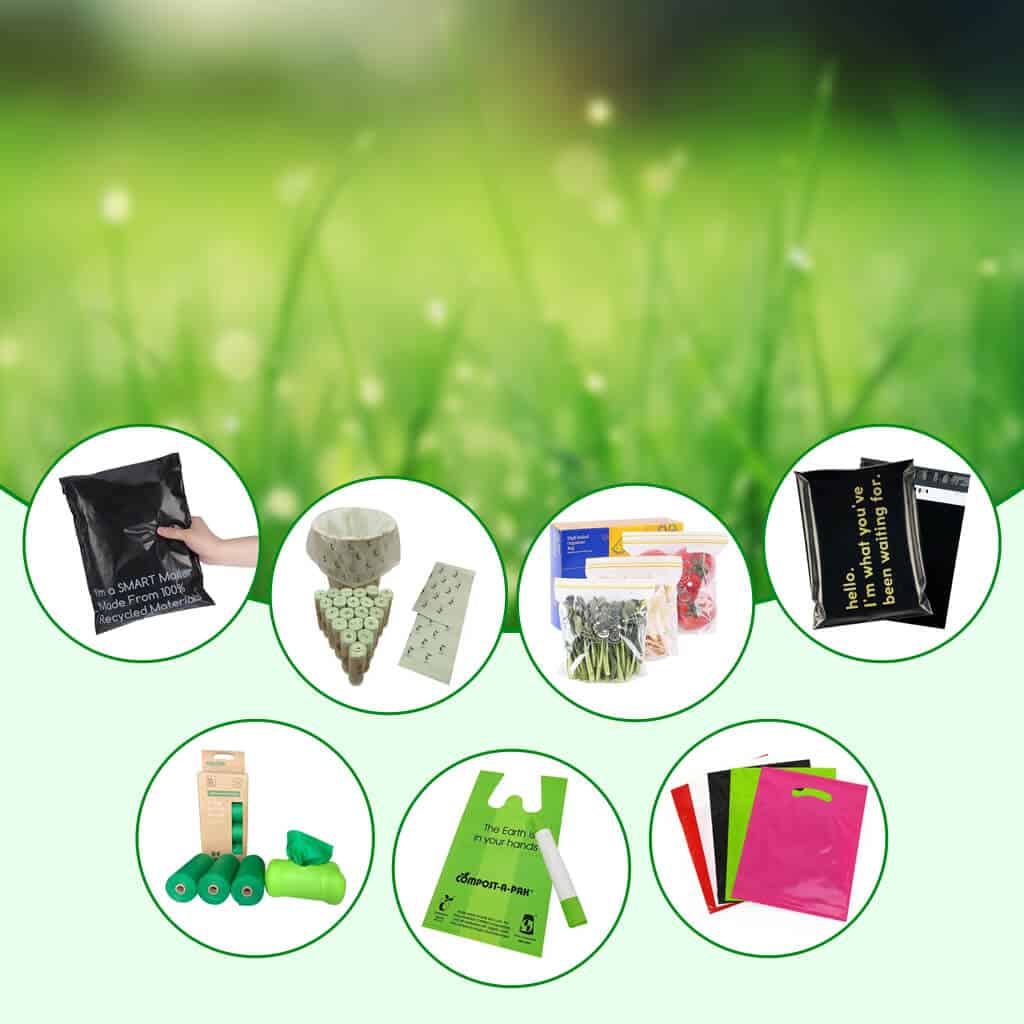 Ewaybag is a biodegradable CPE bag, biodegradable courier bag, biodegradable garbage bag, biodegradable shopping bag, and other environmental protection packaging enterprise, which integrates product development, production, and sales. We have the most advanced HN/0905-IV-2 fully automatic high-speed bag-making machine, three sets, Q0Y-A/B gravure printing machine, two sets, also have film blowing machine, folding machine, bag cutting machine, offset printing machine, copper plate printing machine, our bags are used in various shopping, express packaging, precision electronics, instruments, digital, ceramics, gifts, small home appliances, and other enterprises.
All products produced by our company have passed REACH certification, SGS, ROHS, and other international environmental standards. Maintain the ecological balance and promote the trend of sustainable development of the green packaging industry.
Biodegradable Bags Type
We specialize in the development and manufacture of biodegradable bags and compostable bags.
Biodegradable Kraft Paper
Biodegradable Bubble Bag
biodegradable shopping bags
Biodegradable Trash Dog Poop bag
Compostable Garbage Bag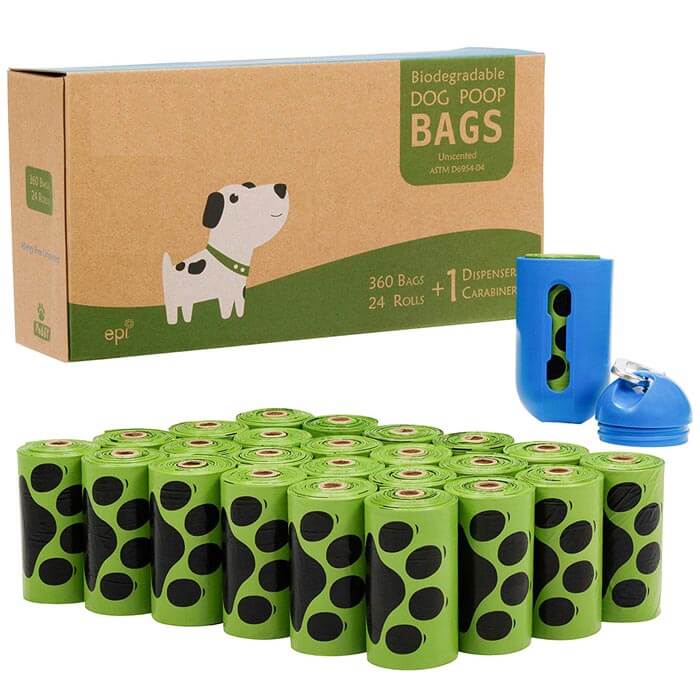 compostable dog poop bags
compostable ziplock bags
Compostable Bags For Food Waste
Custom Biodegradable Mailing Bag
biodegradable mailing bag
biodegradable poly mailers
biodegradable postage bags
Biodegradable Shipping Bags
compostable mailers
compostable mailing bag
compostable shipping bags
Compostable Postage Bags
Biodegradable express bag series & parameter
| | | | |
| --- | --- | --- | --- |
| Width | Height | Flap | Thinckness |
| 18cm | 26cm | 4cm | 60Micron |
| 22cm | 26cm | 4cm | 60Micron |
| 20cm | 33cm | 4cm | 60Micron |
| 24cm | 33cm | 4cm | 60Micron |
| 27cm | 36cm | 4cm | 60Micron |
| 30cm | 44cm | 5cm | 60Micron |
| 35cm | 47cm | 5cm | 60Micron |
| 50cm | 50cm | 5cm | 60Micron |
| | |
| --- | --- |
| Material: PBAT+PLA | Density (g/cm3): 1.26-1.30, |
| Color: Customized | Tensile strength: >20MPa |
| Elongation at break: 400-600% | Heat sealing strength: >12N |
Biodegradable Shopping Bags
biodegradable shopping bag
biodegradable produce bags
biodegradable plastic shopping bags
Reusable Biodegradable Bags
compostable shopping bag
biodegradable shopping bags wholesale
biodegradable t shirt bag
Compostable t Shirt Bags
Biodegradable Trash Dog Poop bag
biodegradable dog poop bags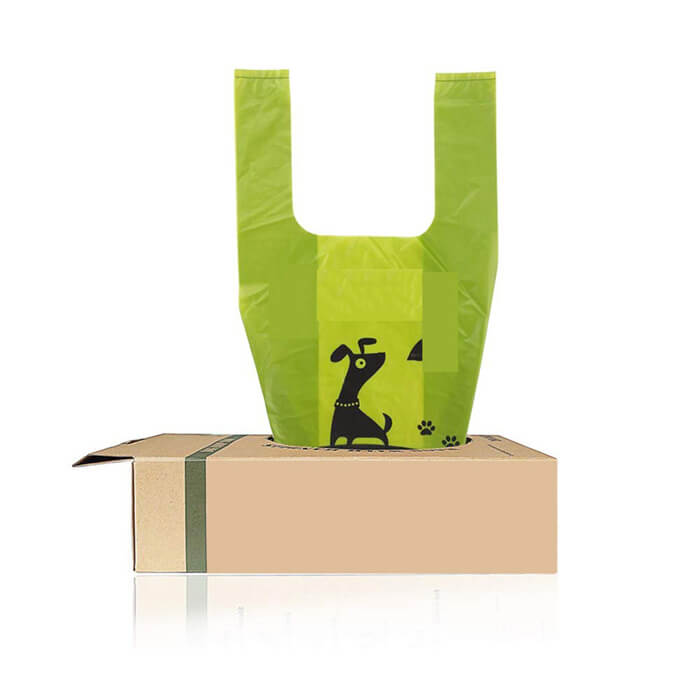 biodegradable pet waste bags
biodegradable dog poop bags wholesale
Compostable Dog Bags
Biodegradable Ziplock Bag
biodegradable zip lock bags
compostable ziplock bags
biodegradable ziplock bag
Biodegradable ziplock bags bulk
Biodegradable Kraft Paper
kraft paper biodegradable
biodegradable kraft bags
biodegradable brown paper
Biodegradable Kraft Paper Bags
Biodegradable Garbage Bag
biodegradable trash bags
compostable garbage bags
best biodegradable trash bags
Biodegradable Kitchen Trash Bags
Customize Your Biodegradable Bags
Ask for Free Sample or Custom Biodegradable Bags Now!
Please fill in the following form correctly so that our can contact you
Biodegradable Process & Applications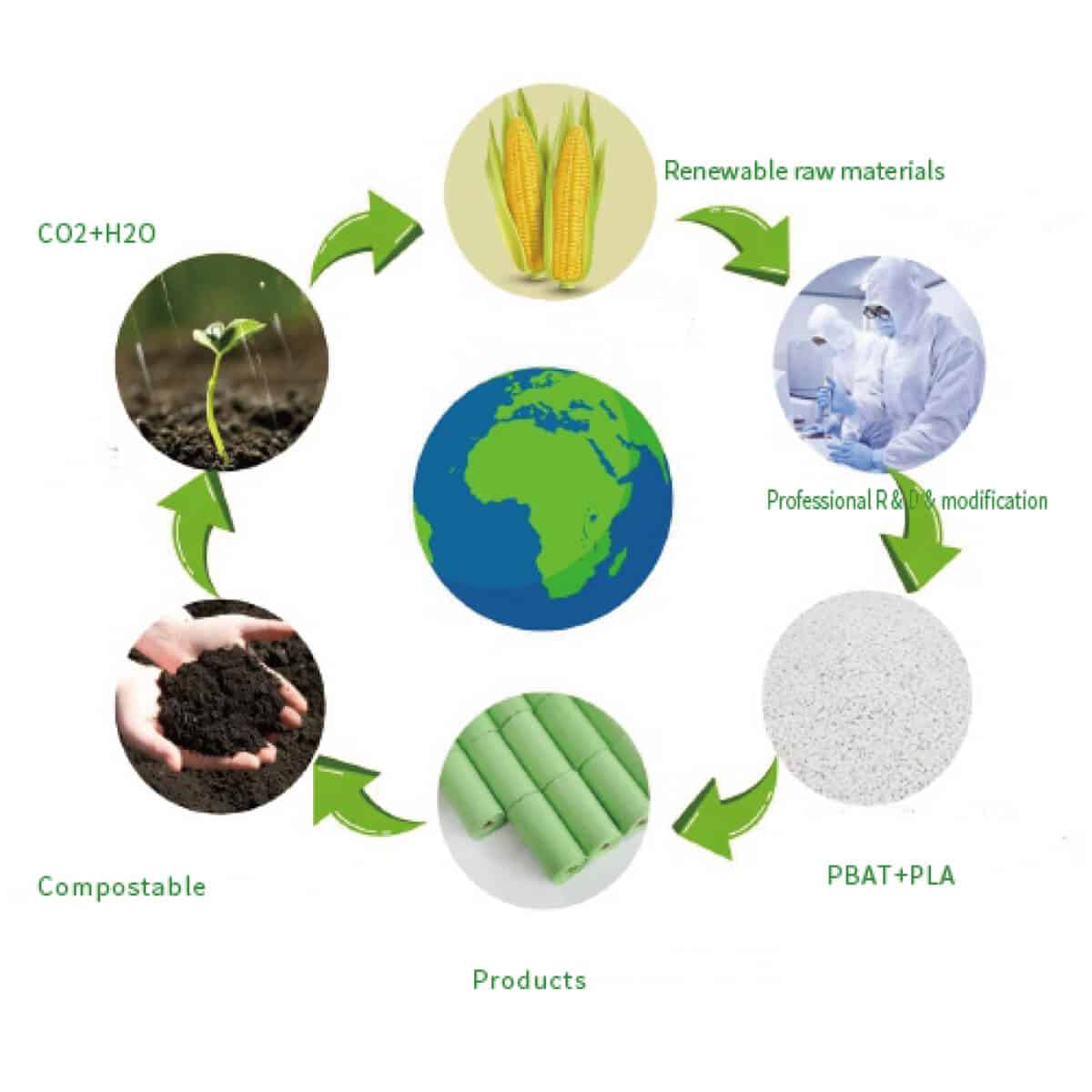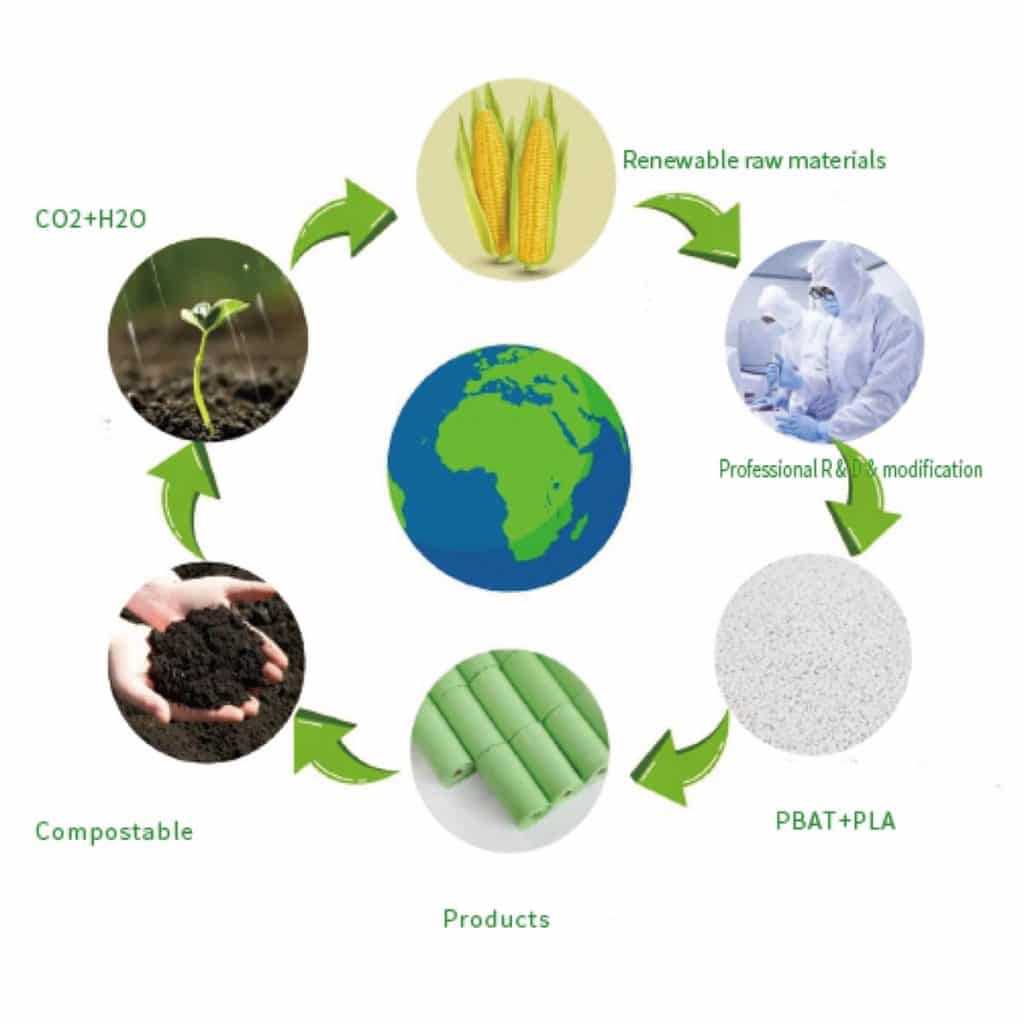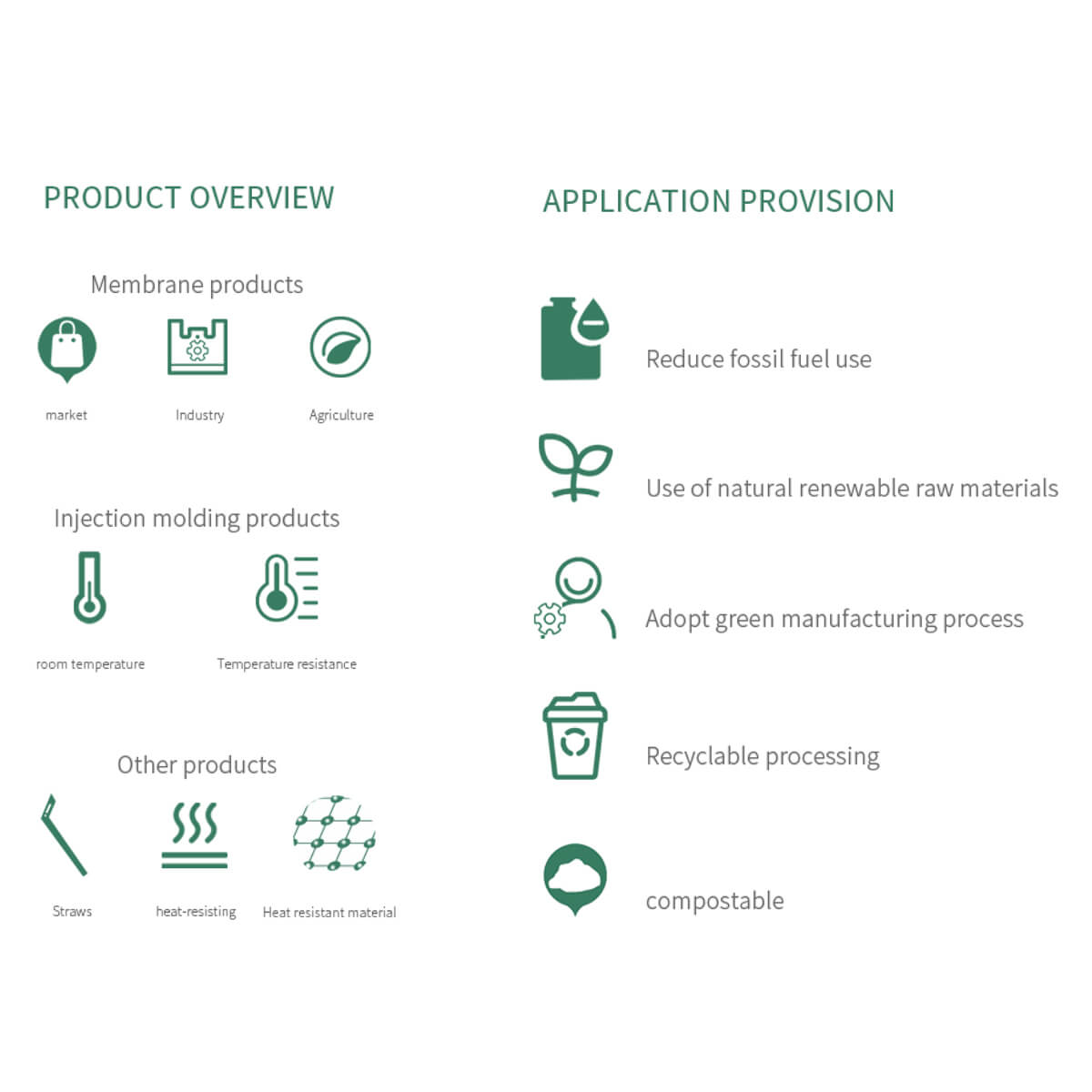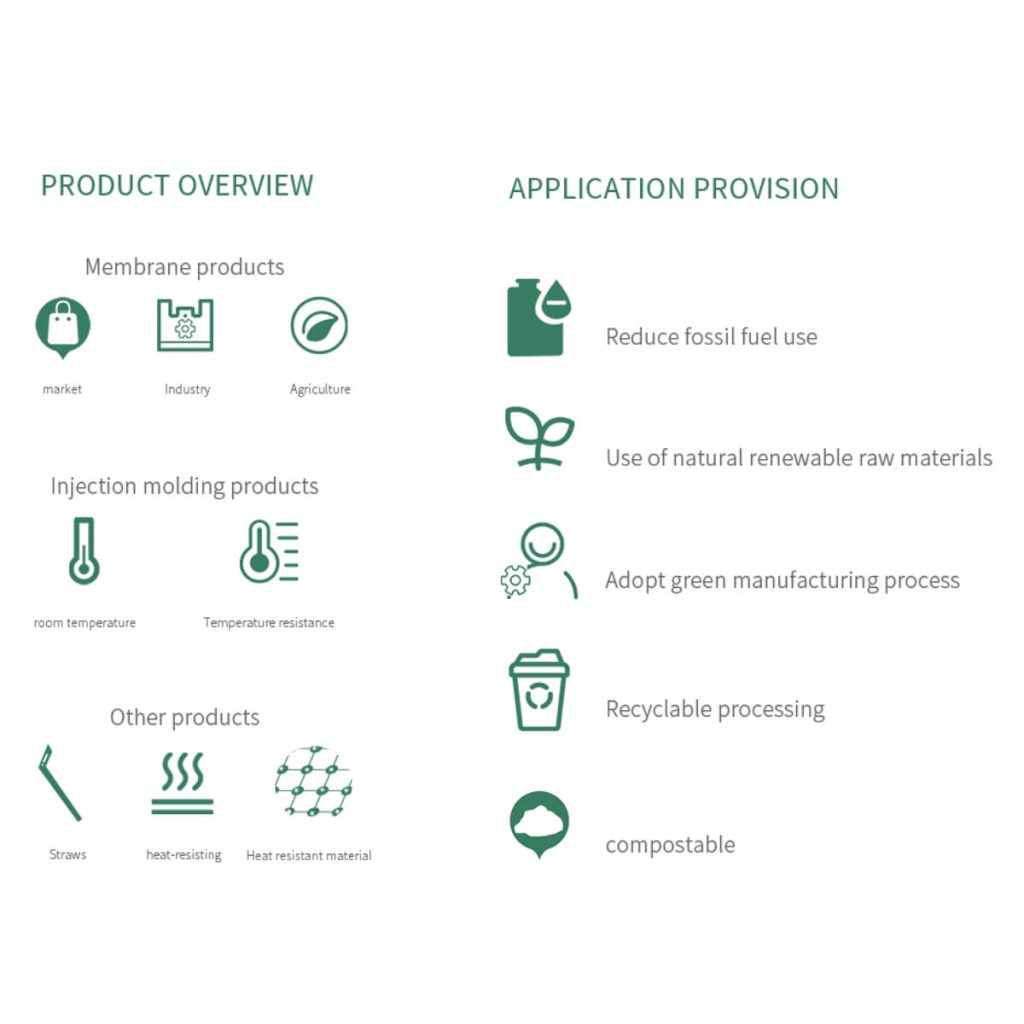 Modified resins developed by our company
PBAT-modified resin is an alloy material of PBAT and PLA, which uses PBAT as the base material and chemical grafting modification process to graft another bio-based fully degradable resin, PLA, with PBAT, to increase the tensile strength of PBAT significantly.
The modified resin is 100% biodegradable, has good biocompatibility and biodegradability, is absolutely harmless to the human body, and can be processed by melt-blown film technology.
Biodegradable resin Material: PBAT+PLA,Characteristics: 100% biodegradable and compostable
No starch, No plasticizer, Good waterproof performance,Excellent strength,Toughness and Heat sealing performance.
Suitable for all kinds of bags, films and injection molding products.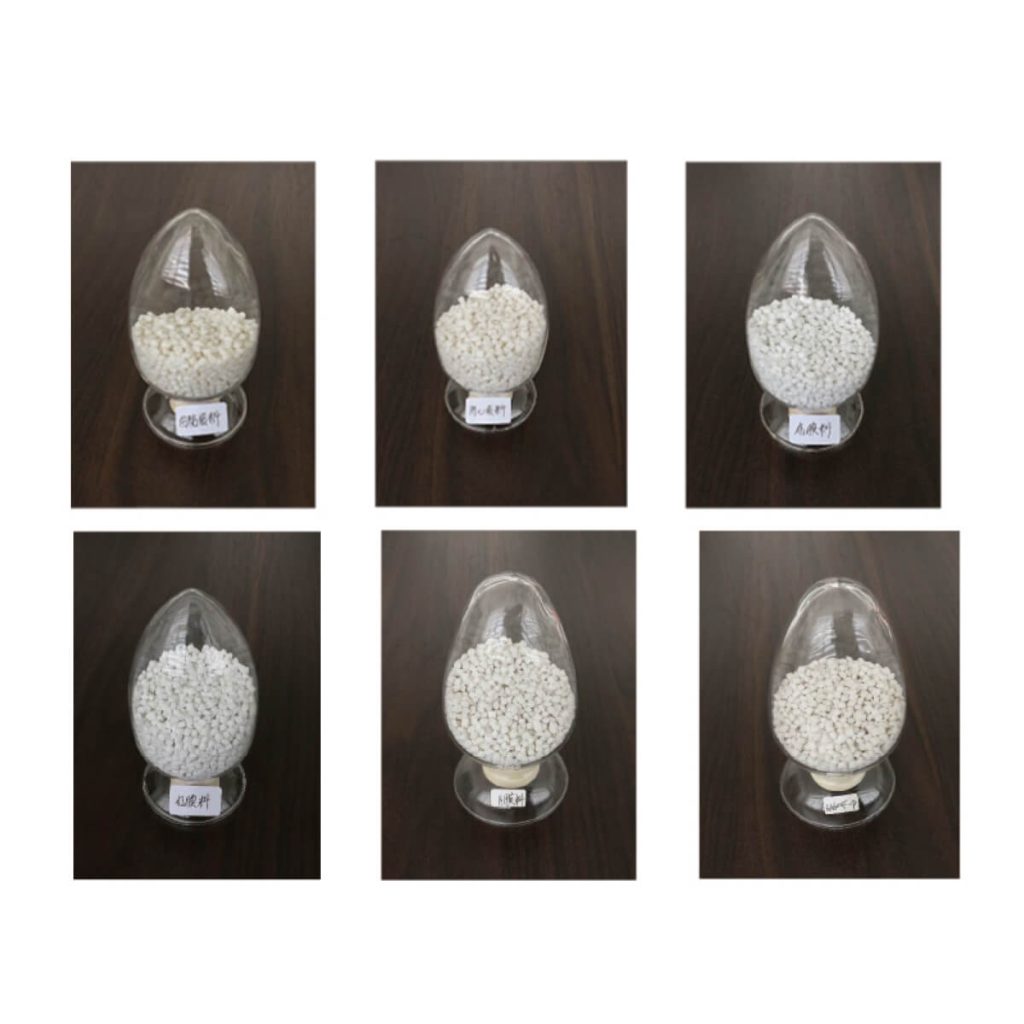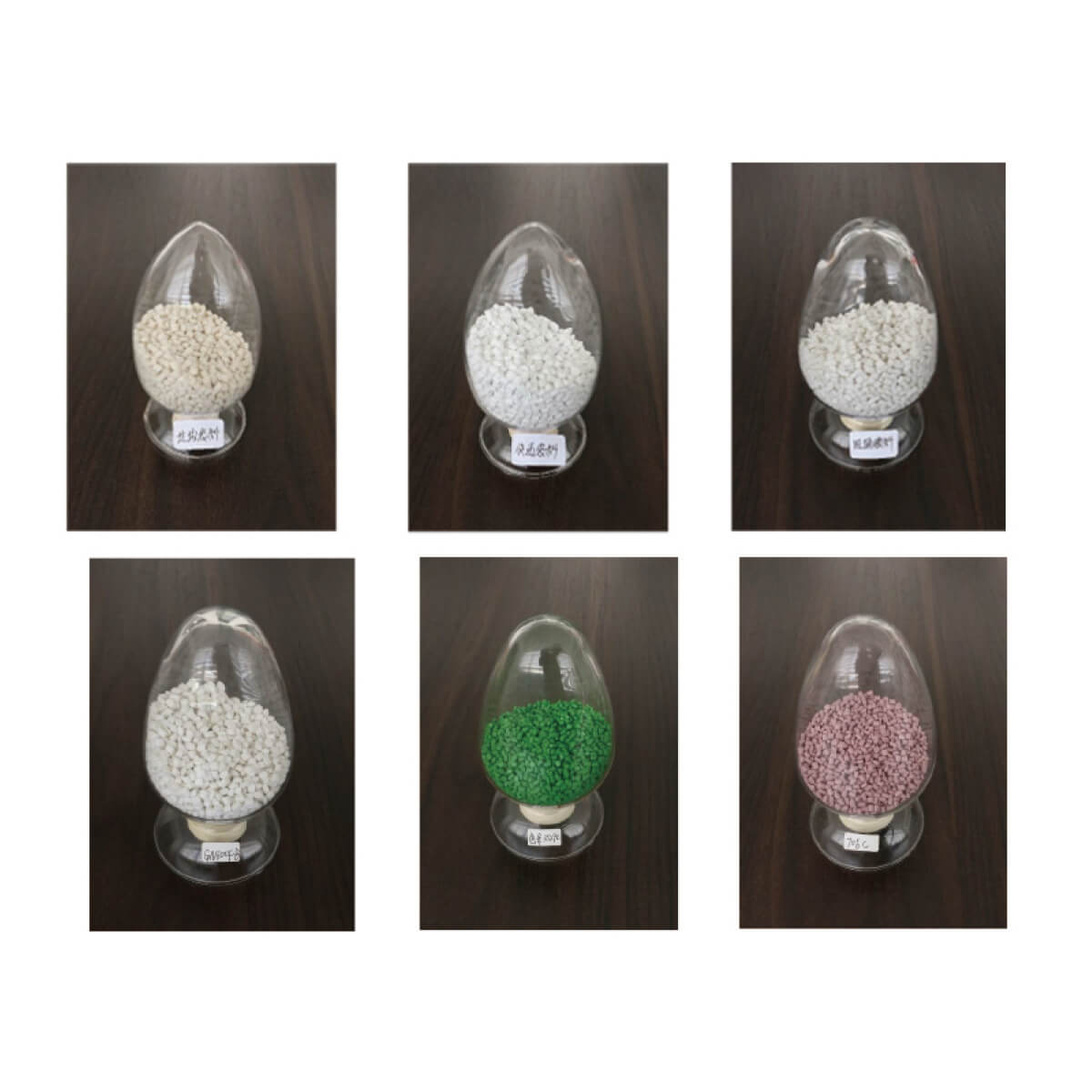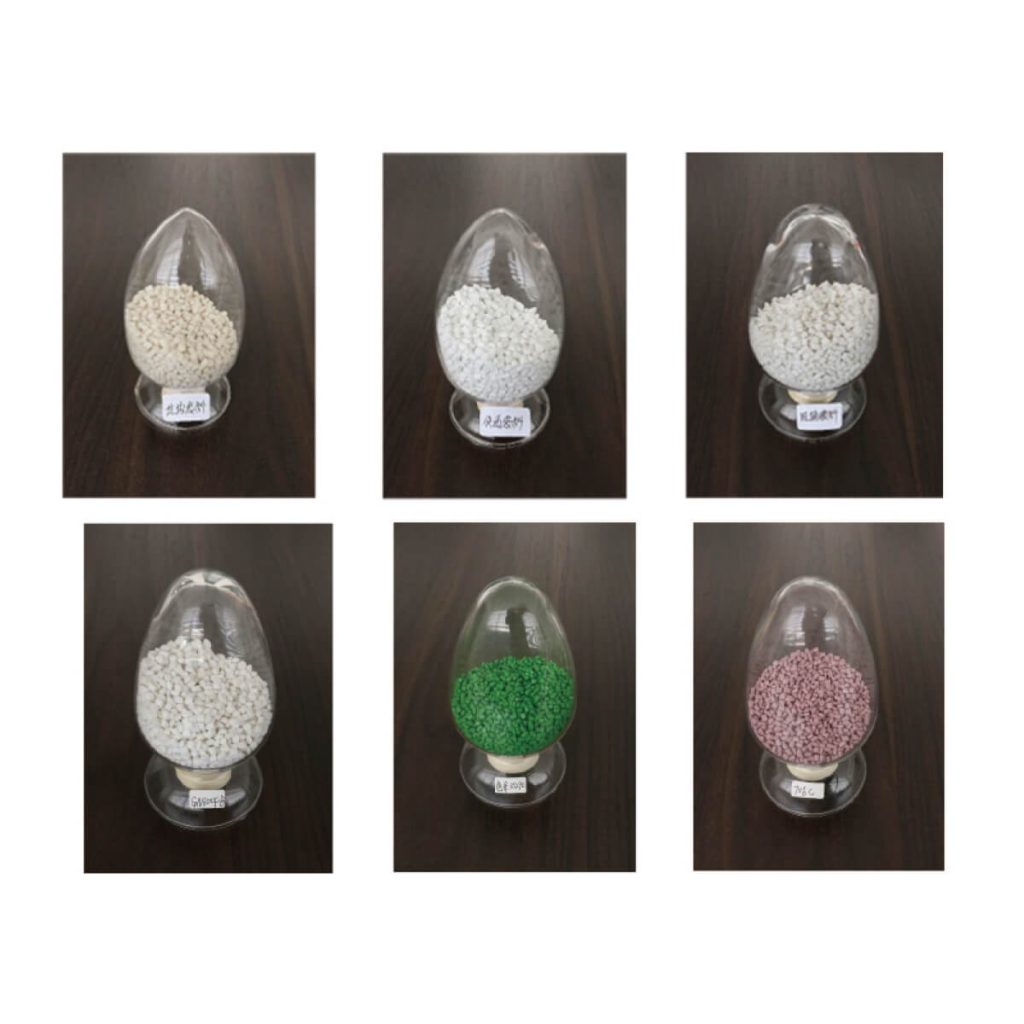 Biodegradable Materials
Our biodegradable packaging bags are mainly made of the following two materials
PLA
Polylactic Acid (PLA)
PLA is derived from renewable resources or based on monomers derived from renewable resources, such as corn, potato, rice, sugar beet, sugar cane, and other crops. Due to its good mechanical properties and ease of processing, PLA has been one of the essential biodegradable materials in the early stages of biodegradable plastics development;
With its mature manufacturing technology, easy access to raw materials, and price closer to traditional petrochemical materials, it is expected to increase.
PLA has tremendous growth potential in various packaging applications such as food, beverage, and other consumer products, coupled with its unique properties, such as excellent mechanical properties, similar to polypropylene (PP), which can replace PP and PET in some areas, as well as good gloss and transparency.
Therefore, PLA becomes one of the options to replace petrochemical materials in these applications.
PBAT
Polybutylene terephthalate (PBAT)
PBAT is currently a common ingredient in biodegradable thermoplastic compounds (i.e., packaging and agricultural film products). It gives flexibility and tear resistance to added ingredients such as starch or polylactic acid (PLA).
PBAT is biodegradable and compostable under aerobic conditions and is a typical representative of petrochemical degradable materials, with the percentage of biomass-derived biomass PBTA currently at about 50%.
Printed Custom Biodegradable Bags
We provide a custom printing service for biodegradable bags for our customers to enhance their brand awareness; customers can custom print their logos, badges, etc.
The following two printing methods are more commonly used:
Letterpress printing: this printing method is suitable for a large number of applications of plastic packaging bags and above the vacant part of the market printing enterprises; all printing process part of the technology we use the same plane, and the printing part of the applicable printing ink, when the vacancy test part can be lower than the traditional pattern printing, so that the adhesion of the printing ink, so that the substrate and the printing plate contact, use the corresponding pressure so that the printing part of the printing plate and part of the transfer to the substrate on the printed matter.
Gravure printing; the advantages of gravure printing are high quality, bright colors, solid ink, precise picture levels, high resistance to printing, high cost of plate making, and long cycle time. Gravure printing, also known as engraved gravure printing, is part of the enterprise production of gravure graphics below the blank part of the market. The depression is related to the degree of image development; the more profound the image, the deeper the dot. When printing, the plate is first coated with ink and scraped off with an ink knife.
Custom Biodegradable Bags Packaging
Step 1:
Get a quote
Please send an inquiry on our website and get back to the client within 1 hour for a quick quote.
Step 2:
Develop your art
Customers provide their design, or we design for you free of charge until customers are satisfied.
Step 3:
Size and Configuration
Determine Biodegradable bag details, including size, printing, quantity, bag type, etc.
Step 4:
Biodegradable bag production
20 years of experience in the production of your bags, with attention to every detail of the bags
Step 5:
Delivery of Biodegradable bags to customers
Fast delivery with global logistics, fast delivery, and perfect after-sales service
Why Choose Ewaybag?
FAQ