china professional flexible packaging film manufacturer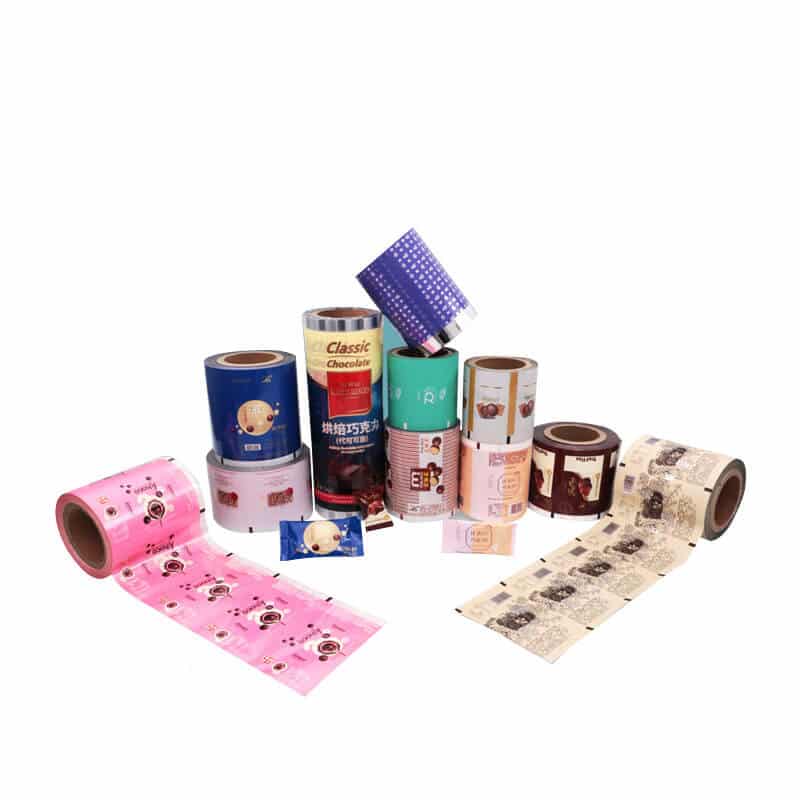 We are a leading packaging film manufacturer from China. We not only produce all kinds of stand-up pouches, aluminum foil pouches, and other laminated food packaging bags, but flexible packaging film is also one of our main products.
With years of packaging technology accumulation, the quality of our packaging film is no different from that of the bag manufacturers in Europe and North America, and even better in some places. But we have a more significant price advantage than them.
Choosing the correct type of packaging film for your product can be a challenge. Many flexible packaging manufacturers offer standard products in flexible packaging materials. With our customized packaging films, custom packaging films can help you enhance your brand.
Flexible packaging film Type
pvc shrink film roll film.
opp roll film.
pe film rolls.
pet protective film.
laminated film rolls
Packaging film Parameters
Printing layout: Gravure printing in nine colors
Packaging film specifications: width 2~50cm; thickness 0.8 silk~30 silk; length arbitrary
Material:PET/OPP/PA/PE/Aluminized/Aluminium foil/Kraft paper etc.
Custom Printed packaging film roll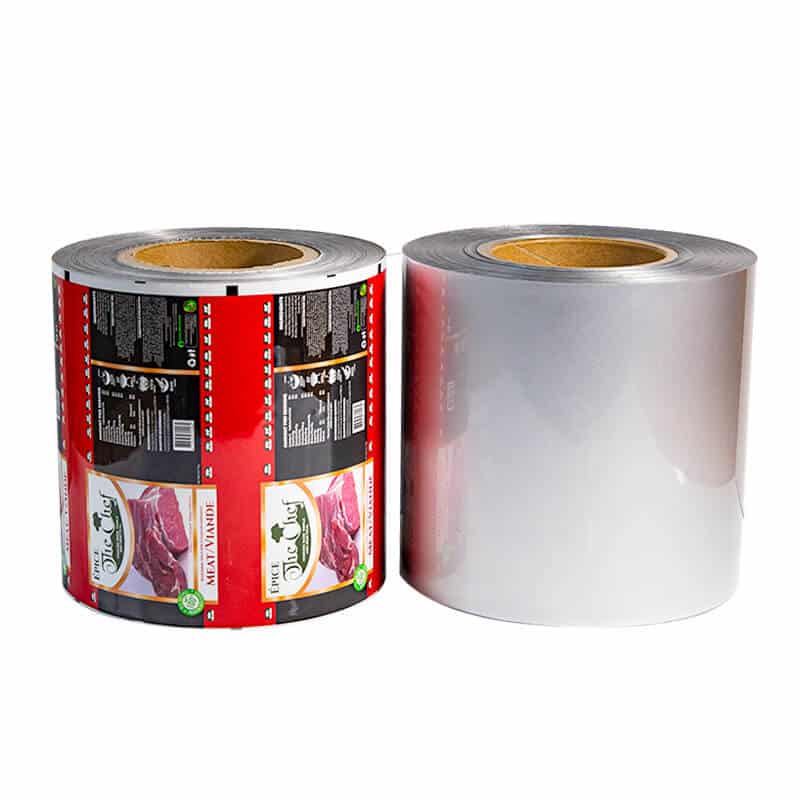 flexible packaging film manufacturer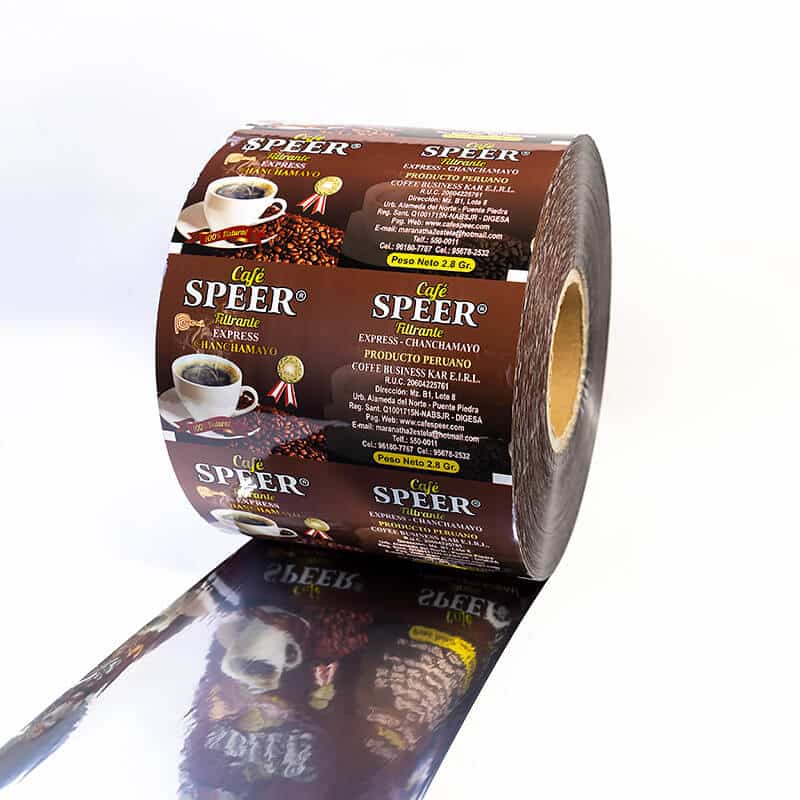 laminated food packaging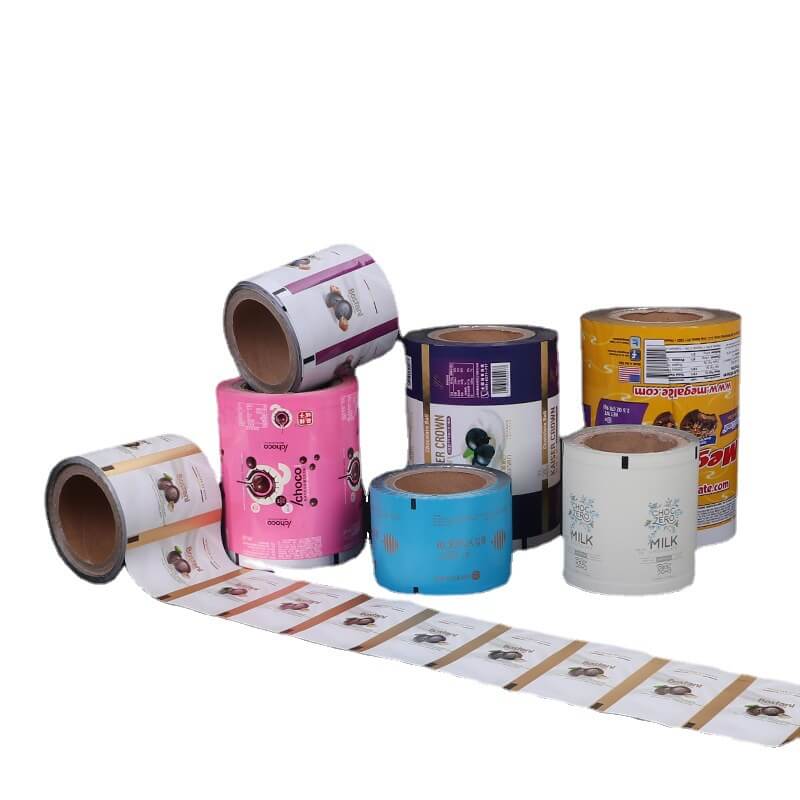 flexible packaging films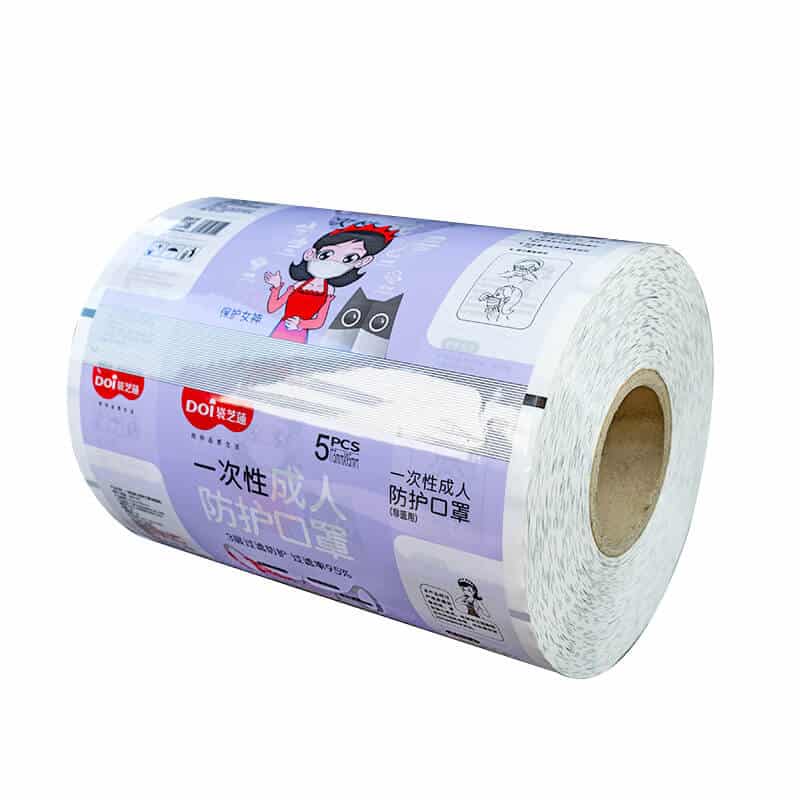 plastic flexible packaging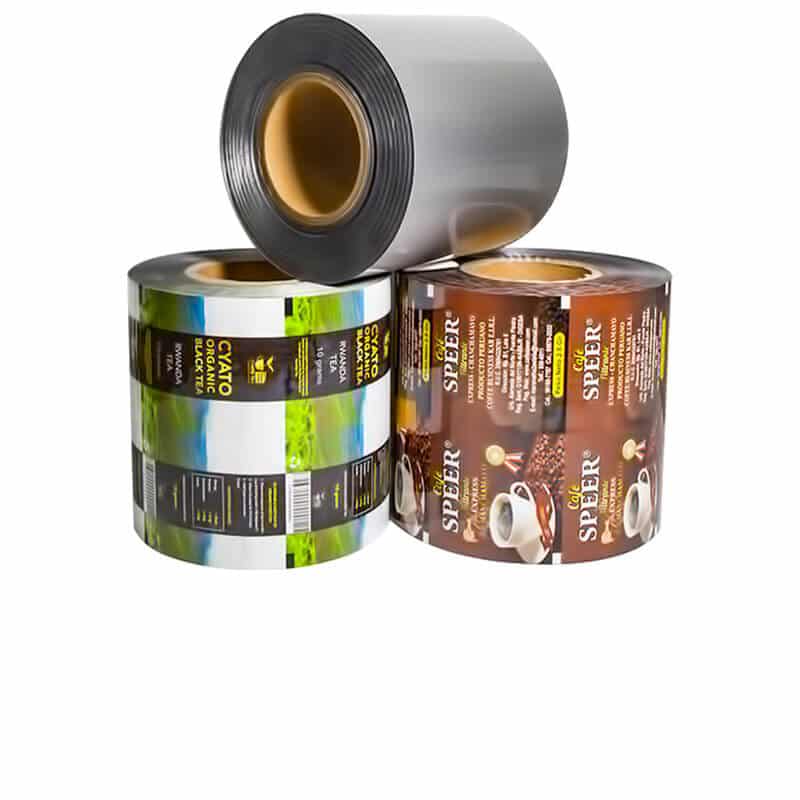 printed film packaging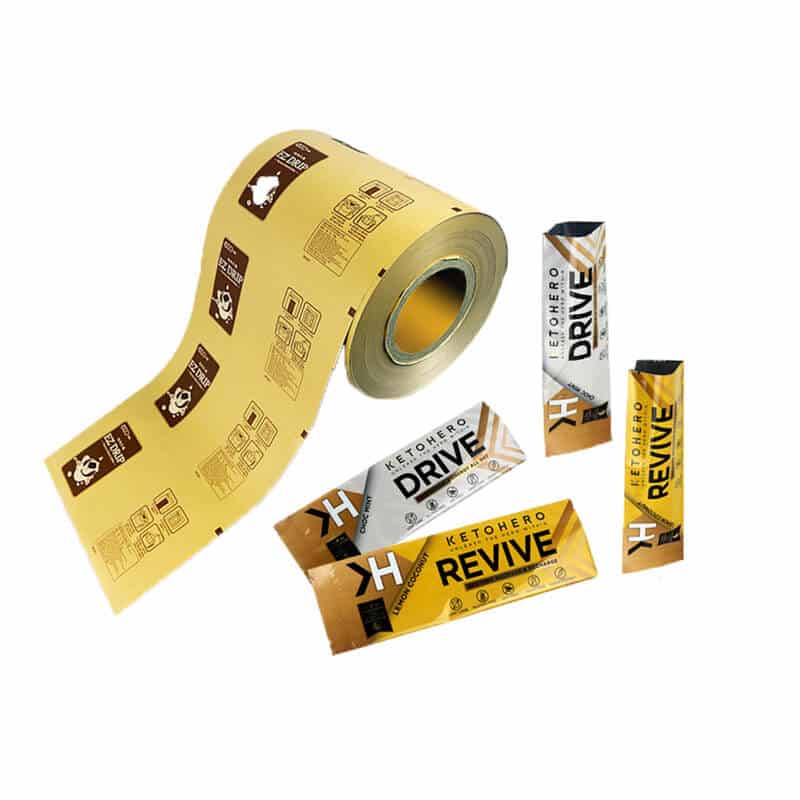 laminated film for food packaging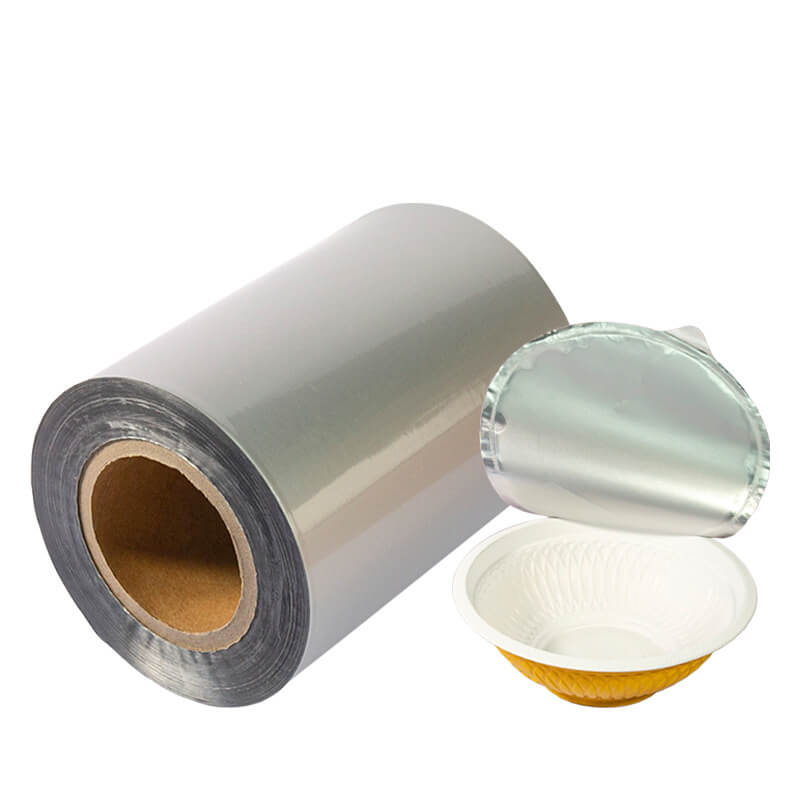 biodegradable flexible packaging
flexible packaging plastic
Customize Your flexible packaging film
Ask for Free Sample or Custom flexible packaging film Now!
Please fill in the following form correctly so that our can contact you
Flexible packaging film Applications
The most widely used laminated roll film is made of two or more materials, which are processed by one or more lamination processes, thus constituting a composite material with specific functional characteristics. Generally, the composite material can be divided into the printing layer, active layer, and heat seal layer.
The outer layer is generally made of polyester, nylon, oriented polypropylene, paper, and other materials. In contrast, the middle layer is made of aluminum foil, aluminized film, polyester, nylon, and other materials, and the inner layer is mainly made of flowing polypropylene and polyethylene.
Our laminated roll films are widely used in packaging snack foods, frozen foods, dehydrated vegetables, spices, cooked food products, solid drinks, powders, wet wipes, and other products.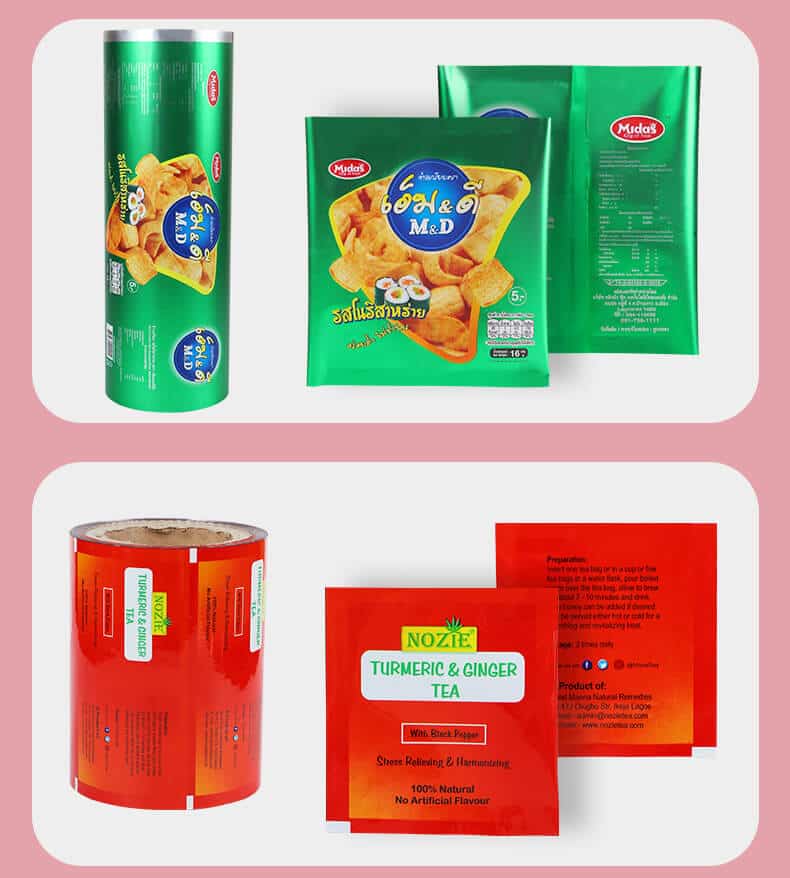 film for food packaging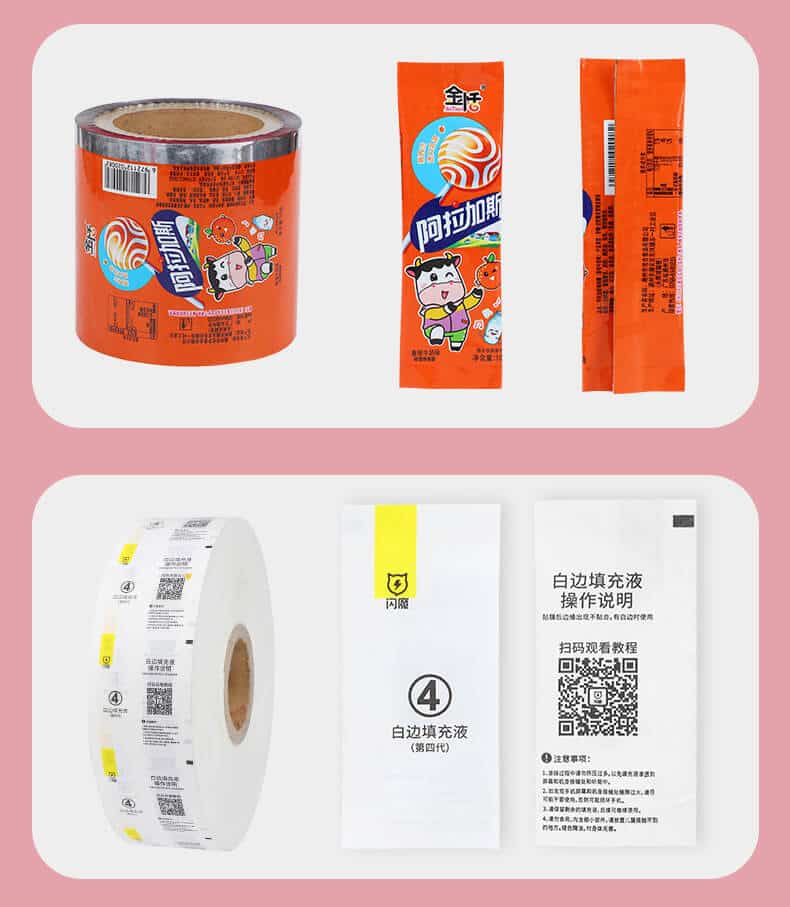 Exhaust valve design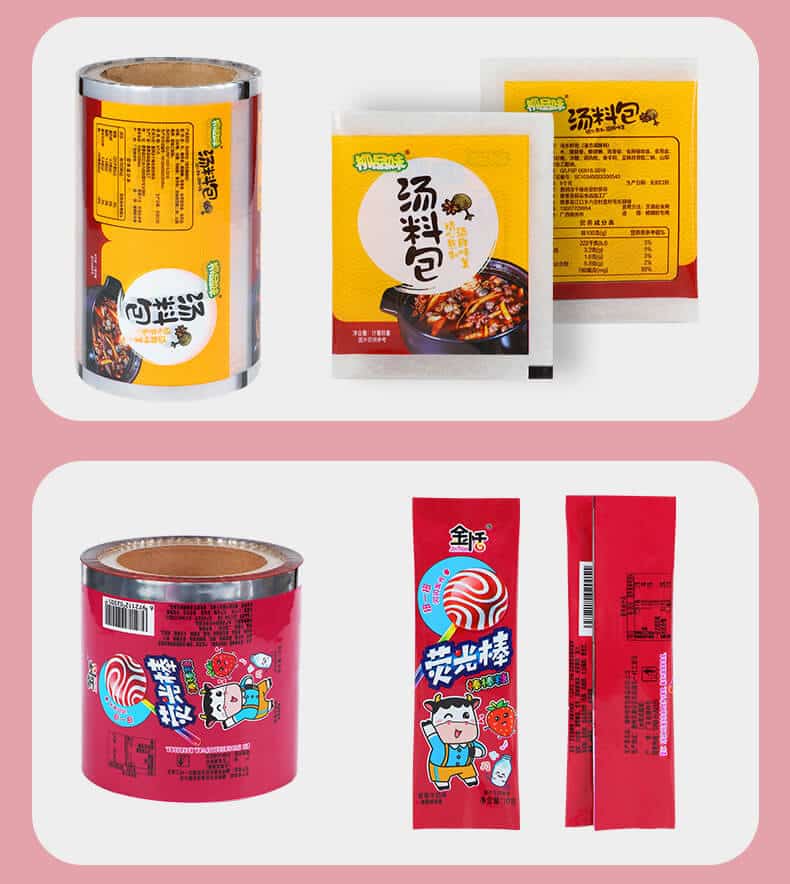 Eight side seal bag design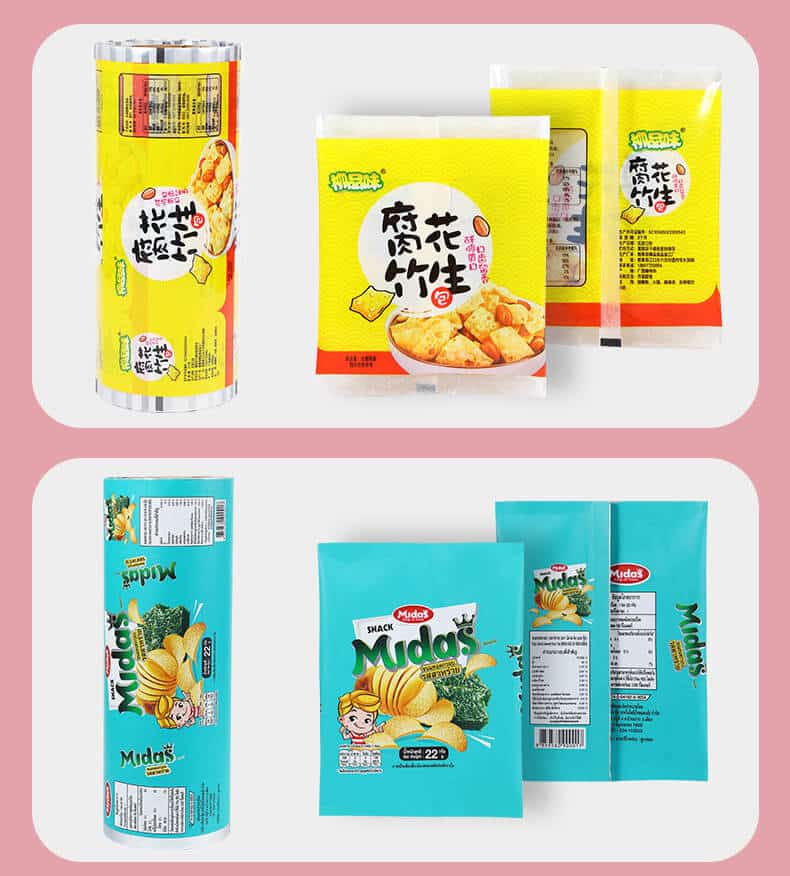 Composite food-grade material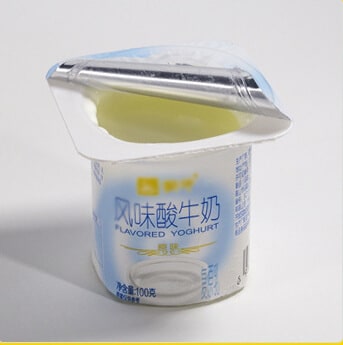 Milk Lids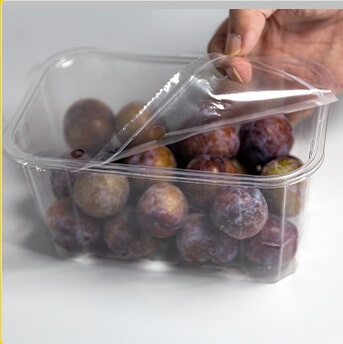 Fruit Box Lids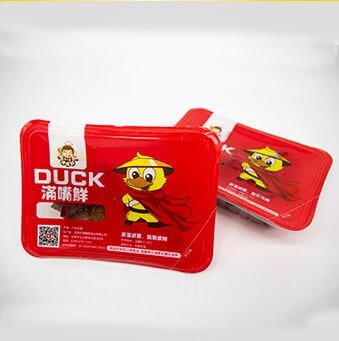 Food Lids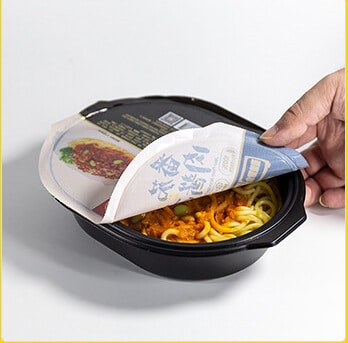 Fast food lids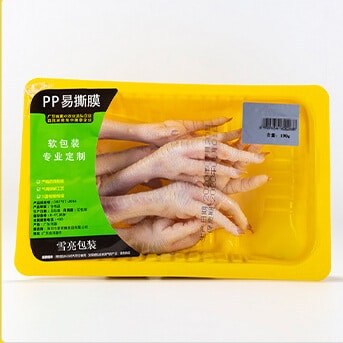 Meat Box Lids
Custom flexible packaging film
Step 1:
Get a quote
Please send an inquiry on our website and get back to the client within 1 hour for a quick quote.
Step 2:
Develop your art
Customers provide their design, or we design for you free of charge until customers are satisfied.
Step 3:
Size and Configuration
Determine film details, including size, printing, quantity, etc.
Step 4:
Packaging film production
20 years of experience in the production of your film, with attention to every detail of the bags
Step 5:
Delivery of packaging film to customers
Fast delivery with global logistics, fast delivery, and perfect after-sales service
Why Choose Ewaybag?
FAQ